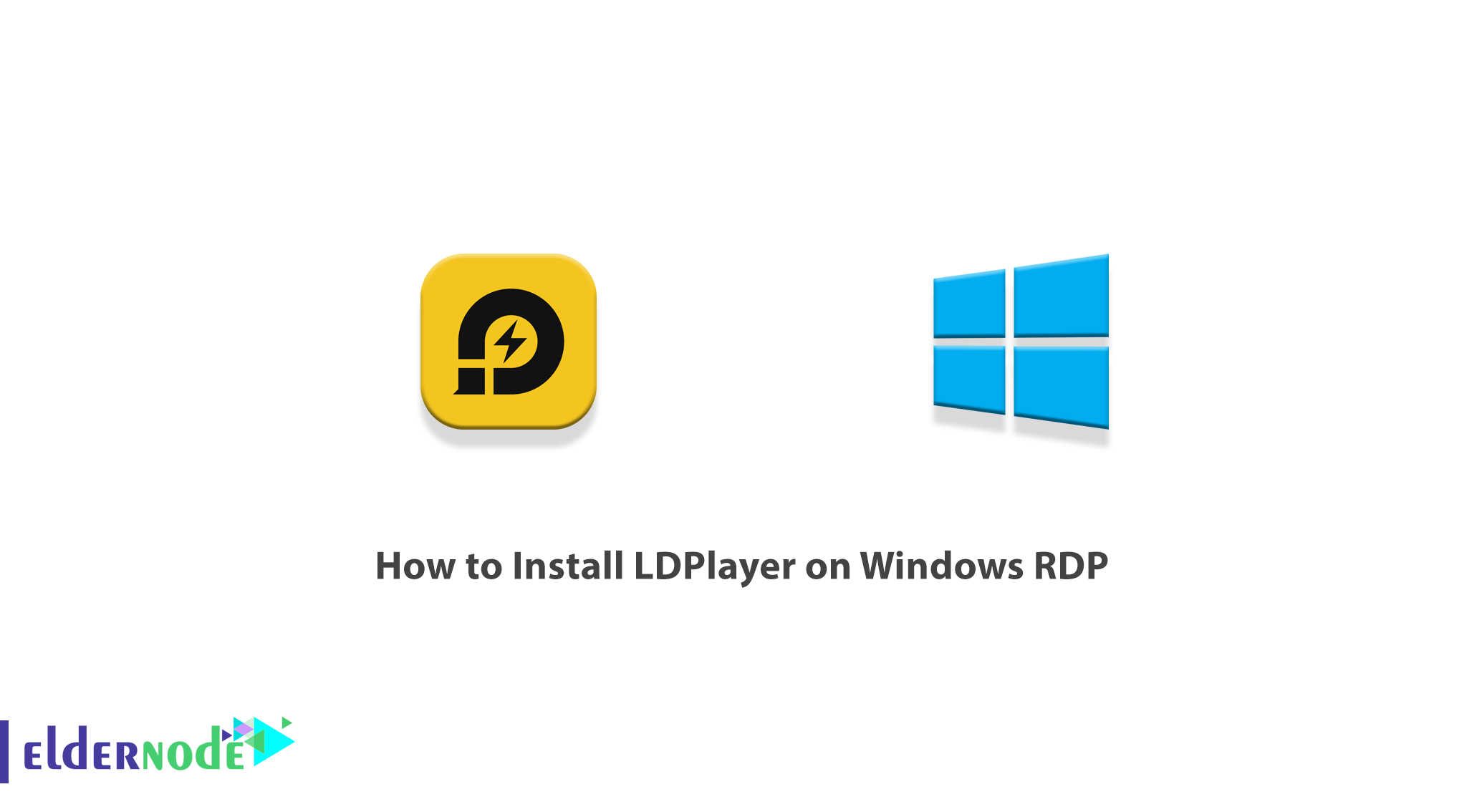 LDPlayer is Android emulator software for Windows users that can be easily run on Windows. LDPlayer based on Android 5.1.1, supports a wide range of compatibility in running high-performance games, high graphics on the computer. In addition to running Android games on Windows, you can also access the Google Play Store to download other apps and locate the device. With its versatile design and user-friendly settings, LDPlayer literally works better than a real smartphone. To run this software, your processor must have virtualization capability (Intel VT-x / AMD-V) and the Virtual Technology option must be enabled in your motherboard settings. In this article, we try to teach you How to Install LDPlayer on Windows RDP. If you want to buy RDP server, you can see the packages available in Eldernode.
Tutorial Install LDPlayer on Windows RDP
The environment simulated by LDPlayer supports all the official features of Android. One of the most important of these is the ability to run thousands of popular games with excellent graphics quality. If you also want to install the installation file of your desired Android application on your computer, we suggest you install the attractive LDPlayer emulator and enjoy it.
In the next section, we will mention the features of LDPlayer. Then we will teach you to step by step how to install LDPlayer on Windows RDP. Finally, we will explain how to setup LDPlayer. Please stay tuned for the rest of this article.
LDPlayer features
_ High-speed run without hanging and slowness
_ Very high customization capability
_ Professional and beautiful yellow user interface
_ Ability to allocate resources (RAM and CPU) to the emulator
_ Use the virtual box to perform sandboxing and virtualization operations
_ Use of virtualization technologies available in the CPU, which are owned by both CPU manufacturers, Intel and AMD. You can enable this feature from your motherboard BIOS settings.
_ Drag and drop APK file feature in the application environment
_ Support for Google Store and its games
_ Ability to use the keyboard while playing (not all emulators have this capability)
_ Ability to record and take photos of the screen with the in-app feature
_ Use your hard drive as your filesystem and file storage
Install LDPlayer on Windows RDP
In this section, we are going to teach you how to Install LDPlayer on Windows RDP. To do this, just follow the steps below in order. In the first step, you have to type the phrase Remote desktop in the search section of your Windows Start menu and run it. Then you have to enter the IP and password you want to enter Windows RDP and click on Connect.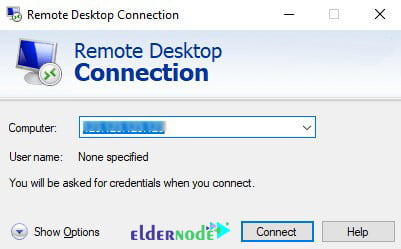 After entering the Windows RDP environment, you must open one of the browsers you want. Then you have to download Ldplayer like the image below after entering the website.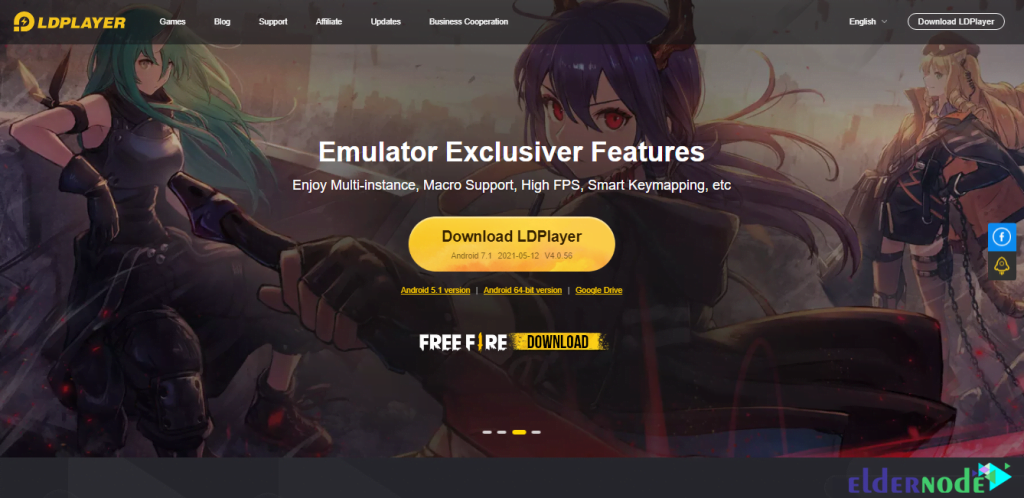 In the next step, you need to go to the place where you downloaded the file. Double-click the LDPlayer.exe file to begin the installation process.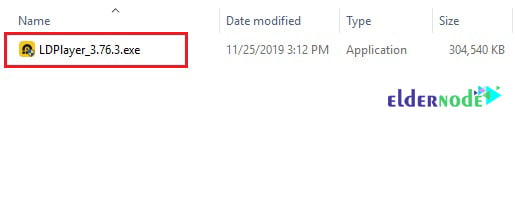 In the window that opens, check the Read and agree with LDPlayer license option in the lower-left corner of the image. Then click Install.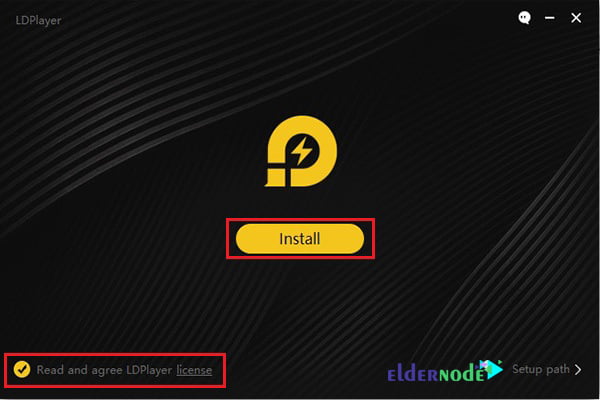 You have to wait a few seconds for the installation package to download.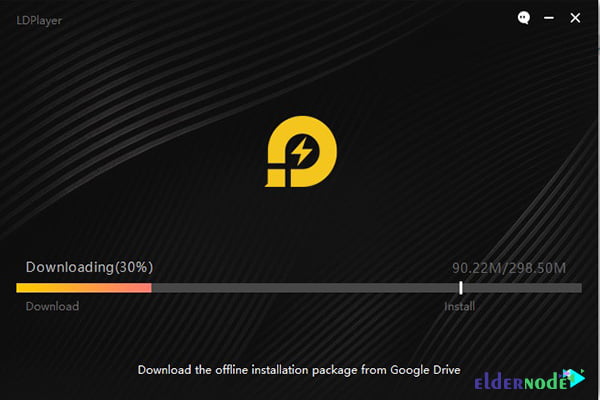 Finally, by clicking on Start, the installation of LDPlayer will be completed.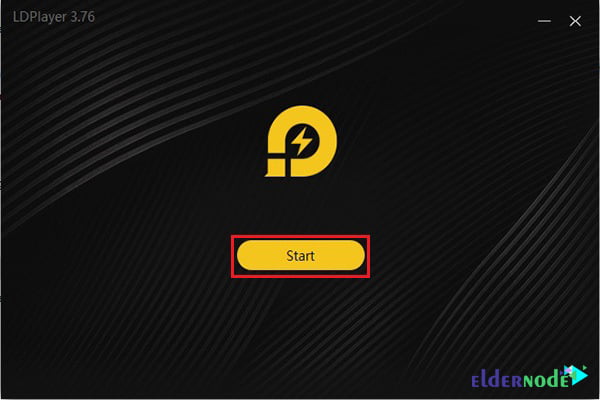 How to Run LDPlayer on Windows RDP
In the previous step, you were able to successfully install LDPlayer. In this section, we want to teach you how to run and setup this simulator.
The first step is to search and run LDPlayer from the Start menu.
In the image below, you can see the LDPlayer home screen.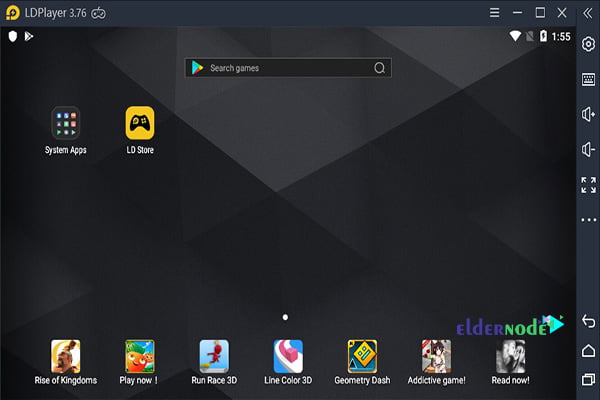 It is important to note that you must log in with your Google Account to be able to use this emulator. To register your Google Account, you must first enter your email address. Then click Next.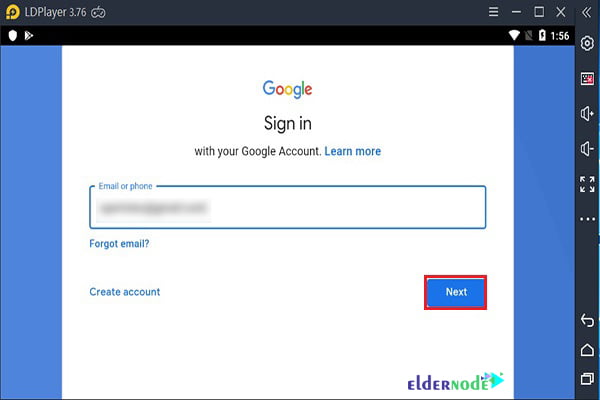 Now you need to enter the password for your Google account and click Next again.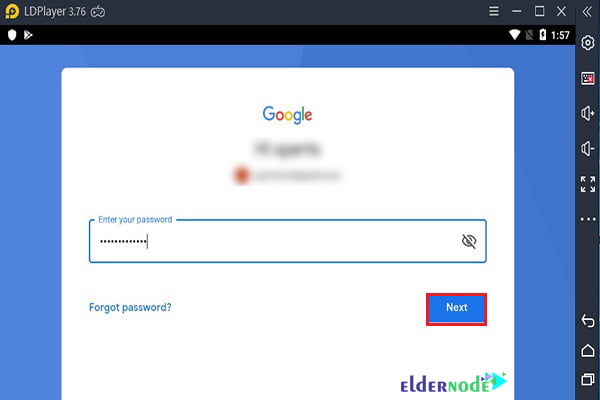 In the next step, click Yes, I'm in.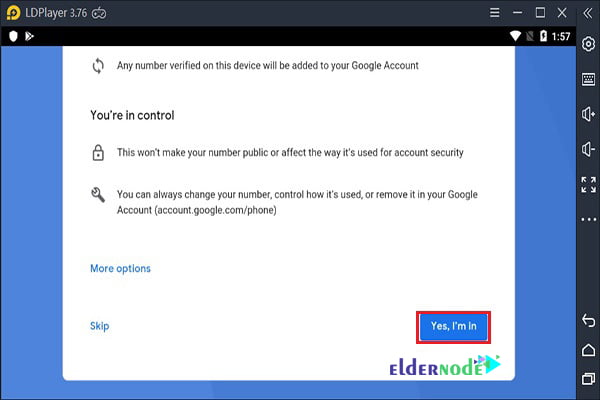 Then you have to click on I agree.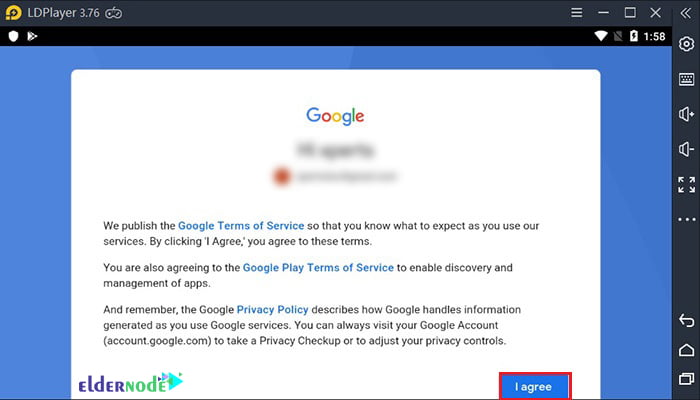 Finally, click on ACCEPT to use LDPlayer.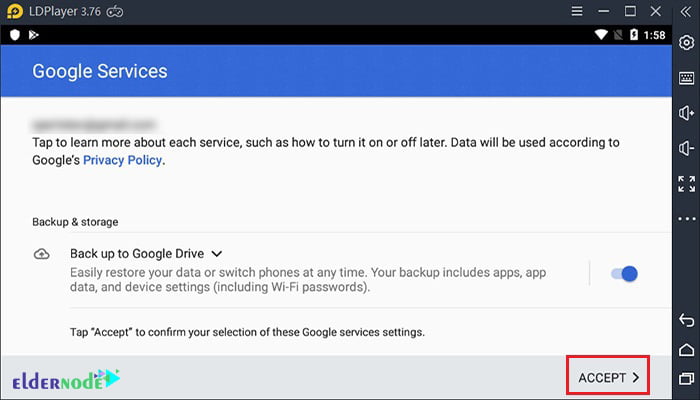 Conclusion
LDPlayer is the newest Android emulator on the market. This free software brings you a smooth and fast experience of the Android operating system in the form of a simulator in Windows. Using this software, the users can actually simulate a version of the Android operating system on their desktop computer and expect the same from a mobile phone or tablet. In this article, we tried to teach you to step by step how to Install LDPlayer on Windows RDP. If you want to get acquainted with other Android emulation software, you can also refer to the article How to Install MEmu Play on Windows RDP.