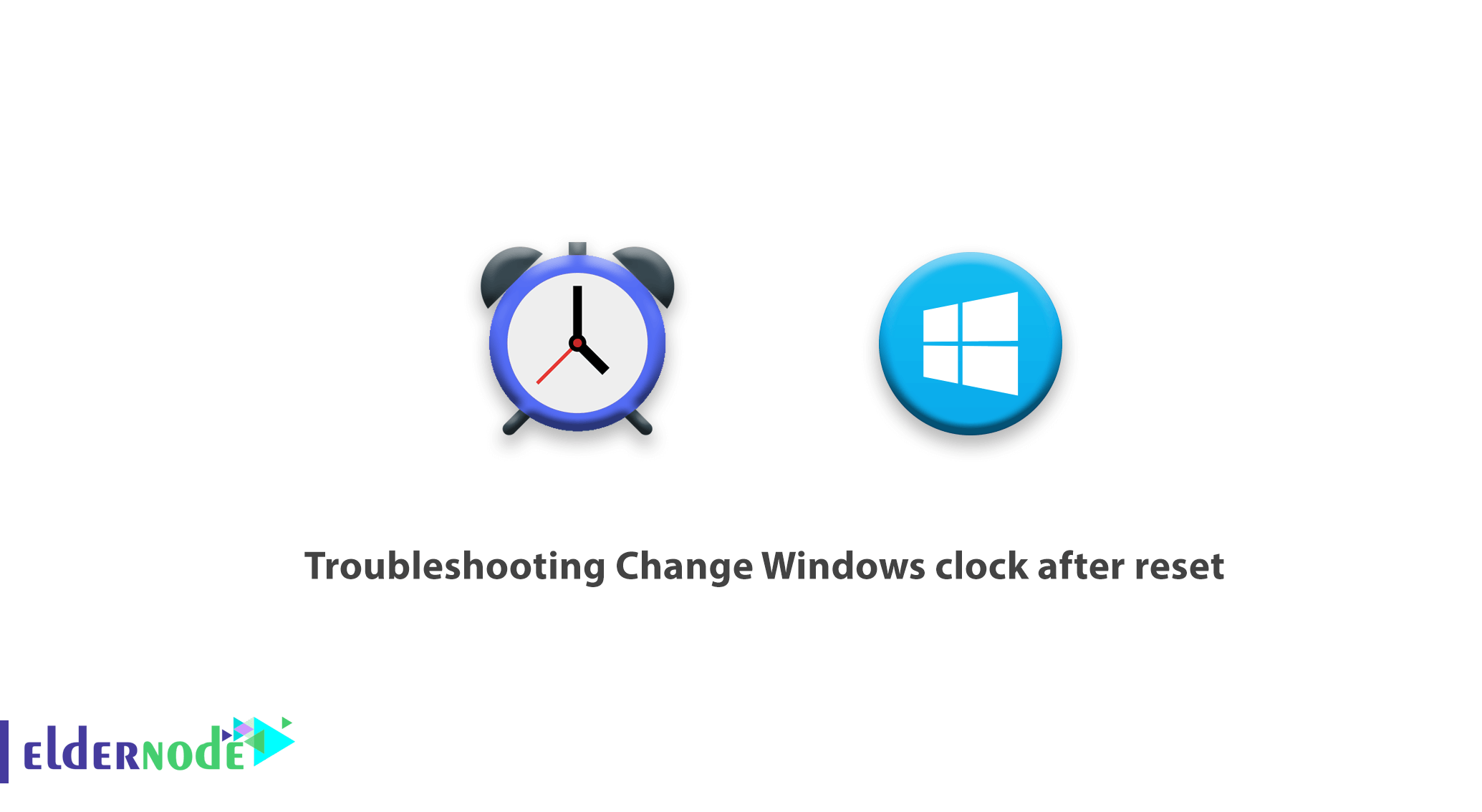 One of the problems that users are dealing with today is changing the clock of Windows that is offered as a virtual machine or VPS. Setting the date and time of Windows is one of the most important points in Windows. Dear users, you should note that the date and time of Windows is one of the tools that you must pay attention to its setting. The reason for this attention is that not setting the date and time causes many problems when working with Windows.
Lack of setting the date and time of Windows causes problems in the system that cause confusion and confusion to users. For example, if your Windows date and time are not set, your browser will not work. Therefore, in this article, we are going to teach you how to troubleshooting Change Windows clock after reset.
The mechanism of operation of Windows is such that after resetting the clock, it adjusts itself to the hardware clock and therefore changes after resetting. These clock disturbances sometimes cause problems for running services and may cause errors. In the following, we have taught you how to fix the problem of changing the Windows clock after resetting.
Troubleshooting Change Windows clock after reset
1- First, enter your Windows virtual server environment.
2- Open the Run window.
To open the Run window, you can use the Start button or the Winkey + R key combination.
3- Then type regedit and click ok.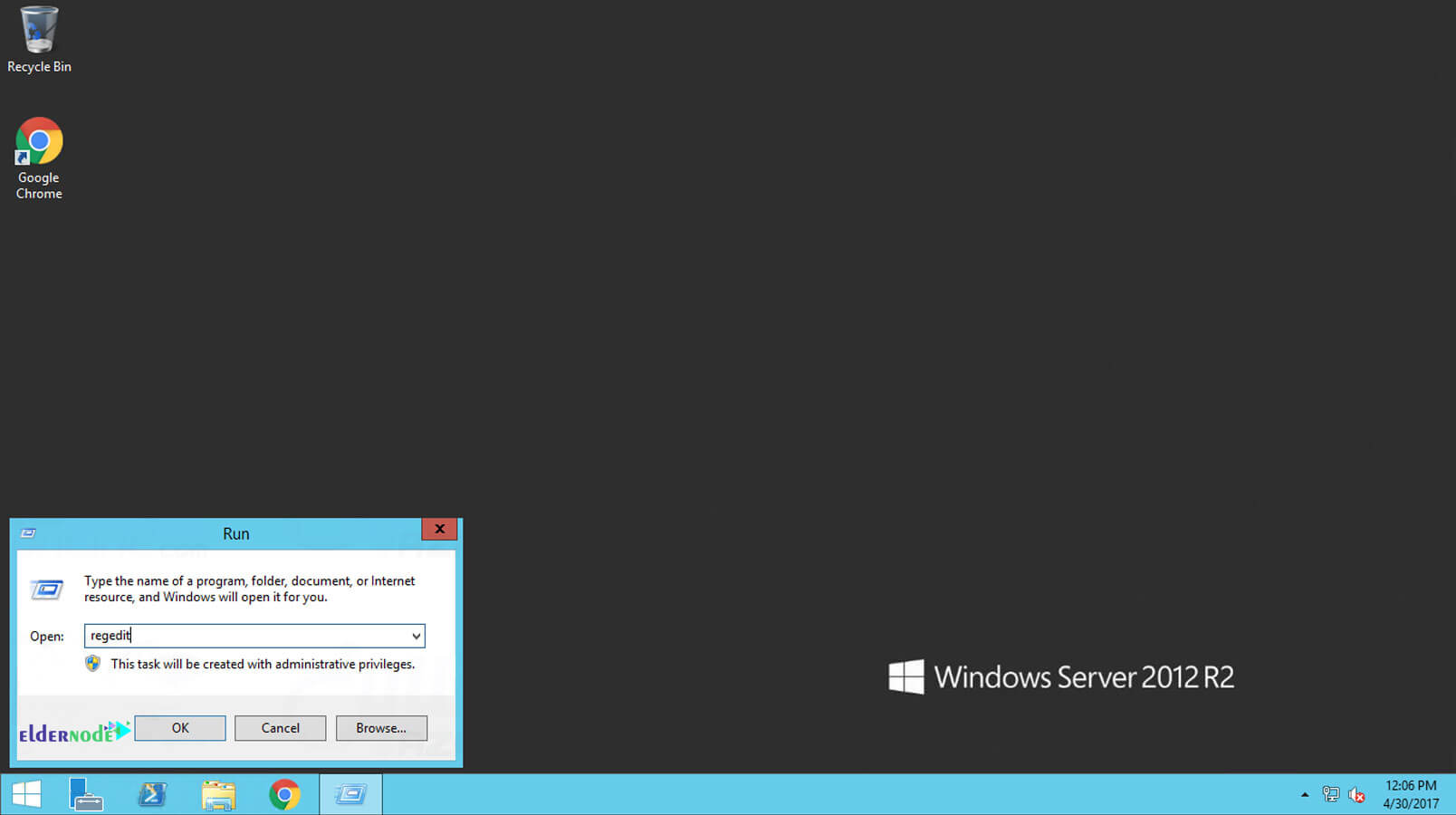 4- After entering, your Windows registry will open.
5- Go to the following path.
HKEY_LOCAL_MACHINE \ SYSTEM \ CurrentControlSet \ services \ W32Time \ Parameters
6- Open the NtpServer key as shown.
7- Delete the phrase written in it and enter 127.0.0.1 instead and finally click OK.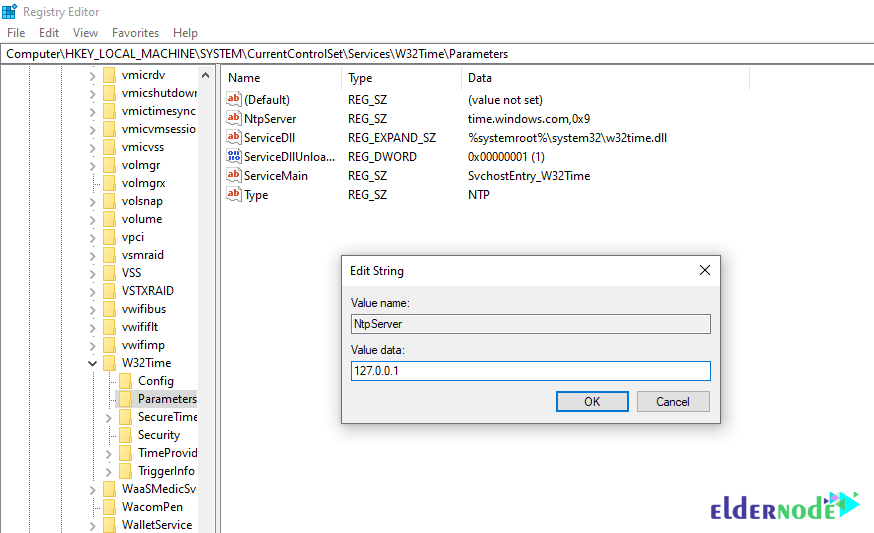 8- Finally, close the registry window.
With this operation, you have introduced Windows as the reference for reading the clock. From now on, after resetting your Windows, the Windows vps server clock will not change.
Conclusion
You have probably used a virtual or dedicated server before and have encountered the fact that the server clock is set according to the server location and you have changed the server time settings to set the server clock according to your time zone. But after each reset of the server, the server time returns to the original state. In the article you reviewed, you were taught how to troubleshoot Change Windows clock after reset.