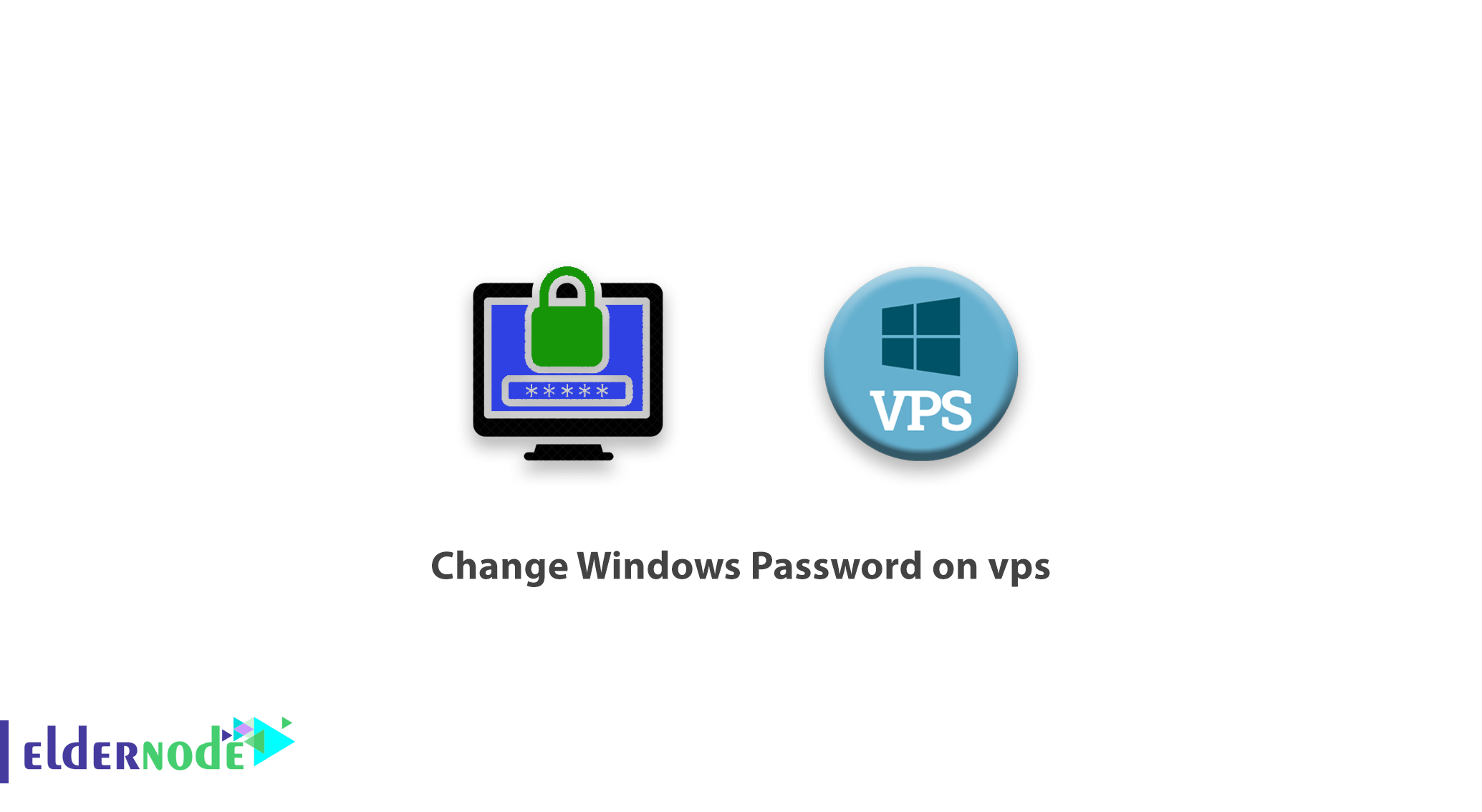 One of the security measures after purchasing a VPS server is changing its password. You may want to change the password on your Windows server for security reasons. Changing your Windows VPS server password is not a difficult task and you can change your password in a few simple steps. In this article, we will show you how to Change Windows Password on VPS in Microsoft Windows Server. Whenever you need to change your server administrator password on your VPS or Dedicated Server, you can do it by following the steps below.
Tutorial Change Windows Password on VPS
One way to prevent operating system passwords from being leaked is to change the password periodically. Normally, people tend to change the server password after receiving their VPS server from a hosting company. It should be noted that one of the best ways to prevent a VPS server from being hacked is to change its password. So in this article, we are going to introduce you to how to Change your Windows Password on VPS.
This tutorial work on all Windows Server Family like windows server 2019, windows server 2016, windows server 2012 and 2012R2, windows server 2008 and 2008 R2, and also you can use these steps for resetting the password on all client windows like windows 10, windows 8, windows 7 and etc. Consider using a strong password to make your Windows server more secure.
Change Windows Password on VPS
To change your Server Administrator Password in MS Windows Server, follow these steps:
1- Log in to your server via Remote Desktop.
2- Press Windows+R and type lusrmgr.msc
3- Expand Local Users and Groups.
4- Click on Users.
5- Right-click on Administrator. Click on Set Password >> Proceed.
6- Type your new password in both fields then press OK.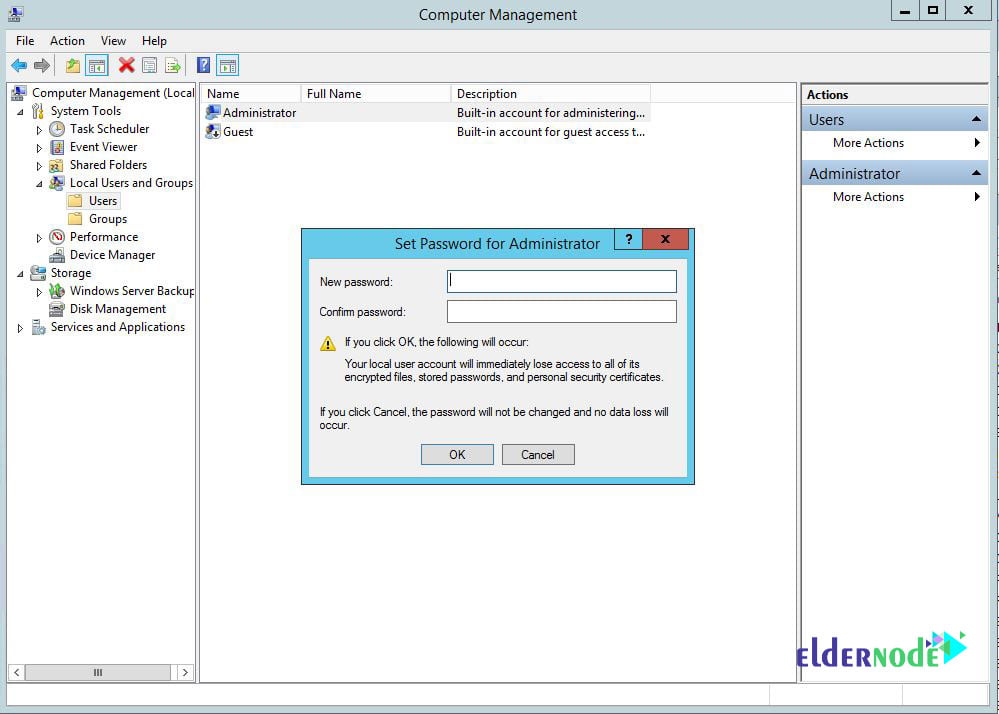 That's it! You have now changed your windows server password.
These steps work on all Windows server 2008, Windows Server 2012, Windows Server 2012R2, Windows Server 2016, Windows Server 2019 and all client Microsoft windows versions like Windows 10, Windows 8, …
If you have any questions about resetting the password on the windows on VPS or dedicated server, you can comment below.
Conclusion
In many cases, users who purchase a server with a Windows operating system will need to change their Windows server password to keep their servers as secure as possible. So in this article we tried to acquaint you with how to Change Windows Password on vps.