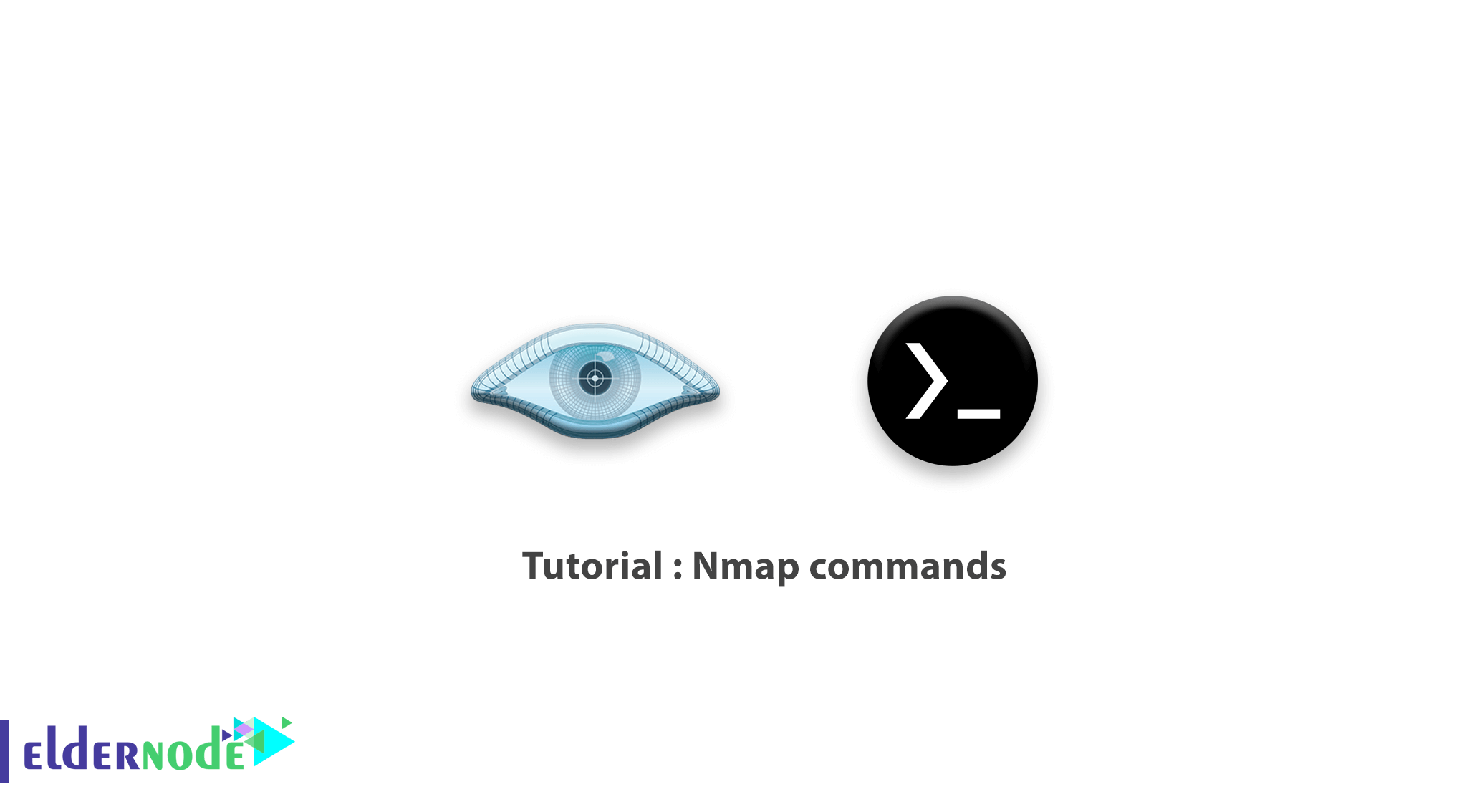 Recently by the latest articles, you learned about Nmap. Today we are going to present more by tutorial Nmap commands.
Tutorial Nmap commands
What is Nmap?
Nmap is an open-source and free utility that makes network discover and secure. Network administration systems find the network mapper (Nmap) useful for tasks as managing service upgrade schedules, monitoring host or service uptime, and network inventory. Nmap is also flexible, powerful, portable, easy, free, well documented, supported, acclaimed, and popular. To determine the available hosts on the network, the map uses row IP packets in a novel way. It is designed to scan large networks rapidly and works fine against single hosts.
Nmap software features
1- Quick scan of all ports
2- Target operating system identification
3- Sending an anonymous packet to filter the firewall
4- Ability to scan a certain range of ports
5- Spoofing feature
6- Ability to save the scan result with different formats
7- Ability to set TTL to filter smart firewalls
8- Ability to send packets for smart scanning
9- Ability to identify services with open port
10- Ability to adjust various scanning techniques
These 10 features, the most widely used features of Nmap software are that you can get other features and information with the -h switch.
Note: the IP entered in the commands is for example and you can enter your IP. Pay attention to uppercase and lowercase letters. Also all commands can be run on Windows and Linux operating systems.
Here you are Nmap commands
1- Quick scan of a system
nmap -F 192.168.1.1
2- Quick scan with details and version of ports
nmap -v 192.168.1.1
3- Identify the operating system with a detailed scan
nmap -v -A 192.168.1.1
4- Full scan with the desired range of port numbers
nmap -v -p 1-100 192.168.1.1
Note: In the above command, only ports 1 to 100 are scanned and reported.
5- Scan by sending random packets to block the destination system firewall
nmap -v -f    
6- Send packets from a specific port for anonymous scan
nmap -v 192.168.1.1 -g 80
Note: In the above command, Nmap sends all the packets through your port 80 and the destination system looks at it as a web request.
7- Scan a system when the system has blocked the ping.
nmap -v -Pn
Note: Nmap software uses the ICMP protocol to check the status of the system, and if the user has blocked this protocol, you must use the -pn switch.
8- An example of a complete command to use nmap
nmap -v -A -Pn -f  -p 1-65535 192.168.1.1 -g 80
Note: Your system will send the packets with port 80, also check and display along with the operating system specifications. Also, Nmap software does not care about closing the ICMP protocol of the destination system and sends the packets randomly.
Conclusion
Except for reading this article and others on our website, we recommend you to review the Nmap website.
Dear user, we hope you would enjoy this tutorial, you can ask questions about this training in the comments section, or to solve other problems in the field of Eldernode training, refer to the Ask page section and raise your problems in it.