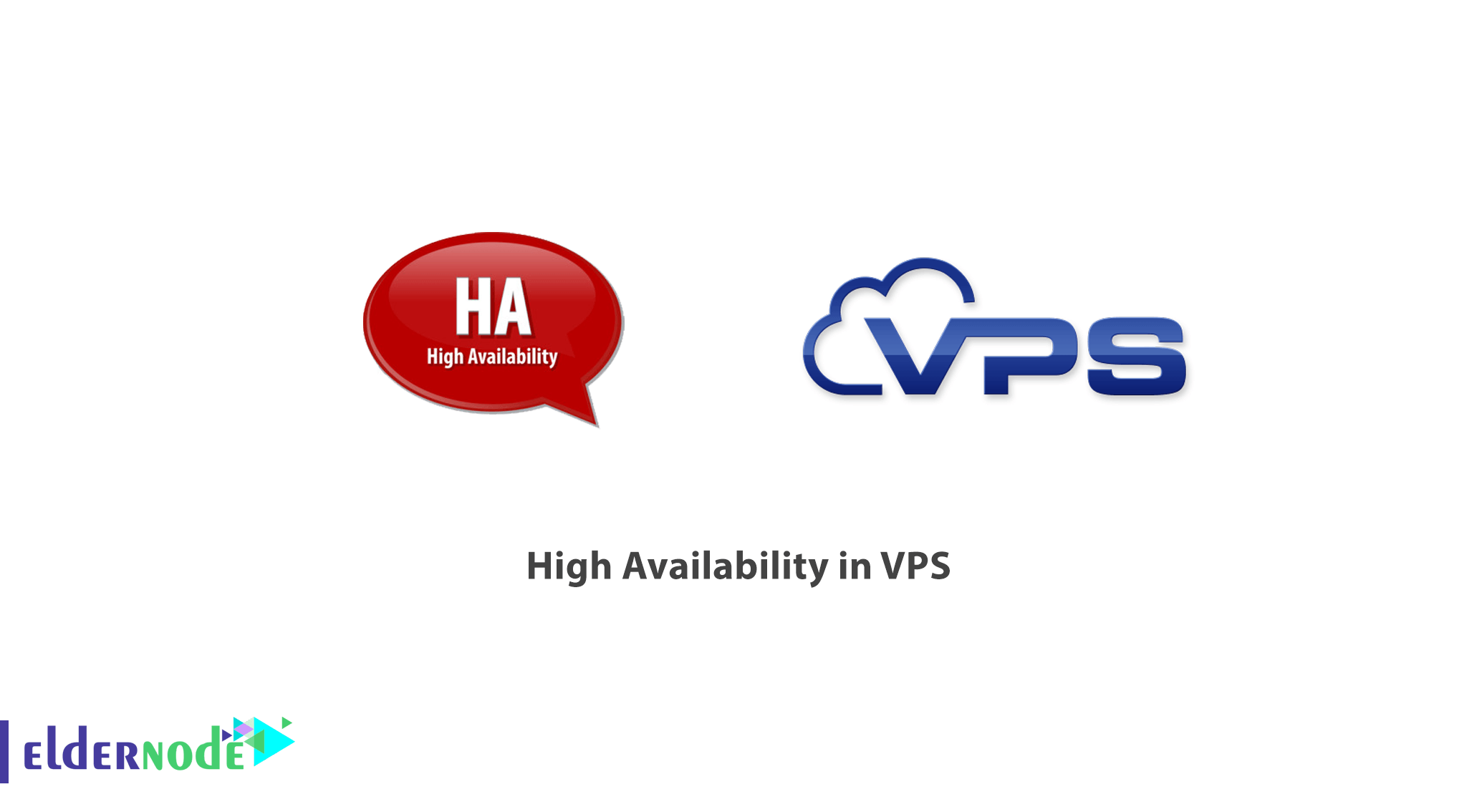 What is High Availability in VPS? In answer to the question of what is high availability (HA), it must be said that over the years hosting virtual dedicated servers (VPS) has been an attractive point. A point between the cost-effectiveness of shared hosting and the high operating power of dedicated hardware servers.
With the introduction of cloud structures, this concept became more widely understood and expanded. Recently, new features have been added to host VPSs that give you the benefits of a cloud service, without increasing the cost.
We will review these new features below.
Buy Admin RDP Server Online from Eldernode
What is high availability?
The structure of the servers is configured by a network of clusters in a virtual environment. All of these clusters contain hardware with redundancy properties.
Basically, due to the advantage of High availability, it offers you the redundancy feature in an instant. In other words, the definition of high availability is that whenever system components have problems, your server should continue to operate without problems.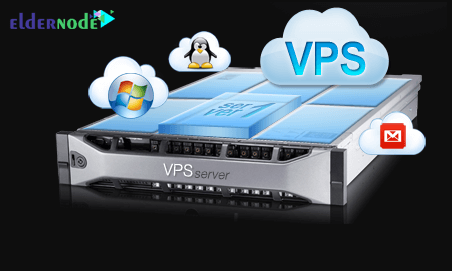 Simple Server Control
In addition to the High-availability feature, there are other features in the purchase of new VPS that make it easier to control. These include facilities:
1. Monitoring resource consumption in a graphical way
2. View the amount of RAM, CPU, bandwidth and disk space consumption individually
3. Change the password to the server
4. View the technical specifications and details of the server
5. Monitoring the current status of the server
What is a Snapshot?
In response to what is a snapshot, you can use Snapshot to return to a point where the server is stable.
Many business owners find that as their data and information grow, so does the backup process. Because backup performance is highly dependent on the needs of online and up-to-date applications.
The Snapshot feature allows you to make a copy of your data and information. You can also back up your server without compromising or disrupting the system. In other words, High availability services must be able to return all your data to a specific point in time whenever needed.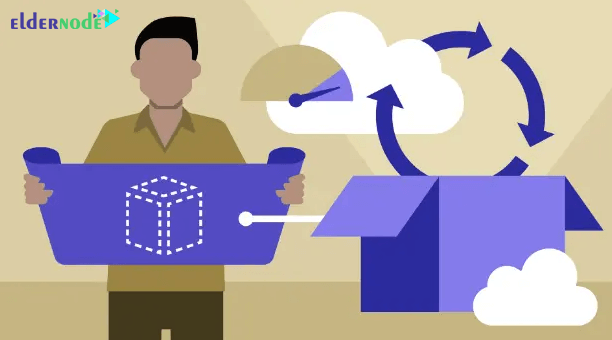 Here are some examples of scenarios in which you may feel the need for a snapshot:
Upgrade apps (very common)
For example, consider upgrading your website to the latest version of WordPress, but after this upgrade your website will not work properly. In this case, using snapshot, you can easily go back to the time before the WordPress upgrade and put your server in a stable state.
Security items
Consider a case where your website has been hacked or infected code has been injected into your CMS. If you have already taken a snapshot of your server based on a specific framework, you can go back to that point and fix the security holes.
Programming flaws
If you are a programmer in an operating environment and you want to run new code on your application and website, then a snapshot is essential. Because after applying the changes, in case of any problem, you can return to the previous version of the application.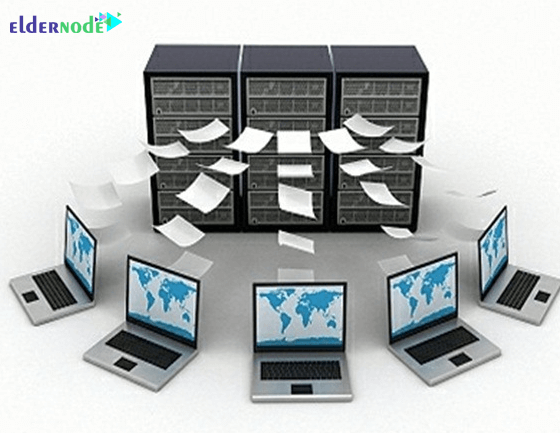 Also, see:
Advantages and disadvantages of VPS
Misconceptions about Dedicated Server
Dear user, we hope you would enjoy this tutorial, you can ask questions about this training in the comments section, or to solve other problems in the field of Eldernode training, refer to the Ask page section and raise your problem in it as soon as possible. Make time for other users and experts to answer your questions.
Goodluck.