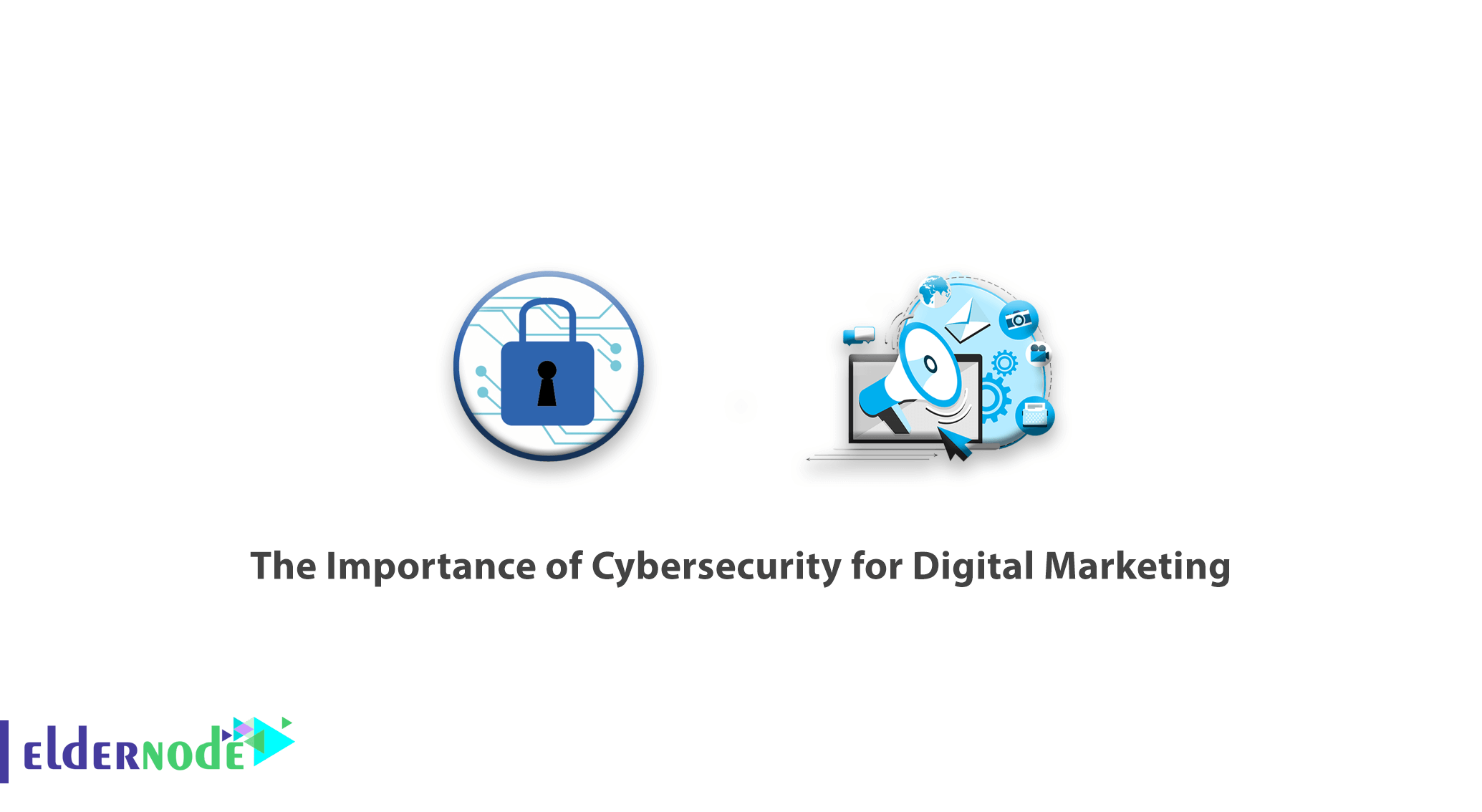 The Importance of Cybersecurity for Digital Marketing – What can you do to stay safe?
When it comes to digital marketing, many of us are guilty of forgetting the importance of cybersecurity. Given that we operate heavily on social media, our websites, and over email, securing our resources and data should be one of our number one priorities.
Needless to say, viruses and hacks are very real threats with damaging consequences. Both the tangible and intangible costs of a successful cyber attack can potentially destroy a business.
In the face of this troubling reality, what do digital marketers need to do to protect their data and resources? Moreover, given the far-reaching effect of the GDPR – Europe's comprehensive data protection law – what do you need to do to stay within the law?
Continue reading to understand the importance of cybersecurity for digital marketing and what you can do to prevent easily preventable cyber attacks.
A) Manage WordPress updates – if you're on a WordPress site:
Many marketers encourage their clients to host their site on WordPress, one of the most formidable website hosting platforms.
B) Secure your CRM platform
C) Take greater care with your email marketing
D) Secure your social media accounts
If you have any questions or problems, you can ask the Ask system to provide guidance.