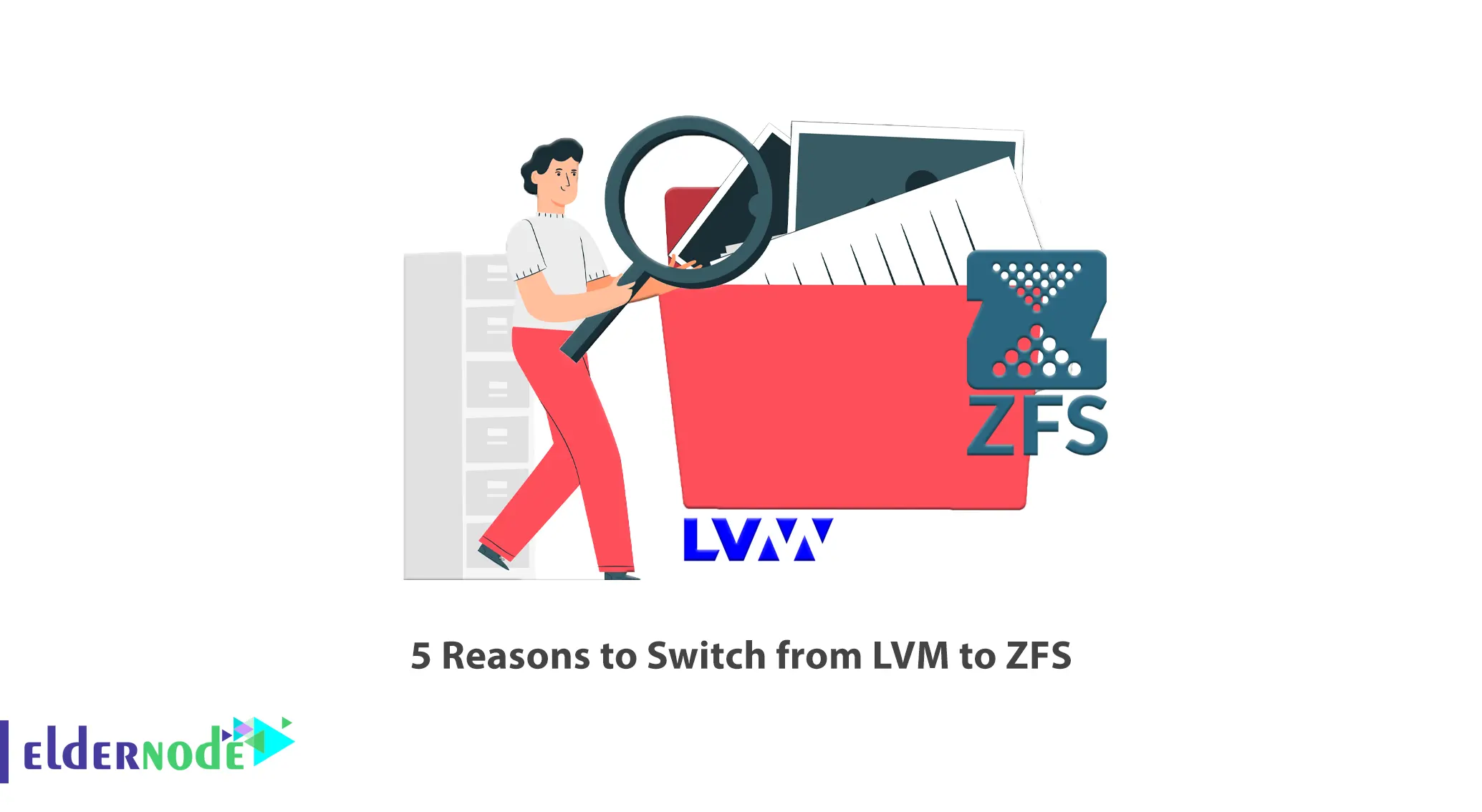 The file system is a system that structures data and checks how information is written and read on the disk. Without a file system, you will not be able to do anything related to files. There are different types and numbers of file systems that are different from each other in various aspects, which can be referred to as the support of the operating system for that file system. ZFS and LVM are also types of file systems and this article will introduce you to 5 Reasons to Switch from LVM to ZFS. You can check out the packages offered on the Eldernode website to purchase your own Linux VPS server.
Introducing LVM & ZFS
ZFS stands for zettabyte file system and is a logical volume manager and local file system. Sun Microsystems creates ZFS to direct and control the placement, storage, and retrieval of data in enterprise-class computing systems. This file system supports copy-on-write and volume manager, which have powerful features and include convenient features such as snapshot and cloning.
LVM stands for Logical Volume Management and is a form of storage virtualization. It is used in cases where the number of hard disks in a system increases and gives you many capabilities in the field of partitioning hard disks. This file system allows operating systems to create and manage partitions centrally, distributed, or combined across multiple hard drives.
1- ZFS has Easier Administration than LVM
ZFS has easy and simple management. It uses a hierarchical file system and automatic NFS share management, making it easy to create and manage file systems without the need for multiple commands or editing configuration files. You can easily set or schedule, enable or disable compression. It is possible to take Snapshots at any moment.
2- It integrates Volume Management with a File system
ZFS can perform a variety of volume-related tasks that a basic file system cannot. Generally, it integrates volume management with a file system. This file system provides your data file management such as tiered storage and caches management, data compression, and data deduplication for maximum operating system speed and performance.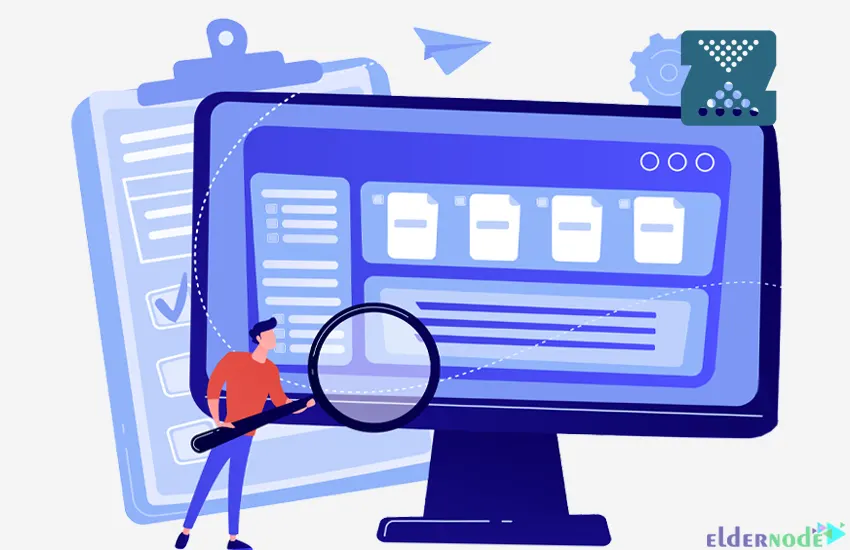 3- It has High Read and Writes Efficiency
ZFS automatically writes to areas of your file system which have the most available disk space. It has high read and writes efficiency facilitated by its advanced volume management. The file system becomes aware of the underlying disk structure with the help of ZFS. This awareness allows for the automatic growth of the existing file system when additional disks are added to the pool.
4- It has Scalability and Better Performance
A key design element of the ZFS file system is scalability and better performance. The file system itself is 128 bits and allows 256 quadrillion zettabytes of storage. All metadata is dynamically allocated, so the file system does not need to be created before allocation or scaling. Directories can have an infinite number of entries, and there is no limit to the number of file systems or the number of files that can fit into a file system.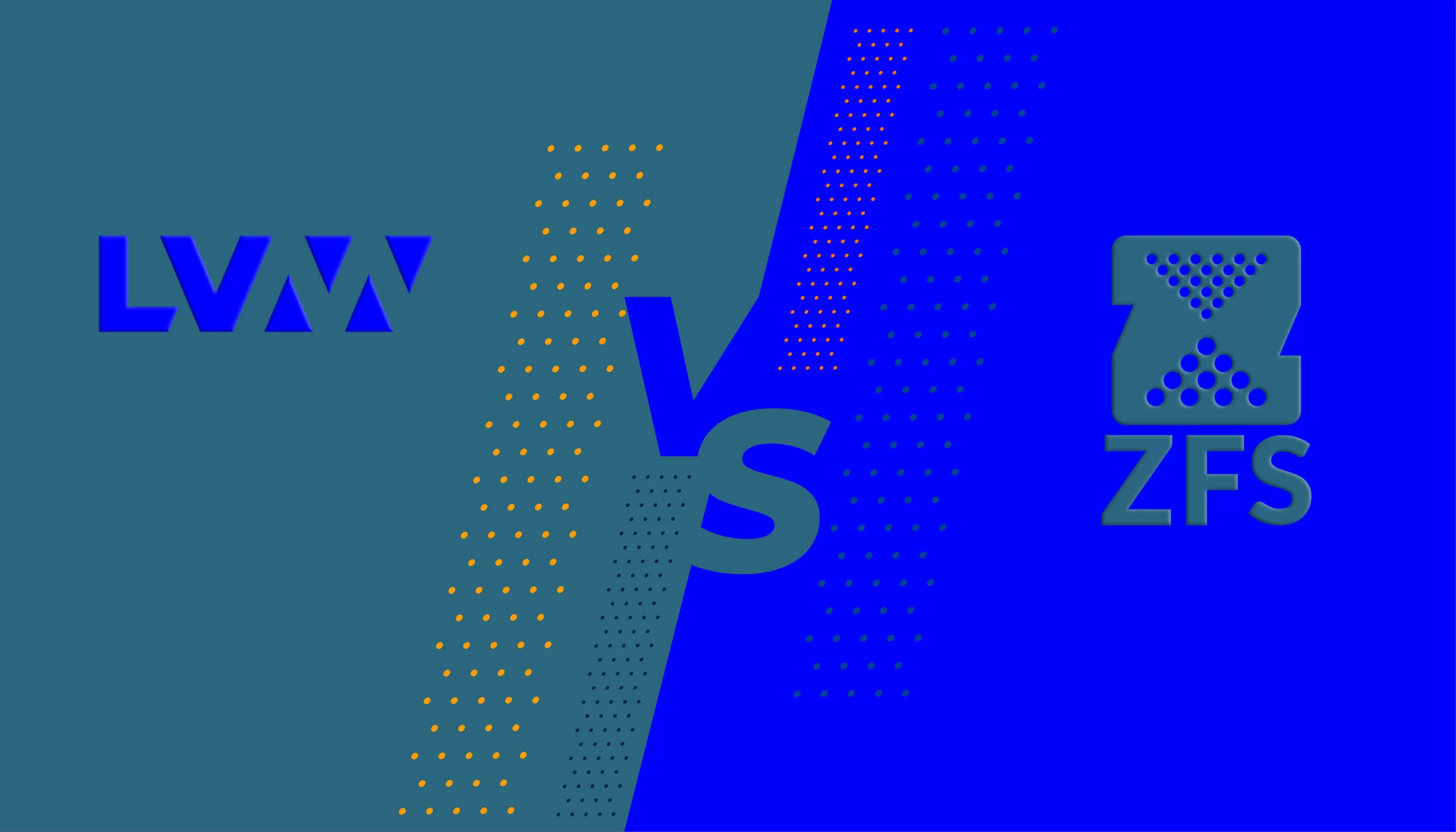 5- ZFS Mirroring protocol is compatible with newer SSD devices
The Mirror consists of multiple devices and all data is written to all member devices. In Mirroring, you need to work on several devices but with the single batch of data, all registered devices will have access to a batch of data. Both ZFS and LVM have mirroring protocols, but ZFS mirroring protocol works smoothly with newer SSD devices. This has made ZFS more popular than LVM.
Our website provides economical Cheap Linux VPS packages which you can offer if you need them.
Conclusion
ZFS is a new file system and has features and benefits that are not available in any other file systems. In this article, we explained 5 reasons to switch from LVM to ZFS. I hope you found this tutorial useful and that it helps you. If you have any questions or suggestions, you can contact us in the Comments section.