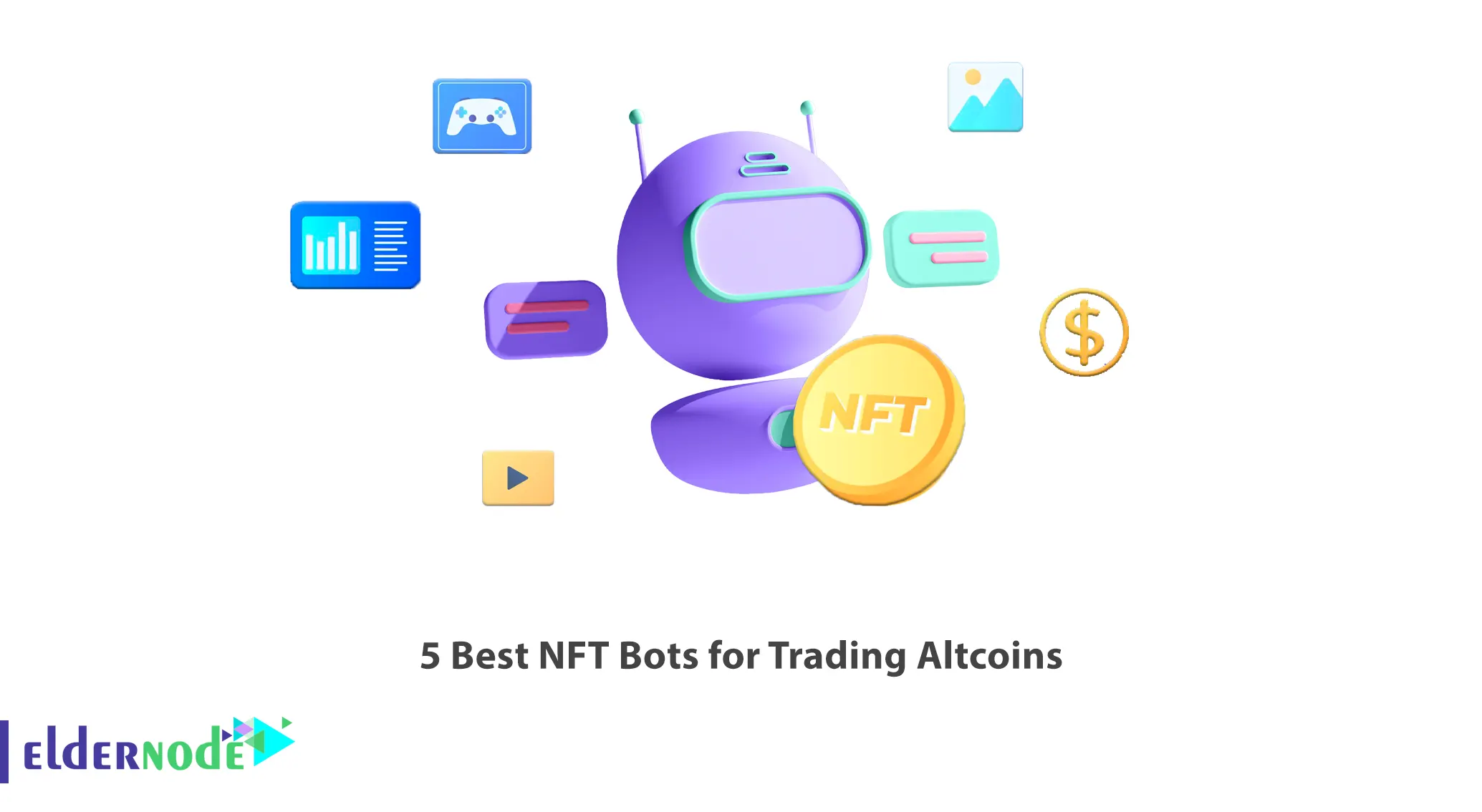 NFT bots will buy your desired digital files until they are sold. You can then sell them on a secondary market at a much higher price. The interesting point is that if you have spent time to sell in the right market, you can make a lot of profit with these robots. In this article, we are going to introduce you to the 5 Best NFT Bots for Trading Altcoins. It should also be noted that you can Buy VPS offered on the Eldernode website to carry out your own transactions.
Some NFT Bots for Trading Altcoins
In the continuation of this article from the marketing training series, we are going to introduce you some NFT Bots for Trading Altcoins.
1) CryptoKitties
CryptoKitties is a type of blockchain game that allows users to collect cute cartoon cats and finally buy and sell them on a special platform. The popularity of this game increased so much among the user community that at the time of its release, the Ethereum network was very slow. The release of this game increased so much that it brought more than one million dollars in financial transactions.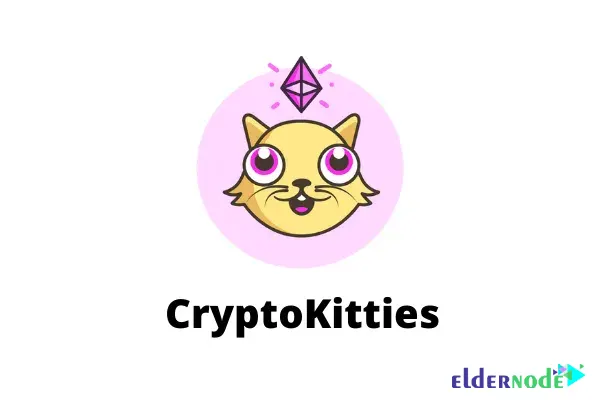 The game was developed by a blockchain company called Axiom Zen as a DAPP that was created with the purpose of entertainment. The game is very attractive with its funny characters, but the goal of this game is to prove the effects and potential applications of blockchain in increasing the level of security and easier transaction of digital assets. The main focus of this game is on payments, which is why the developers of this game believe that by expanding their vision, they will get a better understanding of what blockchain can do.
A platform based on the Ethereum network
Most blockchain-based projects are published with a digital currency, which are trading tokens that have functional value and can be exchanged for shares of the respective company. Offering tokens has become one of the most successful tools for funding startups, to the extent that in many cases, the budget of this project has exceeded millions of dollars.
The CryptoKitties game platform is based on the Ethereum network, so that through smart contracts, it manages all the work that is based on the creation and exchange of Cryptokitties. As a result, no force is directly in charge of central supervision and control of your assets. Every person who owns a token, the kitties are also for him, who can keep it or exchange it.
Because cryptocurrencies use the Ethereum network, all payments are made through Ether. Therefore, it is not possible to buy CryptoKitties using traditional money, but the development team of this project intends to provide this functionality to its users.
To store and maintain these types of tokens, you need an Ethereum wallet that can be executed on web browsers.
2) CryptoBots
The second bot that we will introduce to you in this section is called CryptoBots. CryptoBots is one of the most popular NTF bot platforms. CryptoBots is a very successful platform that was created in 2014. It should be noted that this bot offers both free and paid accounts to users. Users with a free account can trade up to $100 per day with no minimum deposit. Also, users who have a paid account can trade up to $1,000 per day with a minimum deposit of $50.
Genesis is the first generation of bots. These bots will release the genes for all future generations of Cryptobots in the coming years.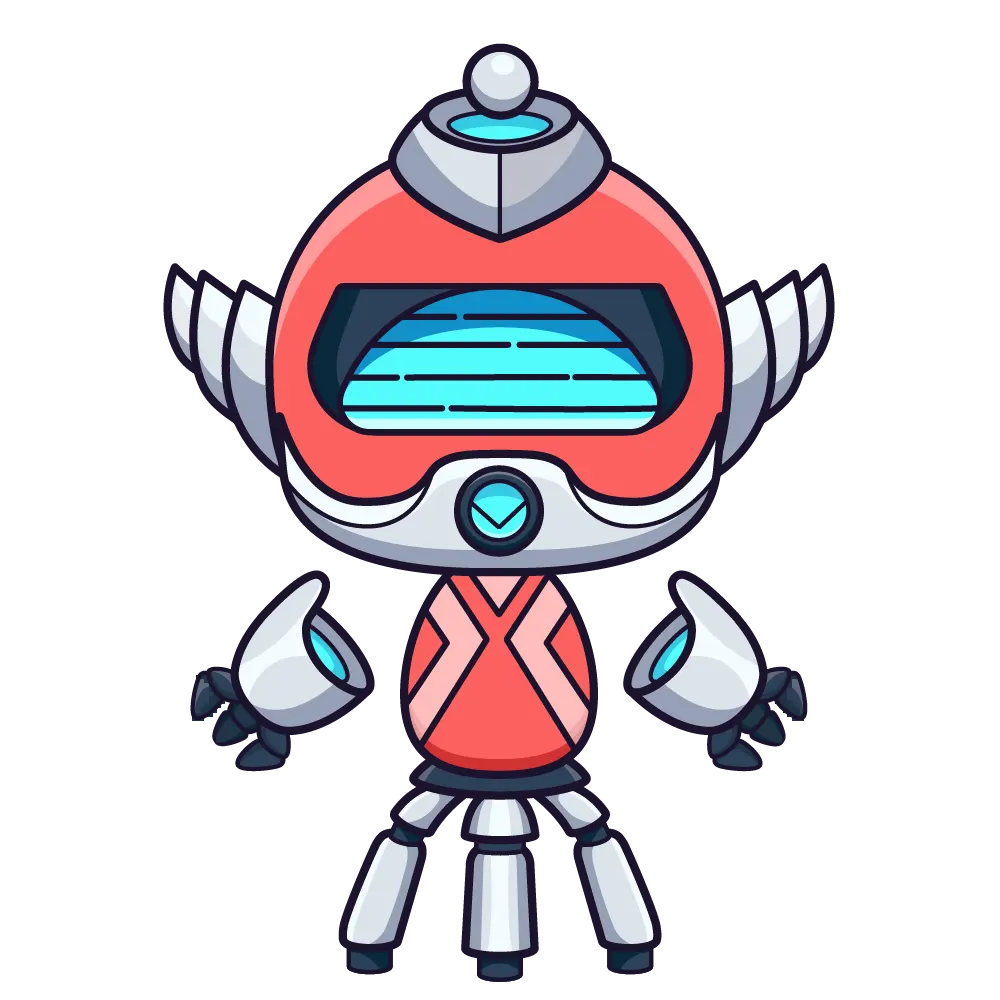 The following are the features of CryptoBots:
– X2 build speed to create new bots faster
– Pre-launch betting with BITS token rewards
– +70% production limit to produce more bots
– The first generation of bots to create an initial resource for new players
3) CryptoZombies
The third bot that we are going to introduce in this section is called CryptoZombies. CryptoZombies is an innovative new bot that allows traders to earn money simply by playing. The important and interesting thing about the CryptoZombies bot is that you don't need to spend money to use this bot. You only need to enter your details once and then you can start earning. CryptoZombies is the largest educational platform for blockchain development. CryptoZombies is an interactive school that teaches you everything technical about blockchain. It should be noted that you can easily learn to code blockchain programs by making simple games.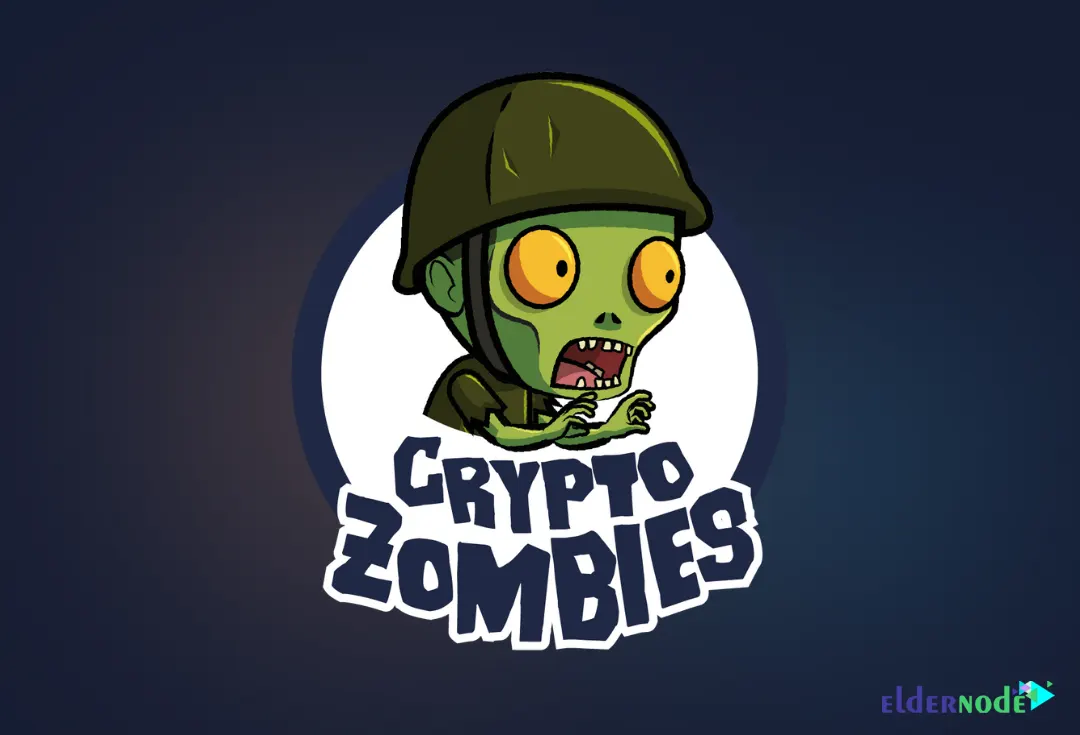 CryptoZombies is mostly focused on Ethereum and Solidity development, but there is a huge demand for content targeting other chains like Binance, TRON and even projects like Chainlink.
CryptoZombies' step-by-step tutorials will walk you through the basics of Solidity to building your own fully functional blockchain-based game. Even at the end of lesson 1, you can become a blockchain developer.
4) CryptoTicker

NFTs are digital property tokens that run on blockchains that support smart contracts like Ethereum. Note that NFTs are non-fungible, similar to real-world contracts, where you cannot exchange one contract for another. The fourth NFT bot that we will explain in this section is called Cryptoticker. Cryptoticker is one of the most popular NTF trading robot platforms. Cryptoticker allows users to easily trade cryptocurrencies. Users can also use it to track the price movements of various altcoins.

5) Cryptokitty
The fifth NFT bot that we will explain in this section is called Cryptokitty. Note that there are several different ways to use NFTs. NFTs can be used as collectibles, games, or even as an investment vehicle. Most people who collect NFTs do so because they are fun to own. However, there are also users who use NFTs as an investment. This is especially true for altcoin trading.
Conclusion
Most NFTs are part of the Ethereum blockchain. However, Ethereum is a blockchain and supports NFTs, which store additional information via programmable "smart contracts". So they work in a different way like buying and selling an ETH coin. Finally, it is interesting to note that different blockchains can implement their own versions of NFTs, as other blockchains offer new opportunities to improve transaction speed, scale, and fees. In this article, we tried to introduce you the 5 Best NFT Bots for Trading Altcoins.