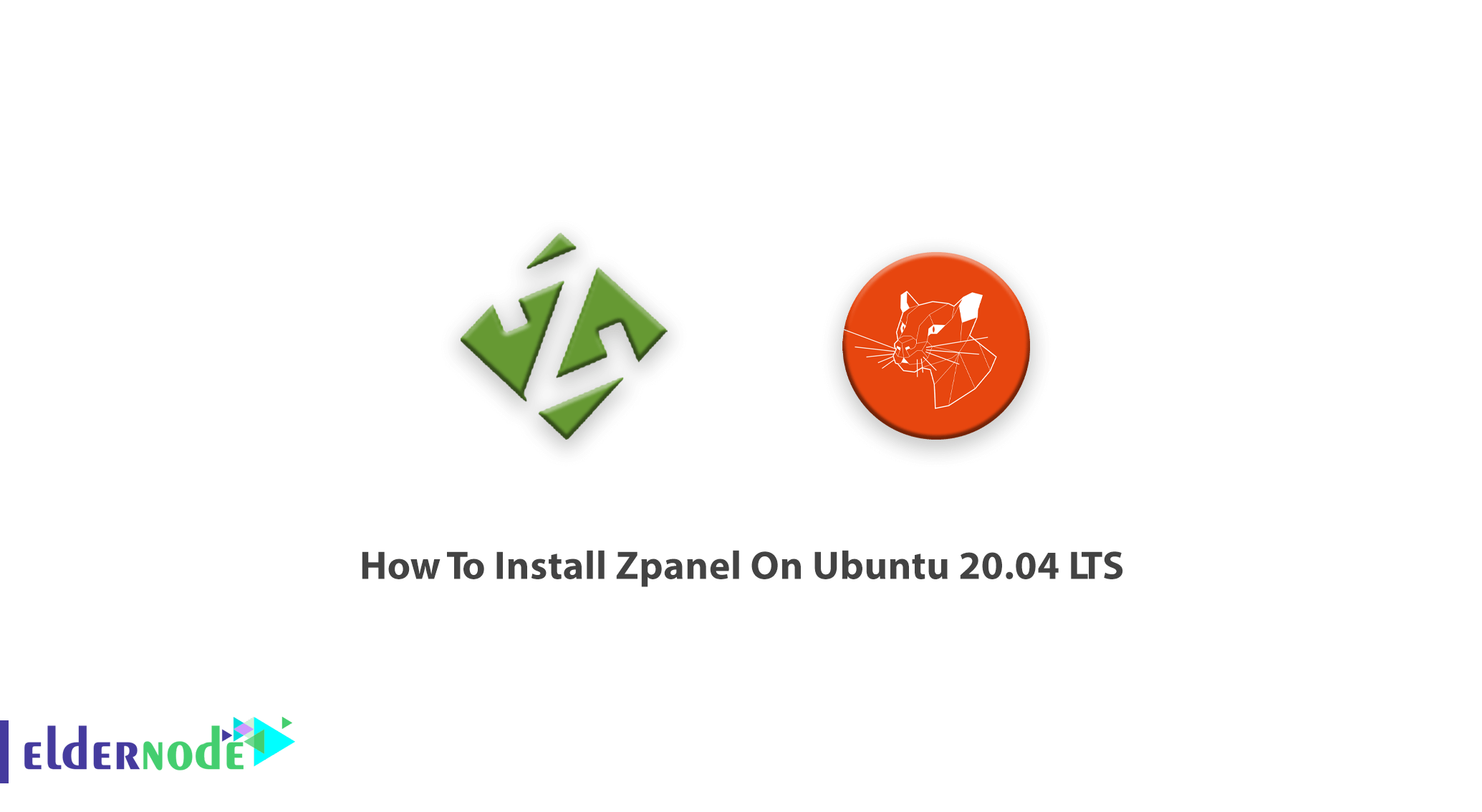 As a server administrator, you may wish to set up your own host. So, you need to have a suitable control panel for your server to let you manage easily. If you use a Linux operating system, you will have several options. In this article, Zpanel a free one is chosen to be taught. So, join us to learn how To Install Zpanel On Ubuntu 20.04 & 19.10. If you have not bought your considered Linux VPS, have a look at our perfect packages, purchase one, and follow the rest of this tutorial.
Tutorial Install Zpanel On Ubuntu 20.04 LTS
As you read above, Zpanel is free to use and download and manage your server hosting which uses several open-source software packages to provide you a secure web hosting system. Some users believe that Zpanle is the best alternative for Cpanel, so stay with us to review its installation on Ubuntu and find the correct answer. Watch to not be any control panel previously installed and your Linux operating system must be fresh and no packages installed. Additionally, Some packages such as MySQL, Apache, Bind, Dovecot, Postfix, and proFTPd are installed on the server by Zpanel and should not already have been installed on the server. If you have installed the recent packages do not be worry and just remove them by running the below command:
apt-get -y remove mysql* apache* bind* dovecot* postfix* proftpd*
Note: Remember that you need also remove any application that is providing Web servers, FTP servers, POP3/IMAP servers, or DNS servers services.
Install Zpanel On Ubuntu 20.04 & 19.10
After preparing your Ubuntu VPS, log in as root and follow the below steps to install zpanel.
To consider security, update, and upgrade your system:
apt-get update -y
apt-get upgrade -y
Then, you should download the Zpanel install script, to do this, run:
wget https://raw.github.com/zpanel/installers/master/install/Ubuntu-20_04/10_1_1.sh
Now, execute and run the script and then you need to press y to start the installation.
chmod +x 10_1_1.sh
sudo ./10_1_1.sh
Once you pass the above steps, you should confirm that you want to run the installer of Zpanel. You will be prompted to answer some questions such as your country, FQDN for the Zpanle, and public IP. When you answered, again press y to continue the installation.
Next, you would face a page which asks you to enter your admin username and password, pass this step to be able to view the Dashboard of Zpanel after login.
That's that! All are ready to be used. Enjoy!
Conclusion
In this article, you learned How To Install Zpanel On Ubuntu 20.04 & 19.10 LTS. You can choose zpanel safely and enjoy its features such as Webmail, SMTP, POP3, and IMAP4 email access, FTP, Web server, and DNS which are really satisfying. In case you are interested in this subject, find the related article on How to Install and Configure Zpanel on Centos 7 & 8.