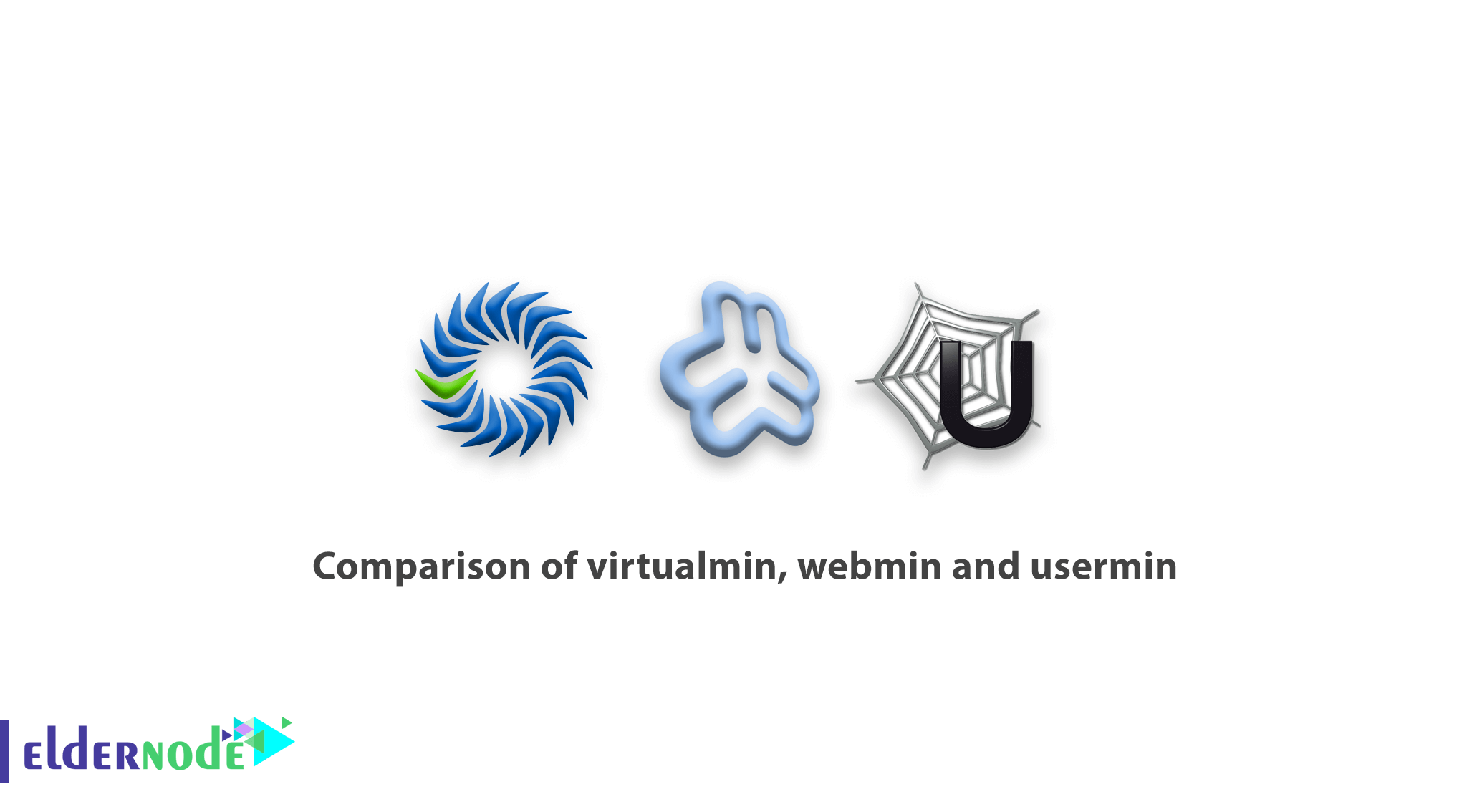 Comparison of virtualmin, webmin and usermin in Linux Server.
After Buy VPS, managing its accounts requires a control panel, which can be used for commercial control panels such as the CPanel control panel, or based on what we have already provided, we can use the free webmin control panel.
But the problem with the WebMin control panel is that the panel control panel is used to manage the server, and to use it, you need to have access to a virtual server or dedicated server root.
Features provided by Linux webmin:
1) File management
2) Access to system resources and tools
3) Access and manage all types of services installed on the server, such as: web server, DNS server, database, etc.
4) Manage network connections and related settings
5) Server hardware management tools
6) System resource consumption reports and statistics
7) Nginx web server support as standard
8) Easy and hassle-free installation
9) Various updates for more security
Why should we use Virtualmin?
The Linux Webmin control panel is used to manage the web-based server with root access. In fact, the server administrator can use this software to view resources and manage web-based Linux instead of using SSH.
Virtualmin software is placed on the Webmin control panel as either a module or a plugin and allows the server administrator or host to define the domain and host and separate them. In fact, using Virtualmin, after purchasing a VPS server or a dedicated server, you will be able to create different accounts for different domains and provide the ability to manage hosts and domains for your users without the need for root access with a lower usage level.
Using Virtalmin you can define different domains – account email – DNS – FTP for each domain separately.
If you install virtualmin, no feature of webmin will be lost and more and more new features and capabilities will be added to the VPS server or dedicated server.
What is Usermin software?
Usermin software is another module that is installed on Webmin and allows the use of webmail for Virtualmin users. If you do not need to check and use the emails defined on Virtualmin accounts on the web, you do not need to install Usermin will not be.
Conclusions Using Linux Webmin and Virtualmin:
A number of people who want to manage their server using the free control panel do this by going to the webmin and virtualmin control panels.
At first, using the Virtualmin control panel may be a little different and you will have problems, but after using it, you will see that this control panel can cost you as much as a free business system in hosting different domains on a Linux vps server or Dedicated Linux Server to be used.
We hope to explain the differences and functions of virtualmin, usermin, and webmin conceptually.