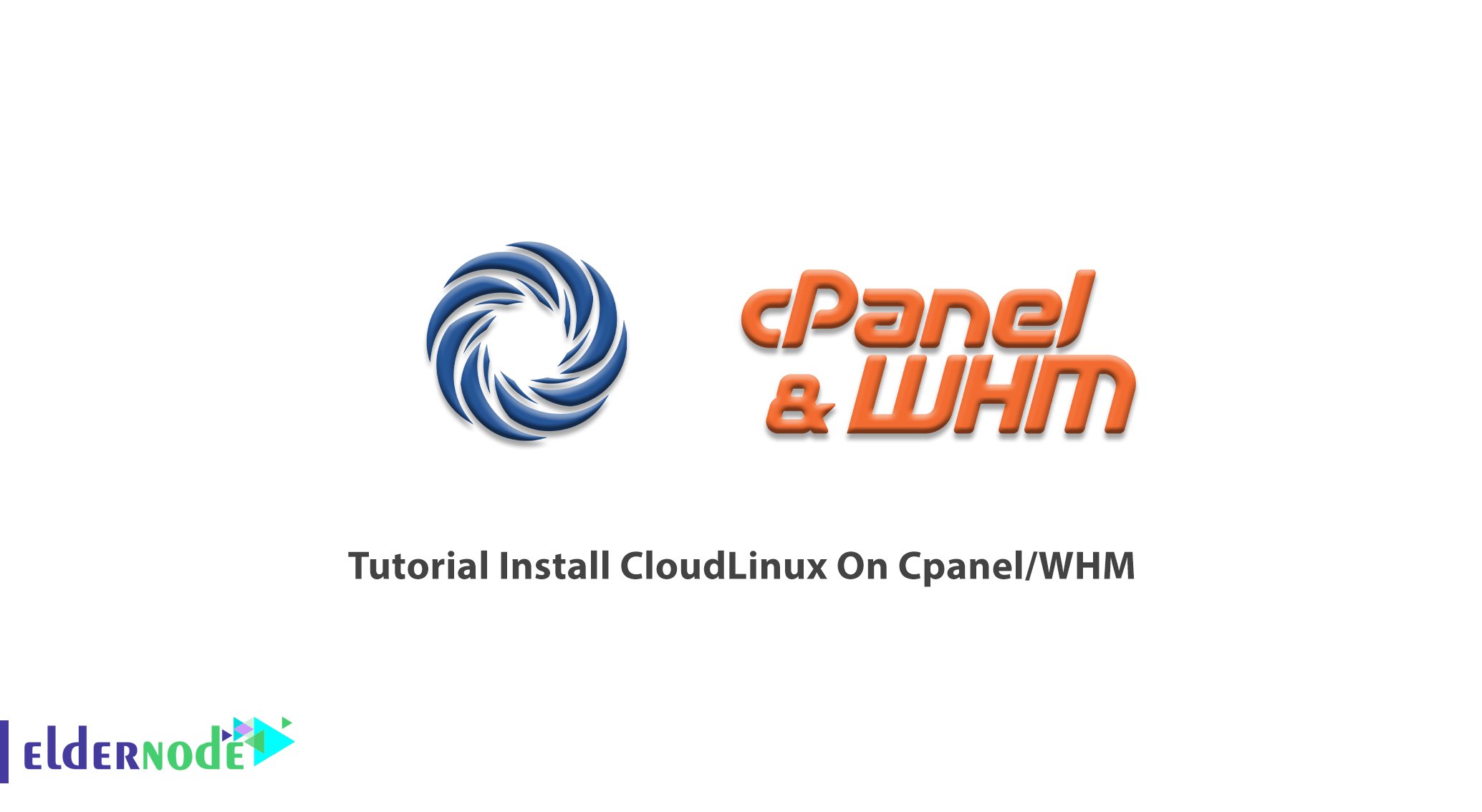 As an administrator, you may face some issues such as sudden resource usage spikes, increases in traffic, and hacker attacks. All these problems inflictions costs on your business. Also, it costs money, time, and customer trust. So, you can choose the solution of changing the underlying OS to eliminate those costs. While you care about stability, security, and churns in web hosting, CloudLinux will be your choice. CloudLinux has been optimized for shared hosting. It will make sense to you because using CloudLinux provides you higher uptime, significant improvement in density. This article will present you with the Tutorial Install CloudLinux On Cpanel/WHM. Do not miss new 2021 offers and discounts on Eldernode to buy your own Linux VPS.
How to Install CloudLinux On Cpanel/WHM
Join us with this guide and trust us when we recommend you to use CouldLinux since it will be your friend if you are a shared host or a design company that has to host sites on behalf of the client. CloudLinux has specifically made for web hosts running Cpanel control panel with multiple accounts. Since CloudLinux is interchangeable with CentOS, any SysAdmin feel right at home.
Results of CloudLinux and Cpanel integration
1- Improved stability by limiting the resources any single user can consume
2- Advanced server security
3- Increase server efficiency
4- Multiple PHP version
5- Hardened kernel
6- Admin interface within cPanel and WHM software to easily manage account usage
Install CloudLinux On Cpanel/WHM
In the following, you will learn how to convert the CentOS server with Cpanel. CloudLinux OS installation on CentOS server with Cpanel is very simple.
To start the process you just have a software activation key or an IP-based license. In case you have already prepared a license key, it can be found in CLN, or in your welcome email.
Then, open an SSH connection to your server using your preferred SSH console application to install CloudLinux.
Note: Do not forget to have root-level access.
Now, you can use the following syntax to execute the conversion process:
wget https://repo.cloudlinux.com/cloudlinux/sources/cln/cldeploy
sh cldeploy -k <activation_key> # if you have activation key
OR
sh cldeploy -i # if you have IP based license
reboot
Installation Notes
Since the CloudLinux OS install script is smart, it could detect the environment, type of virtualization, control panel, specific hardware that may require additional driver installation, and so on.
When you complete the process of the installation, reboot the server. To boot the server with the kernel, which is specifically crafted for the LVE support and limits operation you should pay attention to this requirement.
If you wish to make sure the server running correctly, access the server via SSH again and execute the "uname -a" command. Also, you will be able to see the CloudLinux kernel which contains "lve" in its name. It shows you that the server is running using the correct kernel.
And finally, you should check the WHM interface. LVE manager plugin has been installed during the conversion process.
Conclusion
In this article, Tutorial Install CloudLinux On Cpanel/WHM was presented to you. The CentOS server with cPanel has been successfully converted to CloudLinux OS. As you learned, you are able to have a personal set of server resources for each customer. So, the websites will remain stable, servers stay secure, and finally, your clients would be happy. CloudLinux is a good marketing assistant and your sales aids. Grow your business by using it and all marketing and sales tools. In case you are interested in learning more about Linux, find more articles on the Eldernode blog and discuss with beginners and advanced users on Eldernode Community.