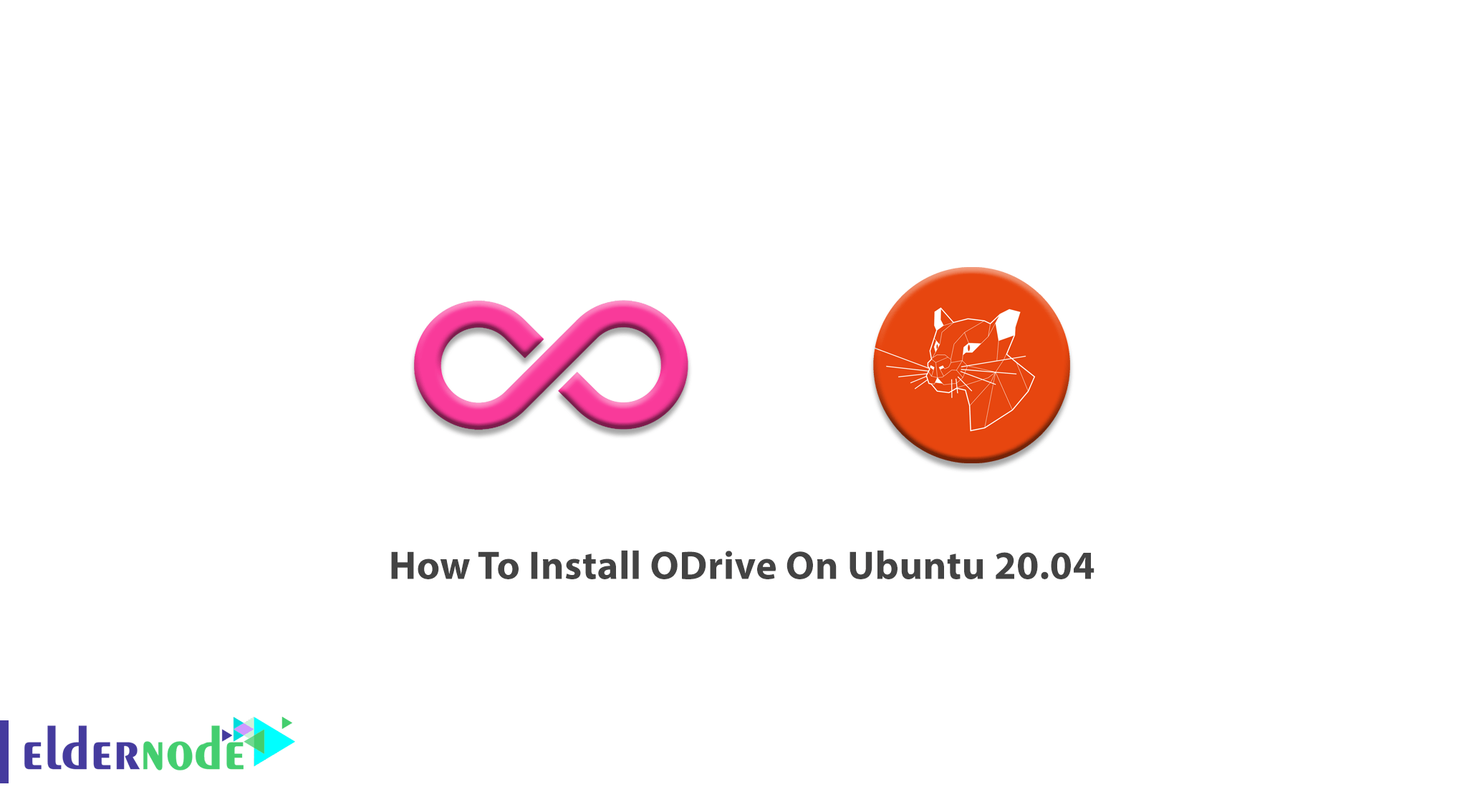 Open Dive is an unofficial Google Drive Linux client that allows automatic synchronization between files, system notifications, and runs in the system. It would provide a folder for all the things you see online. ODrive supports Facebook, GoogleDrive, Instagram, Microsoft OneDrive, Dropbox, Gmail, Windows, and Linux file servers. So, for example, if you open the Facebook folder, you will get all your pictures. In this article, you will learn How To Install ODrive On Ubuntu 20.04.
Nowadays, we all are living in the digital world. Applications and services help you to strewn your life over the internet. Using ODrive, lets you live all your online files in a folder on your desktop. If you were used to working with Dropbox to upload all your content into one place, try ODrive to keep all your stuff and access them through it. Even if you have content in different applications, ODrive will provide you a unified interface to all your content. To be one of the lucky customers, buy your own Ubuntu VPS with 2021 offers discount on Eldernode.
Tutorial Install ODrive On Ubuntu 20.04 LTS
ODrive is a folder for everything online and is under GPL v3 License. It hides the complexity of synchronizing and documents between Google Drive and your local Linux machine. Join us with this guide to review two methods to install and use ODrive on Ubuntu. Let's see what are these two methods:
First: Using .deb file
The first method is preferred by new users. It is a safe way to install software on Ubuntu. Since this method is like the process of installing ODrive on Windows, you would receive a sense of similarity and helps you transition better into the Linux environment.
Download the latest stable version of the .deb file.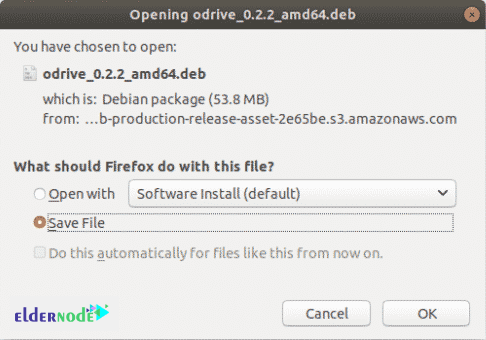 Once it is downloaded, go to its location and click on the download file and click Open With Software Install.
In this way, Ubuntu Software Center will be opened. To start the installation click Install. You will be asked for entering your account password for authentication. So, enter it to let the process start.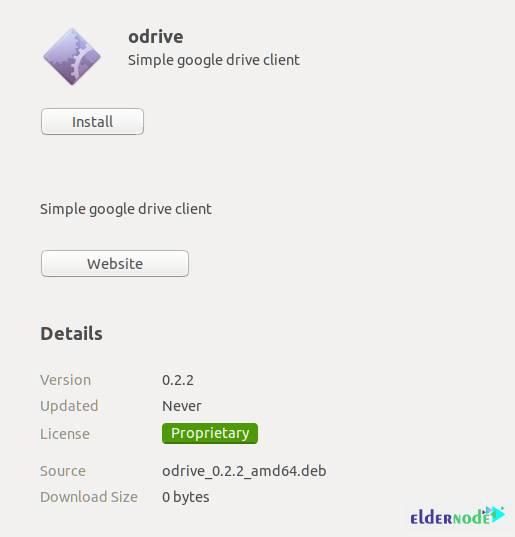 Second: Using Snap Packages
The second method of installing ODrive on Ubuntu is possible using Snap packages. In addition, Snap packages are the universal packages that can be installed on all Linux distros.
How to Install ODrive on Ubuntu using Snap Service
In this step, you will learn how to enable snaps on Ubuntu and install ODrive. Some changes should be made to the source code. So, snaps and flatpaks have been introduced. When you use these packages, you will be able to install software developed for Mint on Mint Linux distro. Run the following command to install ODrive using the snap package:
sudo apt install snapd
sudo snap install odrive-unofficial
Now, ODrive should have been installed on Ubuntu.
How to use ODrive on Linux Ubuntu
Launch the app when it is installed. If it is the first time you open the app, you will need to configure and authenticate your Google drive. So, click next to proceed.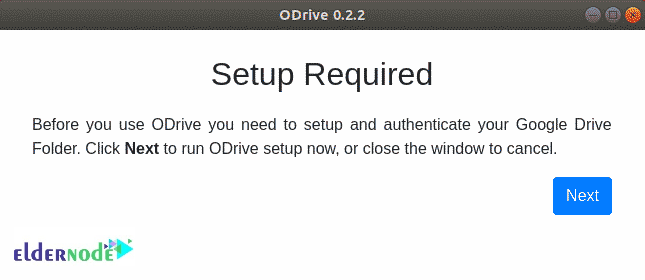 Since the ODrive could access your google account, you will be asked to sign in to your google account. Then, you must specify the local folder that will be used for synchronization. Click connect and sign in to your google account. When all is done, click synchronize. Now, you see your Google Drive content will immediately start syncing. All probable changes in your google driver folder will be visible in this local folder.

Conclusion
In this article, you learned How To Install ODrive On Ubuntu 20.04. There are multiple ways to install ODrive and in this guide, two methods were reached. However, it depends on you to choose. ODrive simplifies the cloud by making everything available in one folder on your desktop. As a user, you will be at the center with access to all platforms. Using ODrive is very simple. It performs all the necessary functions that you may need to sync your files and data.