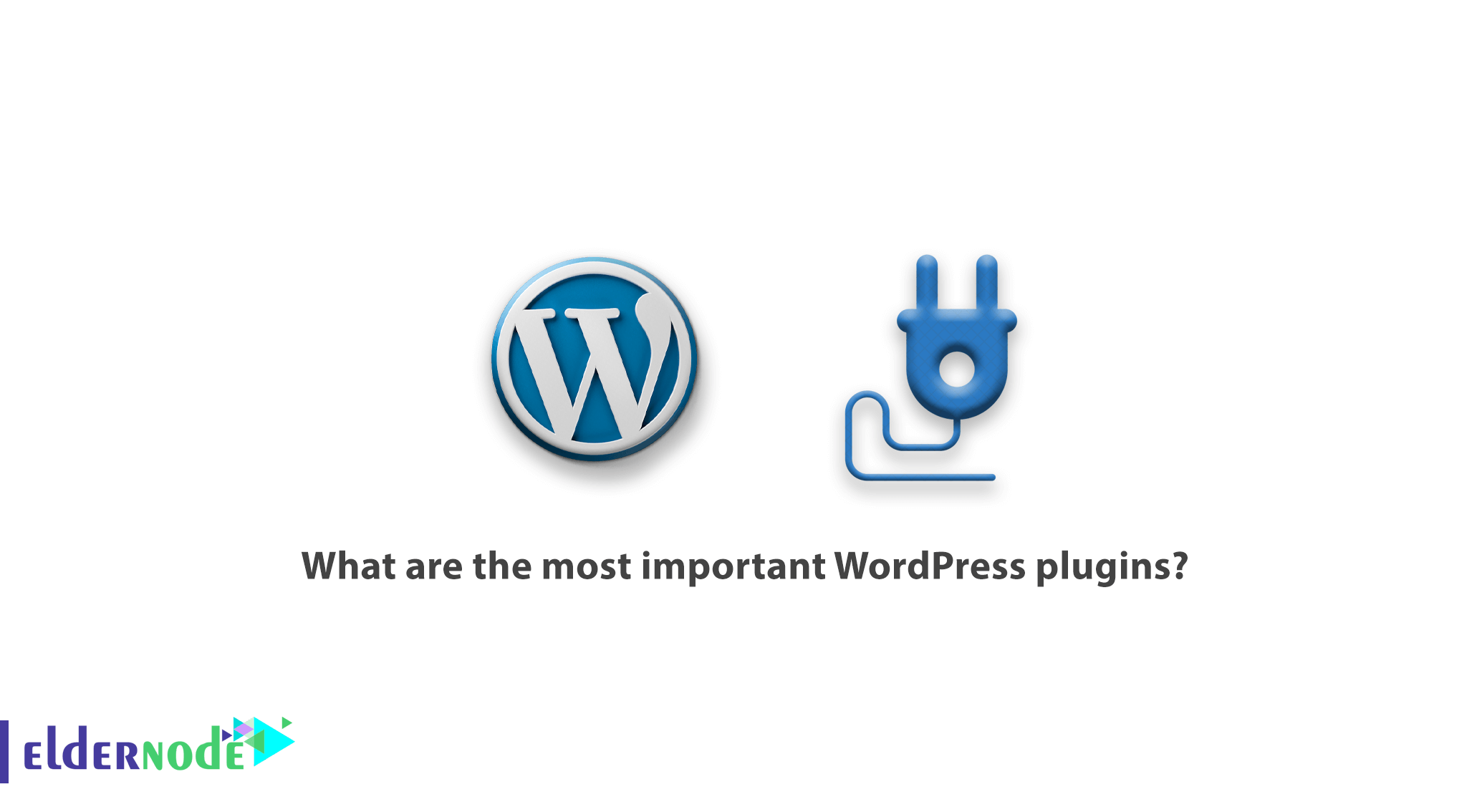 In this article, we are going to introduce the most important WordPress plugins.
The best WordPress plugins that websites should have
No matter how small or large your website is or what kind of website it is, you will definitely need a contact page where your contacts can connect with you. The purpose of contacting anything can be: to get feedback from your work, to get you to business deals or to make general offers, so having a business contact page with a nice design for you should be taken into account.
It allows you to quickly and easily create beautiful contact forms. This plugin has general fields with more advanced fields that simply make it possible for drag and drop to create forms.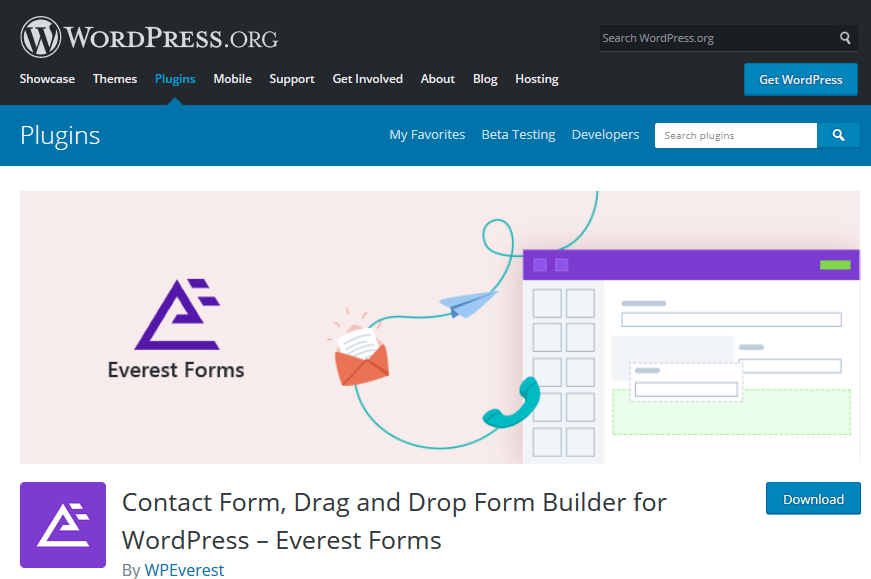 2) Yoast SEO
Every website needs to do some SEO for it to be better seen in search engines. For many years, the best SEO WordPress extension has been the Yoast SEO plugin. With this action, you can optimize the content generated and get good rankings by focusing on the keyword in Google. It has an extremely regular update, and many features from the past have been added to help you optimize your website.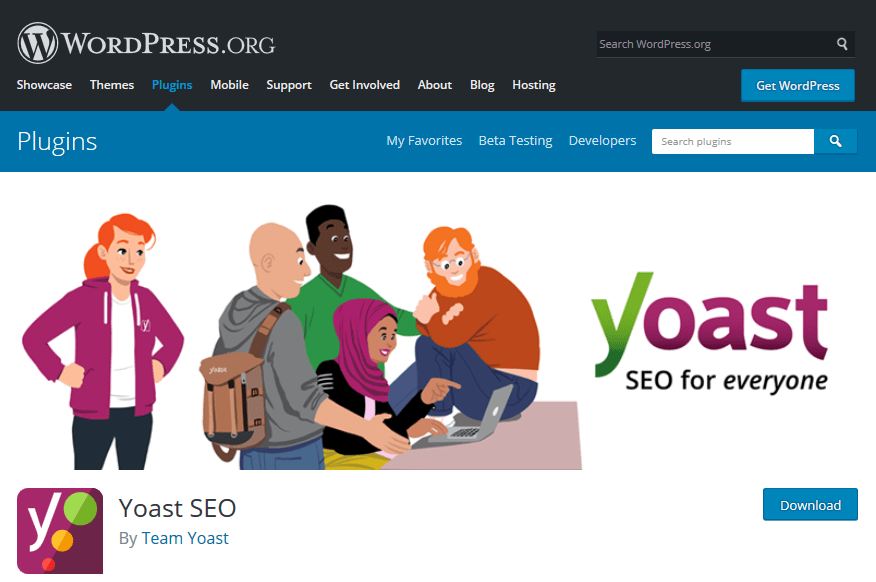 Spammers are always lurking on our website, and we need to know the proper solutions to counter them. The Akismet plugin is also one of the best WordPress plugins with a long history of acceptance. It took a while for WordPress users to do it because it had problems with connectivity and the Premium model, but we also taught you a solution to use the free version of Oxymet with WordPress so you can continue working with this powerful plugin and defeat spammers.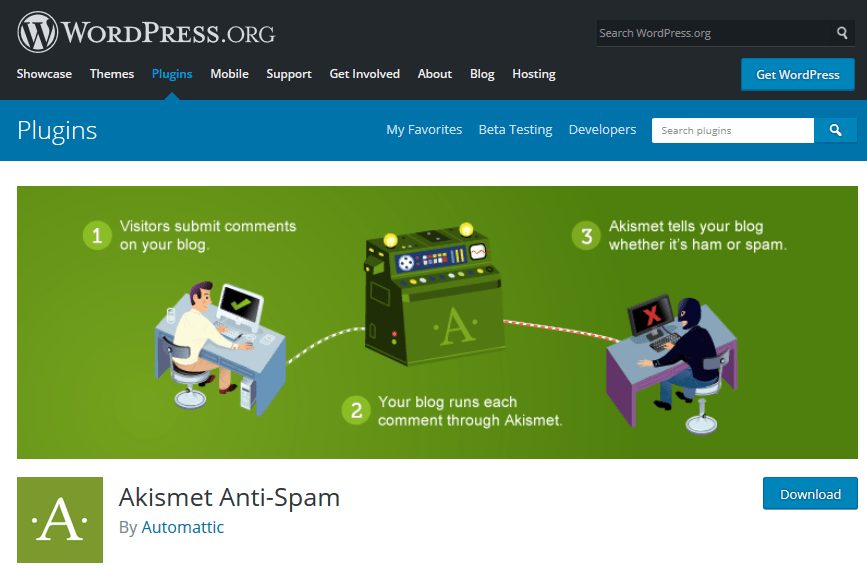 This plugin is also a useful tool for SEO WordPress. Allows browsers to read the content of your website more easily and index it better. In fact, Google is not used to the language we read and the visibility we see, so with the help of this plugin, we have converted all our links and content into XML so Google can easily view and index all of our content. The site map will be created for you as soon as you enable this extension.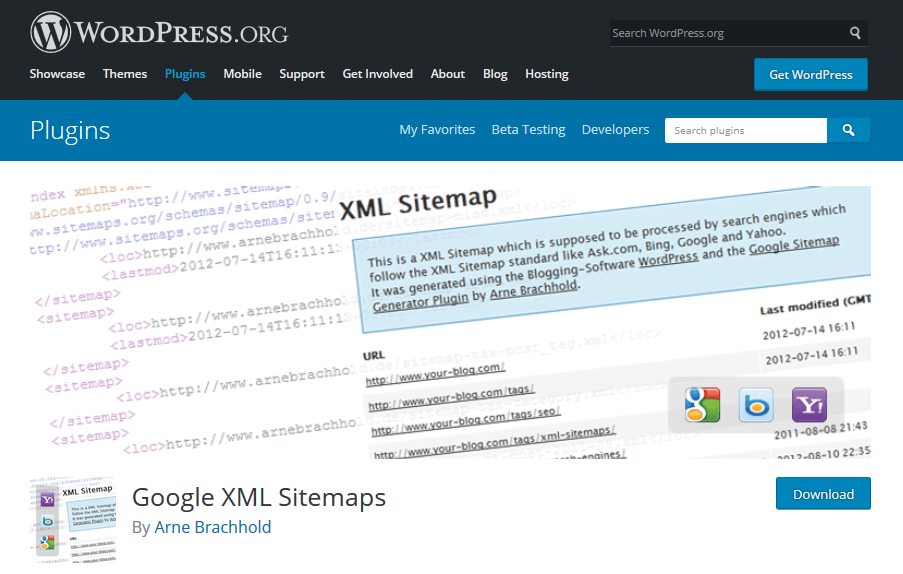 5) Woocommerce
We are all familiar with the Woocommrce plugin, but it is so widespread that we sometimes remember it being a plugin. It is certainly one of the best WordPress extensions that have the task of building a variety of online stores and having numerous updates. It also works great in terms of support.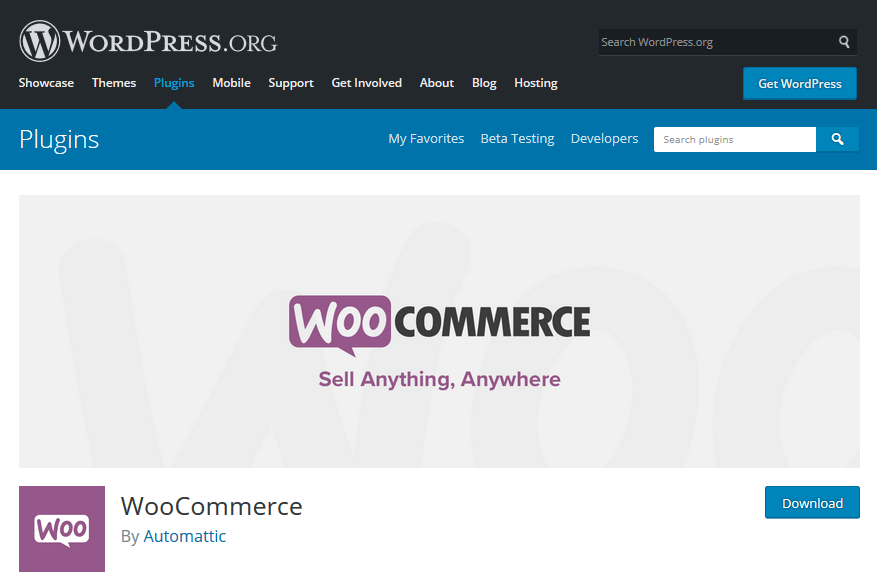 6) Jetpack
A very powerful JetPack plugin is a must-have for any WordPress website. One of the features of this plugin pack is that it allows you to fly and bring your success.
This plugin has a powerful distribution that automatically shares your published content with third-party personal services such as search engines and helps you increase your traffic. In addition, this plugin creates sitemaps so that search engines can easily index your website.
This plugin protects the security of your website by preventing violent attacks, and monitors your site for damage every five minutes, and notifies you quickly if something goes wrong.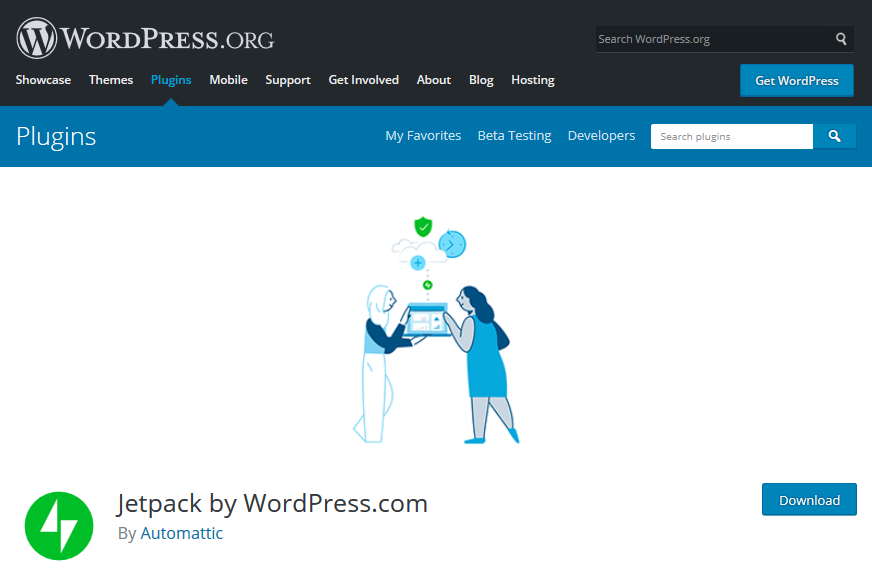 Sometimes we need to create different pages with a special design. We can use Elementor's professional layout for this purpose. With the help of Elementor, we can design all the different landing pages and pages because it has different and beautiful elements. This is a new extension but it has received a lot of comments since it came out.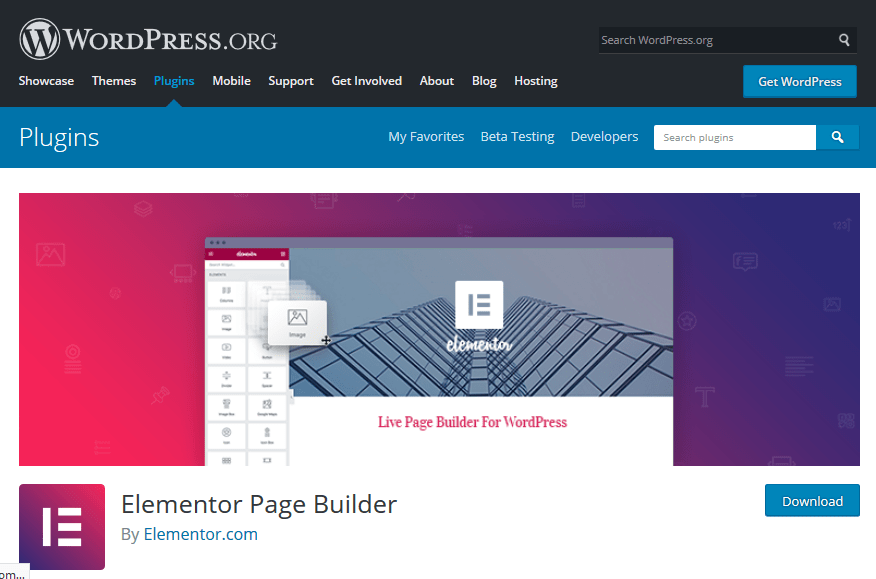 8) UpdraftPlus WordPress Backup Plugin
You always need a backup and backup plugin on your site. One of the best WordPress plugins in this area is the UpdraftPlus WordPress Backup Plugin. Not only does it perform a backup operation, but it also performs a recovery operation. If you want to know more about these plugins.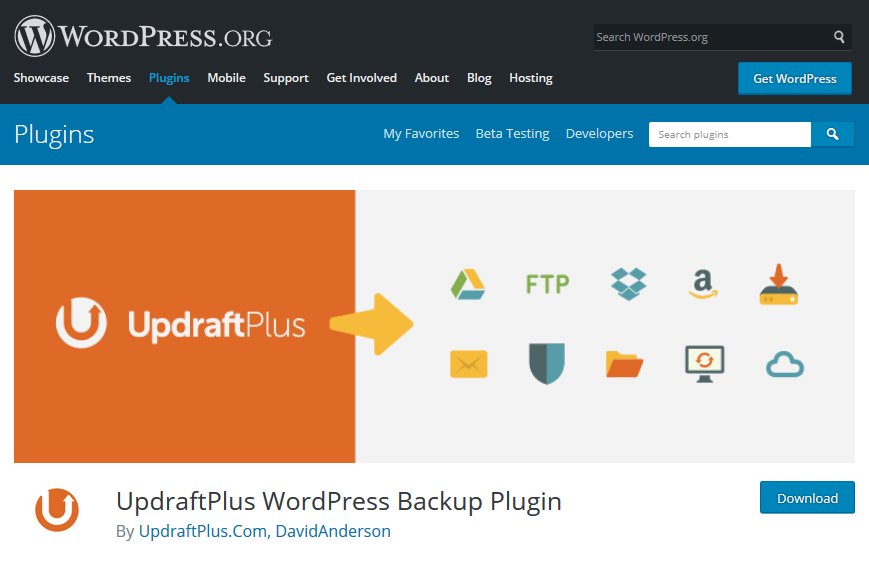 If you own a website, you should know that your site's security comes first and you must pay attention. If you ignore it, sooner or later you will lose your site. One of the best WordPress security plugins is Wordfence security.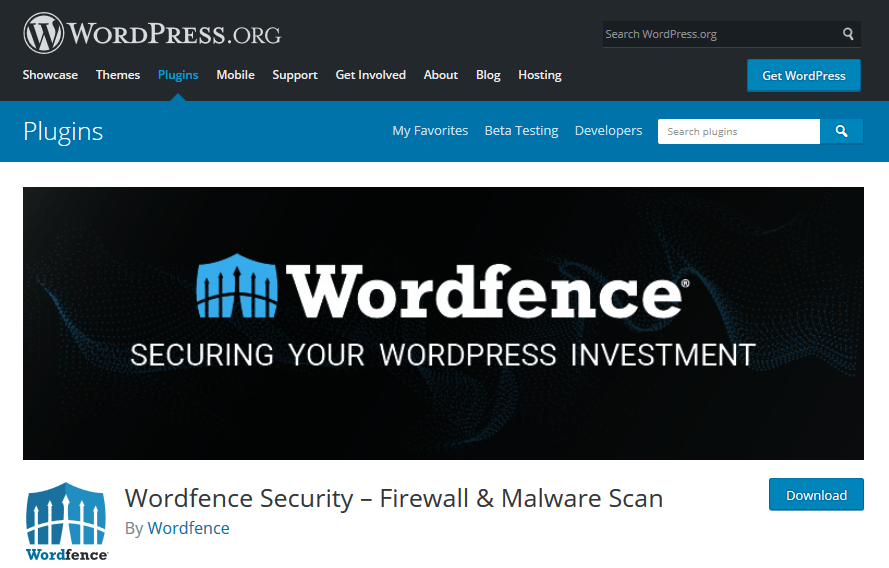 10) BJ Lazy Load
Lizzie loading is a repetitive process that speeds up the loading of your site with the many images you have on your page. You can use a plugin like BJ Lazy Load to add a Lizzie Lodink function to a WordPress site. This plugin replaces all post images, post templates, gravatar images, and content formats with a sidebar, and loads the content if you want to enter the browser page. This plugin only displays content (images) when the user scrolls the page. So your site loads faster and bandwidth is saved.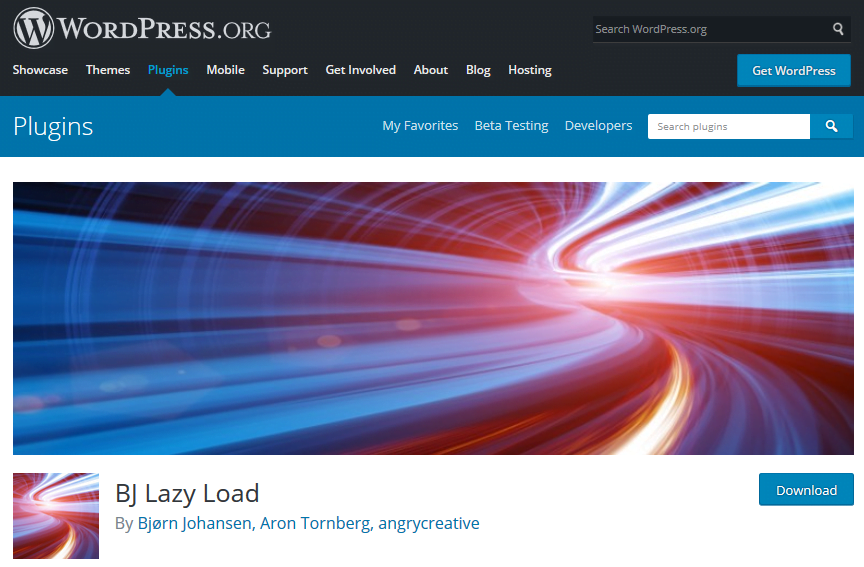 Note: If desired, also see the WordPress VPS service to order and use your sites if needed.
If you have any questions or problems, you can ask the Ask system to provide guidance.