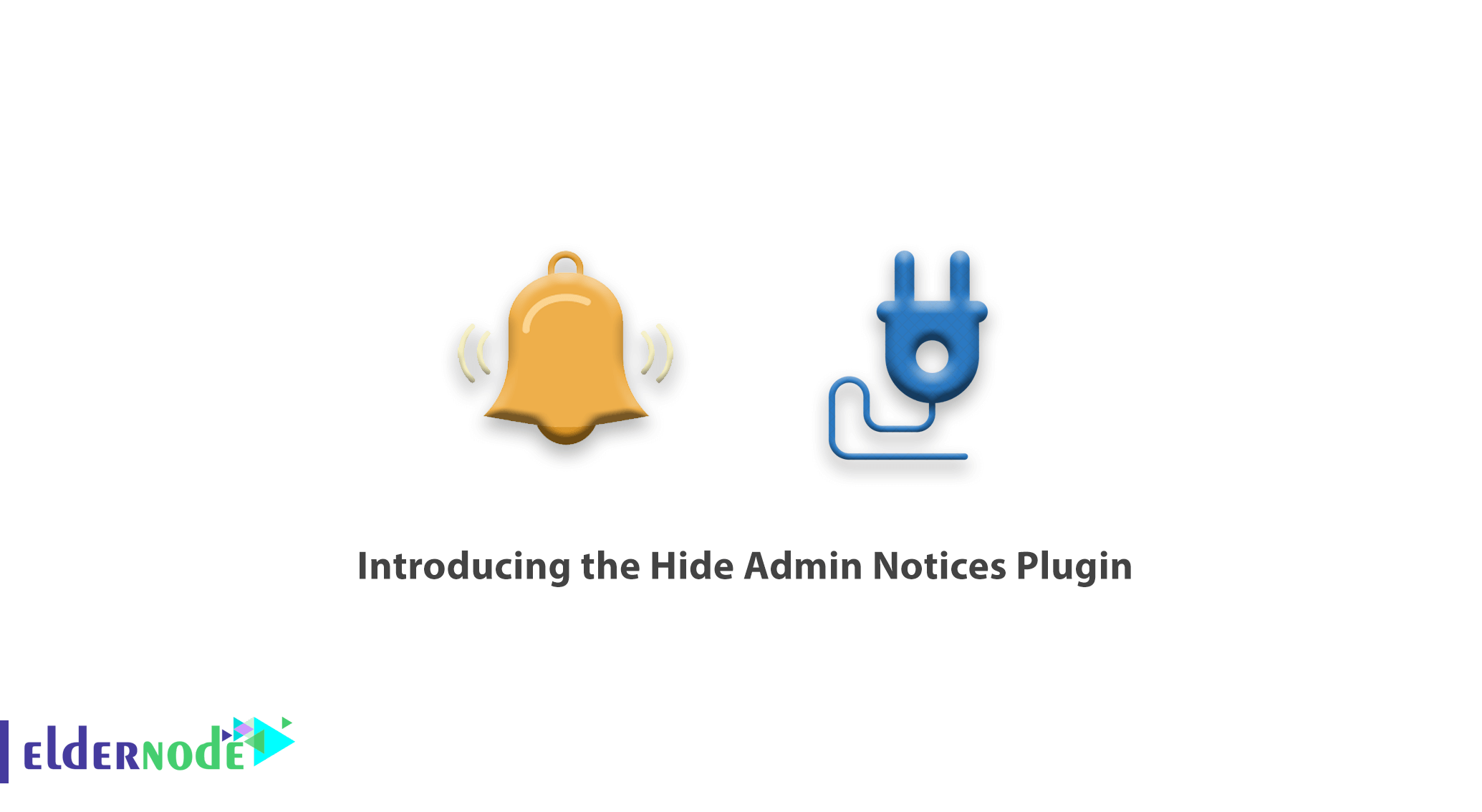 In this section we are going to introduce Hide Admin Notices WordPress Plugin.
Haven't you just grown tired of the clutter of Admin Notices that appear at the top of every page in your WordPress Admin? With each new plugin or theme that you install, there seem to be just more and more notices that appear at the top of each page!
With this simple plugin, you can claim back all this wasted screen space so that you can focus on what is important – creating your content.
"Hide Admin Notices" hides away all of the notices, update nags and messages and makes it easy for you to see them again when you want.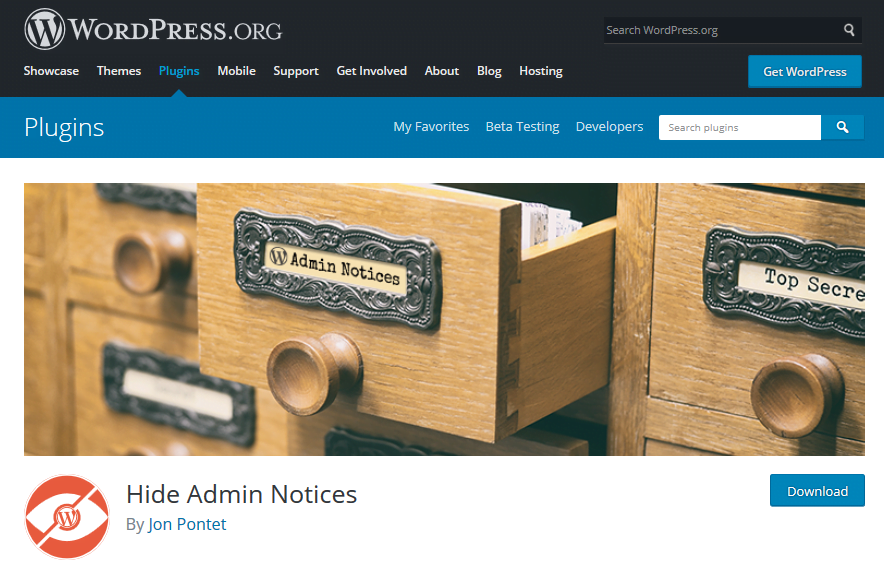 How to install Hide Admin Notices wordpress plugin:
Press the Add New button on your WordPress Admin Plugins screen
Search for "Hide Admin Notices"
Press Install and then Activate
The plugin will now be working. I hope you enjoy!
Note: If desired, also see the WordPress VPS service to order and use your sites if needed.
If you have any questions or problems, you can ask the Ask system to provide guidance.