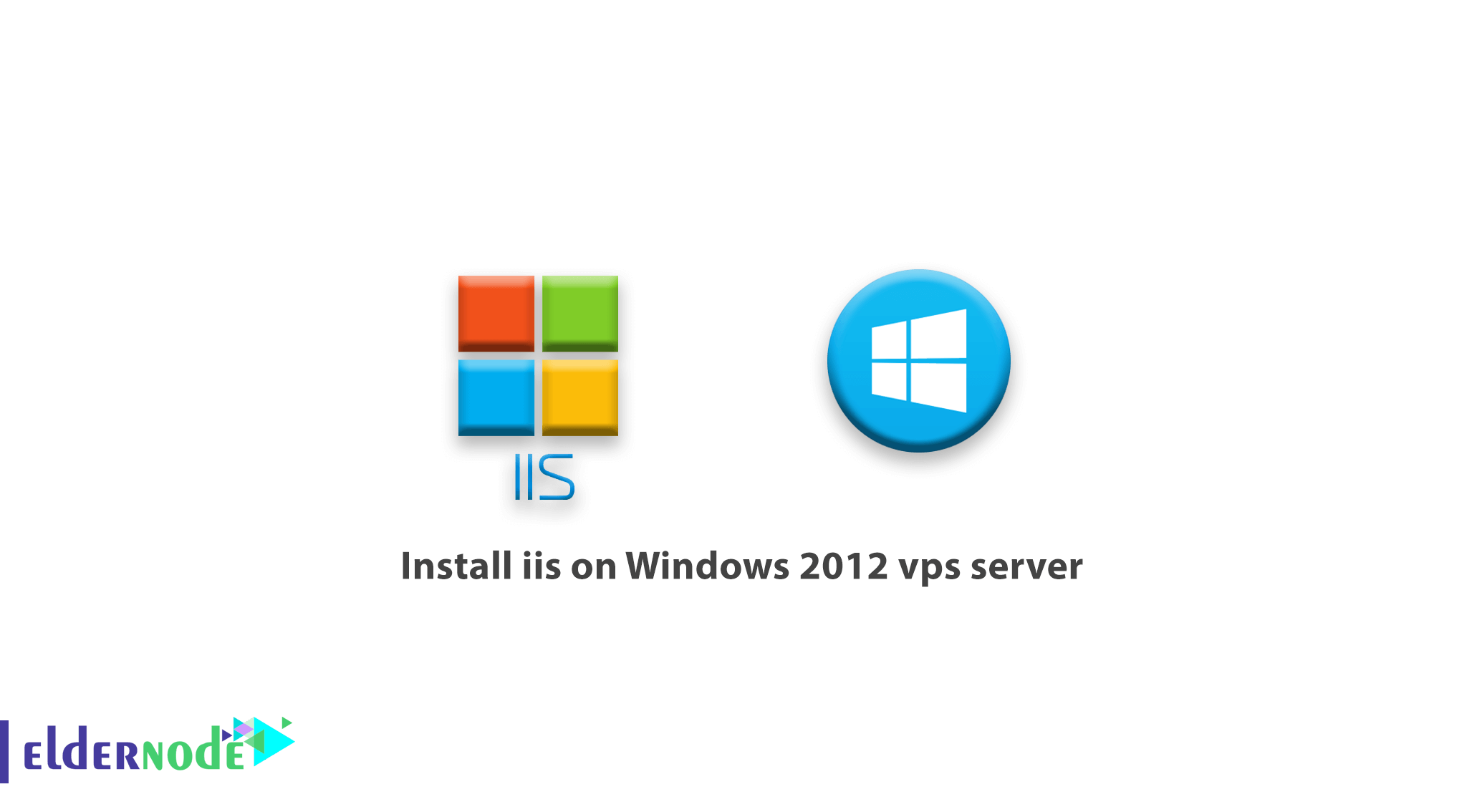 [Updated: Added Video | Create Video By: Michael Morgan] Tutorial how to Install iis on Windows 2012 vps server with step by step. IIS or Internet Information Services is software that you can use to install and run Windows Server 2012 on your server as a web server. You can view and purchase various packages by visiting the Buy Windows VPS Server page in Eldernode.
In this series of Windows Server 2012 tutorials, we intend to Install iis on Windows 2012 vps server.
How to Install iis on Windows server 2012
1. Open your Windows Server Manager first.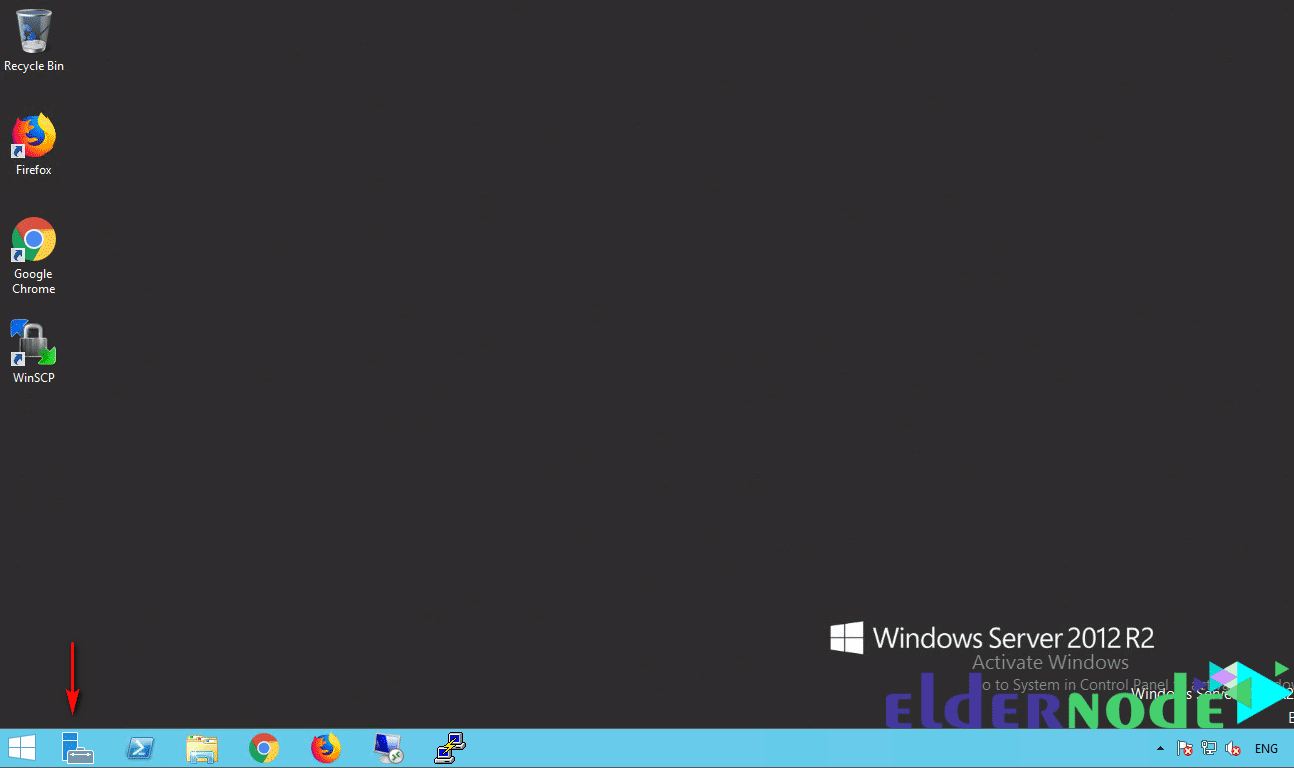 2. After you open the server administration page, click Add Roles and Features.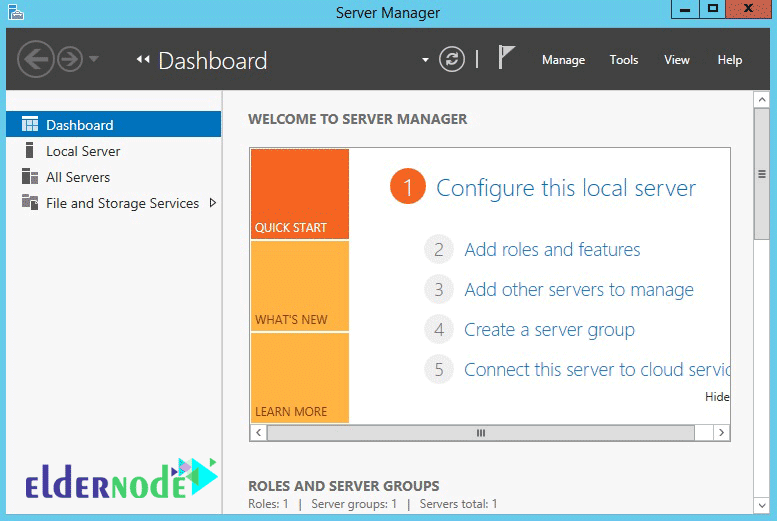 3. In the Installation type section, select Role-based or feature-based installation and click Next.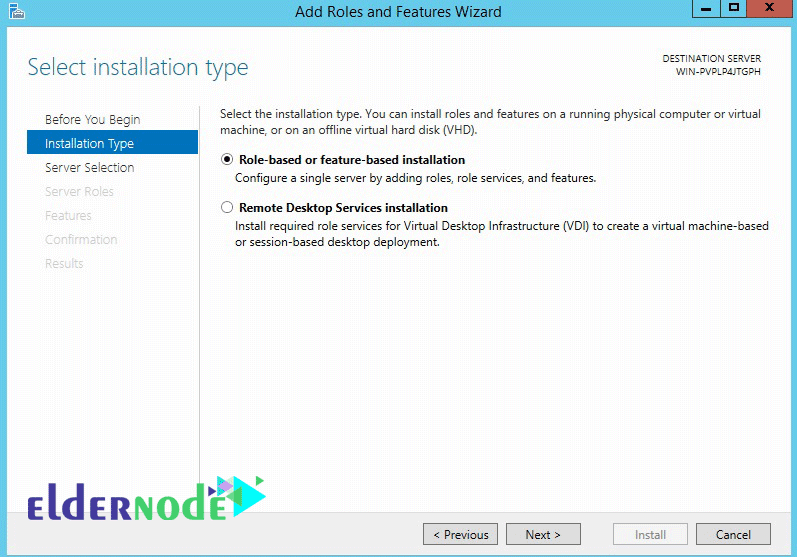 4. Click Next on this page again.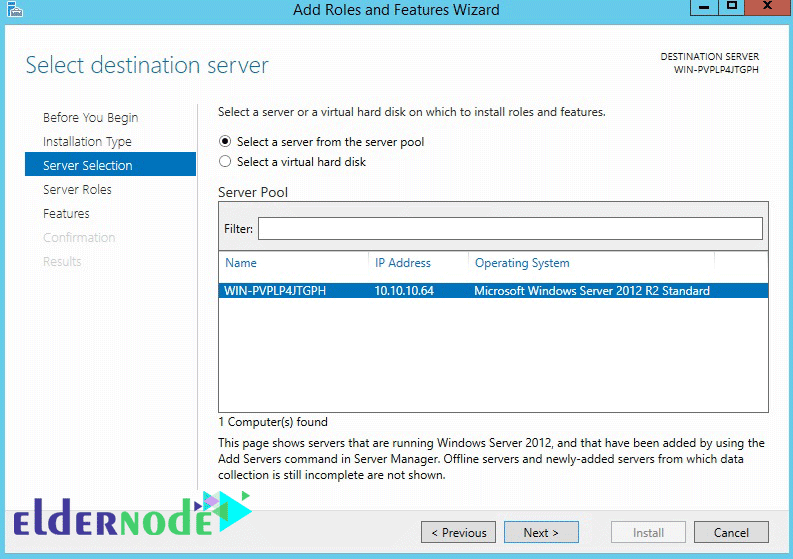 5. In the Server Roles section, select the Web Server roll.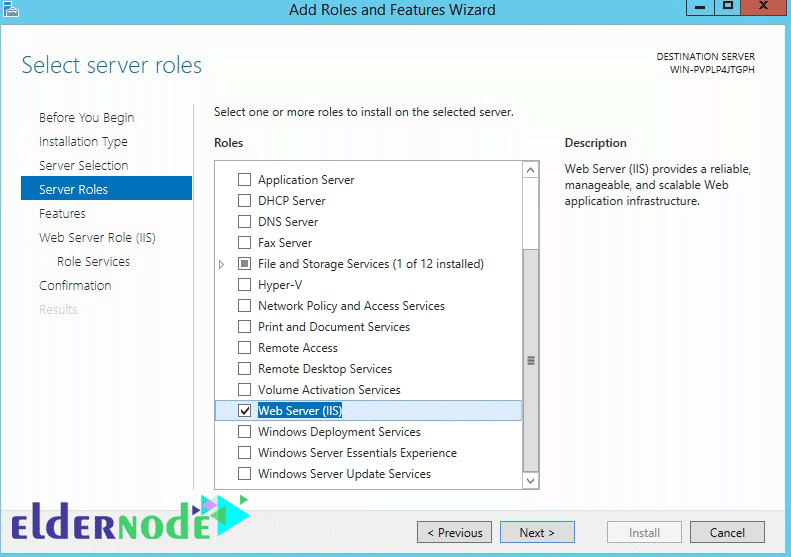 6. Immediately after clicking on the Web Server, the following message will appear; Click on Add Features.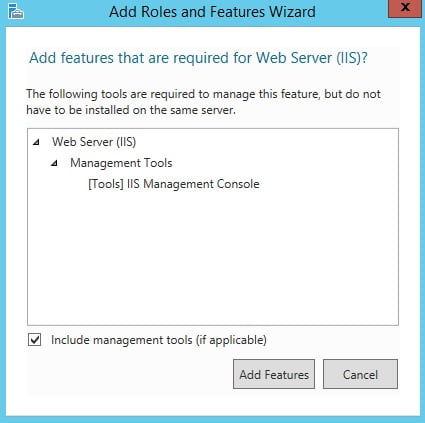 The following message shows the installation of a feature that is a prerequisite for installing IIS.
7. After clicking Add features, the Web Server roll is selected; Click Next.
8. At this point you can select Features if needed and click Next.
You do not need to have a specific Feature installed and selected to install IIS.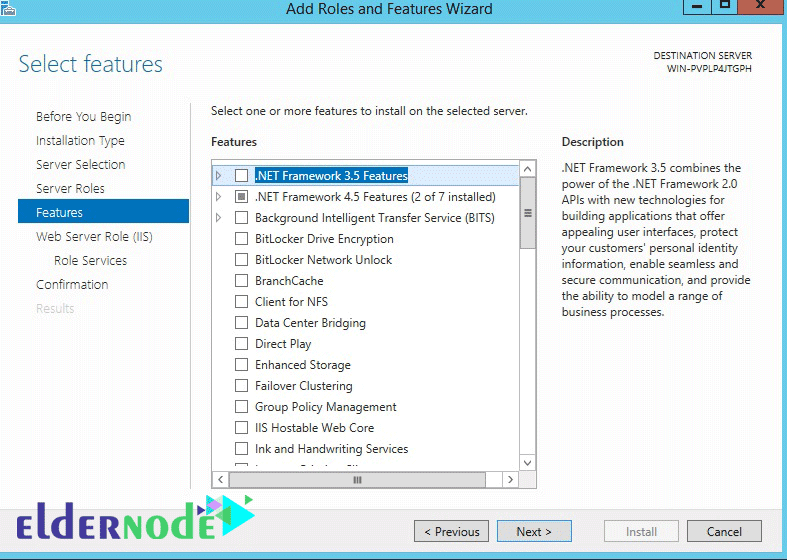 9. On this page you will find a description of the Web Server roll, after reading Next.
10. On this page you will find IIS-related components and services, if needed, select the options and then click Next.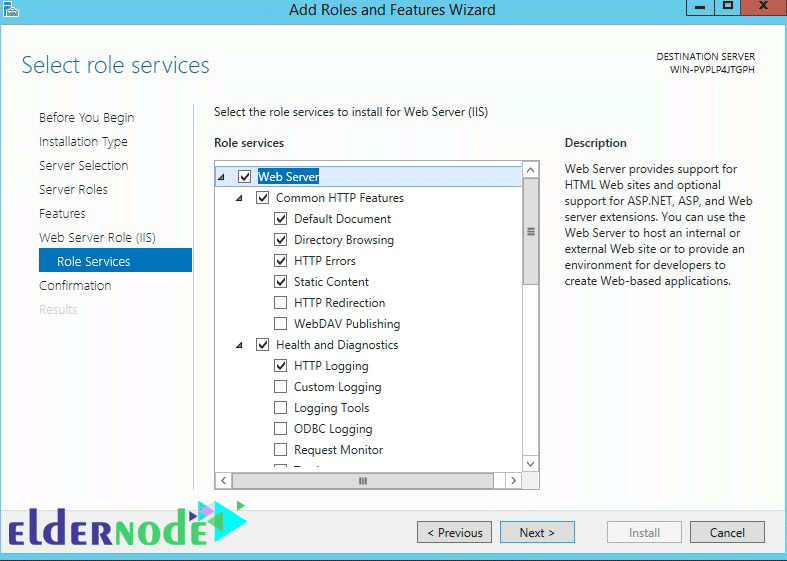 11. All selected services and components are displayed at this stage. Click OK after installing them.
Keep in mind that there is a text at the top of the page that is shown in red, by checking this option to allow Windows to reboot Windows after installing Web Server if needed.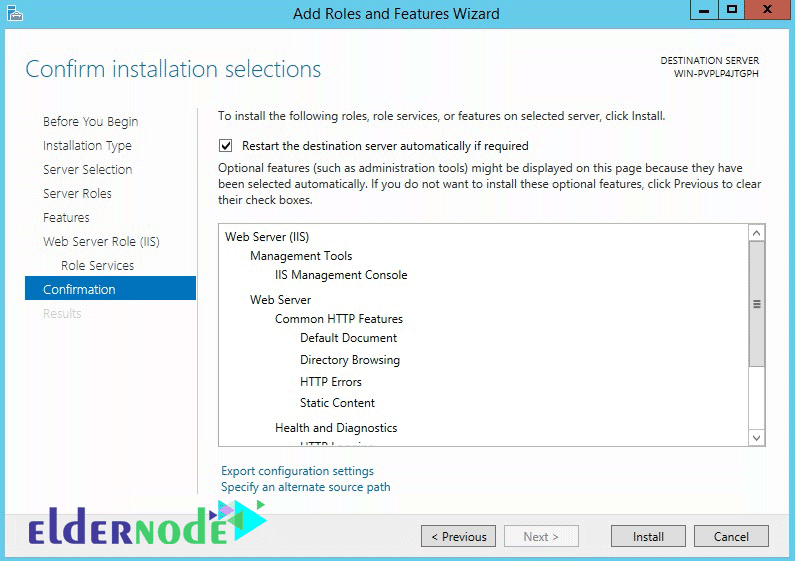 12. After you click Install, wait for the installation to finish.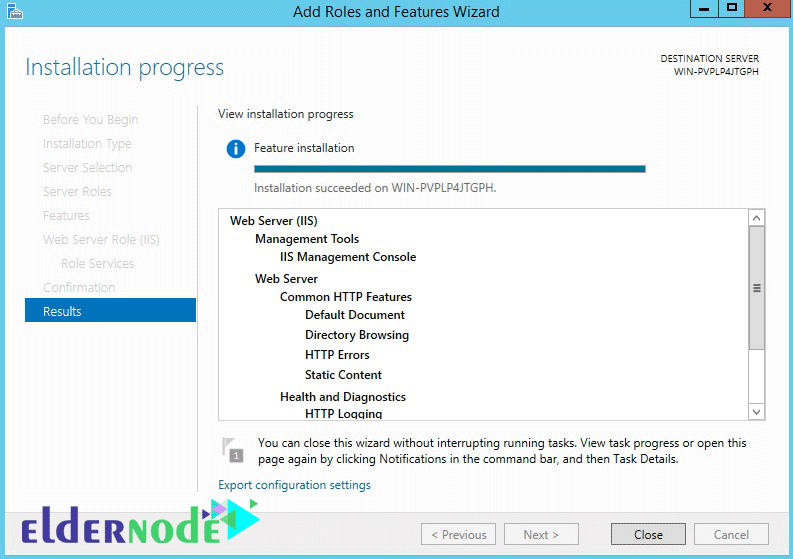 Close the page and pay attention to continuing education to open IIS.
IIS Management Section
13. To open IIS, open the Administrative Tools menu from the Start menu.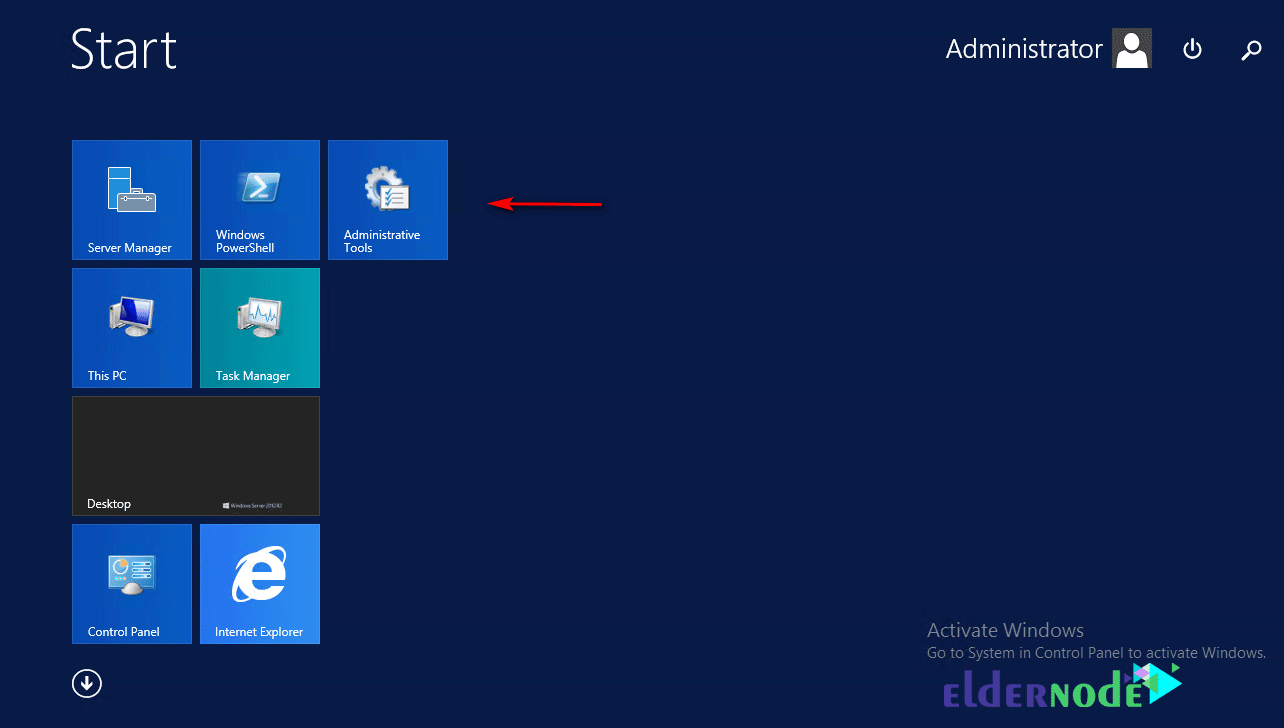 14. On the Administrative tools page, open Internet Information Services (IIS) Manager.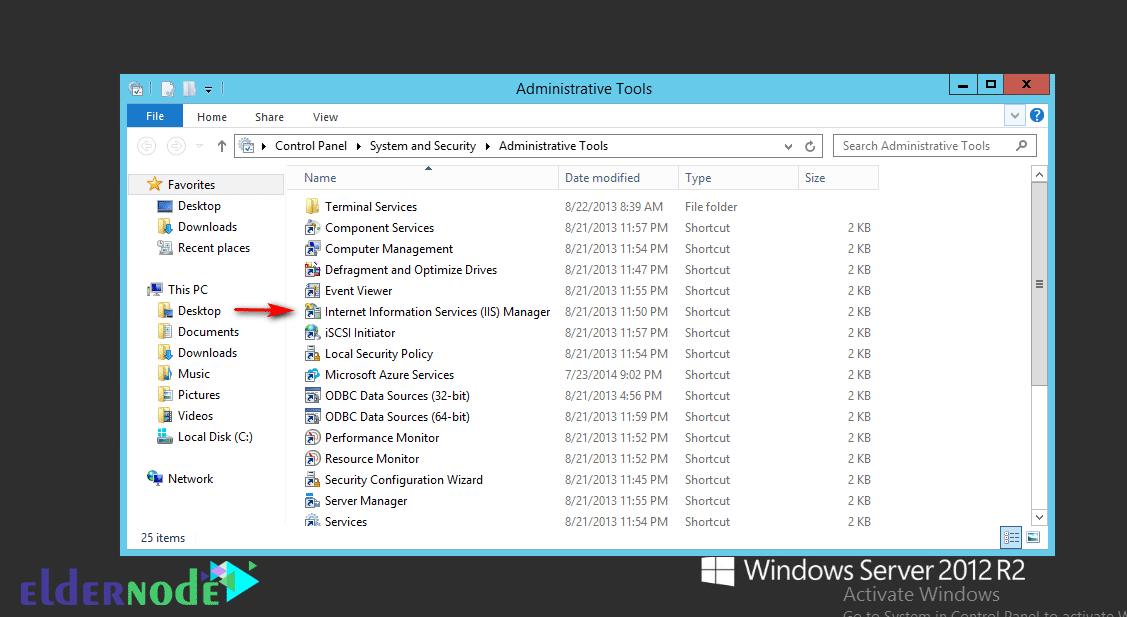 15. IIS installation is complete and you will see a screenshot of the IIS management page below.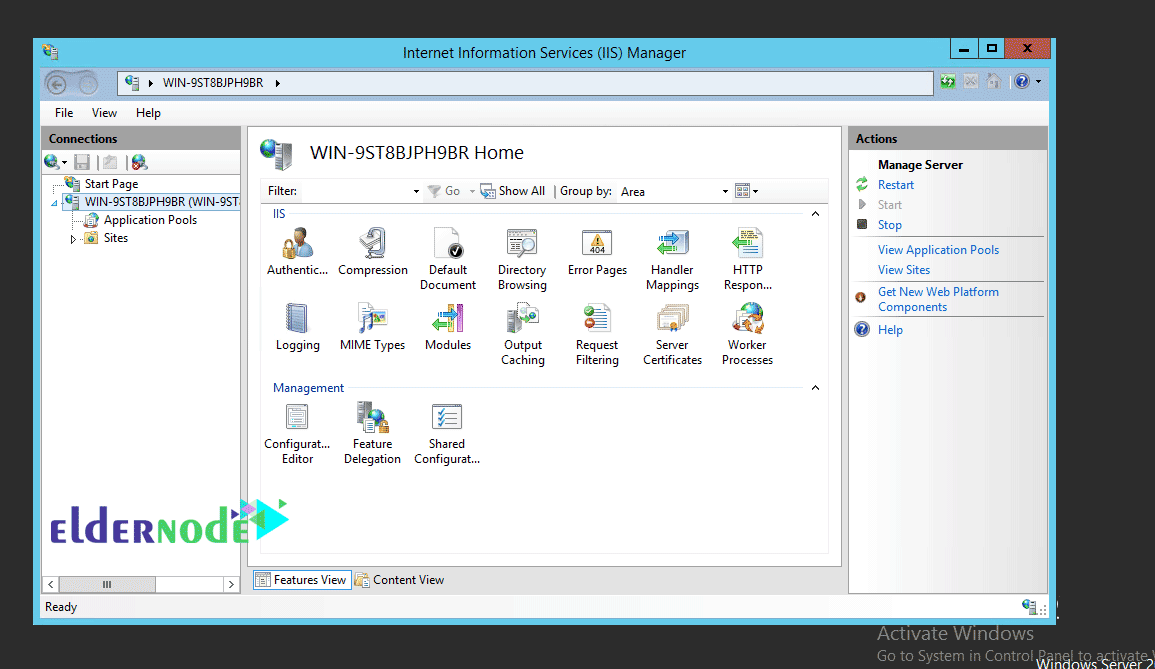 Installation of IIS on Windows Server 2012 finished.