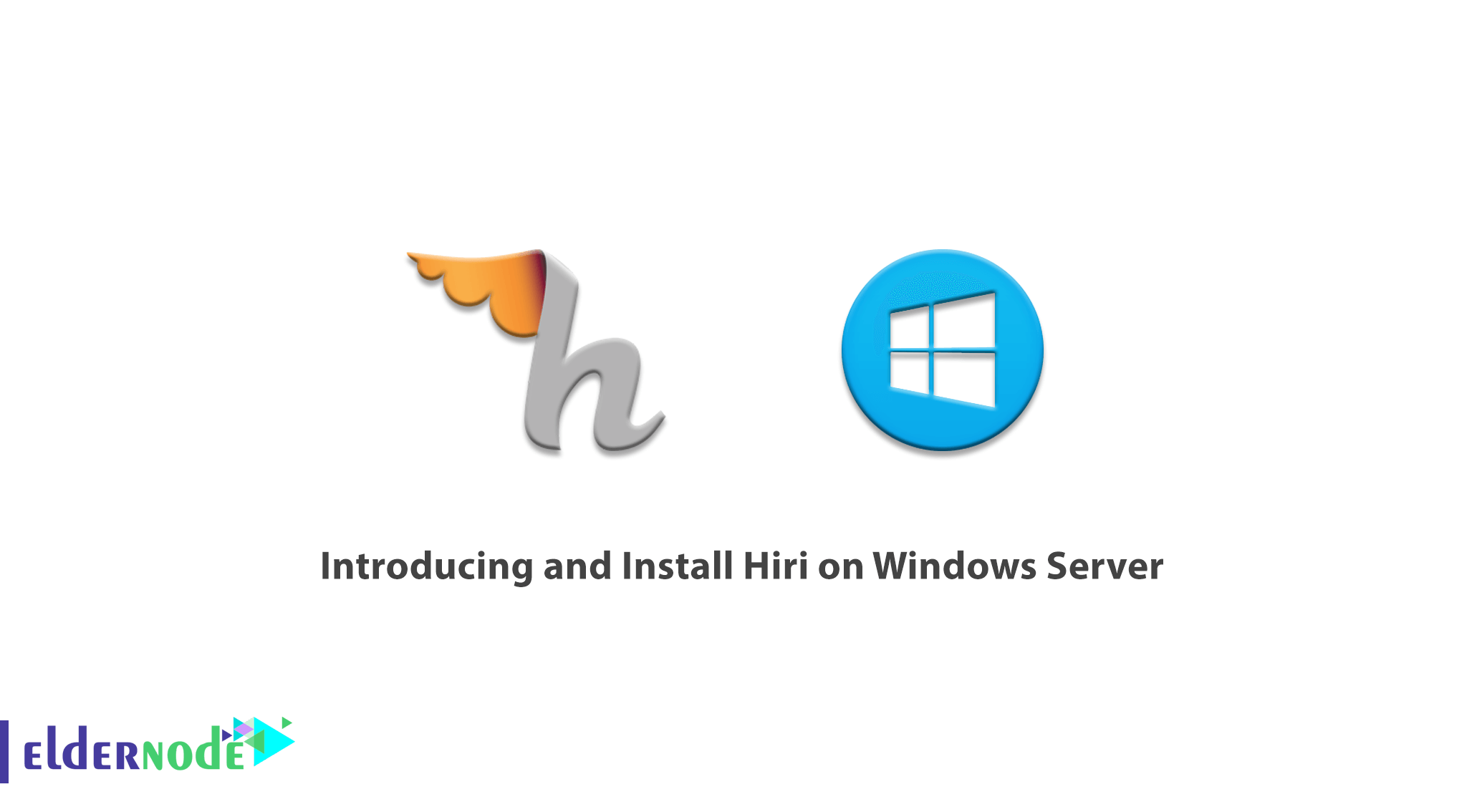 Hiri is one of the best time management programs in Windows in terms of time-saving. This app is primarily done for business users. Hiri currently only supports Microsoft email services including Hotmail, Outlook, and Exchange, but home users also appreciate its productivity features. If you spend your time managing, reading, and replying to very long emails, Hiri is a good suggestion for this. It includes a smart dashboard that lets you see at a glance how many messages have not been read and how long to wait before reviewing them. In this article, we try to Introducing and Install Hiri on Windows Server. You can visit the packages available in Eldernode to purchase a Windows VPS server.
Introducing and Install Hiri on Windows
Hiri is a desktop email client for sending and receiving emails, managing calendars, contacts, and tasks. It was created as a replacement for existing email clients and calendar applications such as Microsoft Outlook and Mozilla Thunderbird. It is interesting to note that Hiri uses the cross-platform Qt framework to run on Windows, macOS, and Linux. Also, Hiri does not support IMAP and only uses Microsoft Exchange Server infrastructure.
Introducing Hiri on Windows Server
Hiri software is equipped with tools that save time by modifying our habits when working with emails. Advantages of Hiri tools include powerful calendars, scheduling tools, and smart tools to increase productivity. In the continuation of this article, join us to learn how to install this application software.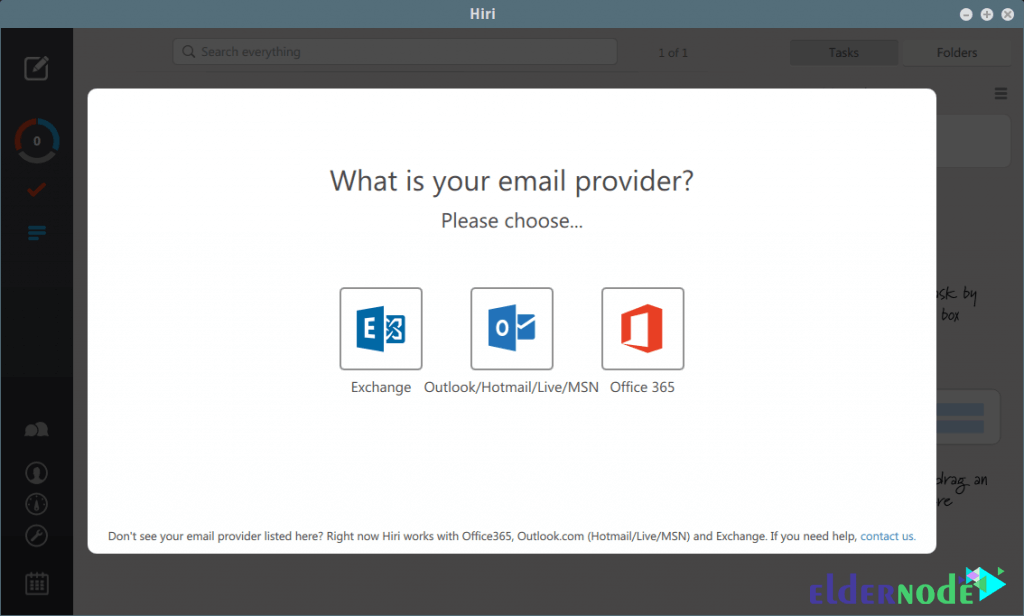 Hiri Features:
Here are some features of Hiri:
1. Evaluate the quality of anonymously received emails
2. Corporate SSO providers (such as Okta)
3. OAuth 2.0 authentication
4. Automatically categorize emails into Actionable and FYI mailboxes
5. Conversation view
6. Folder management
7. Integrated task manager
8. Global Exchange Address List (GAL)
9. Local SQLite database for fast search of emails
10. Full calendar
How to Install Hiri on Windows Server
Before installing Hiri, you should note that this program can be installed on Windows 7, 8, and 10. Therefore, it does not support Windows XP and Vista.
To install Hiri, you need to refer to the download page in the first step. Then click on Windows from the available operating systems.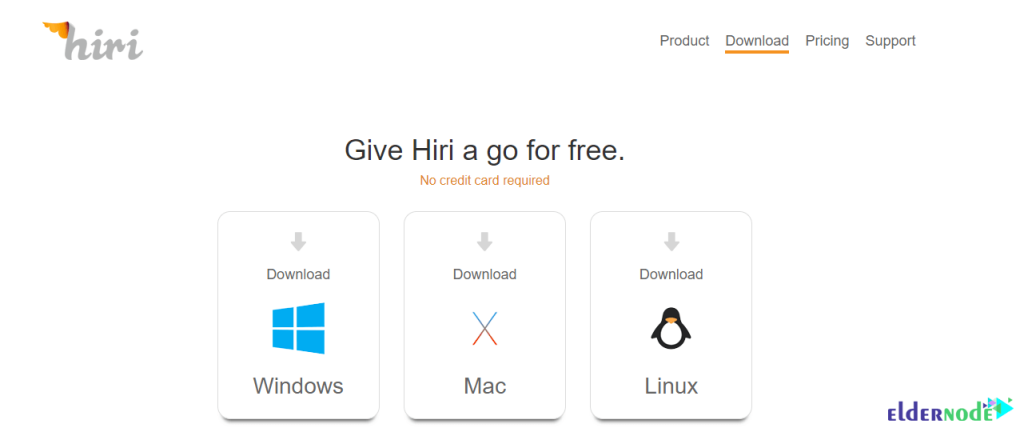 As you can see in the image below, the download will start.

Once the Hiri download is complete, go to the storage location of the downloaded file and double-click on it until the following window appears. On this page, you have to click on Run.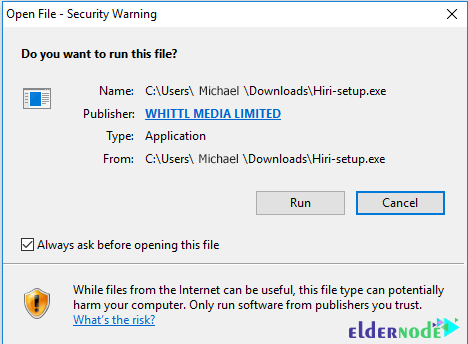 In the language selection window, select English and click OK.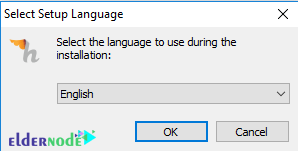 In the window called license agreement, you have to confirm the agreement. Then click Next to enter the next window.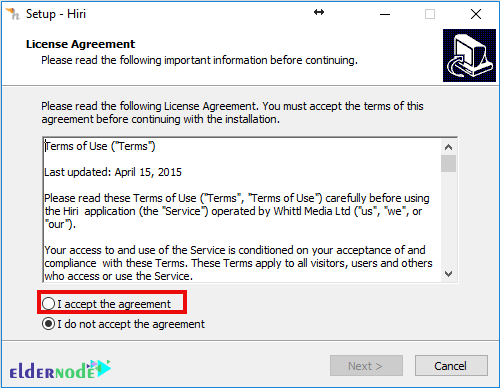 The next step is to select the destination location. After specifying the desired location to install Hiri, click on Next.
You can create the Hiri icon on the desktop by checking the option shown in the image below. Then click Next to enter the next step: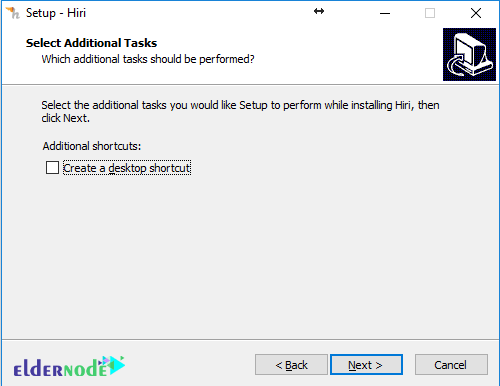 Finally, in the last window, you have to click on Install to start installing Hiri. Note that installing Hiri may take a few minutes.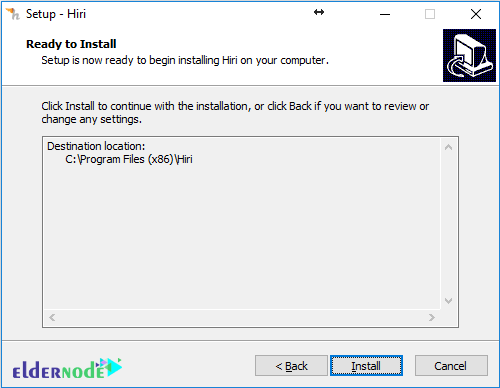 Click Finish after completing the installation.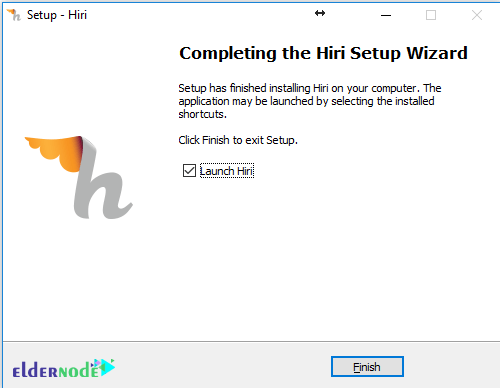 Conclusion
Hiri is an email management solution to help you set inbox reminders and increase email performance. This software is suitable for business users in medium to large companies who receive a lot of emails. In this article, we tried to Introducing and Install Hiri on Windows Server.