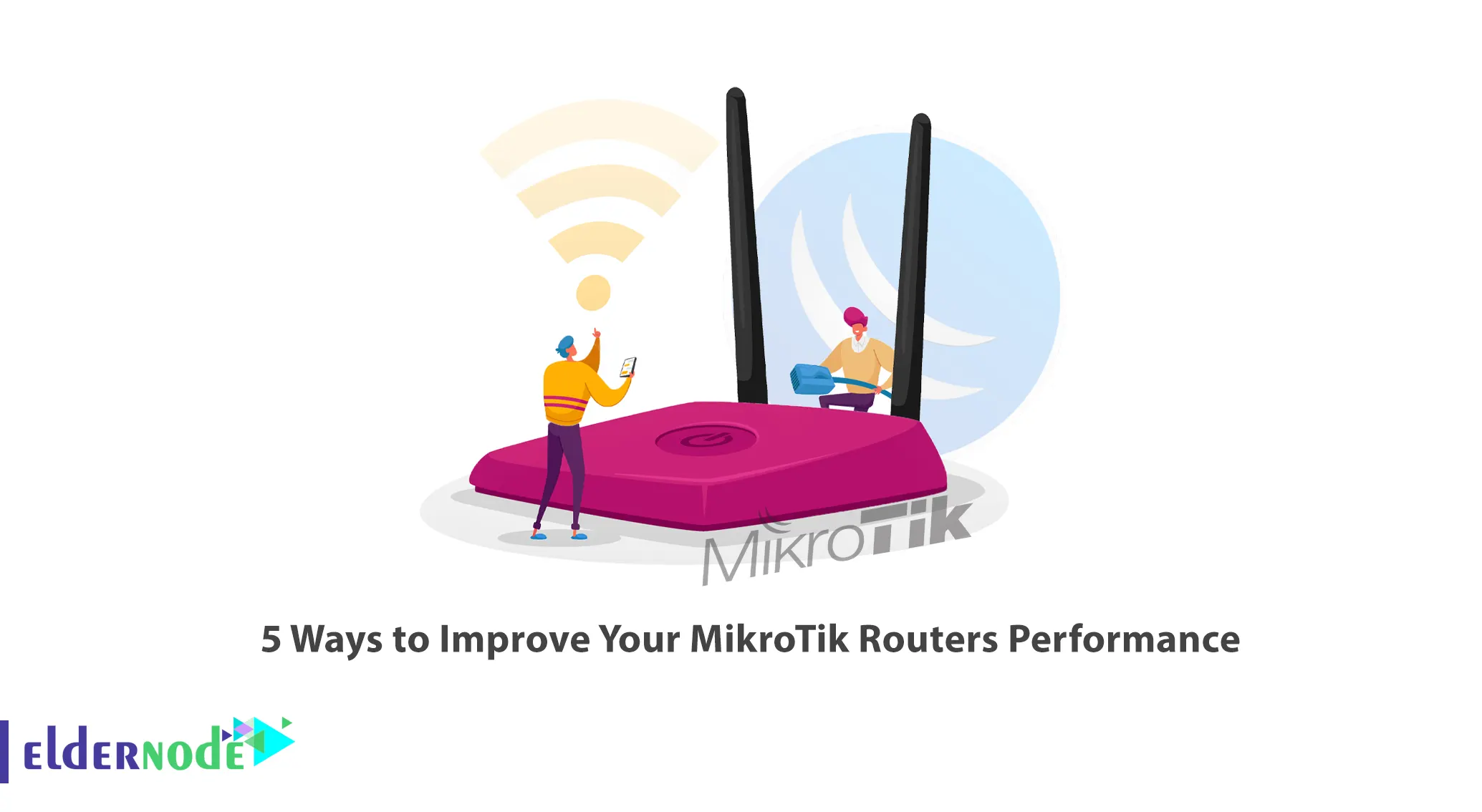 This article will teach you 5 Ways to Improve Your MikroTik Routers Performance. The methods that help you to improve the performance of your MikroTik router are checking your Router Configuration settings, Updating firmware, Upgrading hardware, cleaning out unused ports, and disabling services that you don't need. If you want to purchase a MikroTik VPS server, you can check out the packages offered on the Eldernode website.
How to Improve Your MikroTik Routers Performance
Computer networks need devices such as routers, switches, and wireless equipment for their internal and external communication. Mikrotik is an operating system and software that is designed as a network router. You can use Mikrotik to make a computer into a reliable network router. Routers have the role of routing and data transmission in the network. It also has a high-speed boot and automatic operation that no longer requires a login or initial startup steps.
In this tutorial from the MikroTik tutorial series, you will learn 5 Ways to Improve Your MikroTik Routers Performance.
1- Check Router Configuration Settings
Those who have broadband Internet generally have a router at home that broadcasts the Wi-Fi network used by the devices. All settings related to your Wi-Fi network are stored inside the router itself, so if you decide to change or check these settings, you should access the router's software, also known as Firmware. You can check Router configuration settings from this area to improve the performance of your Mikrotik router.
2- Update Firmware
Firmware is software that controls how your device behaves. It is embedded into a hardware device and often fixes bugs, contains new features, and protects from security vulnerabilities. The second way to improve Mikrotik Router's performance is to update the Firmware. This allows you to improve your connection and keep your router secure. Since new security issues appear all the time and wireless routers have many security holes, you should keep your firmware updated.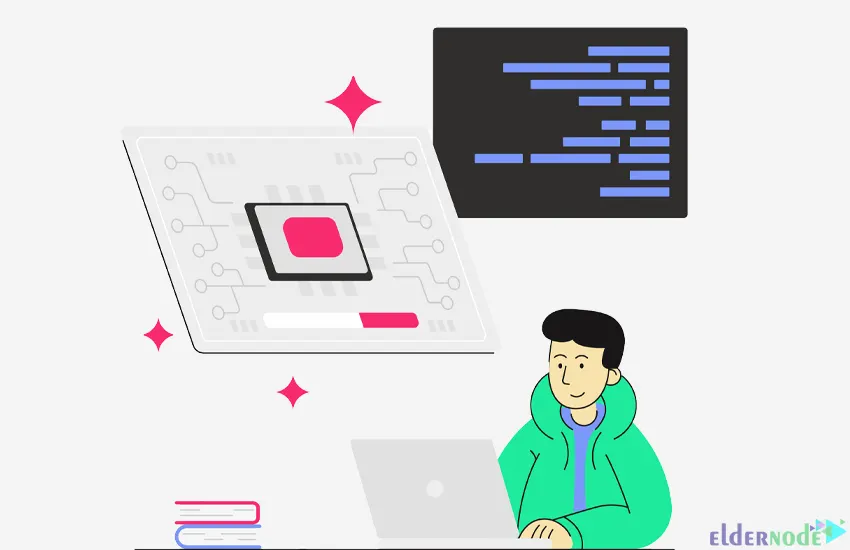 3- Upgrade Hardware
The router may degrade the quality of the Internet connection and reduce the user experience for everyone on your network. To avoid this, you need to upgrade the hardware of the router to the current generation routers. A hardware router is an inexpensive and effective way to improve your home network in terms of better Wi-Fi range, stronger signal, and better handling of the demands that modern users have on their network.
4- Clean Out Unused Ports
Nowadays, cyber-attacks on Mikrotik products have increased a lot. You can protect yourself from these attacks and improve your Mikrotik router with a few simple steps. One of the ways to improve the performance of your MikroTik router is clean out unused ports. You should block all ports that are not used and also limit Internet access to all ports used by built-in services.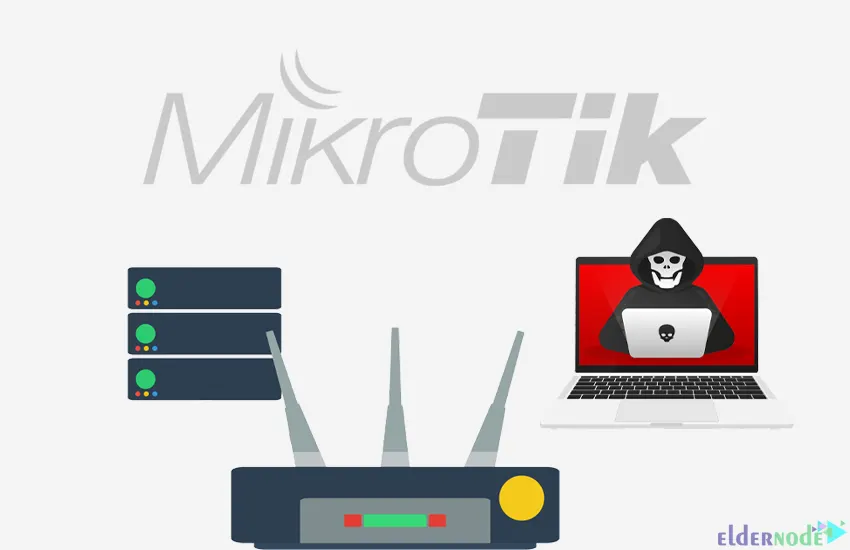 5- Disable Services That You Don't Need
Another step to improve the performance of your Mikrotik router is to disable all services that you don't need or that are unnecessary on your peripheral router. Because these services can be used to gain unauthorized access or execute a denial of service attack (DoS). Because the more services running on your computer, the more opportunities there are for others to use them, break into your computer or take control through them.
Conclusion
You can use Mikrotik RouterOS to modify the computer system into a reliable network router. It has various features which made for IP networks and wireless networks. In this article, we taught you 5 ways to improve your Mikrotik Routers performance. I hope this tutorial was useful for you and helps you to improve your website. If you have any questions or suggestions, you can contact us in the Comments section.