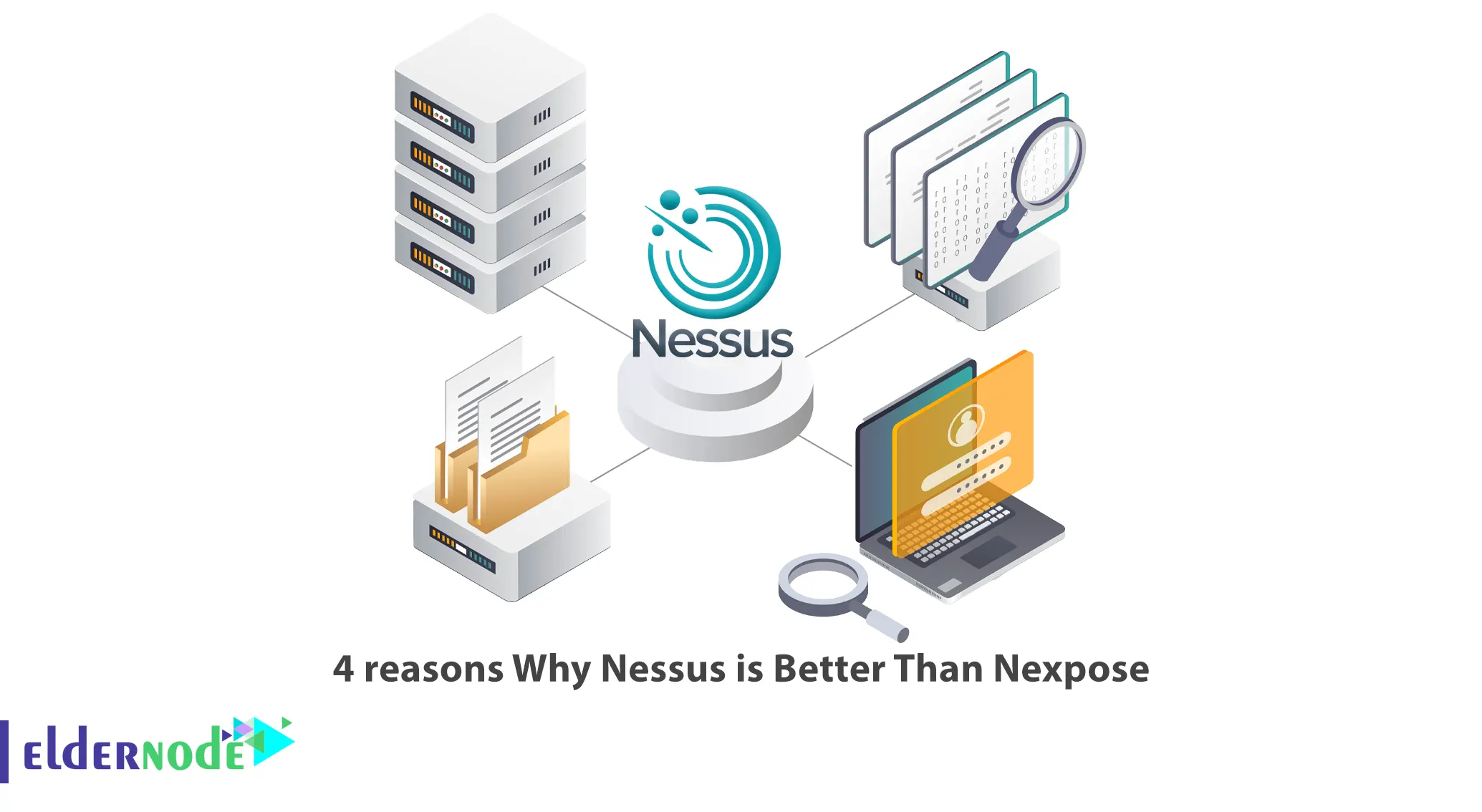 After the release of newly identified vulnerabilities, attackers are looking for ways to exploit these vulnerabilities to further their malicious activities. Therefore, any delay in identifying and fixing software vulnerabilities gives enough opportunity to attackers to infiltrate and conquer vulnerable machines and access their valuable information. You can scan your network using Web Vulnerability Scanner tools, Nessus and Nexpose being one of them. This article will introduce you to 4 reasons Why Nessus is Better Than Nexpose. Check out the packages offered on the Eldernode website, if you intend to buy your own Linux VPS server.
Why Nessus is Better Than Nexpose?
Nessus is a vulnerability scanner used for vulnerability assessment and penetration testing conflicts, including malicious attacks. This scanner is introduced by Tenable for Unix, Linux, and FreeBSD and provides comprehensive coverage, scanning for over 59000 CVEs.
Nexpose can scan networks, operating systems, web applications, databases, and virtual environments. You can install it on Windows, Linux, or virtual machines, and provides a web-based GUI environment. Also through the web portal of this tool, you can create sites and define the IPs and URLs you want to scan.
1- Nessus is more affordable
Nessus is more affordable than Nexpose and offers full vulnerability scanning with unlimited scanning against unlimited IPs for a low cost. It receives approximately just $2,990 annually. You can scan modern attack surfaces, find any vulnerabilities and protect assets from the same with it. But Nexpose has volume-based pricing which means the pricing for each asset is different based on the total number of assets. For example, 128 IP costs about $2,000.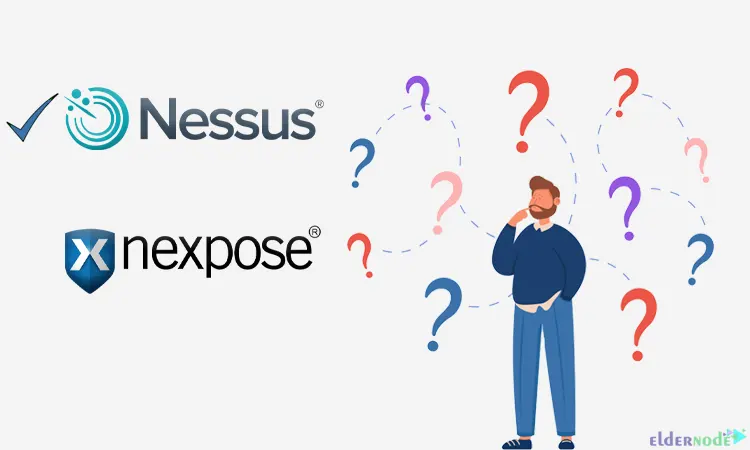 2- It identifies Known Web Application Vulnerabilities
Nexpose identifies Operating Systems (Windows, Linux, and macOS), Desktop Attack Vectors (Java, Acrobat, Flash, Quicktime, Adobe Reader, and Browsers), Web (PHP, SQL Injection, Apache, Browsers, IIS, XSS and OWASP Top 10), Identify Vendor vulnerabilities (Microsoft, Apple, and Adobe) and Databases (Microsoft SQL Server, MySQL, and Oracle). While Nessus identifies known web application vulnerabilities.
3- It has the ability to Scan quickly with zero False Positives
Both of them has authenticated scan. But Nessus can scan fast with low False Positives and this allows you to quickly identify vulnerabilities that need to be cleaned up for the first time. While Nexpose doesn't assure zero false positives with vetted scans.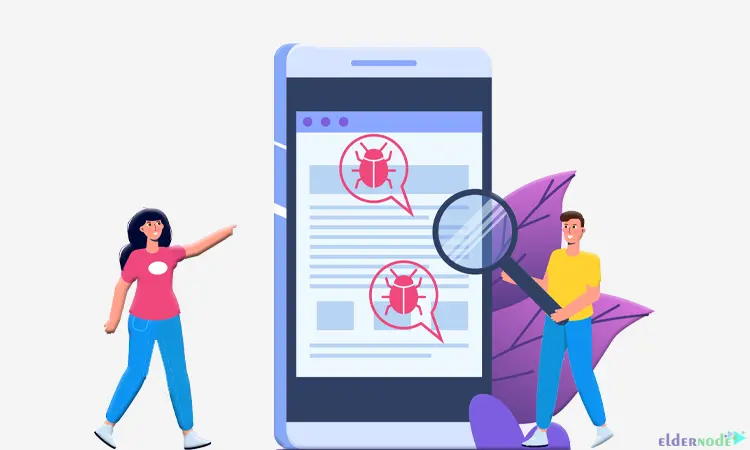 4- Nessus is easy to use and is very Extensible
Nessus tests every port on a computer to determine what service is running and then tests that service to make sure there are no vulnerabilities. It is highly extensible and provides you with a programming language. You can write tests specific to your system using a programming language. This scanner also offers a plugin interface that is common for virus or vulnerability detection.
Our website is performing economical Cheap Linux VPS servers which you can buy if you need them.
Conclusion
Nessus scans the computer and alerts if any vulnerabilities are discovered. Nexpose is also a vulnerability scanner, but Nessus is more popular and has more features. In this article, we explained 4 reasons why Nessus is better than Nexpose on Ubuntu. I hope this tutorial was useful for you and you enjoy it. If you have any questions or suggestions, you can contact us in the Comments section.