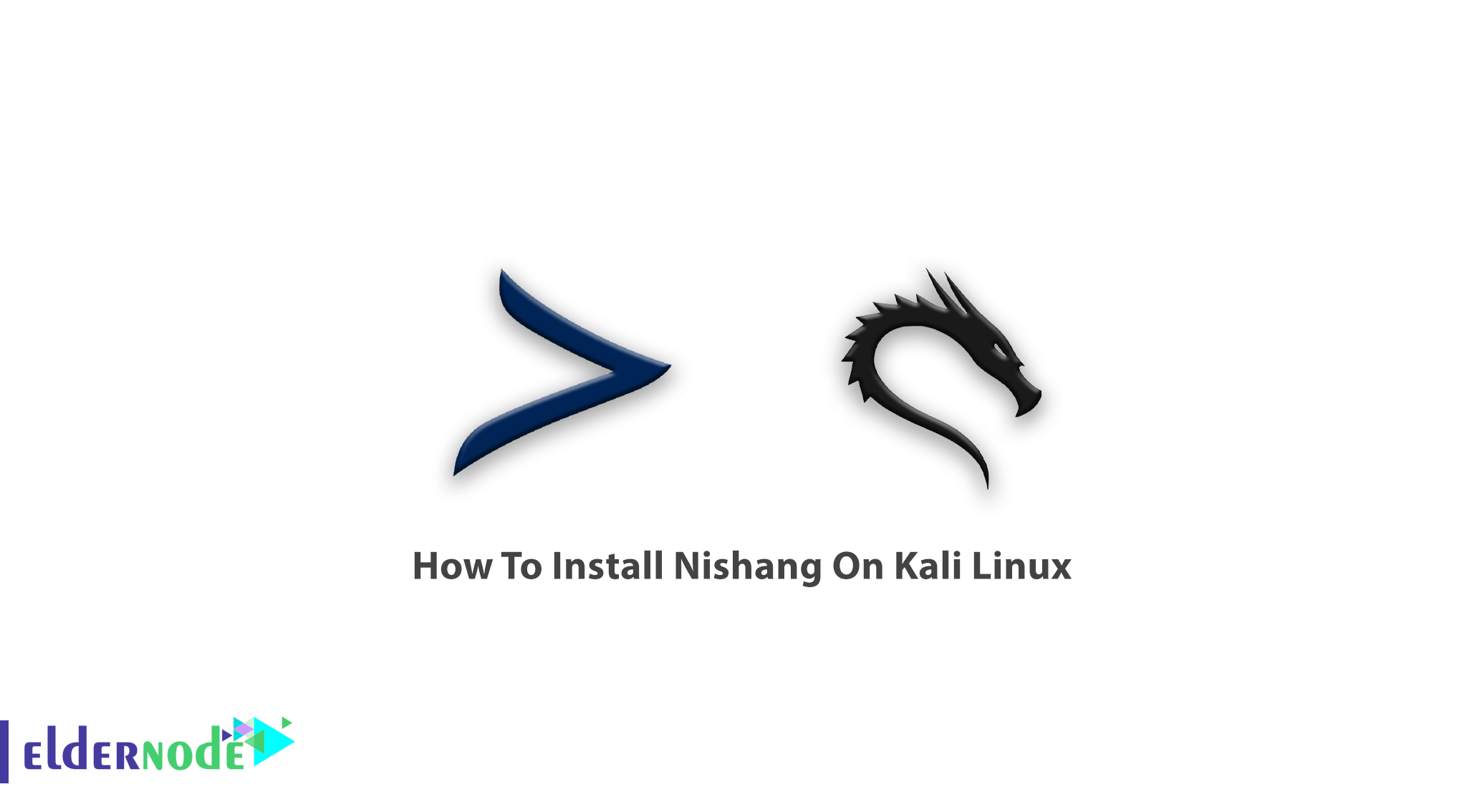 Learn how to Install Nishang on Kali Linux step by step. In the following of Penetration Testing tools, in this article, you will learn about Nishang and the way of its installation on Kali Linux. To receive a secure Linux VPS or a secure BTS, check our perfect packages on Eldernode.
What is Nishang
When you decide to proceed with PowerShell for your post-exploitation, you do not need to write your own scripts. You can use the Nishang, as a collection of scripts and payloads. scripts categorized into various categories such as information gathering, scanning, privilege elevation, etc. This open-source framework enables the usage of PowerShell for offensive security and posts exploitation during Penetration Tests.
Tutorial Install Nishang On Kali Linux
Join us with this article to get more familiar with this well documented and its excellent help options.
Run the following command to install Nishang and any other packages on which it depends:
sudo apt-get install nishang
Nishang Scripts And Playloads
Nishang has many interesting scripts, here are some of Nishang scripts and payloads:
3- Backdoors
4- Bypass
5- Client
6- Escalation
7- Execution
8- Gather
9- MITM
10- Pivot
11- Prasadhak
12- Scan
13- Powerpreter
14- Shells
15- Utility
Type the following command to get help for any script or function:
PS C:\nishang> Get-Help [scriptname] -full
Note: When you run the script, you can use the help and not for the script itself. Also, be aware that the name of the function is the same as the script name.
Learn Install Nishang On Kali Linux
Look at the example below:
You need to use the command below if you need to see the  help about Get-WLAN-Keys.ps1
PS C:\nishang> . C:\nishang\Get-WLAN-Keys.ps1  PS C:\nishang> Get-Help Get-WLAN-Keys -Full
And to import all the scripts in the current PowerShell session run the following command:
PS C:\nishang> Import-Module .\nishang.psm1
How To Uninstall Nishang
To remove the Nishang package itself, use the following command:
sudo apt-get remove nishang
And if you wish to remove the Nishang package and any other dependant packages which are no longer needed, type the command below:
sudo apt-get remove --auto-remove nishang
Conclusion
In this article, you learned How To Install Nishang On Kali Linux. If you are reading these lines it means security is important for you and you have finished this guide. So, continue reading our related article on How to install Armitage on Debian 10.