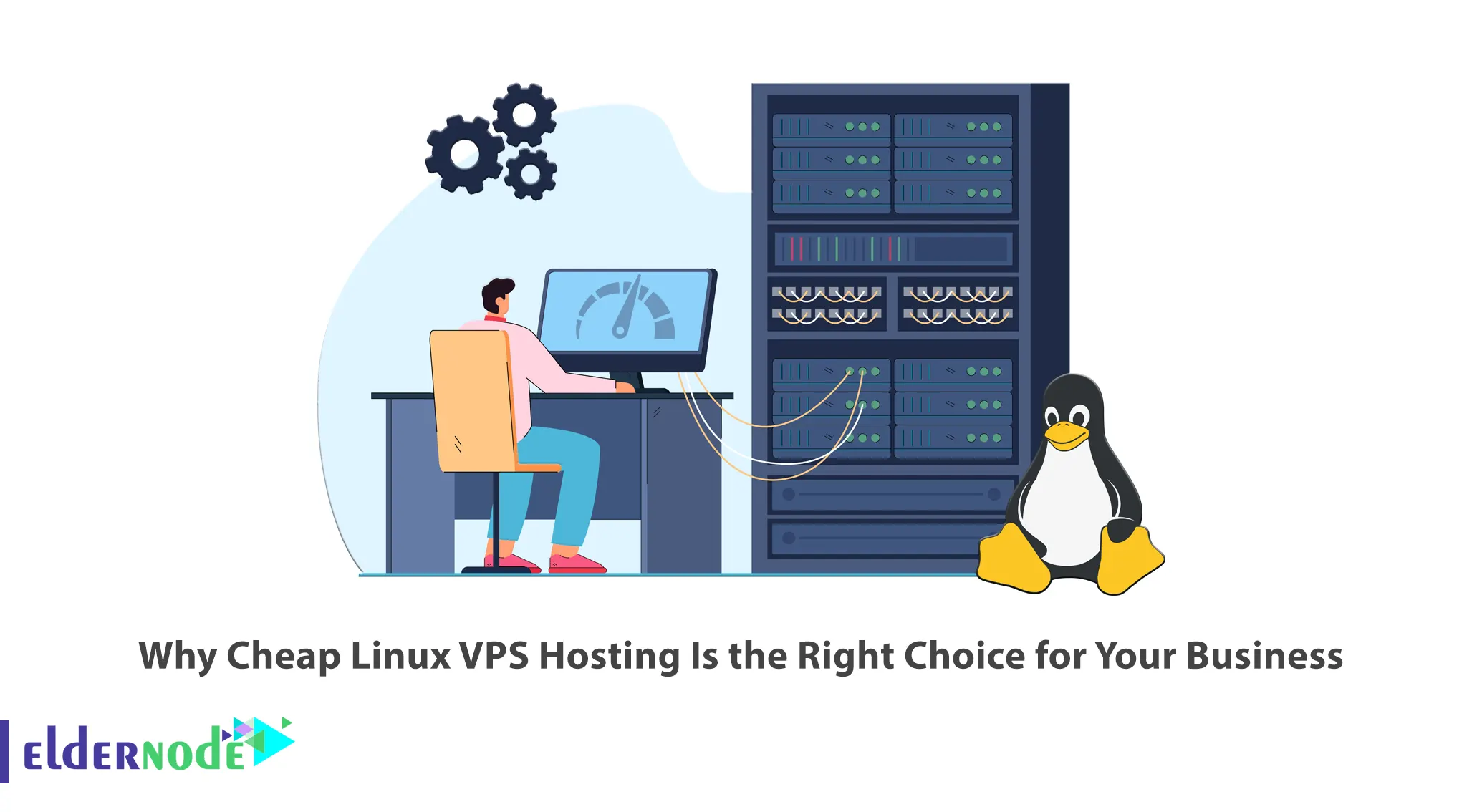 Nowadays virtual private servers are widely used, which has caused their use to increase with the advancement of technology. One of the most popular vps servers among users to buy is Linux VPS. This article will explain to you Why Cheap Linux VPS Hosting Is The Right Choice for Your Business. If you intend to buy your own Linux VPS, you can check out the packages offered on the Eldernode website.
Cheap Linux VPS Hosting for Your Business in 2022
Linux VPS Hosting is a process of hosting your website on Linux-based virtual private servers. In Linux VPS Hosting, you will use the Linux operating system as the base for a web hosting server. Linux VPS runs on a Linux system that has a reputation as the most stable operating system.
In the continuation of this article from the Linux training series, we will explain Why Cheap Linux VPS Hosting Is the Right Choice for Your Business.
They're Cheaper Than Dedicated Servers
When choosing a suitable Linux VPS Hosting, the first thing you will consider is its price. Linux VPS Hosting is suitable for small business websites and a Dedicated server is best for medium and large business websites. Because of this, Linux VPS Hosting is cheaper than Dedicated servers. So, if you have a small budget and small business, you can choose Linux VPS Hosting. Make sure you have to find a balance that doesn't come with fewer features and fewer server resources.
You Can Scale Them Up as Needed
Scalability is the ability to increase the number of resources on your Linux VPS Hosting plan. As your website grows, you will need to add storage, RAM, bandwidth, or other resources to handle the increase in visitors and transactions along with the potential increase in the amount of content on your site. It gives your Linux VPS hosting the potential for better performance.
Scaling up your Linux VPS is simple and you can scale up your Linux VPS whenever you need. This process doesn't damage any data stored on the server and can be done when you upgrade the server.
They Have Great Performance
All Webhosting operating systems should be stable and fast. Linux VPS Hosting gives your website a partitioned space on a server and a dedicated set of resources. Because of this has great performance and can be fine-tuned to maximize site performance. Performance is related to the hardware specifications of the server.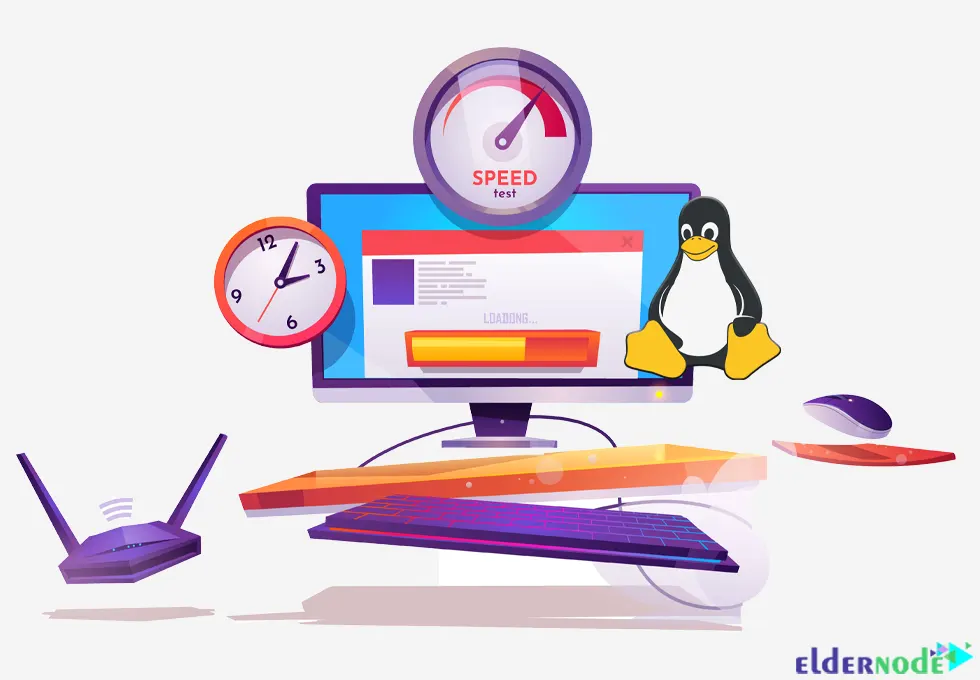 The time it takes for your website to load is important. The website performance is evaluated by the time takes to load its pages. Linux VPS doesn't rely on shared resources and offers fast page speed loading times.
They Are Easy To Manage
There are two types of Linux VPS including Managed VPS and Unmanaged VPS. In Managed Linux VPS, the hosting service provider takes care of all the management of the vps and you don't need to have technical skills. You will get technical support from your hosting provider anytime. But in Unmanaged Linux VPS, you will manage and maintain the server and you should have good knowledge of servers. This type of Linux VPS has a low cost because you manage the server. You can customize it as per your requirement. You can easily manage your Managed Linux VPS Hosting.
They Offer 24/7 Support
Linux VPS Hosting offers 24/7 Support which means provides support 24 hours a day, 7 days a week, and 365 days a year. In order, you can solve your problems and find your answers 24 hours a day and 7 days a week. 24/7 support includes support for services that require running without disruption and downtime.
Conclusion
Cheap Linux VPS hosting offers quality hosting and premium services at the most affordable services. In this article, we explained why cheap Linux VPS Hosting is the right choice for your business. I hope this tutorial helps you to find your questions and you enjoy it. If you have any questions or suggestions, you can contact us in the Comments section.