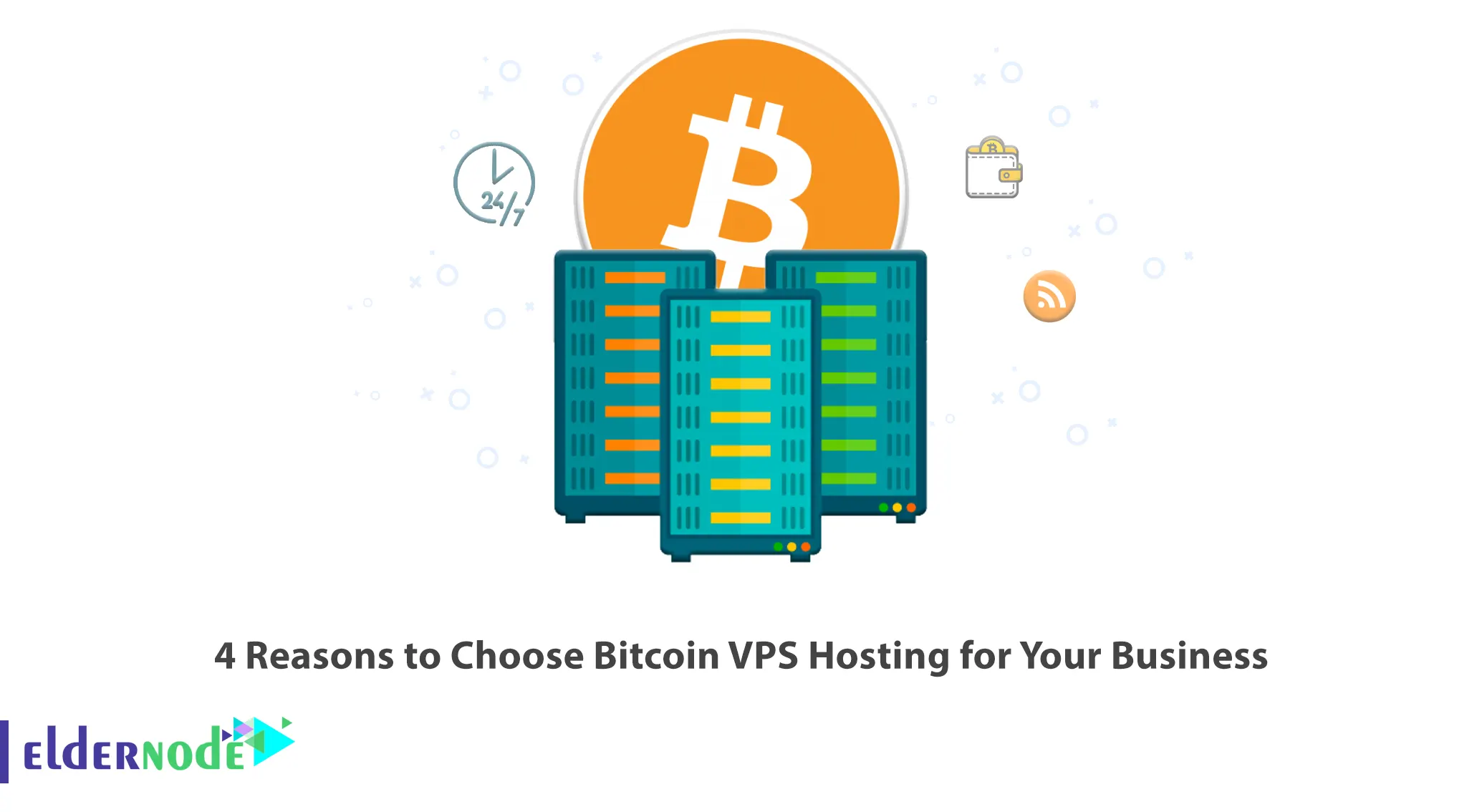 Many of you still don't know the concept of Bitcoin VPS Hosting. You can provide the easiest and safest payment methods with it which is a secure digital payment method. Cryptocurrency-focused payment system protects your identity. This article will introduce you to 4 Reasons to Choose Bitcoin VPS Hosting for Your Business. If you want to purchase your own Bitcoin VPS Hosting, you can check out the packages offered on the Eldernode website.
Bitcoin VPS Hosting is Secure and Protects Privacy
VPS server providers that don't use Bitcoin payment method required you credit card, identity verification, physical address, email verifications and more before you can order VPS Hosting server. If you use Bitocin VPS Hosting, you don't need to provide these information and trust them. Using Bitcoin VPS Hosting automatically removes the data collection. Bitocin is a decentralized immutable network and you can verify payments without providing your private information.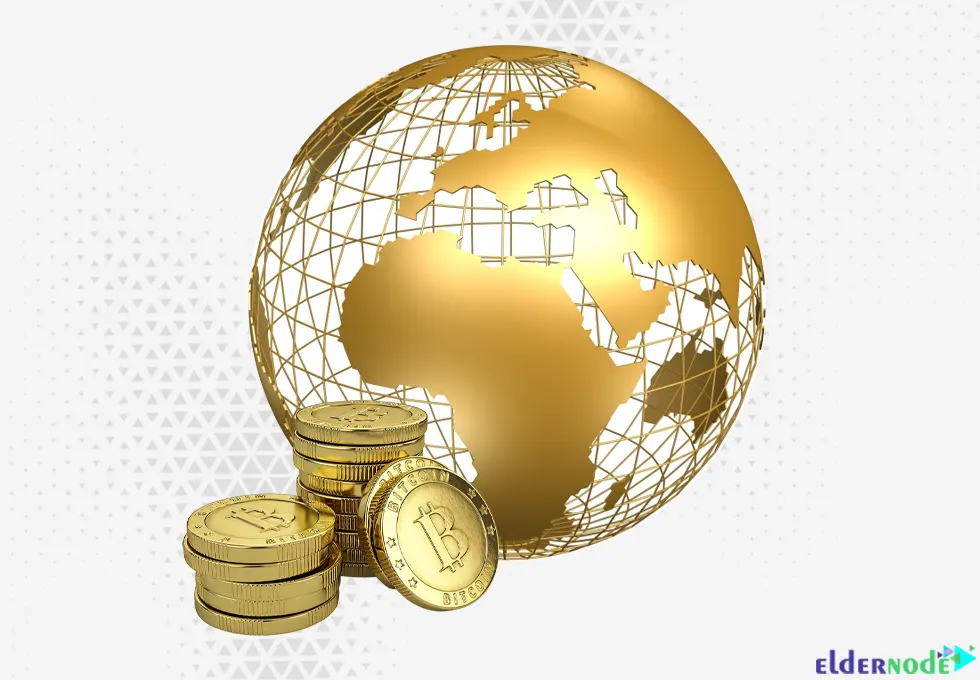 Bitcoin addresses used once and users should be careful not to reveal their addresses. You can protect your privacy by using a new Bitcoin address each time you receive a new payment. Bitcoin VPS Hosting removes a set of information and reduces the connection to your person by eliminating the vulnerable points of attack.
You Can Track Your Transaction History using Bitcoin VPS Hosting
Bitcoin blockchain keeps a record of every transaction that has ever occured on the network. Transsaction information contains transaction data, the amount of currency transferred, the sender's and receiver's address, timestamp. If you have an Internet connection, you can access transactions information from anywhere around the world freely.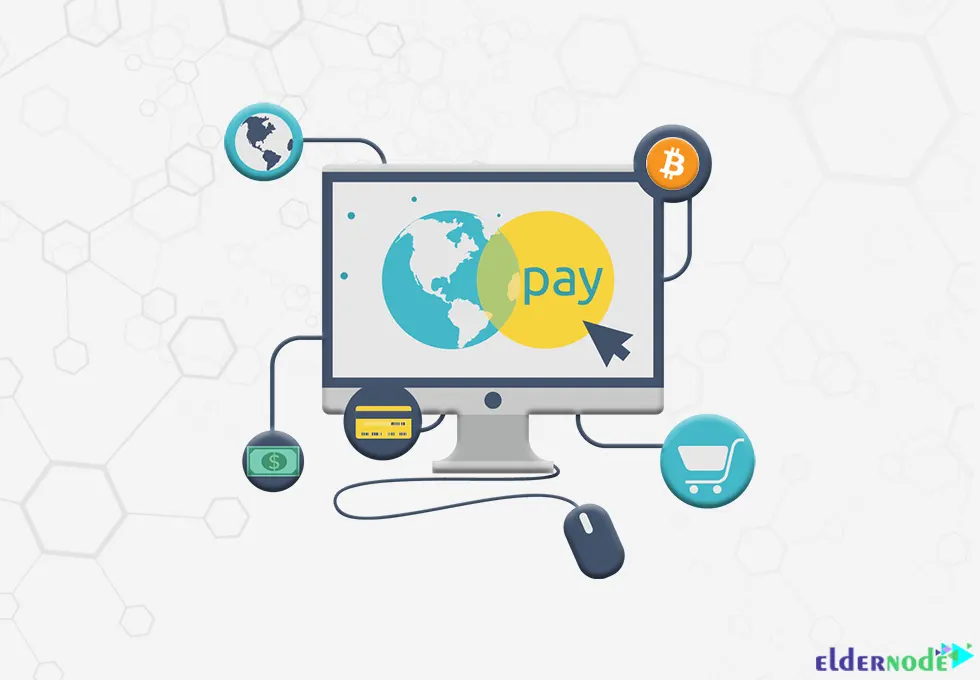 All that need to be done is search for the wallet address you are paying from in any Bitcoin blockchain explorer and check the history. Payment management becomes very hassle-free and organized with its help. Host and user will not have a problem looking for payment information in the future.
You Have Full Control Over Your Server
Virtual Private server is a virtual machine service which will allow you to have full control over your server. It means you will have full access to install any software and OSs, hosting your files and websites, running applications and etc. You can use it without any restrictions and access your desired service and launch your desired services on it.
Bitcoin VPS Hosting have no working hours and weekends and is available 24/7
Many payment gateways like Banks have working hours and close after hours and on weekends. In this case, your kept money will get frozen until the start of the next working day. Bitcoin VPS Hosting have no working hours and is available 24 hours a day, 7 days a week and 365 days a year. If you choose Bitcoin VPS Hosting that is available any time of the day or year, ensures you will never miss a payment. You can use multiple Bitcoin wallets to pay for a VPS server.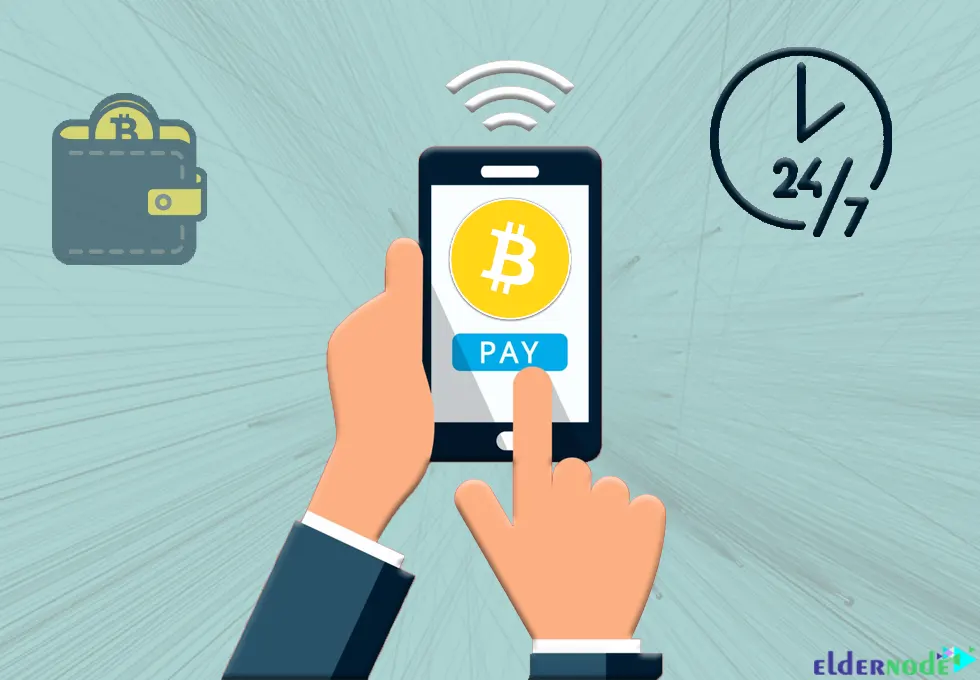 There Are No Fees For Using the Service
Bitcoin is a decentralized network and does not have transaction fees. It means you don't need fees to use the Bitcoin VPS Hosting. It is free for you to join a Bitcoin exchange and get a Bitcoin wallet. You should connect your wallet to your bank account and purchase a Bitcoin. You only have to pay when you purchase the Bitcoin and the rest of the process needs no fees.
Bitcoin is Exchangeable and Easy to Use
Bitcoin has peer-to-peer value exchange in the digital realm to trade it for anything you want. You can do this without using intermediaries like banks. If you use Ethereum, dollars or any other digital asset, you are able to exchange them into the Bitcoin easily. You should have a cryptocurrency wallet to use Bitcoin. Bitcoin is accepted as a payment gateway and it has private keys in wallets.
No Need To Be A Tech Guru
You don't need to be a Tech Guru to use a Bitcoin VPS Hosting. Everyone can use it even though everyone doesn't understand the technology. All you have to do is choose your Bitcoin wallet and get it from the exchange websites, then choose Bitcoin payment method to buy VPS hosting.
Conclusion
Bitcoin VPS Hosting protects your identity. Bitcoin is a versatile currency and you can easily transfer it in a few minutes. In this article, we explained 4 reasons that you should know to choose Bitcoin VPS Hosting for your business. I hope you found this article useful and it gives you required information. If you have any questions or problems, you can contact us in the Comments section.