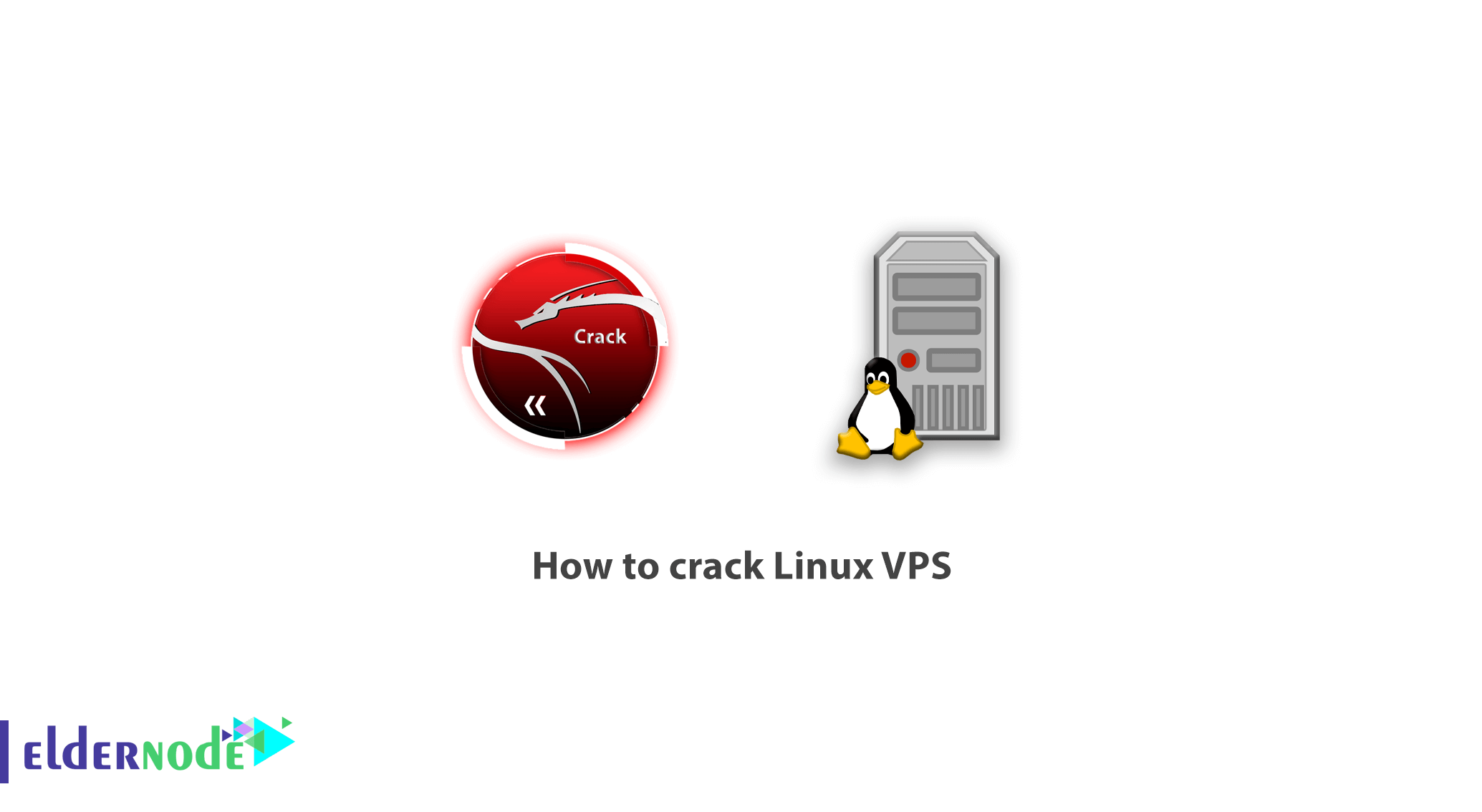 [Updated on: 2021/01/05] Virtual server or VPS allows you to have a very powerful computer with unlimited dedicated resources; Which is made using the best and most up-to-date virtualization methods. VPS helps you to use it in the best conditions and speed of internet access, which has extremely high security. Virtual server or VPS is suitable for long-term use and can run commands and software for several months without the need to restart and reduce speed and efficiency. If you have a site that receives a lot of traffic or you expect to get a lot of traffic in the future, you can use options such as a Linux VPS server to host it. If you want more control over what is installed on the server, a Linux virtual server is the best option for you. In this article, we are going to teach you How to crack Linux VPS. Stay with us.
Virtual server features
– Because it is part of the main server, your resources such as RAM, CPU and storage space are dedicated.
– Complete freedom in installing and removing software
– Possibility of remote management
– Ability to turn off, restart and access the virtual server control panel
– Dedicated IP
– Ability to host one or more sites (depending on virtual server resources)
– Much more affordable than a dedicated server
Virtual server is much more suitable for hosting popular sites than shared hosting. VPS has higher security than shared hosting. (But it must be a zero to 100 security configuration that is specialized. Otherwise it does not have high security). It is also suitable for tasks that require very high speed internet and is used as an email server, database server, application server.
Benefits of Linux Virtual Server
There are many benefits to using a Linux virtual server. For example, you can enjoy ease of use, increased security, and improved trust at a lower cost. For most webmasters, programmers, designers and developers, however, the real advantage of this server is its flexibility.
Each virtual server is separated from the other virtual servers by its own operating system. This means that you can easily install the operating system you like and install or remove the required software. You will also be able to modify your VPS environment to improve performance as well as optimize the experience of users and site visitors. Flexibility can be one of the main advantages of virtual servers.
One of the most important and obvious advantages of Linux virtual server is its simplicity of operation and increased security, which can be implemented at a lower cost.
For most webmasters, when buying a virtual server, it is important to pay attention to the flexibility of the server, which can be seen in the Linux vps server. Due to the fact that any operating system or software can be installed on servers, the flexibility feature is very important when buying a vps server.
Given the above, individuals and companies looking for more flexibility in their customization and development options should choose the Linux virtual server.
Note: It should be noted that today more than 60% of the web hosting world is occupied by the Linux virtual server, and this shows its effective role in web hosting.
Linux is available with root access and with SSH. The Linux virtual server infrastructure has powerful Intel hardware that provides users with high speed and quality with powerful virtual instruments.
How to crack Linux VPS
In this article, we will teach you how to crack a Linux virtual server. For many people, important things have happened and they need a virtual server, but for financial reasons they could not buy it. Well, in this tutorial, we will teach you how to crack a Linux vps server. Join us.
What is Lazy RDP tool?
It is a suitable tool for Linux that allows brute force of all kinds of server services and we use it for brute force of RDP Windows service.
Learn to crack vps server with Lazy RDP tool
You must first install the Lazy RDP tool from GateHub on Kali Linux:
Then, after installing the tool in Kali Linux, you must open the tool with the following command:
cd Lazy-RDP
Enter the following command to install tools and ways to hack the server via crack:
chmod +x src/rdp_brute.sh patator.py start ; ./start
The tool window opens after installation and you can easily perform all the steps using this tool. The advantage of this tool is that it also uses other penetration testing tools such as Nmap. For example, if you want to scan active IPs, first enter the default 3389 RDP port. Then enter the number 1 to scan the IP and enter the number 1 again to scan the IP with the Nmap tool. Now wait for the scan to finish and the result will be displayed to you. You can continue the steps again.
Learn to crack vps with kali using Hydra tool
Open the hydra-gtk or xhydra tool.
Enter your IP list in the target list field:
Port: 3389
Protocol: rdp
In the next tab, enter the password of the list in the password field, and in the username field, enter the username in the next tab, respectively:
Task:15
Time out: 50
To get the vps IP list to crack, you must first visit a site such as
countryipblocks Get the IP range of any country you want. Then, with the KPortScan software, which is a special scanner, specify the active IPs and list them in Kali Linux and start crawling.
VPS security against cracking
There is only one way to prevent this. It is the use of hard usernames and strong passwords. Passwords that combine uppercase, lowercase, number and symbol.
In the brute force technique, the password is guessed every time. If you enter a simple password such as year of birth, etc., your server will be easily cracked. But suppose the password is more than 10 characters and a combination of lowercase, uppercase, number and symbol. Undoubtedly, the possibility that your password is in the list password and you are cracked is close to zero.
So take security seriously and do not use simple passwords at all.
Conclusion
Many of you have heard the word crack, but you do not know how it is really done and what are the simple and basic principles? In this short article, we will first explain about virtual server and the benefits of Linux virtual server. Then we introduced you to How to crack Linux VPS.