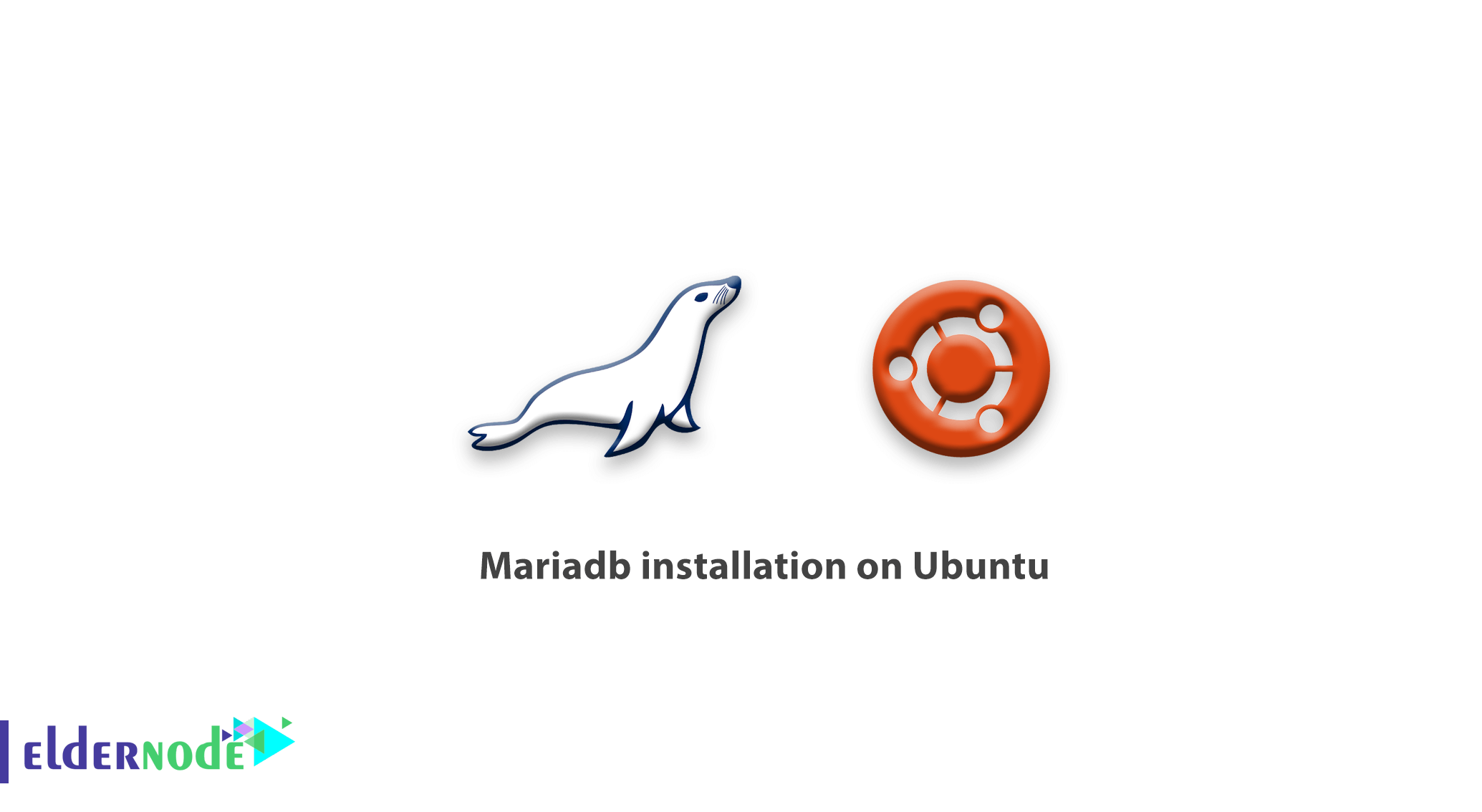 Previously, we explained about Mariadb and in this article, you can read tutorial MariaDB installation on Ubuntu.
MariaDB is a database system that uses MySQL branches and uses MariaDB Storage Engine as a storage engine.
At the beginning of the database's entry into the market, experts and programmers did not welcome it, believing that it did not have the power to compete with MySQL, but it did not take long for programmers to use this database
Because they found out that, the central core of the MariaDB database is similar to MySQL, so it works with this database without any problems.
Finally, the other new benefits of the MariaDB database, as well as its better performance than MySQL in some types of data, made this database a good place, you can find more information on What is MariaDB article
Tutorial MariaDB installation on Ubuntu
In this article, we are going to learn you how to install this popular database.you can easily install it on Ubuntu by entering some simple Linux commands.
Installing MariaDB on Ubuntu and Linux is very simple because MariaDB packages are in the repositories of Ubuntu, so the installation would be done by entering a few commands.
How to install MariaDB on Ubuntu
To process a perfect installation you need to review two steps.
1- First, make sure that the Ubuntu is updated, by entering the following command.
apt-get update –y    
2- After updating, download, and install the MariaDB file from the repository.
apt-get install mariadb-server
After the installation
As you see, you installed MariaDB simply!
when you complete the installation, you can enter the following command to verify if you have done correct and full implementation.
mysql -u root -p    
Then, it will ask for the password you entered during the installation before running MariaDB service.
Finally, MariaDB installation on Ubuntu is complete and you can start the service by entering the following command.
service mysql start    
Dear user, we hope you would enjoy this tutorial, you can ask questions about this training in the comments section, or to solve other problems in the field of Eldernode training, refer to the Ask page section and raise your problem in it as soon as possible. Make time for other users and experts to answer your questions.