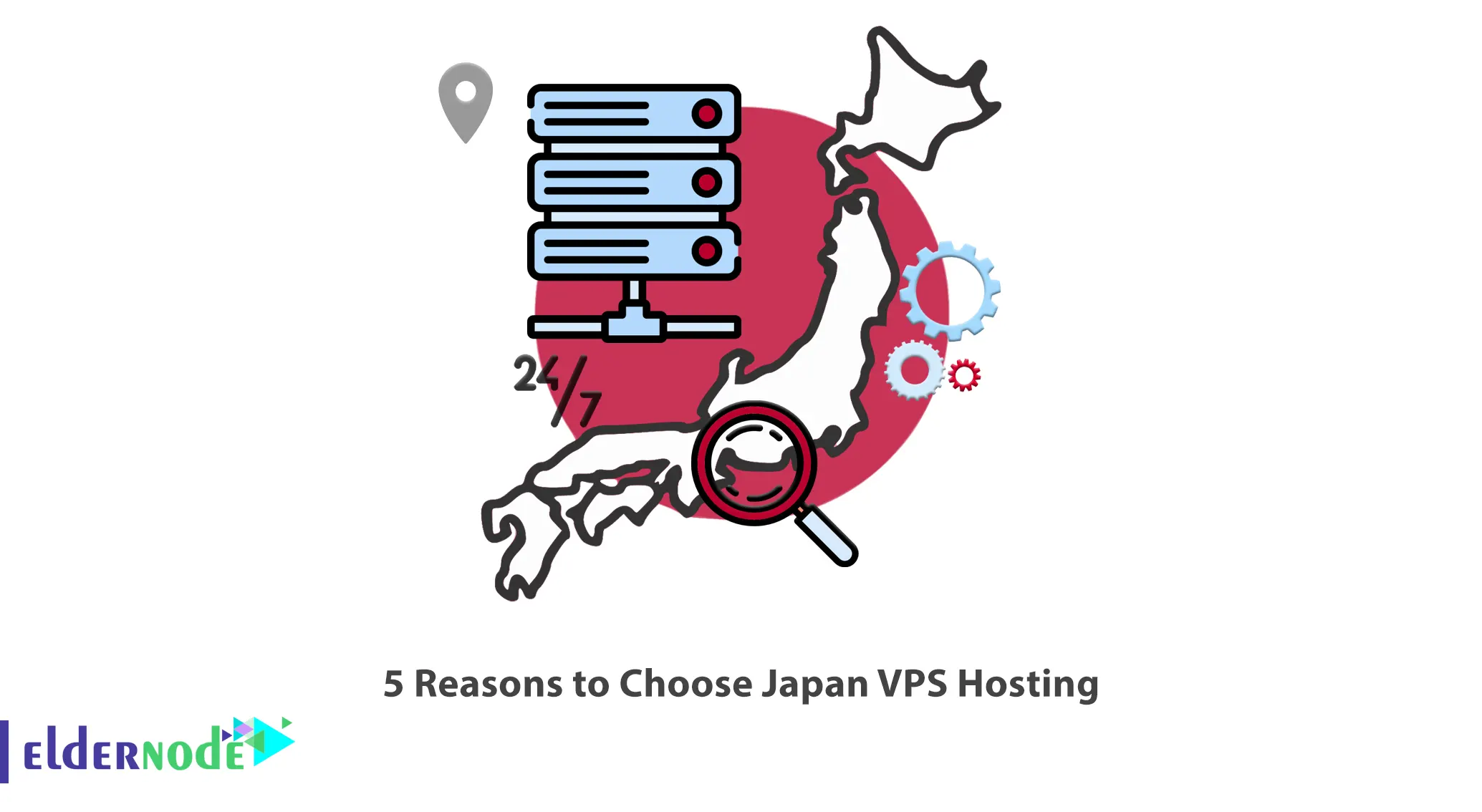 If you are looking to start your own business, you can choose Japan VPS Hosting. Japan VPS helps you to run your business better and can solve all your problems. This article will introduce you to 5 Reasons to Choose Japan VPS Hosting.
Introducing Japan VPS Hosting
VPS or Virtual Private Server is a dedicated server that is divided into several virtual servers using virtualization techniques. These parts are the same in terms of using hardware, and the price of the virtual server is cheaper than other servers. In fact, VPS is a small part of a server. When you get a VPS, all the space of the virtual server is exclusively at your disposal. But the network and access to the server are shared. Japan VPS Hostings are an evolution of regular web hosting and offer a higher level of flexibility.
In the continuation of this article, we will discuss 5 reasons to choose Japan VPS Hosting.
Fast Speeds
Japan VPS Hosting available on the Eldernode website offers the network ultimate band and secure connections to provide fast-speed connectivity to your business. This will help visitors to have the best user experience. We provide the highest Japan VPS Hosting connectivity of 1-10 Gigabytes. You can enjoy a smooth browsing experience no matter where you are in the world.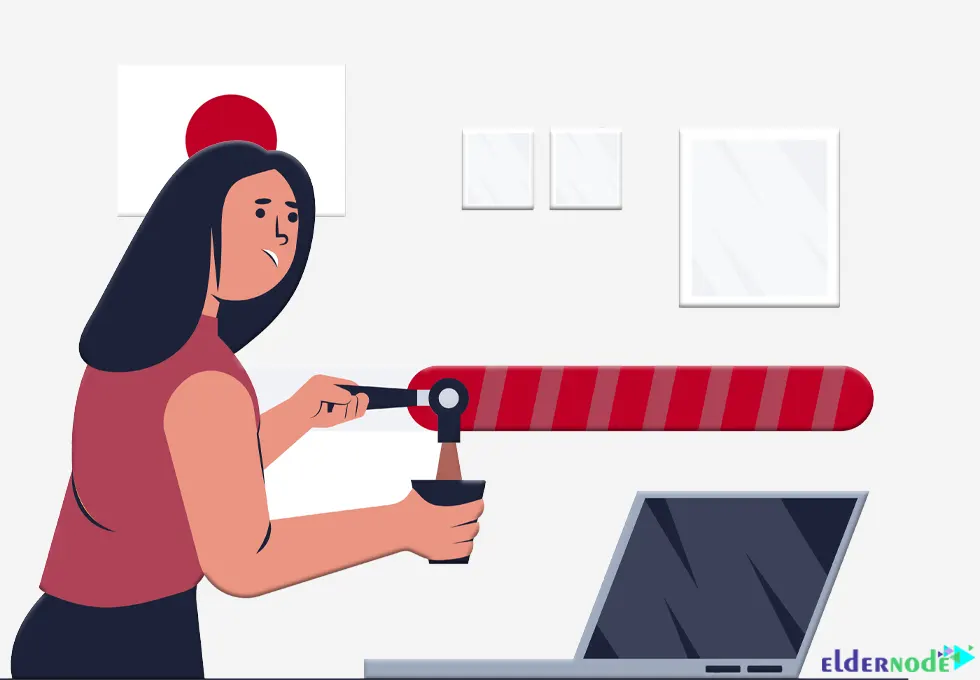 99.9% Uptime Guarantee
Every website owners want their website to be always available to visitors. Web hosting providers often include uptime rate guarantees in their terms of service. Uptime is the percentage of time a service is available. It lets you know how reliable web hosting services are and how often you can expect your website to be accessible to visitors most of the time.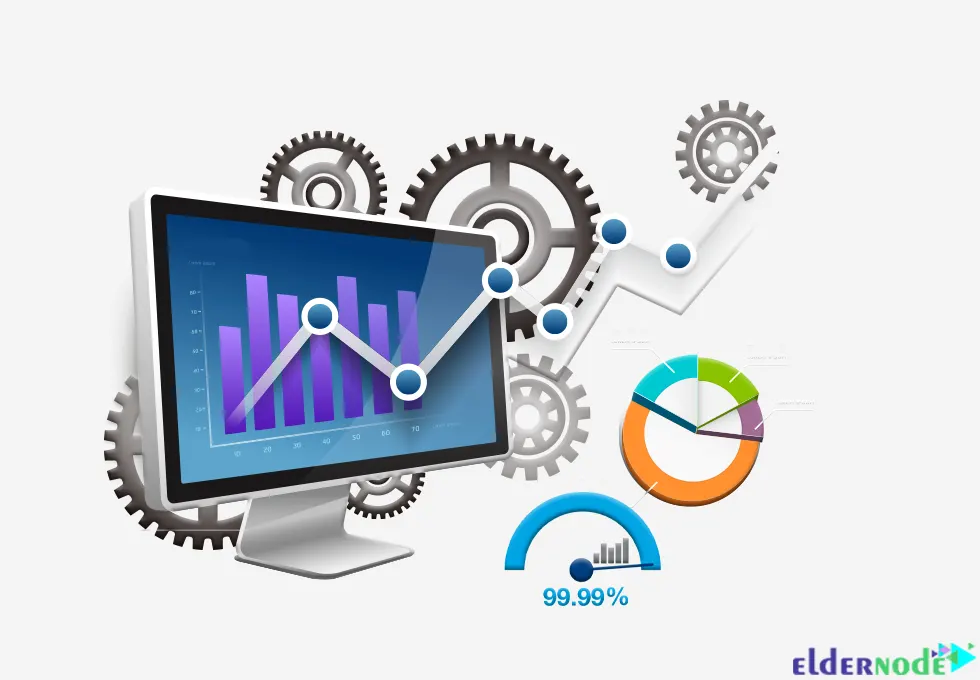 Our available Japan VPS hosting has a 99.9% Uptime Guarantee. That means it should be available to users 99% of the time. The 1% unavailable to users is due to scheduled maintenance windows or brief outages caused by DDoS attacks, power failures, or other unpredictable events.
High Performance
VPS server performance is the loading speed of your website. The hosting service provider, the plan, and the location you choose can have a great impact on your site performance. The best performance VPS Server in the Asia region is Japan. Our available Japan VPS Hosting has high performance, which allows you to take advantage of the high-speed Internet connection in Japan. Also, it helps you to get better performance from your website.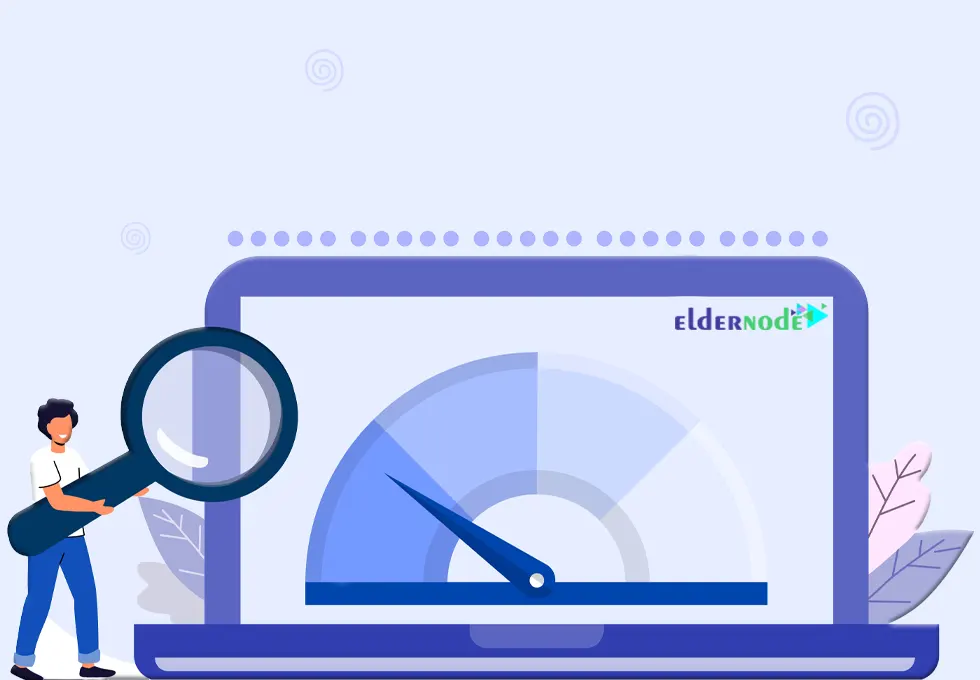 High Reliability
Users can expect reliability from the VPS hosting service you choose. You should ensure the level of reliability of the server that is going to be available to you so that you can roughly guess the level of the update time. The reliability of the server depends on the server management. Our Japan VPS Hosting has high reliability.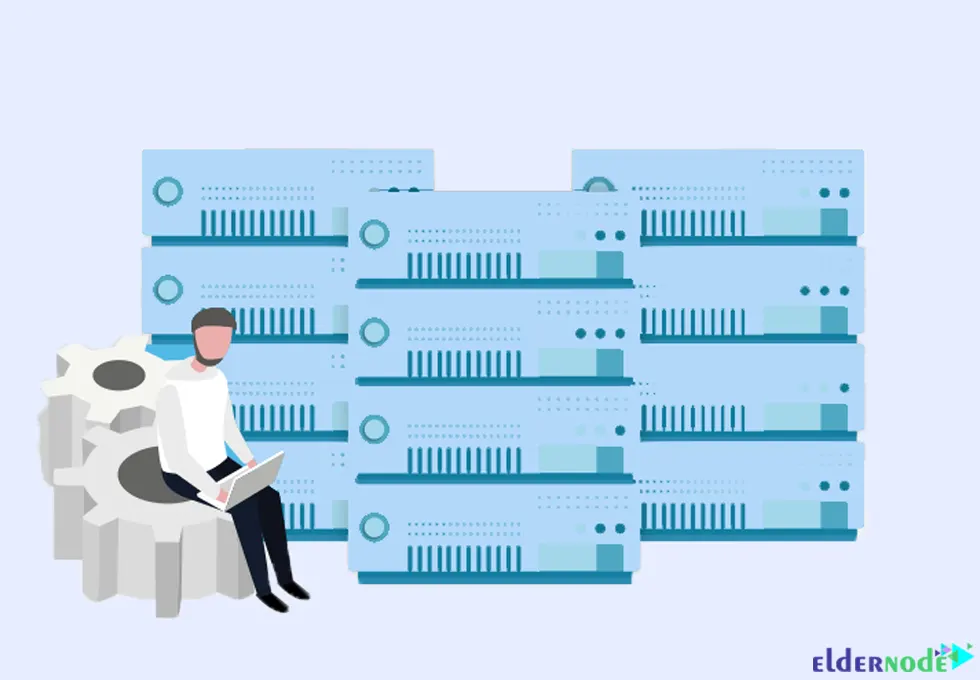 24/7 Support from our team of experts
Our available Japan VPS Hosting provides 24/7 dedicated support which means you can get help and find answers to questions as soon they come up. The ticketing system and Live chats on Eldernode website are open 24 hours a day and 7 days a week and 365 days a year. That means you can get quick responses from our team of experts.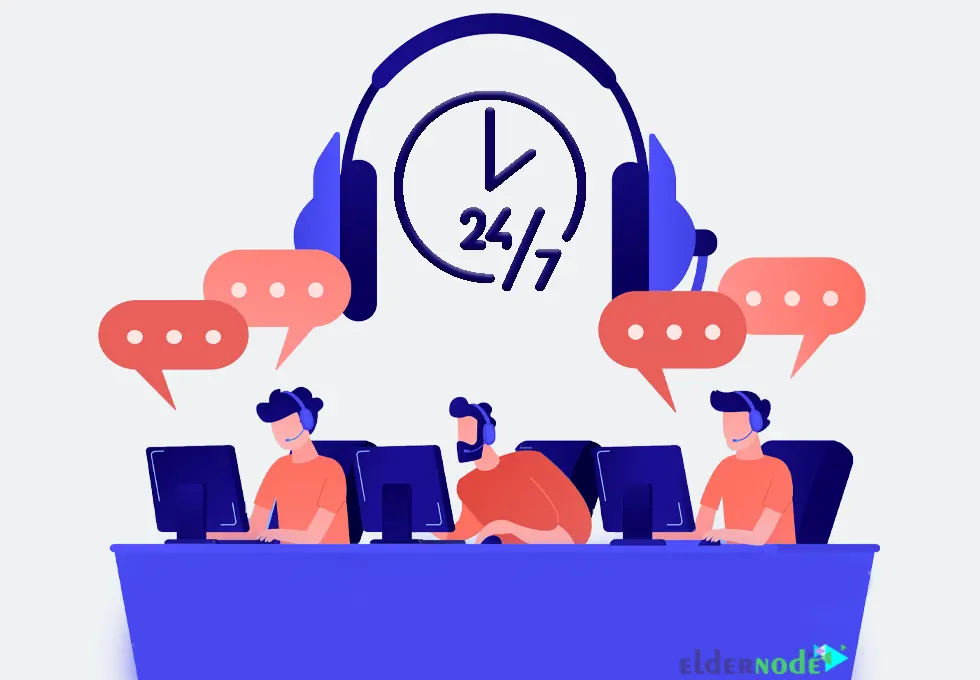 Conclusion
Japan VPS hosting is an evolution of regular web hosting and can run on the virtualization platform. You can easily manage your virtual space no matter how big it gets. In this article, we introduced and explained 5 reasons to choose Japan VPS Hosting. I hope this article was useful for you and helps you. If you have any questions or have any problems, you can contact us in the Comments section.