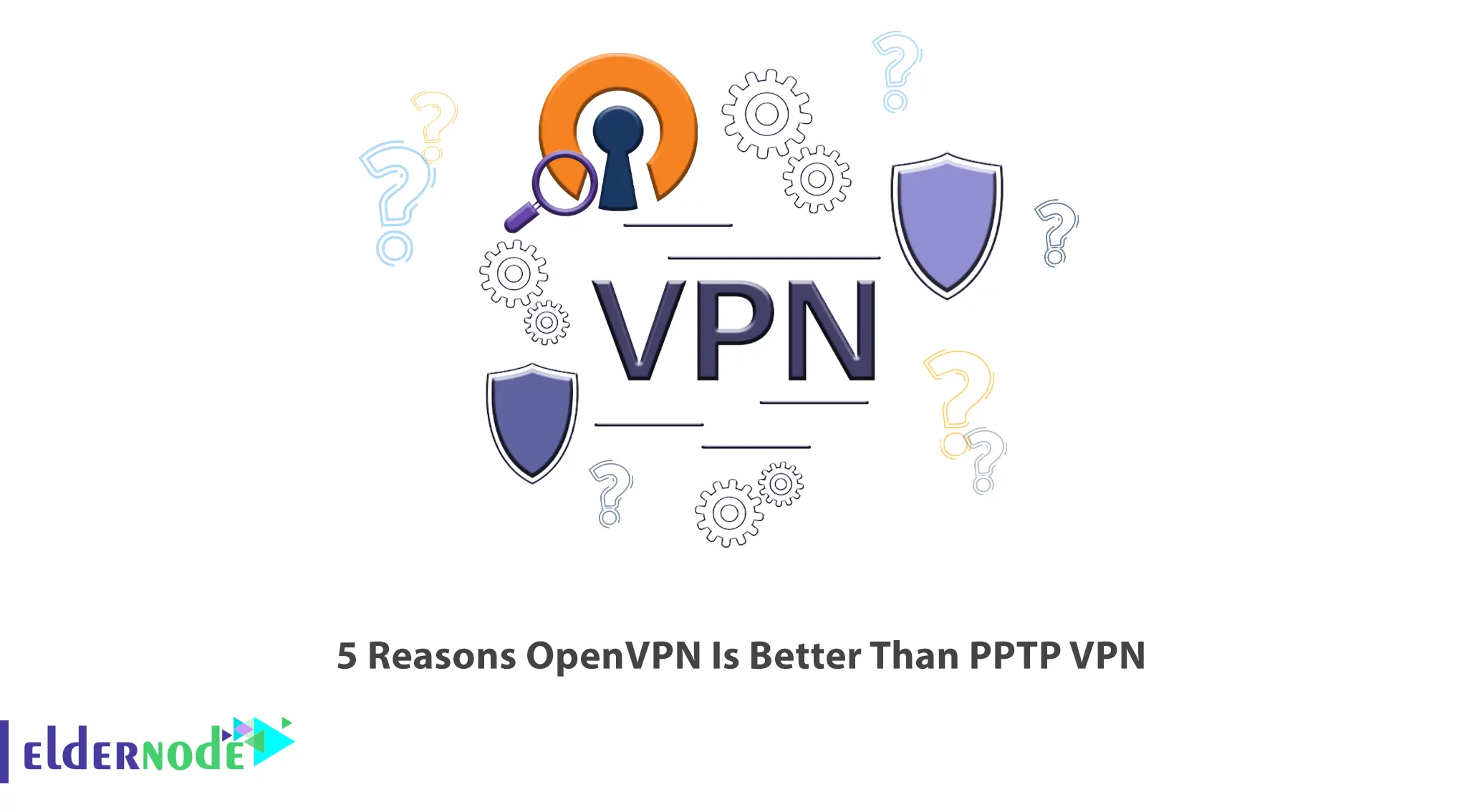 In today's modern and online world, VPN protocols are commonly used. Internet is becoming an essential part of our life; you can connect from your workplace to another corner of the world with its help. The most important part of the Internet is protecting your privacy. When you use the Internet without any VPN, spies are watching you. OpenVPN and PPTP VPN are VPN protocols and this article will explain 5 Reasons OpenVPN Is Better Than PPTP VPN. You can check out the packages offered on the Eldernode website if you want to purchase your own VPS server.
Why OpenVPN Is Better Than PPTP VPN?
VPN can hide your real identity and also encrypt your data. That's why most people use it. If you want to protect your sensitive files and maintain your privacy online, you should use a VPN. Another reason for using a VPN is to bypass the restrictions based on the geographic region to access some sites or services.
OpenVPN is the most advanced protocol used to establish VPN connections developed by OpenVPN Technologies. You can use OpenVPN on all major devices via a third-party client. This protocol can use both TCP and UDP ports and is the best option for security and bypassing geo-blocks and firewalls. PPTP VPN, a method of connecting private networks, stands for Point-to-Point Tunneling Protocol. It is supported by most VPN providers and is developed by Microsoft. This protocol provides server access over a secure connection over the Internet for VPNs and is easy to set up than other protocols.
1- OpenVPN provides the highest Security
OpenVPN relies on SSL/TLS for data authentication and encryption unlike other IPSec-based tunneling protocols such as L2tp. In OpenVPN, data is authenticated using digital certificates. This standard security technology creates secure connections from one location to another or from one point to another.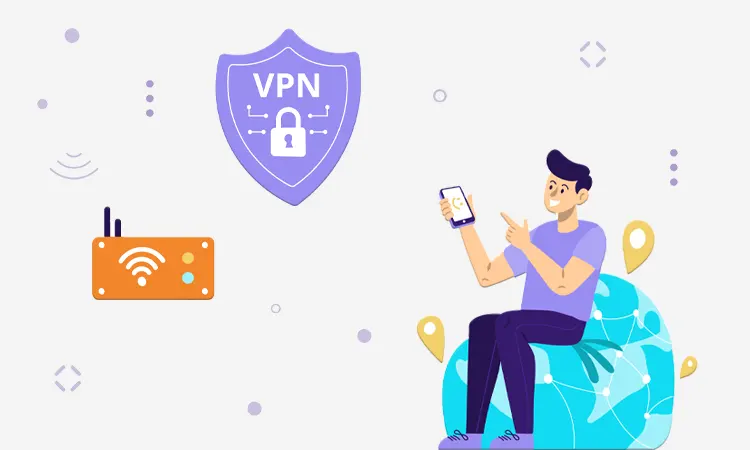 PPTP VPN uses MPPE to support RC4 encryptions and has various security vulnerabilities. It put the communication and data sent at the risk of being leaked by security organizations. In fact, it offers basic security. If the security of your connection is important to you, OpenVPN is a good choice.
2- It offers the highest Performance
OpenVPN offers high performance and has configuration options that allow you to customize it for more speed or performance. This protocol on TCP offers better speeds than on UDP. In fact, OpenVPN is more consistent than PPTP VPN and has the ability to recover unstable connections quickly.
3- OpenVPN is compatible with most operating systems
OpenVPN works with most operating systems including Windows, Mac OS X, Linux, Android, iOS, OpenBSD, Solaris, FreeBSD and etc. But PPTP VPN is built-in into desktop computers, tablets, and mobile devices. It is supported by Android, Windows, iOS, Linux, macOS, DD-WRT, Tomato and etc. This protocol is difficult to setup on a few routers.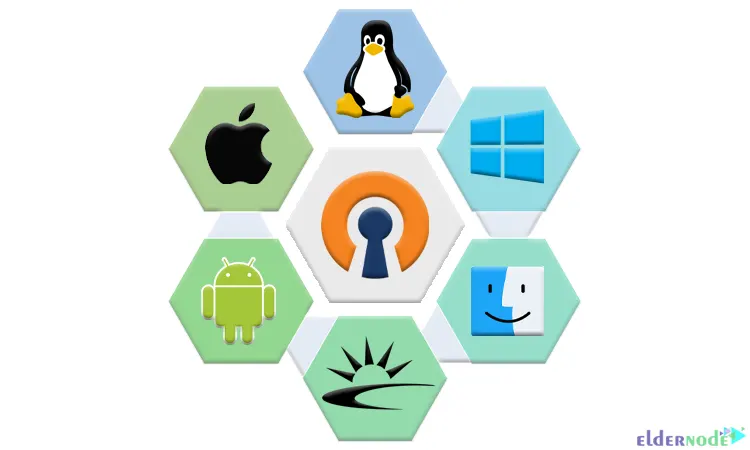 4- You don't need to pay to use OpenVPN because it is free
OpenVPN is free and you don't need to pay for it. Regardless of the required platform, this program can be run for free on different operating systems such as Android, Windows, Mac and etc. You can connect to a VPN server for free using OpenVPN. On the other hand, you have to pay a small fee to use PPTP VPN. But you don't have to buy additional hardware for it or install other features.
5- It has more Support options than PPTP VPN
OpenVPN has more support options than PPTP VPN. For example, it has its own website where users can find help and tutorials but PPTP VPN doesn't have such an option. You can download OpenVPN from its official website.
Conclusion
PPTP VPN comes with a host of flaws. OpenVPN is a popular protocol option among privacy-conscious internet users and it should be present on every device. In this article, we explained 5 reasons why OpenVPN is better than PPTP VPN. I hope you found this tutorial useful. If you have any questions or suggestions, you can contact us in the Comments section.