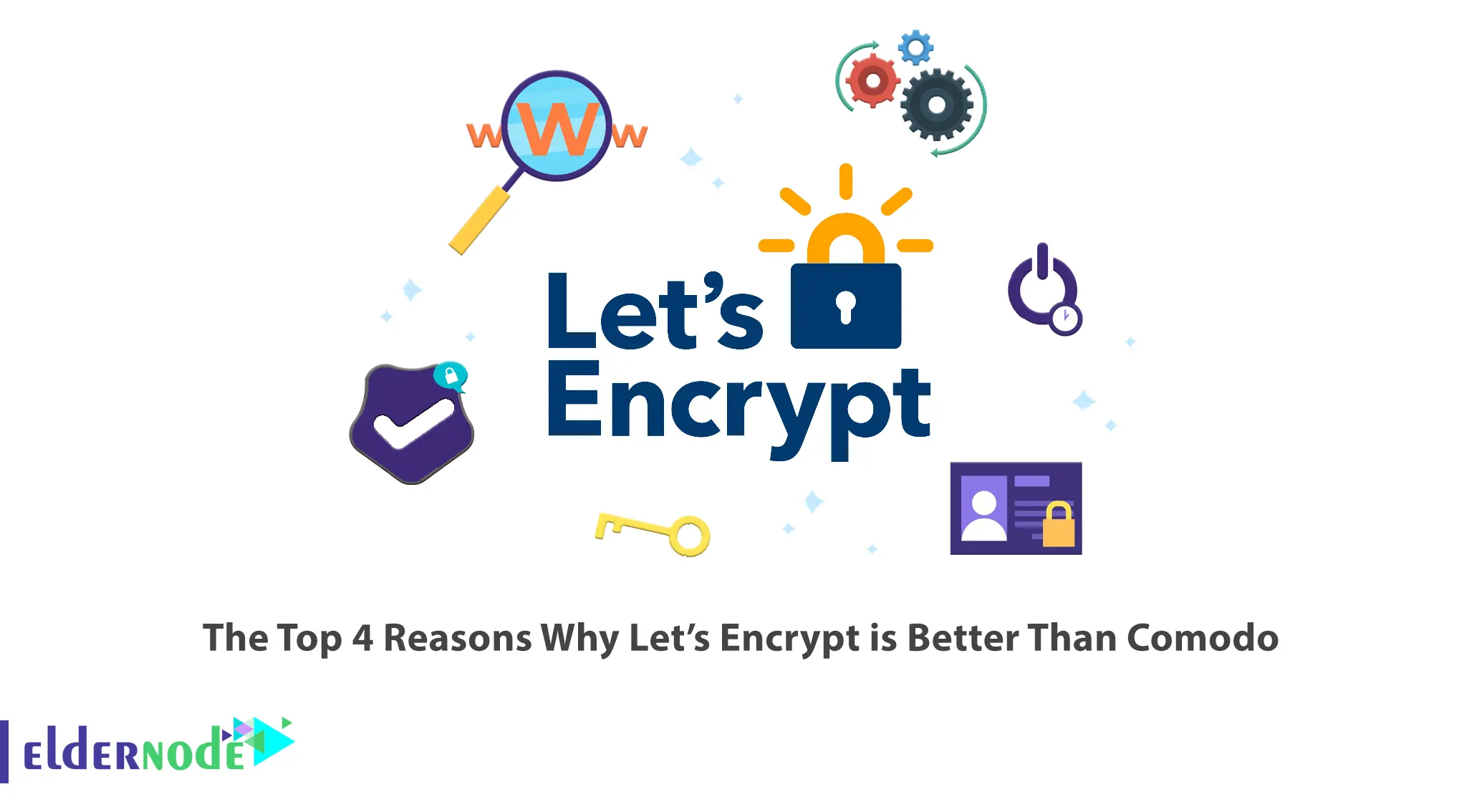 SSL certificates are issued by a reputable Certificate Authority. Certificate Authority is an organization or company responsible for creating and publishing digital certificates. It receives the request from the device, makes the digital certificate, assigns a serial number to it, and confirms this certificate with its digital signature. Let's Encrypt and Comodo are certificate authorities. This article will explain The Top 4 Reasons Why Let's Encrypt is Better Than Comodo. Check out the packages offered on the Eldernode website, if you intend to buy a VPS server.
Why Let's Encrypt is Better Than Comodo?
Let's Encrypt is a free and open-source SSL certificate provided by the Internet Security Research Group to active domains on the World Wide Web. It offers free SSL certificates for domains and promotes web security. SSL certificates provided by Let's Encrypt work like paid certificates in terms of encryption and give you the same level of security. Comodo is a commercial Certificate Authority that was founded in 1998. It is an American company whose activities include security services and SSL certificate issuance.
1- Let's Encrypt Certificate Authority is Free
SSL certificate authorities are provided by different companies for free and paid. Let's Encrypt certificate authority has no cost and is free. Anyone who owns a domain can get a Let's Encrypt certificate for free. It offers the same level of encryption as paid SSL certificates. But the cost of Comodo certificate authority starts from $5.45/yr. The price Comodo charges are for the support, infrastructure, and reliability.
2- It is Easy to Use
Let's Encrypt is easier to install and use than traditional SSL certificates. This certificate Authority is designed to make HTTPS encryption accessible to any website owner. You can install Let's Encrypt on Linux web servers with the help of just two commands. It is typically installed from web hosts and the hosting company should support Let's Encrypt.
3- It is Highly Secure
Certificate Authority is one of the most important parts of site and network security. Let's Encrypt is a platform to implement modern security techniques and best practices. It establishes the HTTPS connection and removes the "Not Secure" warning. In fact, this fact can help you have a secure website and prevent messages from being intercepted by others. This certificate authority is suitable for small and low-visited websites or personal websites. Generally, Let's Encrypt Certificate Authority is much more secure than Comodo Certificate Authority.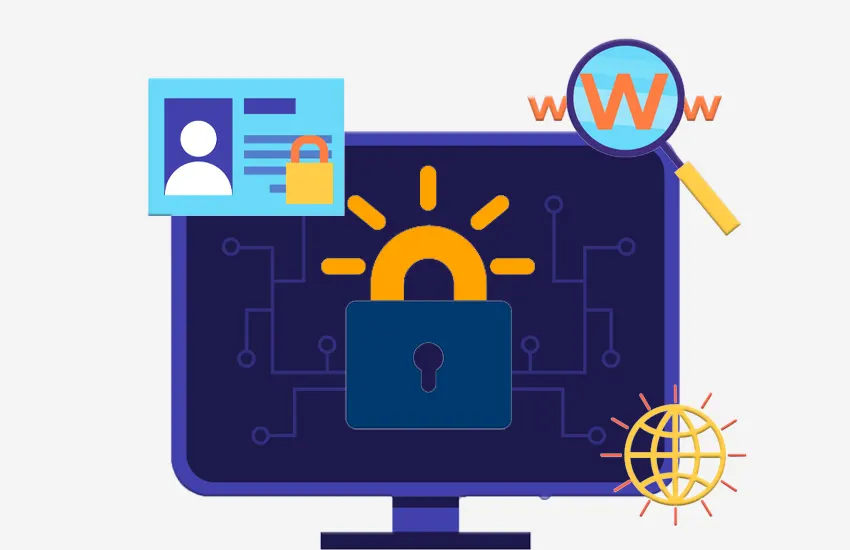 4- The Software Running on the Web Server can Automatically Interact with the Let's Encrypt
It is possible to set the software on the server to automatically interact with the Let's Encrypt certificate. Also, you can set a program on the server to automatically renew the Let's Encrypt certificate. Software running on a web server can communicate with Let's Encrypt servers to request the issuance, management, and renewal of certificates.
Conclusion
Let's Encrypt is a free SSL and TLS certificate authority created by ISRG and is a convenient solution to use SSL/TLS certificates without paying. In this article, we explained the top 4 reasons why Let's Encrypt is better than Comodo certificate authority. I hope this tutorial has helped you to find out why to Let's Encrypt is better than Comodo. If you have any questions or suggestions, you can contact us in the Comments section.