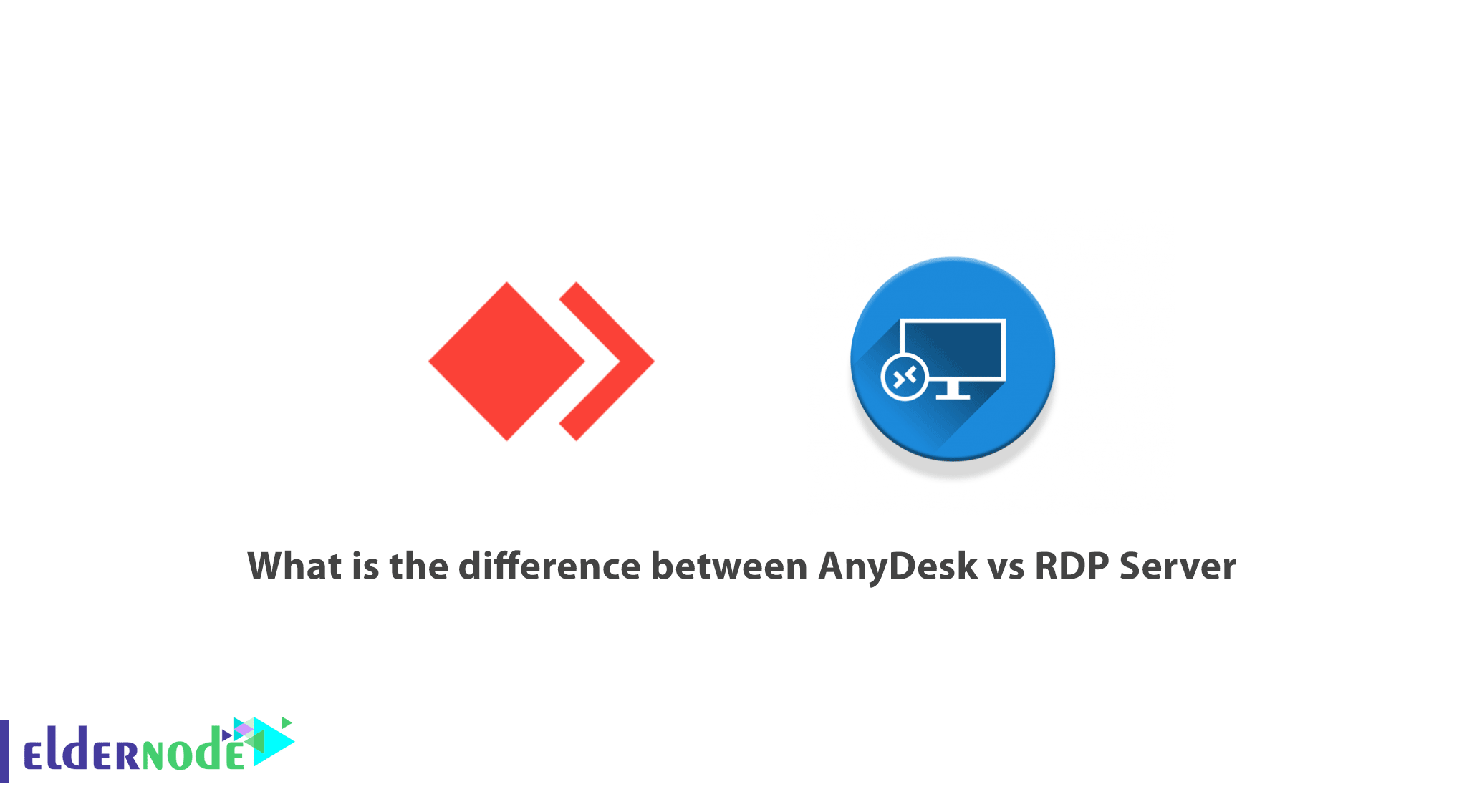 RDP and AnyDesk both access devices remotely over the network. RDP is a protocol or standard for using a computer remotely. You can also connect to a computer remotely via the Anydesk application. In this article, we will explain the difference between Anydesk and RDP Server and introduce each one.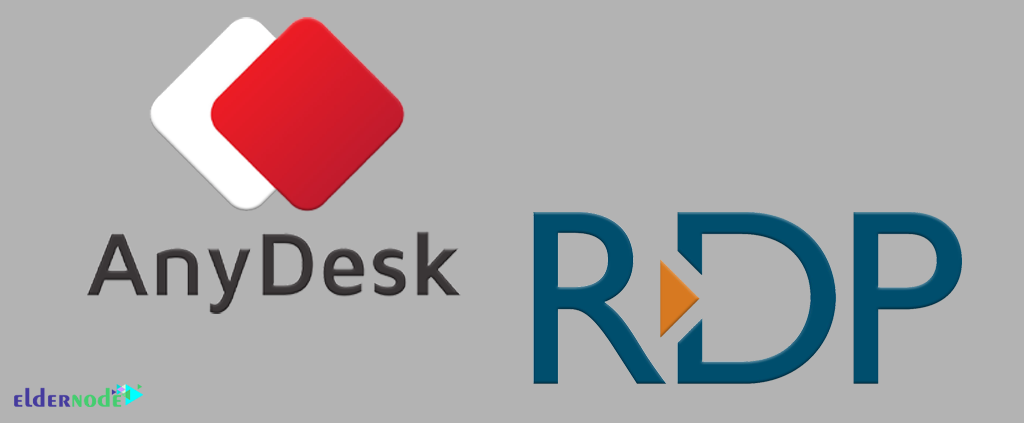 Introduction
What is AnyDesk?
AnyDesk is a remote desktop application for Windows, Mac, Linux, and mobile systems, and you don't need to create an account to work with it. The app claims to create a secure connection and has developed that ensures seamless data transfer. AnyDesk is designed for people who need some kind of remote access from a computer or mobile phone to another device. This application establishes a bridge between users and allows them to control another device. AnyDesk is free for personal use and provides key features including recording and connecting to nearby devices.This software has three different versions. In Lite mode, you can have a single user and controller for $10.99 per month. In the Professional mode, you can access unlimited devices and more features such as address book and installer customization for $20.99 per month. In the most advanced version of AnyDesk, the user can get an unlimited number of simultaneous sessions by paying $52.99 per month.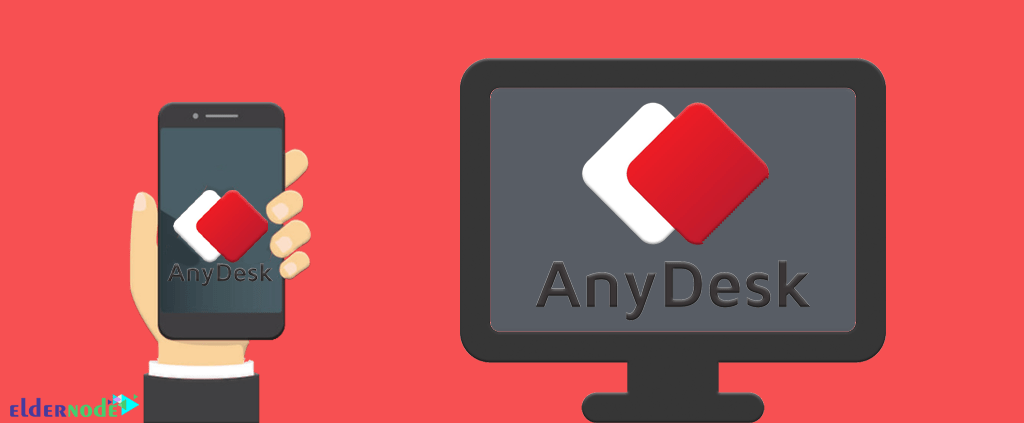 Remote Desktop Protocol
RDP stands for Remote Desktop Protocol and is a proprietary protocol developed by Microsoft that provides a graphical user interface to connect to another computer via a network connection. RDP allows the client computer to view the remote computer screen and establish a remote connection to it. The RDP protocol uses the TCP protocol port number 3389 for communication by default. The user should have RDP or Remote Desktop Connection software to use the remote desktop protocol, while the host computer should run the RDP server software. RDP Client software is available for most versions of Windows and other operating systems, including Linux, Unix, macOS, iOS, and Android.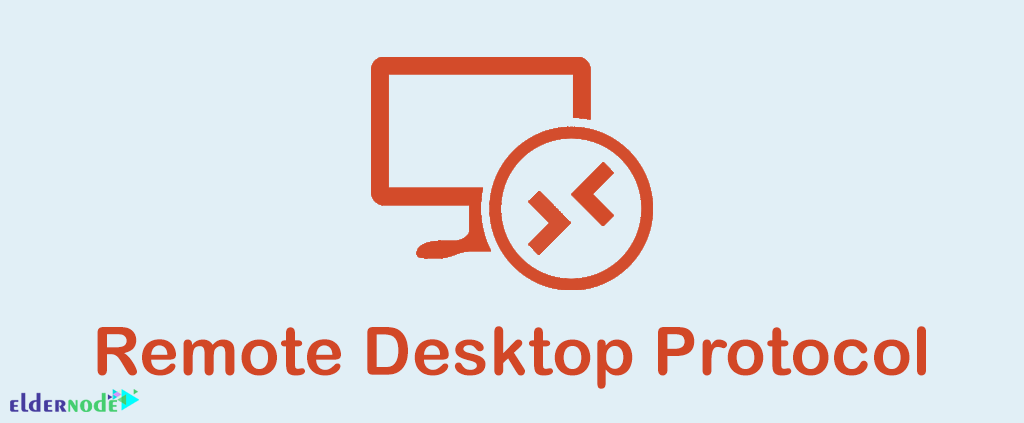 AnyDesk vs RDP Server Features:
AnyDesk
Ability to access and control AnyDesk remotely anywhere, anytime and from any desktop
Free for personal use
Availability of various pricing options for business users
Lightweight and the ability to work with the option to record online meetings
Ability to have full control over the ownership and control of your network with fast performance
Remote Desktop
Access the traditional keyboard shortcuts and keyboard modifiers with separate application keys
Ability to have full access to stored files on the remote computer
Make it easy to print and share documents
Stop the server device from going to sleep to allow remote connection
Access resources such as session-based desktops, virtual desktops, and other RemoteApp programs remotely from your PC administrator
The difference between AnyDesk vs RDP
Operating Systems
RDP and AnyDesk both are compatible with multiple operating systems AnyDesk covers as many as 32 devices and supports Windows, macOS, Android, iOS, Linux, FreeBSD, Chrome OS and Raspberry Pi. But RDP is compatible with later versions of Windows, macOS, Android, and iOS and installs out of the box but lacks official Linux support.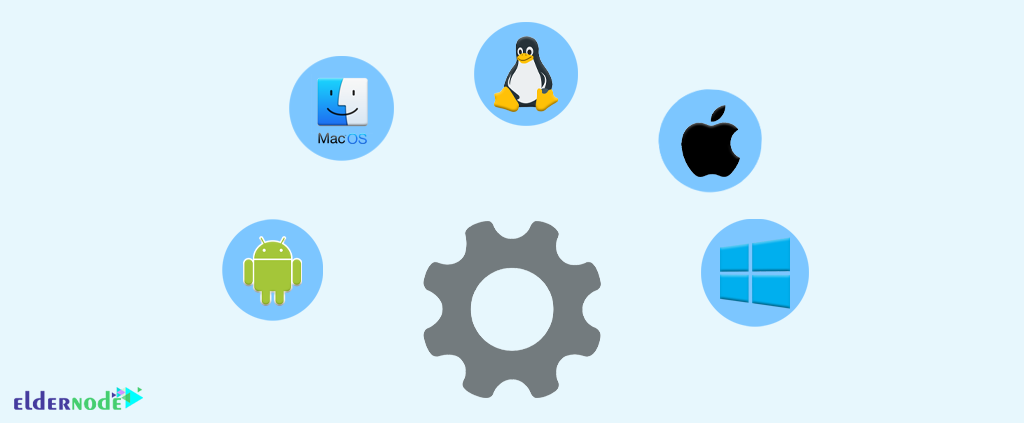 Interface
RDP and AnyDesk both offer a user-friendly interface and the images in both are nice and clear. Also, they both can transfer files and support audio.
Administration
Contacts and connections can be tracked using the built-in address book in AnyDesk. AnyDesk has the option to replace your default ID with a personalized username and logo to customize the brand. Additionally, you can use the MSI package to automatically install AnyDesk on multiple computers. But RDP saves recent contacts for quick access and doesn't have a dedicated address book.
Collaboration Tools
You can collaborate on documents and presentations in real-time using RDP and AnyDesk. f course, it should be noted that AnyDesk has some additional features. AnyDesk supports text chat, voice and video conferencing, as well as automatic recording of remote desktop sessions. Also, it has a drawing tool whiteboard that allows you to draw on the screen to share ideas.
How to Use RDP or AnyDesk:
In the Remote Desktop Connection login screen, you need to enter the remote computer name and username to connect and the user should configure the application using Microsoft Remote Desktop Assistant, but AnyDesk doesn't require a user.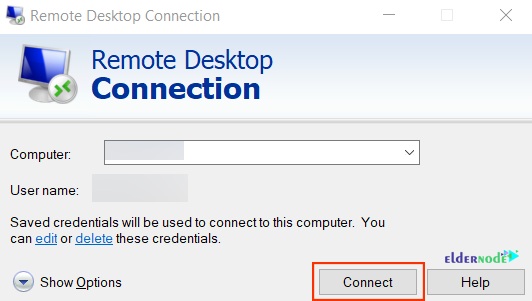 AnyDesk has a clean user interface with all additional options hidden under the menu. In AnyDesk, you can either connect by clicking on the Connect to enter the remote desk address or use the desk access address.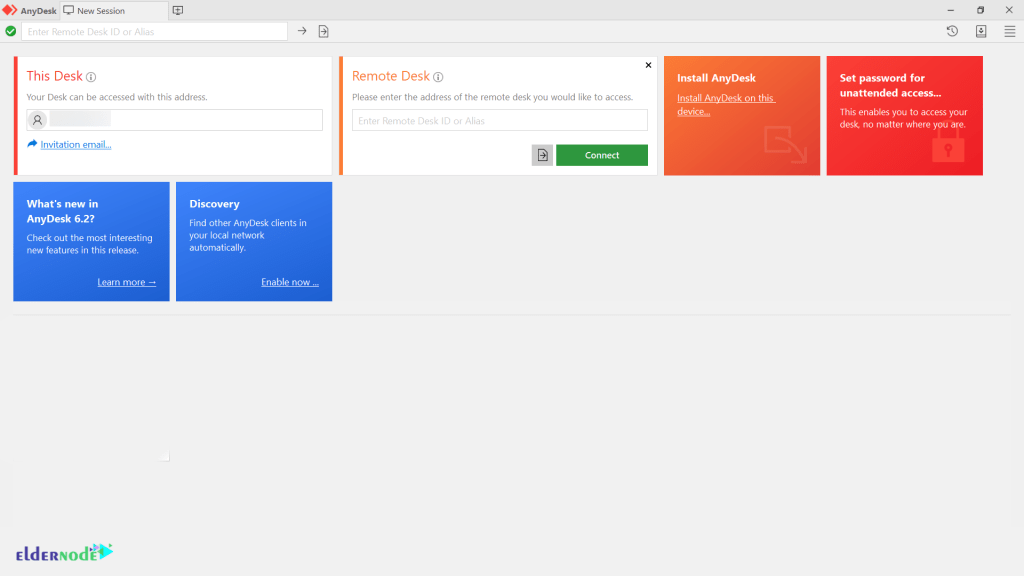 If you connect to the desktop via mobile in AnyDesk, you can use the mobile screen as a touchpad, take screenshots, ask for elevated permissions, start session recording, upload and download files, and use VPN.
Pricing
AnyDesk is available in both Professional and free versions. The free version of this software is suitable for non-commercial purposes and the premium version is available in three plans including  Lite, Professional and Power. RDP is a free remote desktop protocol and doesn't require any sharing.
Which one is better?
RDP and AnyDesk both access devices remotely over the network. AnyDesk is easy to use and has a wide range of features. AnyDesk plans are affordable for individual users.
RDP has limited features and offers only the necessary tools. RDP offers a no-nonsense interface, secure environment, and several custom features that you can use for personal and commercial use at no cost.
Conclusion
In this article, RDP and AnyDesk were compared and the difference between them was explained. I hope you can choose the right remote desktop with the help of this article. If you have any questions, you can contact us via Comments.