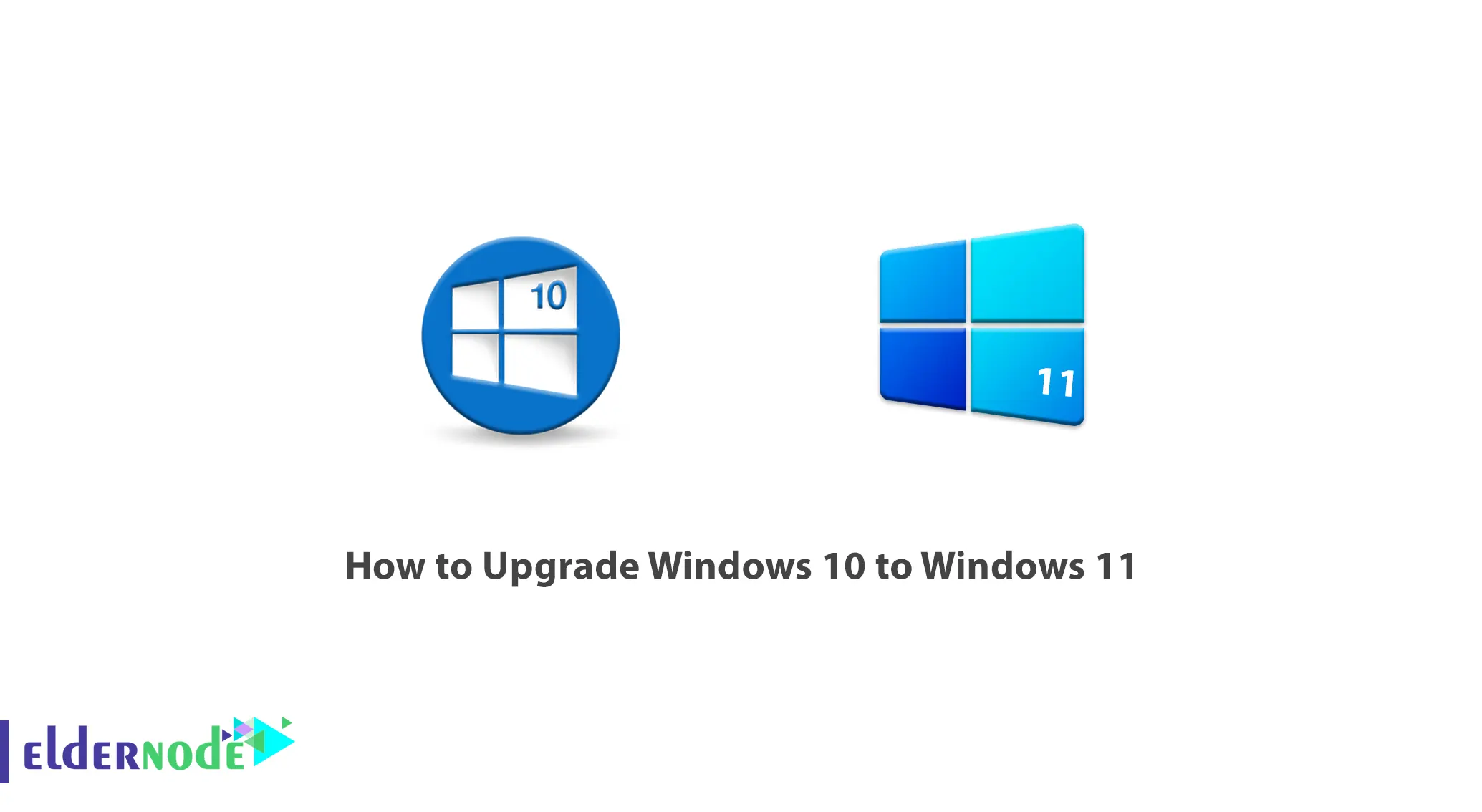 Upgrading Windows 10 to 11 is possible in different ways. In this article we will mention all of these ways so that you can choose the right way to upgrade Windows 10 to Windows 11, depending on your circumstances. Follow us in this article to teach you step by step How to Upgrade Windows 10 to Windows 11. It should be noted that if you want to buy a Windows VPS server, you can see the packages provided on the Eldernode website.
Introduction to Windows 11
Windows 11 was launched on October 5, so the update is free for all users of Windows 7 and higher. Although Windows 11 has new features and user interface, it can not considere a revolution, but rather a modification of previous versions. Windows 11 is the ideal operating system for users who prefer simplicity and speed to anything else, but for experienced users it may be too simple.
Features of Windows 11
–> In Windows 11, the new taskbar appearance will catch the eye. It is moved to the middle of the desktop, which increases focus and attention.
–> The new design of File Explorer in Windows 11 has become smoother and simpler, and the icons have become more minimal and attractive. In the File Explorer header section, only the most commonly used tasks including cut, copy and delete files are located and other options such as Properties and Options are hidden under the three-point menu.
–> Widgets are a familiar part of the smartphone interface, and their presence in Windows 11 conveys the same sense of modern life and a greater desire for ease.
–> You can choose from weather widgets, images stored in One drive, calendar, To Do for listing tasks, Watch list for watching stock values, sports match results, and Windows 11 tips.
–> Snap Layout has been added in Windows 11 to increase productivity and multitasking, and allows the user to arrange open windows in various formats and layouts.
–> With the help of Task View feature of Windows 11, you can have separate desktops for different user applications.
First Method: Updating Windows 10 to 11
If your device supports Windows 11, you can safely wait for it to be released by Microsoft itself and receive it through the Windows Update section.
First by checking the Windows Update page in the search bar, check if windows 11 is compatible with your system.
Note: Windows 10 update is not necessary to install windows 11, but it is better to do.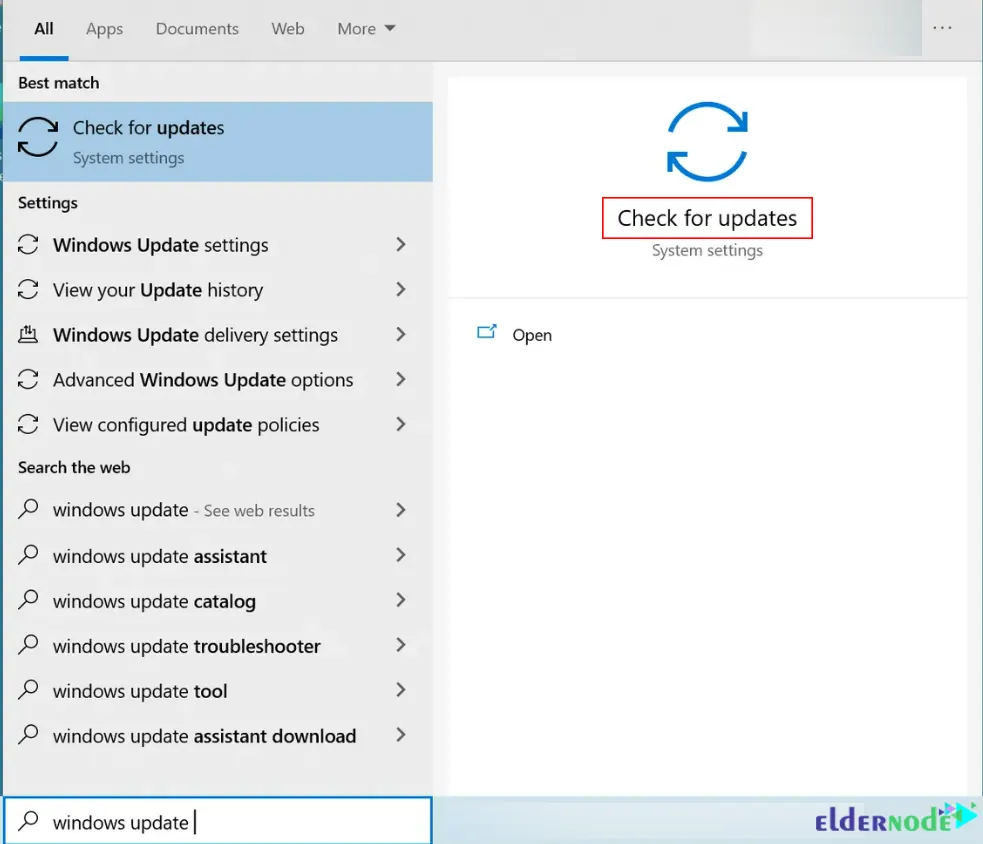 Then click on the Check hardware requirements link: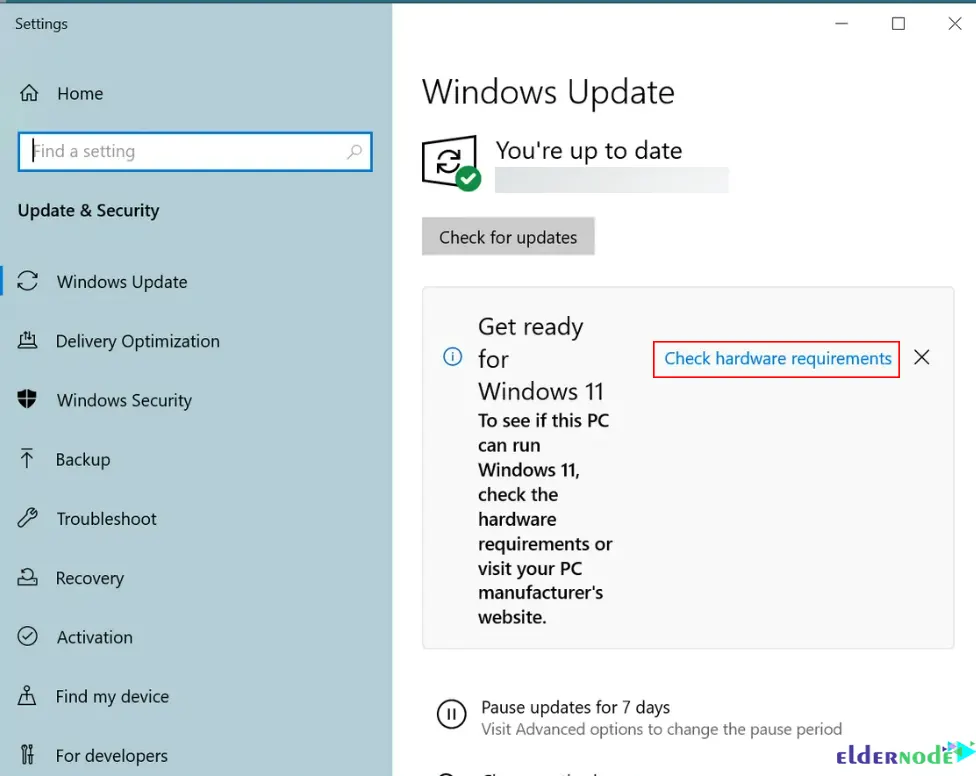 Then you will now be taken to a page that gives you information about windows 11. Click LEARN MORE: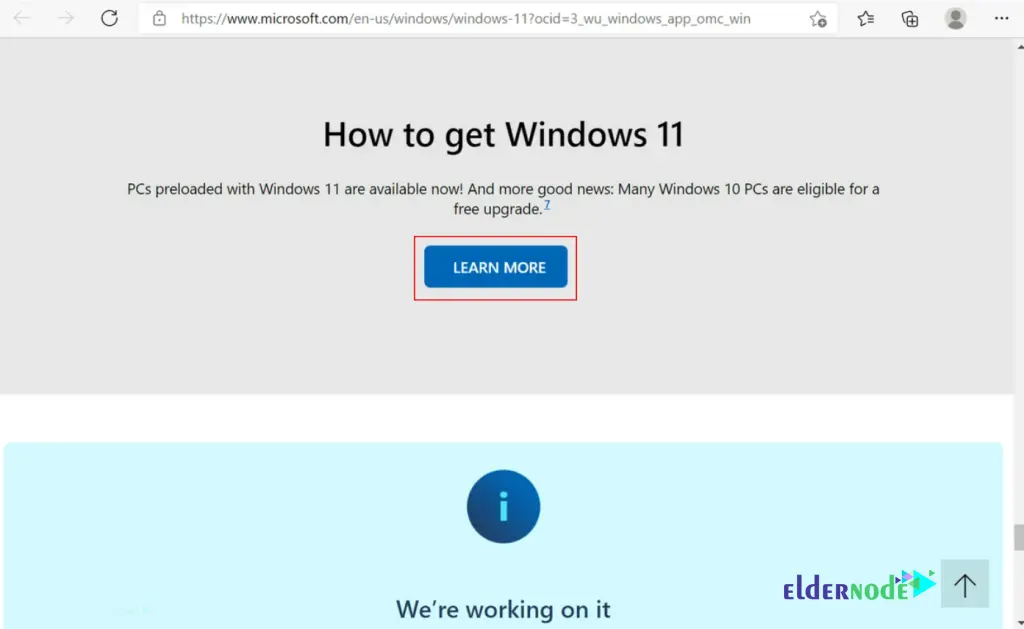 Now click on "Check For Compatibility" on this page: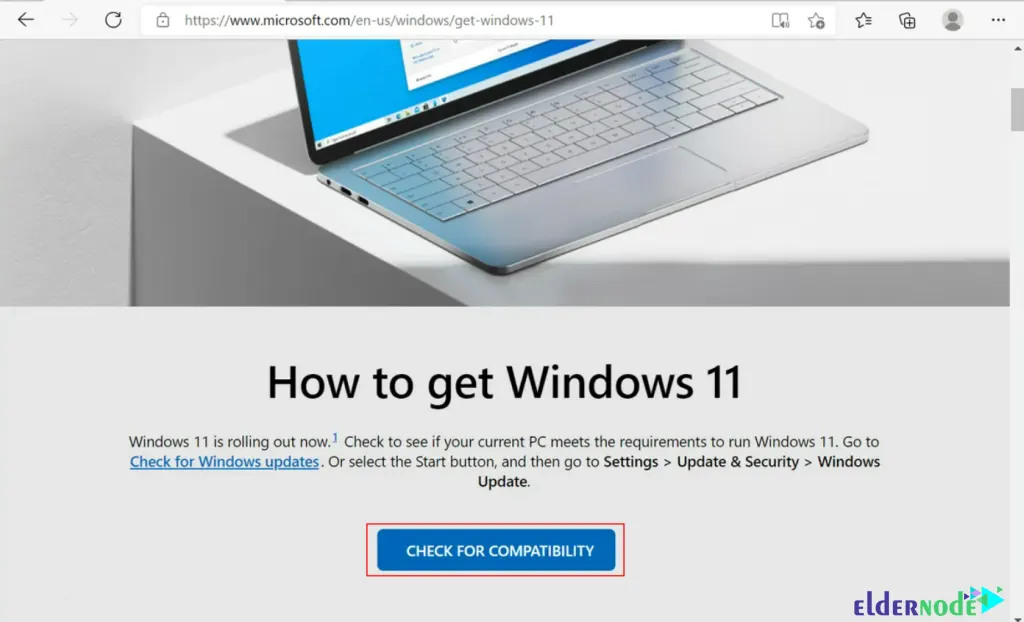 Then click on "DOWNLOAD PC HEALTH CHECK APP":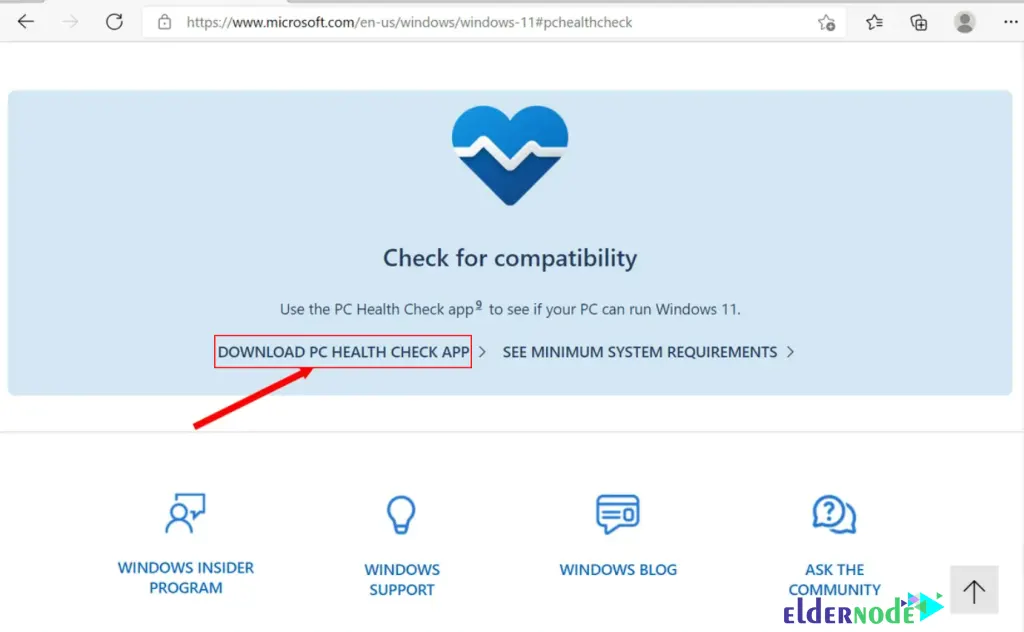 After the download is complete, launch the program and click "Check now":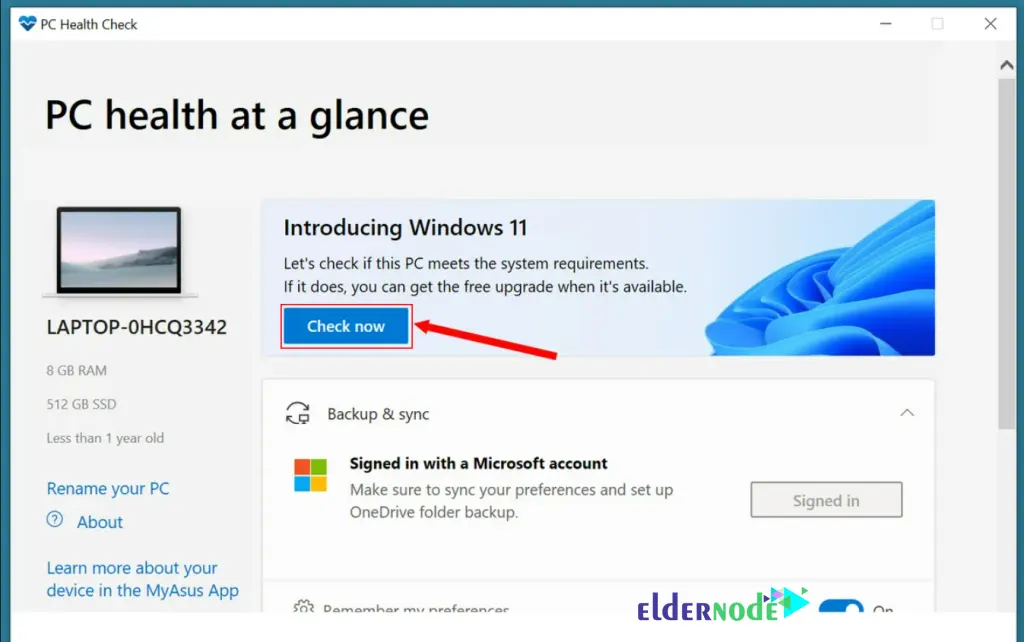 How to Install Windows 11
Apply to download Windows 11 from the Microsoft site. The best option for downloading Windows 11 is to use Windows 11 Installation Assistant: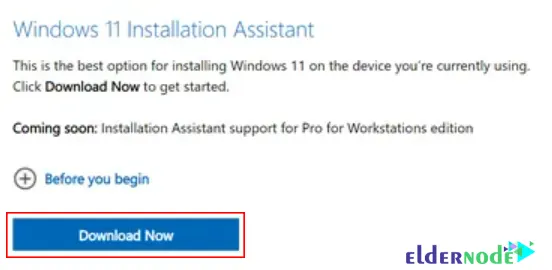 Before you begin, check the prerequisites that Microsoft wants: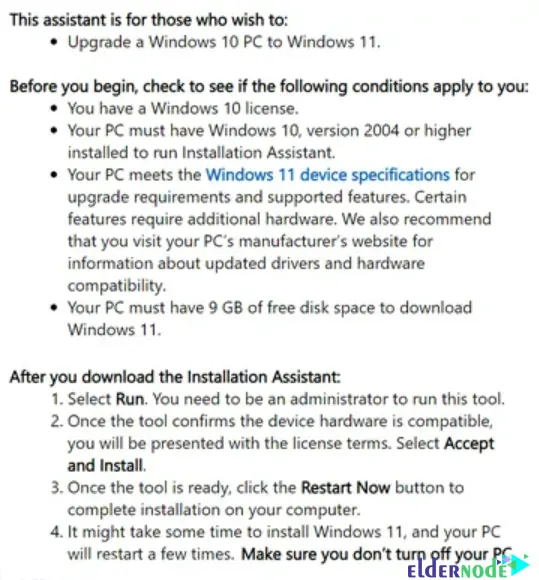 Then the Windows 11 Installation Assistant page will open for you; Click "Accept and Install":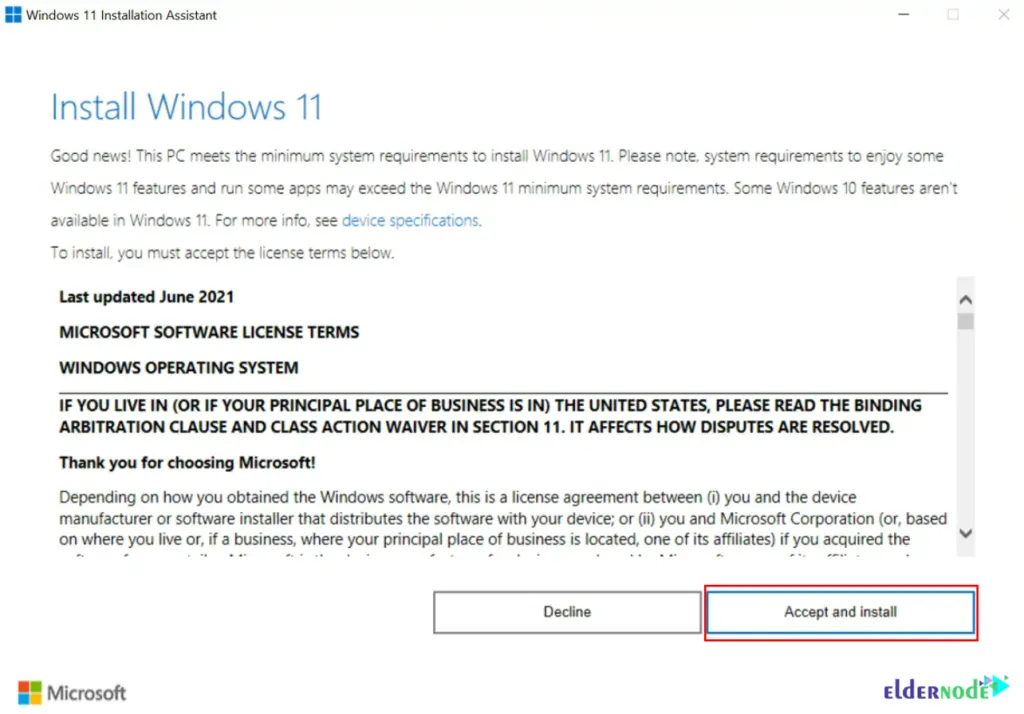 This way, your download will start and finally Windows 11 will install on your system: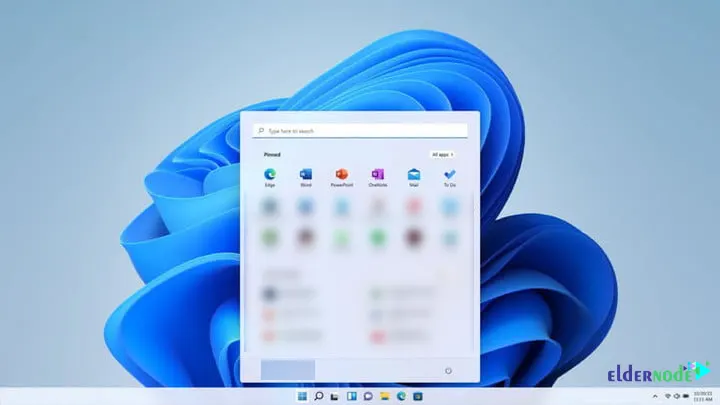 Second Method: Update Windows 10 to 11 Using ISO File
Fortunately, Microsoft has made it possible for users to download the file through their official website. This method works even for those whose system does not officially support Windows 11, and at least for a while they can experience using it. But we recommend that you do not do this as you will not receive any updates.
Whenever you feel need to update, you can download and install a new ISO file again through the Microsoft site.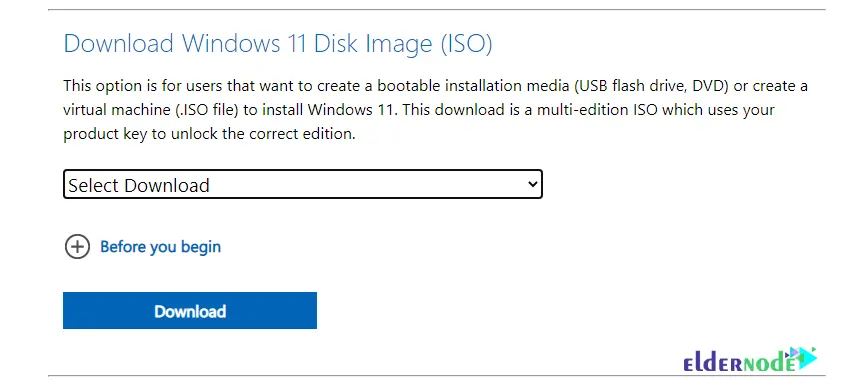 Then run the Windows 11 Update Assistant application. In this section, you can either burn the Windows 11 ISO file on a flash drive, or you can update your system to the new operating system by clicking on the Update option.
Installing Windows 11 in this way will cause you to encounter a series of small and large bugs on your system that you seem to have accepted, because we know that even if you get Windows in the best possible way, you may still encounter bugs and problems.
Conclusion
This way you can install Windows 11 on your system in the above ways. If Windows 11 is a problem for you, you have 10 days to return to Windows 10, so during these ten days, be sure to do all kinds of hard tests on your system. Make sure there is no particular problem. In this article, we tried to teach you How to Upgrade Windows 10 to Windows 11.