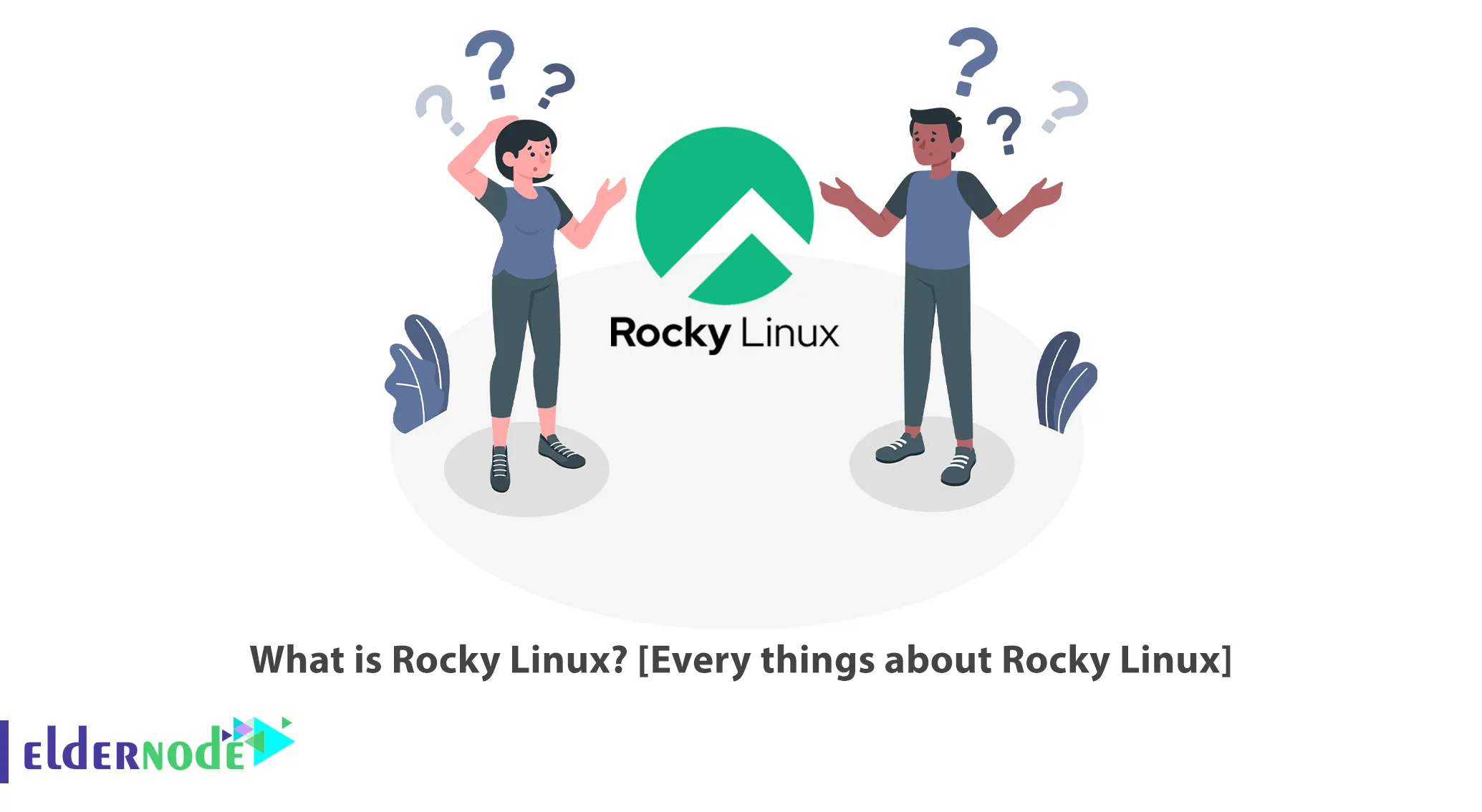 Linux is one of the most popular and professional operating systems in the world, which has various distributions. One of these popular and well-known Linux distributions is Rocky Linux. Rocky Linux has become extremely popular today due to having a series of special and key features. This article will introduce you to Rocky Linux and Everything about Rocky Linux. We offer economical Linux VPS Servers, one of the best choices.
Introducing Rocky Linux
What is Rocky Linux?
Rocky Linux OS is an open-source and binary-compatible operating system based on the Red Hat Enterprise Linux (RHEL) source code. It is developed by Rocky Enterprise Software Foundation and is regarded as the unofficial successor to the discontinued CentOS. This Linux distribution is a popular option for workstations and virtual private servers. The operating system is under intensive community development and is enterprise-ready with regular updates and excellent stability.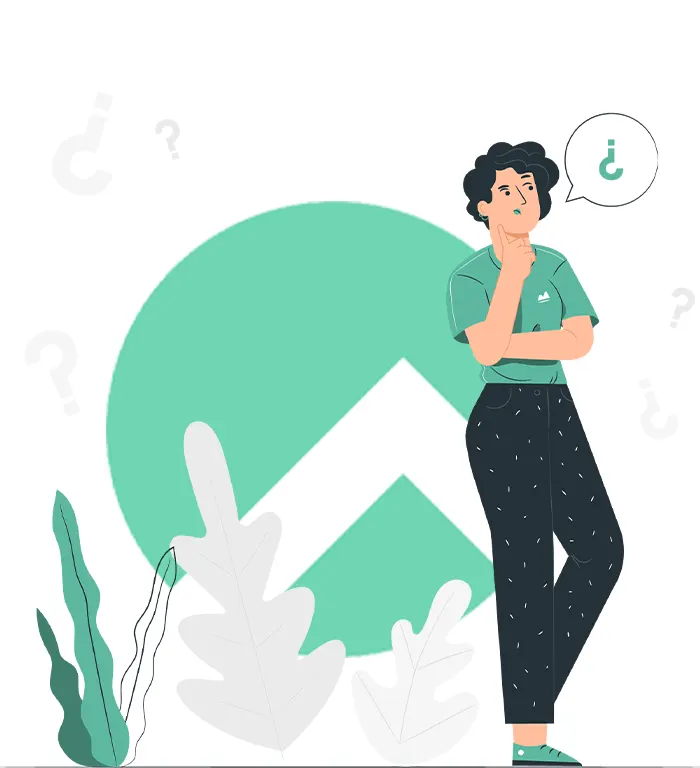 Benefits of Rocky Linux
Here we introduce the benefits of Rocky Linux as follows:
1–> Open-source:  The open-source feature of Rocky Linux is one of the prominent features of this distribution. If this feature leads to the formation of a large and united support community for it, it can without interruption and without any hindrance provide various updates to meet the needs of users and provide a perfect level of security. To give users hope for the bright future of Rocky Linux as a favorable alternative to previous distributions.
2–> Stability: Rocky Linux was created to replace CentOS. Therefore, it should present the main advantage of CentOS, which was its stability, as its most important feature, and in this field, it should act without any weakness or defect in order to win the trust of users. As a result, in spite of systems with new and unstable updates, Rocky Linux focuses on the stability of its system.
3–> Compatibility: The compatibility of Rocky with Red Hat Enterprise binaries makes it more efficient and gives many users confidence about the functionality of this distribution. Rocky Linux also addresses issues with container images and cloud-based offerings.
4–> Support: Before the release of Rocky, Gregory Kurtze knew the needs of CentOS users and the efficient features of CentOS that were important to its users, so he decided to form a large and powerful support community so that users can choose this distribution for their activities without any worries.
Drawbacks of Rocky Linux
Like all operating systems, Rocky Linux also has its drawbacks:
1–> Slow Updates: Rocky works more stable compared to CentOS but it takes some time for the latest updates to be available. That is, it does not have frequent updates. However, developers and power users may prefer an alternative Linux distribution.
2–> Age: Rocky is still a newcomer in this field. That is why there are very few empirical values about it. User reports or detailed documentation are still not available. It is not yet possible to definitively assess how good the new Linux distribution is. This is a huge downfall, especially for companies that rely on their operating system.
Who is the Rocky Linux Suitable For?
Rocky can be used for different users. This Linux distribution is designed to be used to manage and run a server. Of course, companies and private and professional users are among the most important things that use this Linux distribution. People who need a free and user-friendly distribution can easily use Rocky Linux. But apart from this issue, having good performance and being stable has allowed this Linux distribution to be used by most users.
What is the Rocky Linux Usage?
Rocky is designed for those who are looking for a suitable alternative to CentOS and want similar features that complement the capabilities of CentOS. In fact, Rocky is an alternative to CentOS8, it has similar functions and capabilities in every respect and even tries to expand these capabilities. This operating system is compatible with most control panels and its most important use is as a web server. You can use Rocky Linux as an email server, router, or VPN setup, as it performs very well in these areas.
In this distribution, development packages are easily available and the third party can participate without any problem. So it can meet the needs of developers as a development system. Beginner users can easily use the Rocky Linux distribution because its different versions are free to download and easy to install.
Conclusion
Rocky is based on RHEL source code and is a popular option for workstations and virtual private servers. In this article, we introduced you to Rocky Linux and everything about it. I hope you found this tutorial useful. If you have any questions or suggestions, you can contact us in the Comments section.