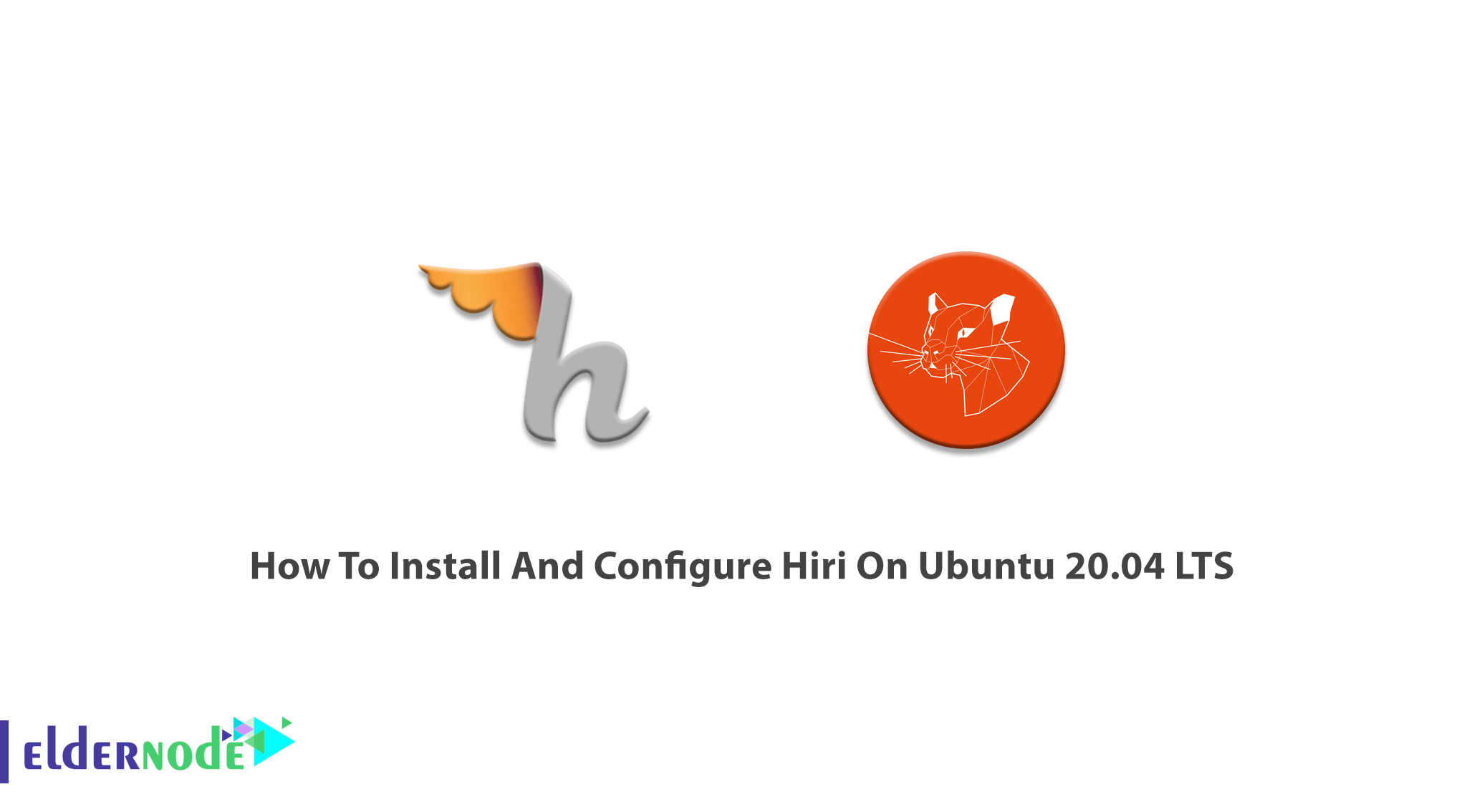 To manage programs in Windows in terms of time-saving, Hiri is the best. While at first, this app was primarily done for business users but home users also appreciate its productively features then. Hiri supports Microsoft email services such as Hotmail, Outlook, and Exchange. Managing, reading, and replying to emails is time assuming and Hiri is an ideal solution for that. With a smart dashboard, you are allowed to see how many messages have not been read and how long to wait before reviewing them. In this article. you will learn How To Install And Configure Hiri On Ubuntu 20.04 LTS. Be the lucky customer and buy your own Linux VPS with 2021 offers discount on Eldernode.
To let this tutorial work better, please consider the below Prerequisites:
A non-root user with sudo privileges.
To set up, follow our Initial server setup on Ubuntu 20.04.
Tutorial Install And Configure Hiri On Ubuntu 20.04 LTS
Using Hiri you can send and receive emails and manage calendars. You can replace it with the existing email clients and calendar applications. Hiri supports Windows, Mac, and Linux. You are recommended to download it from the Hiri official website for free.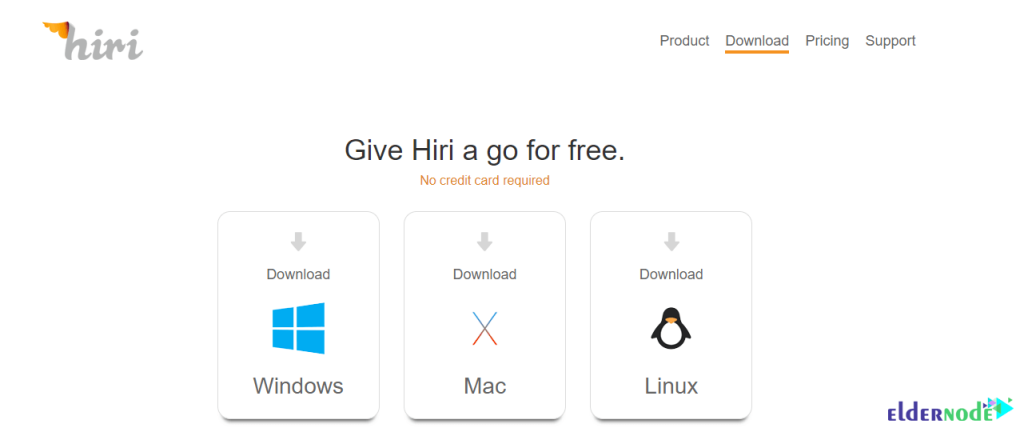 In the following, you will learn to install Hiri snap. Since Hiri is available as a snap package on Linux, you need to install Hiri if your distribution support snaps. If not, the tarball archive should be downloaded and used. You will always be running the latest stable version of Hiri since all snaps that you have installed silently update every day.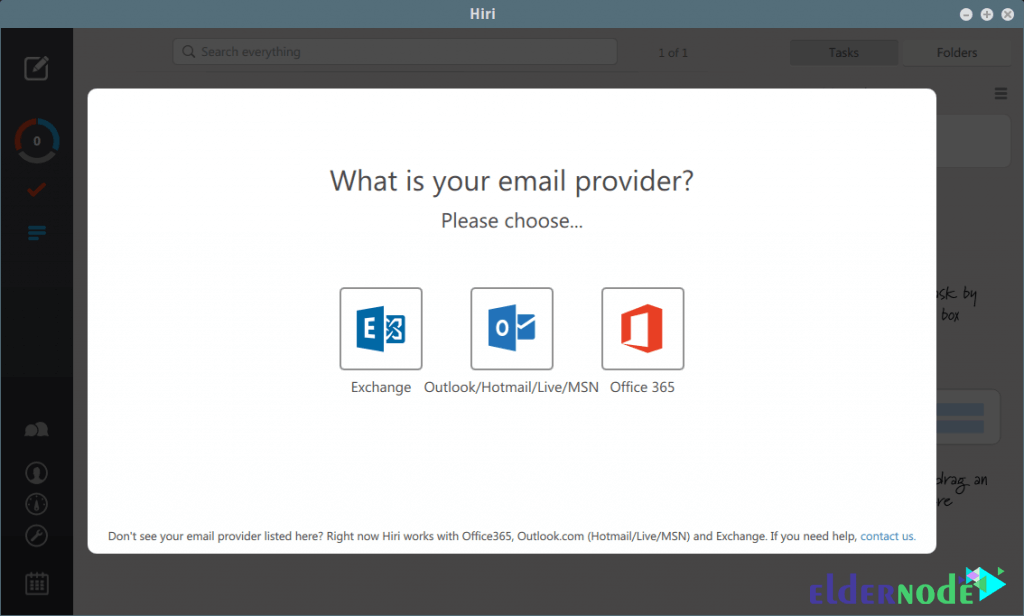 Install Hiri on Ubuntu 20.04
Organize your inbox, set reminders, and increase email efficiency with Hiri as the best email management solution. Let's go through the steps of this guide to see the Hiri installation process on Ubuntu.
Step 1:
Snap is installed on Ubuntu 20.04 by default. However, you can install in on other versions by running the command below:
sudo apt-get install snapd
Step 2:
To install snap packages, type:
sudo snap install hiri
Step 3:
You must install snaped-xdg-open to be able to open links in emails. To do this on Ubuntu, use the following command:
sudo apt-get install snapd-xdg-open
Note: When you are not running Ubuntu, check if this package exists on your distributions.
Step 4:
To run the application, type hiri on the terminal. Also, you can use the desktop launcher to do so.
How to install Hiri from the tarball
Since the download package includes a binary build of Hiri with all the dependencies included, you do not need to install anything else. As we mentioned, you can also install Hiri from the tarball. To do this, you need to download the tarball firstly. So, go to the download page and download the installation file Hiri.tar.gz. Then, extract it on your system.
After all, open a terminal and navigate to the folder (Where you unpacked Hiri). Use the following command to start Hiri.
cd ~/Downloads
tar xf Hiri.tar.gz
cd hiri
./hiri.sh
Also, to start Hiri more easily, create a desktop entry from Hiri by going to:
Settings > General > Create desktop entry.
That's that! Now, you should see the Hiri icon in your desktop launcher.
Conclusion
In this article, you learned How To Install And Configure Hiri On Ubuntu 20.04 LTS. You can install it on your Ubuntu server and enjoy all its brilliant features like folder managing, conversation view, and integrated task manager. In case you are interested in reading more, find our related article on Tutorial connect Cpanel email account to Gmail.