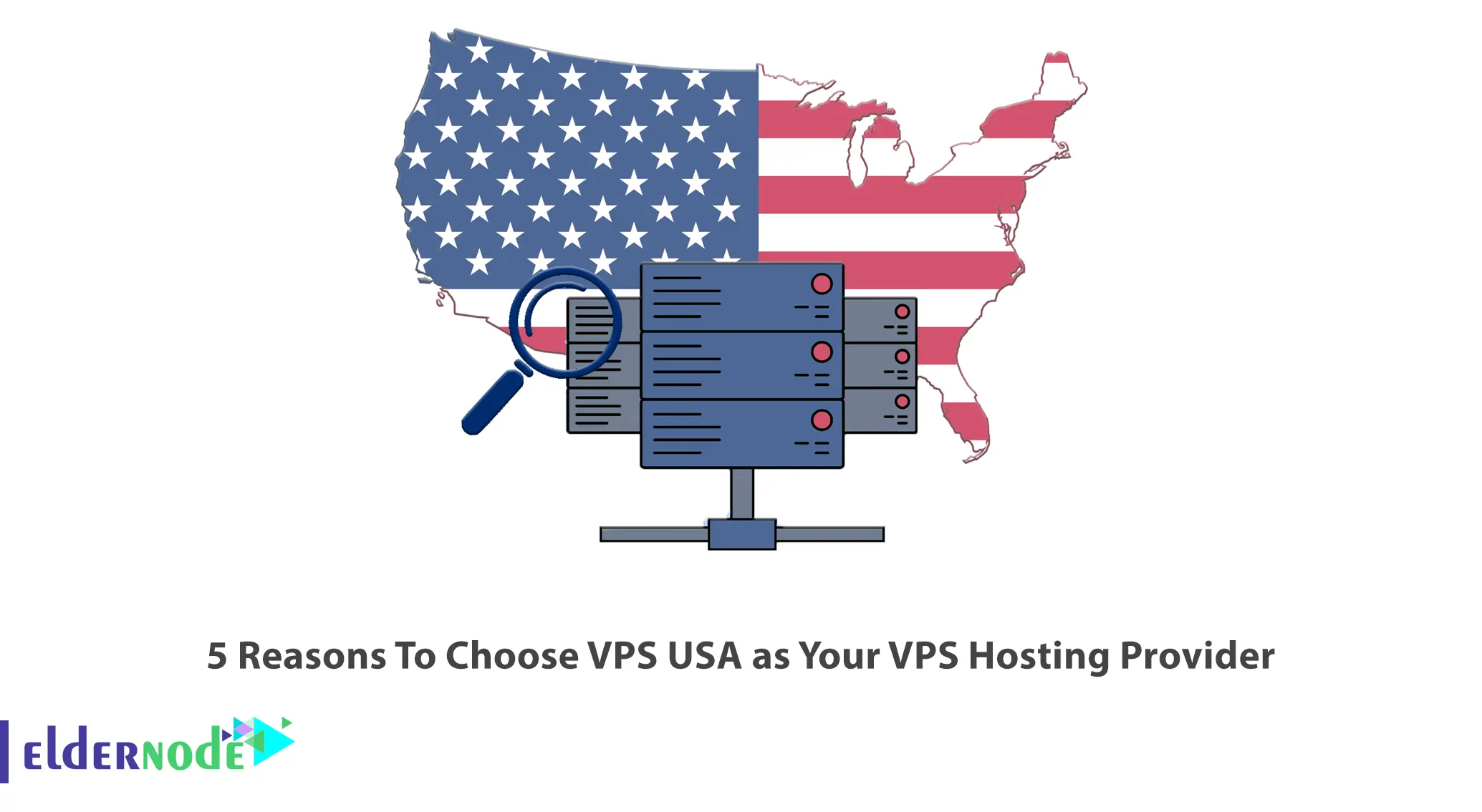 Nowadays, all over the world, having a website is essential for all businesses. Because the number of people who trust the virtual space and make their purchases and orders online is increasing every day. On the other hand, for foreign businesses or customers who are abroad, having a fixed and exclusive foreign IP is essentially effective and positive in people's business. One of the foreign IPs that attracts many customers is the exclusive USA VPS. This article will explain 5 Reasons To Choose VPS USA as Your VPS Hosting Provider.
Choosing VPS USA as Your VPS Hosting Provider
VPS USA refers to virtual servers located in a specific geographic location. These servers are used for special cases where the users need to show their identity to do things in that location or for topics such as optimizing the site for search engines and displaying the site more in the target country. The USA virtual private server has a dedicated IP address and this IP belongs to the same country. As long as you renew your USA VPS service, the IP will be at your disposal and will not change.
1- Your data will be Secure in USA VPS Hosting
Only you have access to your data and this ensures the security of the information. You can setup Firewalls to secure your data against fraud. Firewalls can prevent unwanted connections to the server while allowing normal visitors to access the website. Other web hosting services cannot setup a firewall on their server and are vulnerable to vulnerabilities. In this case, malware can attack your website. In the USA VPS server parts are isolated and this does not happen.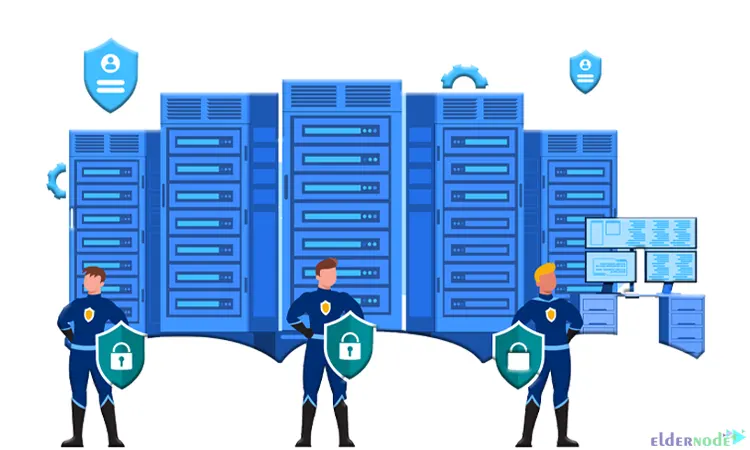 Also, you can check and scan your VPS for malware and viruses using tools such as the cPanel virus scanner. Users can avoid hacker attacks by choosing a CDN. Using CDNs, all suspicious and malicious requests are identified and blocked by intermediate servers before reaching the main server.
2- The USA VPS allows you to Scale your Website
An important feature of hosts that affects the growth of websites is the degree of scalability. You can expand your service capabilities as your business grows and increase the resources in the Cheap USA VPS with just a few clicks and extra costs. The scalability allows you to check the performance of your website from time to time and make use of your resources more efficiently.
3- The USA VPS has a Fast Speed
The USA VPS with high uptime is a good choice for people who care about the speed of their system and website. It is available on the Eldernode website and provides the highest USA VPS connectivity of 1-10 Gigabytes. Also, VPS hosting in the USA offers secure connections and network ultimate band and you can connect to your business with fast speed using this VPS.
4- It provides the Possibility of using Managed Plans
USA virtual private servers offer the possibility of using managed or unmanaged plans. Unmanaged designs are like parts that are available to you and you have to put them together in the end, and the task of managing these parts and configuring them will be on you. But in managed plans, the experts will do this for you. For this reason, most people welcome managed plans and we provide managed VPS on the Eldernode website.
5- It has 24/7 Support from our Team of Experts
Eldernode USA VPS has 24/7 dedicated support. It means we answer your questions 24 hours a day, 7 days a week, and 365 days a year. Any time you face any problems or have questions, our team of experts is ready to solve your problems. If you purchase the VPS from us, we offer different locations, which are: Chicago, New York, Los Angeles, Miami, Seattle, and Phoenix.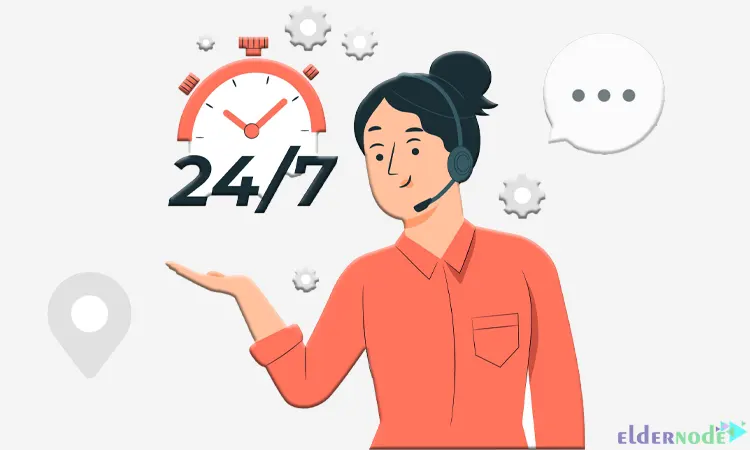 Conclusion
USA VPS is one of the foreign IPs that attracts many customers. In this article, we explained 5 reasons to choose VPS USA as your VPS Hosting provider. I hope this tutorial helps you to choose USA VPS and was useful for you. If you have any questions about purchasing VPS, you can contact us in the Comments section.