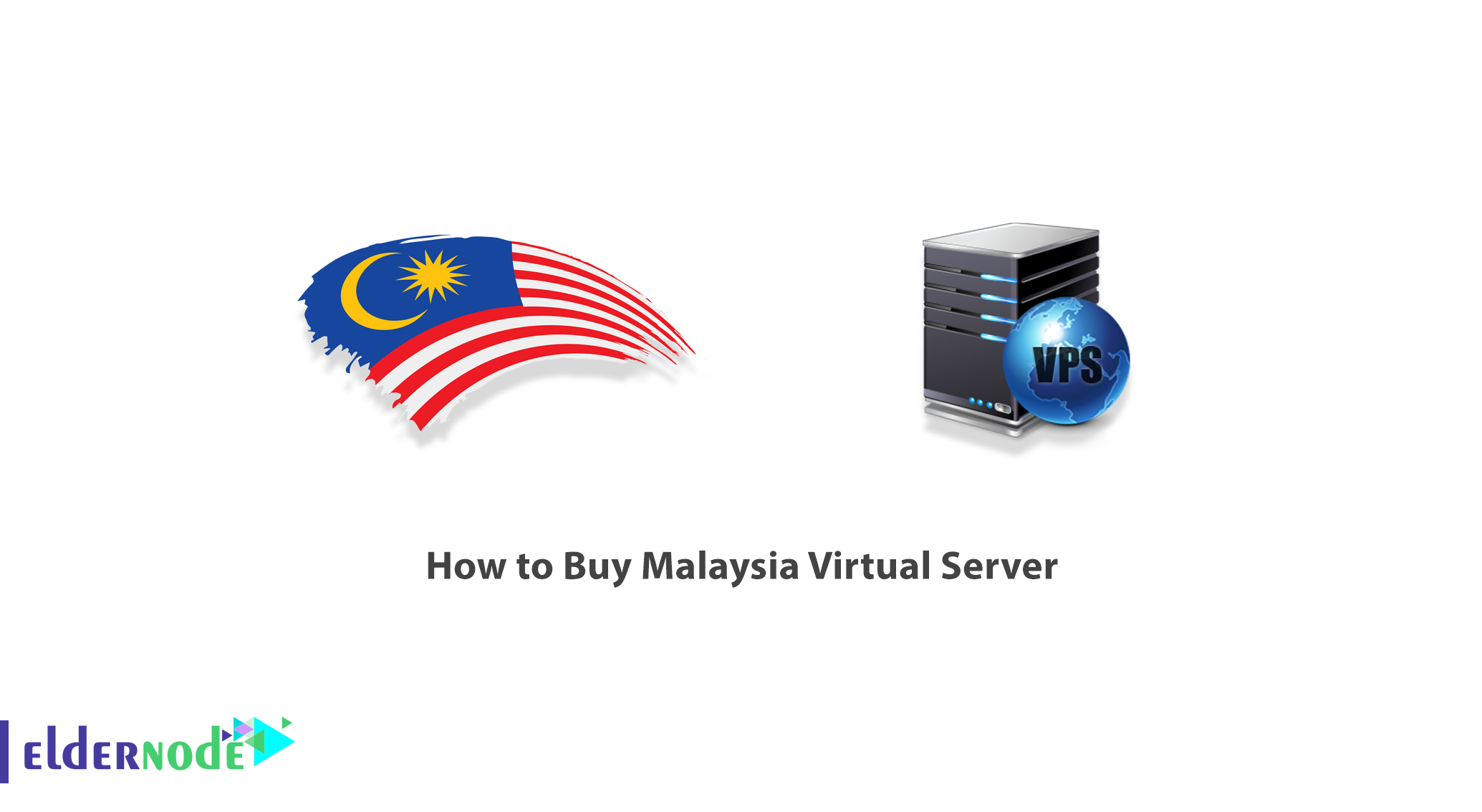 The provision of Malaysia Virtual Server service began.
By purchasing a Malaysia VPS Hosting, you will be provided with an IP service and a 100% real location. As you open the pages in the Malaysia VPS browser, you will open the page as a Malaysian citizen.
Payment methods:
You can buy and pay for Malaysia virtual servers in the form of digital currencies such as Bitcoin(BTC), Ethereum(ETH), Litecoin(LTC), etc., or Perfect Money or PayPal.
Malaysia Virtual Server Features:
Dedicated IP
Dedicated resources
1-6 hour delivery
99% uptime
100% real location
Hardware firewall
Ability to upgrade to a higher plan
Click to order the Linux VPS server.
Linux VPS Discount Code: lin13off
Click to order the Windows VPS server.
Windows VPS Discount Code: win15off