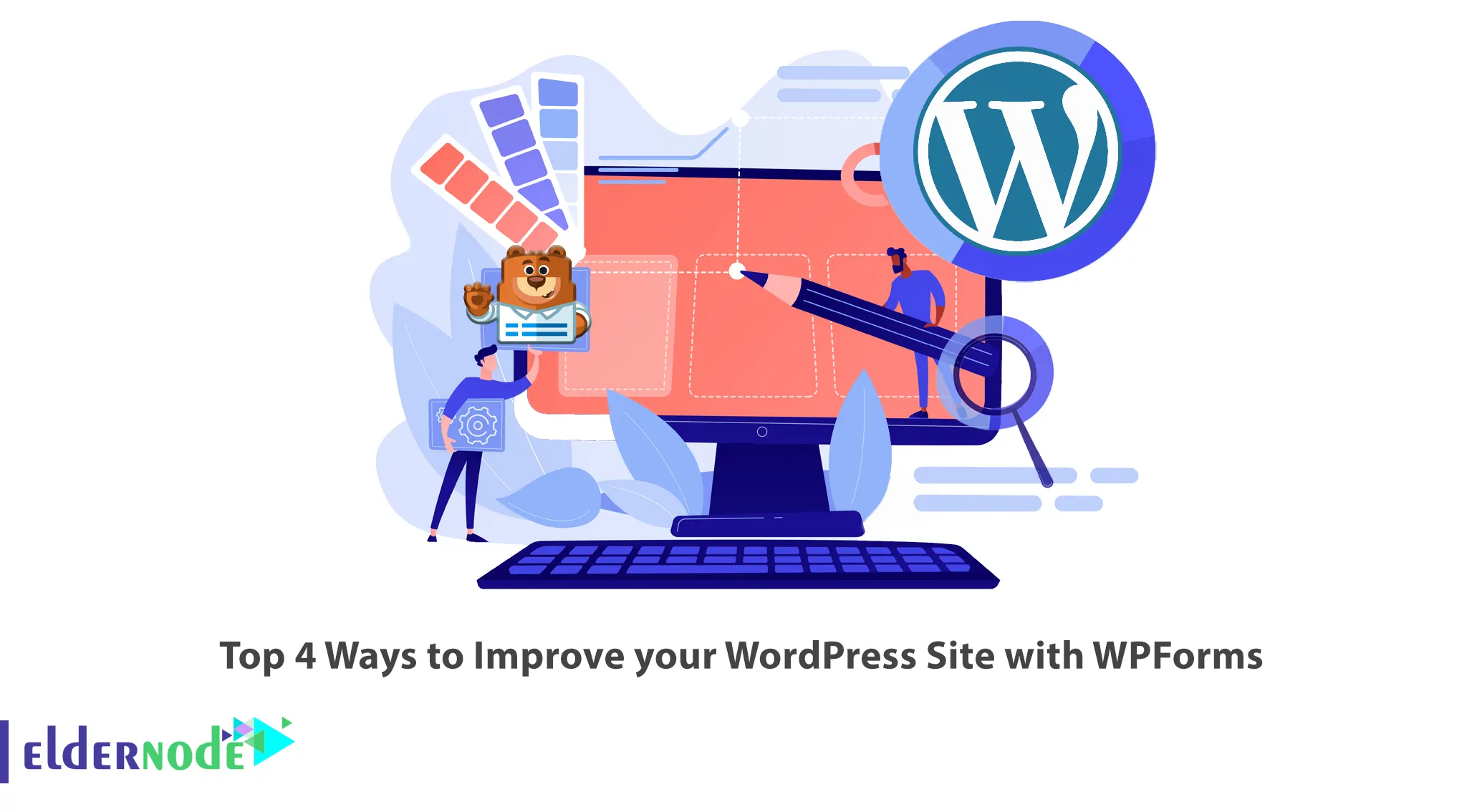 Forms were one of the main tools for collecting information from users, through which good information could be provided to sites. It helped site administrators to have a rich database of information about their users and their interests. WordPress was one of the systems that were able to evolve these tools before other systems and good professional plugins were provided for this. One of the famous and popular plugins in this field is the WPForms plugin. This article will teach you to Top 4 Ways to Improve your WordPress Site with WPForms. Eldernode website offers economical VPS packages, which can be the best choice if you intend to buy.
How to Improve your WordPress Site with WPForms
WPForms is a drag-and-drop WordPress form builder for WordPress websites. It is known as the most entry-level contact form plugin available. Because you can also create beautiful contact forms, subscription forms, payment forms, and other types of forms for your site easily without writing code or hiring a developer. This plugin was launched in 2016 and has become popular with bloggers, business owners, designers, and developers. WPForms plugin has both a Pro and Free version. The free version of the WPForms plugin, also known as WPForm Lite, has the ability to implement all the required forms for your site.
1- Create Custom Fields
WPForms has lots of field types that allow you to make creating and filling out forms easy. Each WPForms field has a set of built-in controls that allow you to build forms to meet your specific needs. There are many options available to customize the fields in your forms that you can use. Also, you can add, remove and edit fields with the form builder.
2- Set up Email Notifications
Set an email address to receive notifications and information. It means if you set up email notifications, you can receive every information is done from your email. You will give an email address and the notification email will be sent. Also, it allows you to configure multiple email addresses. To do this, separate each email address with a comma.
3- Integrate with Social Media
Website traffic can increase if you integrate the WPForms plugin into social networks. Adding social networks to the WPForms plugin is very simple and helps a lot to improve your WordPress site. This will allows you to display social icons in the sidebar, below the article, or before the article. You can choose where you want to display them on your WordPress site.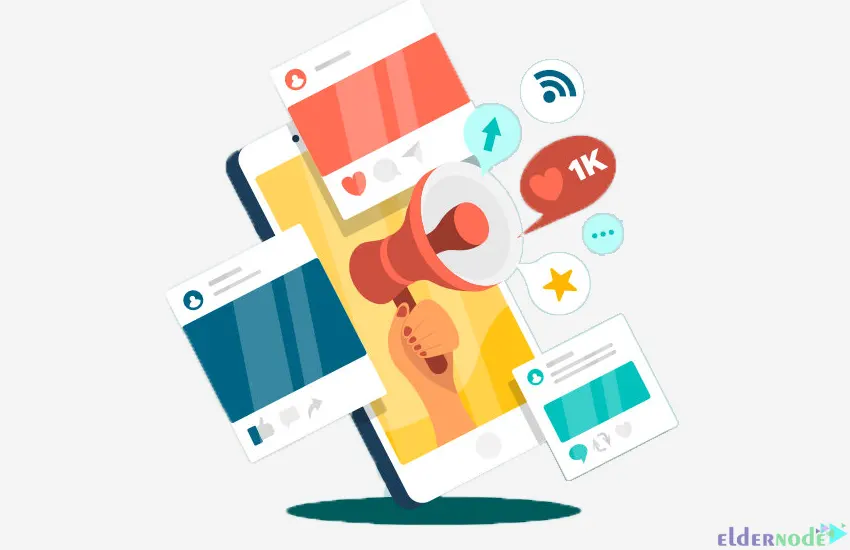 4- Add Multiple Contact Forms
If you want to send notifications to multiple people when someone fills out your form, you can do it with the WPForms plugin. With WPForms, it's easy to customize who receives what messages. You can create different types of forms such as simple contact forms, survey forms, employee information forms, and almost anything you want with the help of the WPForms plugin.
Conclusion
WPForms is a WordPress plugin that allows you to easily create website contact forms. It has useful features to improve your WordPress site and your business earn more money online. In this article, we taught you 4 ways to Improve your WordPress Site with WPForms. I hope this tutorial was useful for you and helps you to improve your WordPress site. If you have any questions or suggestions, you can contact us in the Comments section.