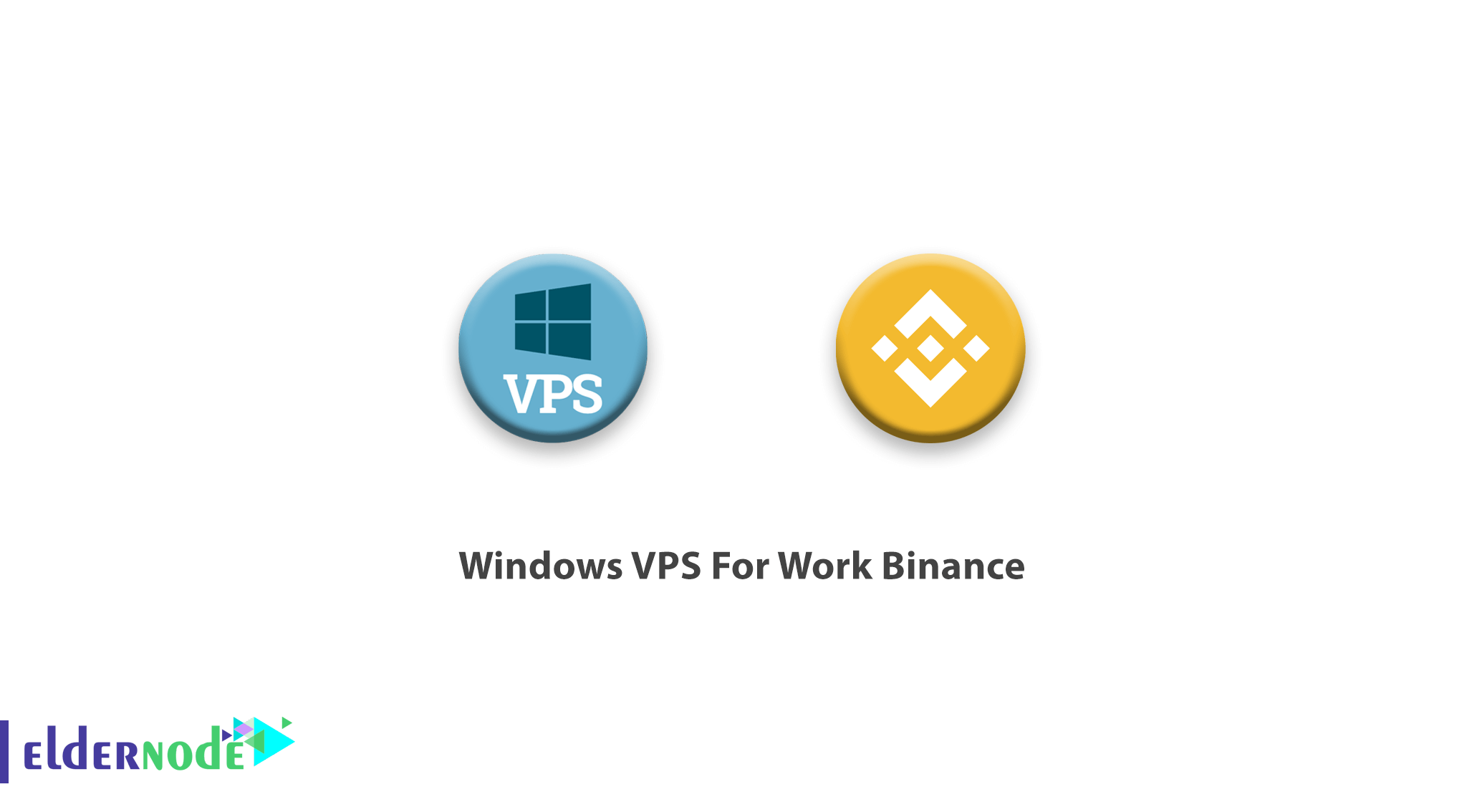 [Updated on: 2021/01/02] It is very attractive to use cryptocurrencies as the currency with which to buy and sell. Of course, not all cryptocurrencies, especially bitcoin, have the capacity for electronic payments and can be used as a means of earning money. Today, many people enter the world of cryptocurrencies to earn more and better income. Binance is the name of a Chinese exchange that by subscribing to its site, you can buy and sell cryptocurrencies and become a trader. Also, the number of currencies supported in Binance is vast, and you will have a wide choice. In this article, we will look at the reasons for using Windows VPS For Work Binance. We are also going to introduce a Windows VPS Server to work with a Binance account.
Windows VPS For Work Binance
Binance is currently the largest digital currency exchange in the world where users around the world can trade or trade in digital currencies.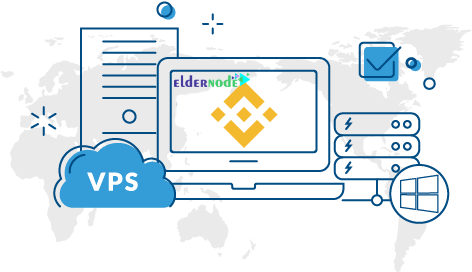 It is important not to enter the Binance panel with multiple IPs. Use an IP that only uses this IP for a Binance account so that you do not have problems with account restriction or authentication requests. Note that free crackers have shared IPs that are used by hundreds of other users, and multiple accounts may use this IP. Also, the change in IP in a short period of time is very large, which causes problems.
By purchasing the VPS Server you can easily Work the Account Binance very high-speed.
The VPS server configuration needed to Work account Binance:
The minimum system requirement for work Binance account is Windows Server 2012 r2 with 1 GB of ram. You can see the packages provided in Eldernode to order Windows VPS server and RDP Admin server.
Conclusion
Using a VPS server to log in to Binance and other digital exchanges is a cost-effective solution that has included countless consumers over the past year and is a logical solution. In this article, we tried to explain to you the reasons for using a VPS server to work with Binance.