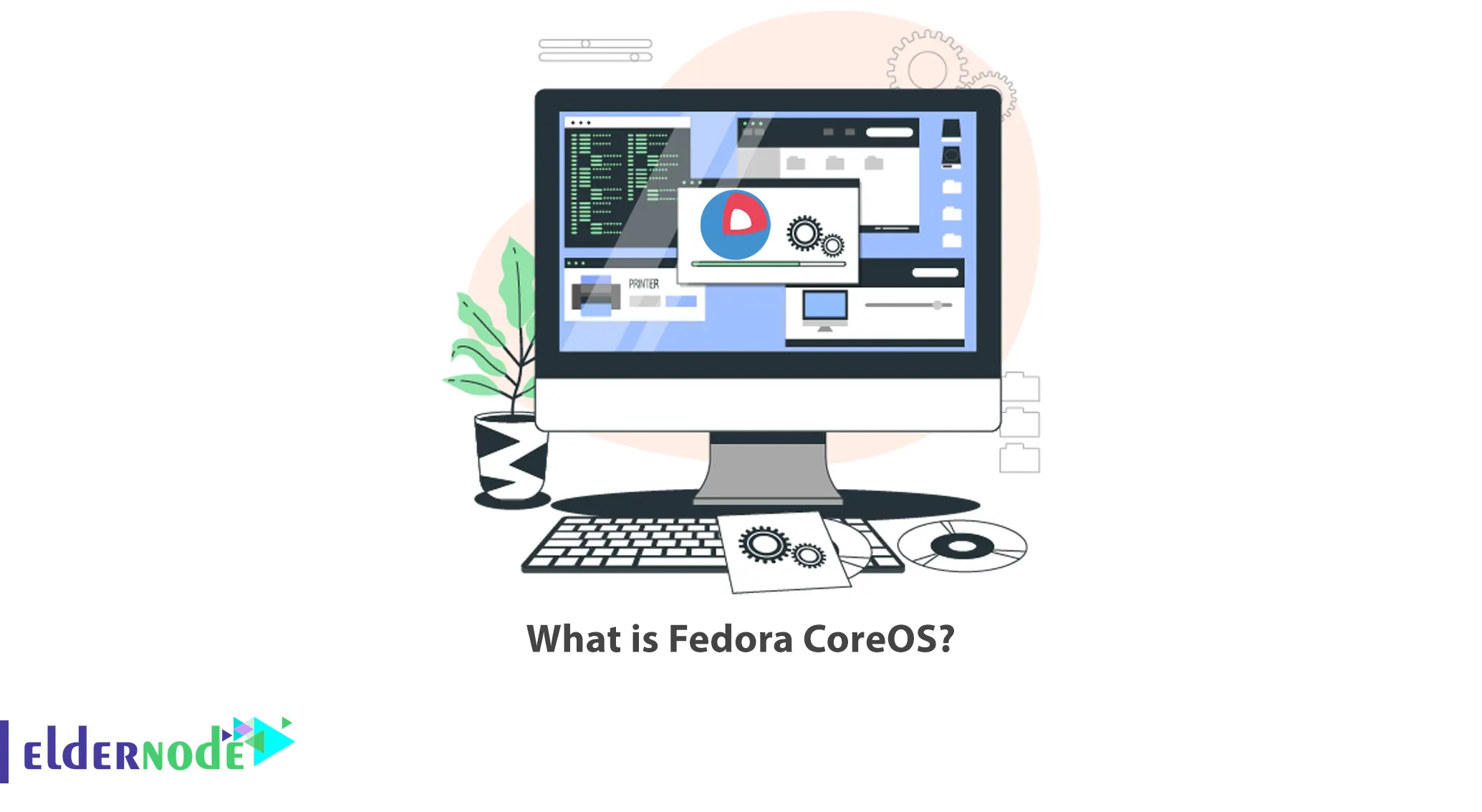 Fedora CoreOS is a version of Fedora that is specially designed to run containerized workloads in a safe and scalable way. It replaces both Fedora Atomic Host and CoreOS Container Linux versions, which is part of an effort to discover new ways to assemble and update the operating system. In this article, we are going to tell you what is Fedora CoreOS? If you want to buy Linux VPS server, you can visit the plans offered on the Eldernode website.
Introduction
In this article from the Fedora tutorial series, we are going to discuss about Fedora CoreOS. This operating system is a minimal, integrated, container-centric operating system designed for clusters. This operating system has the possibility of automatic update. Fedora CoreOS is standalone and optimized for Kubernetes. It should be noted that this operating system also works great without Kubernetes. It should be noted that it aims to combine the best of CoreOS Container Linux and Fedora Atomic Host, integrating technologies like Ignition from Container Linux with rpm-ostree and SELinux hardening from Project Atomic. The important thing about this OS is that it provides the best container host for running secure and scalable container workloads.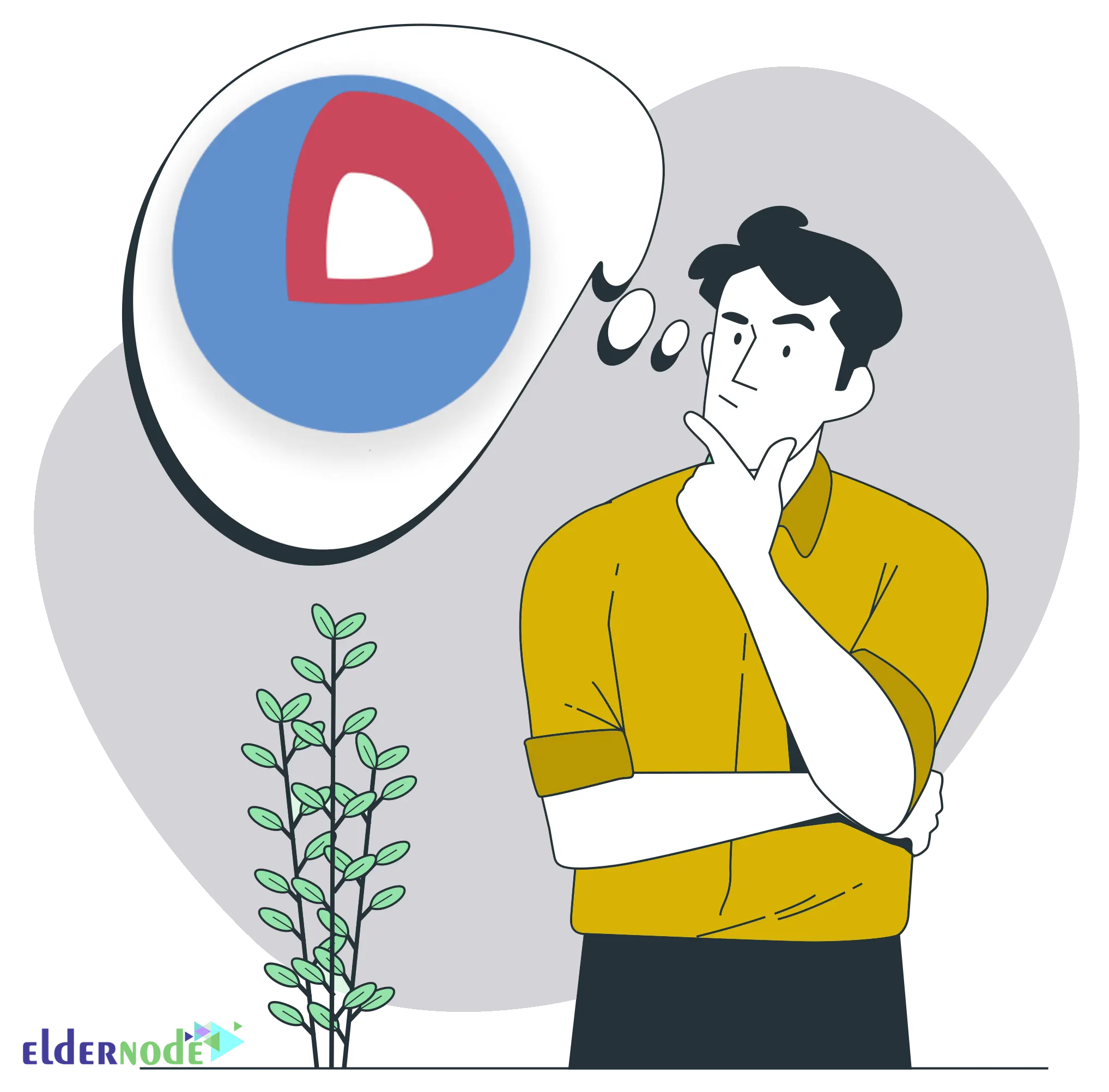 Features:
Some of the prominent features of the Fedora CoreOS release are as follows:
– Automatic update
– Made from Fedora 31 including:
a) Linux 5.4
b) systemd 243
c) Ignition 2.1
– Docker Container and OCI support with Podman 1.7 and Moby 18.09
– Activation of cgroups v1 by default for greater compatibility and availability of cgroups v2 through configuration
What platforms is available?
Fedora CoreOS is available and downloadable for a wide range of platforms:
– Bare metal, QEMU, OpenStack and VMware
– Availability of images for all AWS regions
– Downloadable cloud images for Alibaba, AWS, Azure, and GCP
– Ability to run live from RAM with ISO file and PXE (netboot)
Conclusion
Fedora CoreOS combines the provisioning tools, automatic update model, and philosophy of Container Linux with the packaging technology, OCI support, and SELinux security of Atomic Host. In this article, we tried to introduce you to Fedora CoreOS. If you have any questions, you can ask us in the comments section.