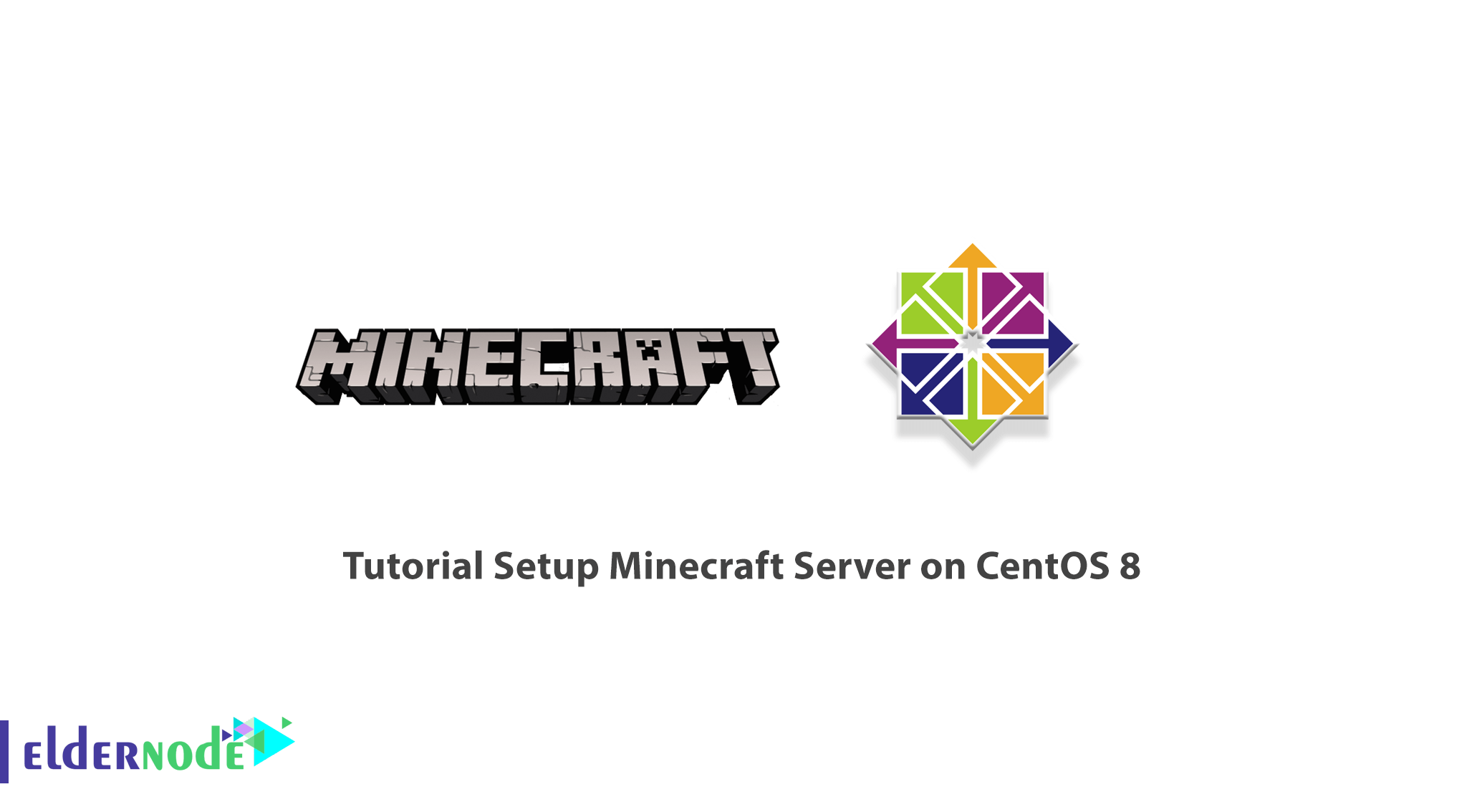 Although the Minecraft supply is 11 years old, the game is still one of the most popular titles among players. Minecraft is not a common game. There are no specific targets in this game, and its creators have not considered a complete training for your acquaintance with the game environment and how it is implemented. An interesting point about the Minecraft game, the Open World that allows you to go with full freedom anywhere you like. In this article, we intend to teach you about Tutorial Setup Minecraft Server On CentOS 8. You can visit the CentOS VPS server from the packages available in Eldernode if you want.
How to Setup Minecraft Server on CentOS 8
Minecraft is a video game in the "SandBox" style. SandBox is a lightweight game in which the gamer has full freedom and chooses himself, "when", "where" and "how" the game will continue. In the next section, we are going to get to know you with Minecraft. Then we will train how Java OpenJDK installed on CentOS 8. After installing and providing the necessary requirements, it will eventually install and run Minecraft. Please continue with this article.
Introduction to Minecraft
Minecraft is the most popular and entertaining intellectual game of Mojang Studio. Minecraft is a 3D game (of course, in the house of the house) that does not pursue a specific goal, and the player can freely choose how to play it. The world of this game is in the form of three-dimensional roughness, and the cube and fluids in the game represent the variety of materials such as soil, rock, tree trunk, water, and lava.
The principle of the game is actually gathering and putting these objects on each other. These blocks are playing in the game. The player once freely in the world should take these blocks from the previous place and placed them somewhere to build structures. It can be said that the game world is virtually unlimited and produced as much as the search and effort of the player.
The world of this game has a different canvas. Among these canvases can be referred to as forest and desert, snowy areas, plains, mountains, cave, sea, river, valley. The game system has two cycles of the day and night, each of which takes only twenty minutes in the real world. Players are facing various creatures (Mobs), such as animals, villagers, or enemy characters. Animals are submissive mobs that are producing throughout the day and hunting for food and raw materials. Enemy Mobs are producing like spiders, skeletons, zombies during the night or in dark places like caves.
Continue this article with Minecraft Server On CentOS 8 installation.
Requirements to Setup Minecraft on CentOS 8
Before we launch how Minecraft, you need to provide the following Requirements:
_ Access to a CentOS VPS Server with a public IP address.
How to Install Java OpenJDK on CentOS 8
The creation of a Minecraft server is easy, just enter your CentOS VPS server in the first step. Then need to install JDK 1.6.0 Open JDK using the command below:
ssh [email protected]
yum install java-1.6.0-openjdk
Note: In case of viewing "Is this OK?", you must enter Y.
Setup Minecraft Server on CentOS 8
Once you have successfully installed JDK, then you need to force a user to run your Minecraft server. Note that doing this is for security purposes because it is not good practice to run a Minecraft server as roots.
adduser mcserver
passwd mcserver
It should be noted that for more security, you must enter a secure password.
yum install screen
The following command allows you to run screen while su'd from the root for the next step:
chown mcserver `tty`
Now you can change users using the following commands and install Minecraft. It should note that you must change the wget URL for a newer version of Minecraft.
su - mcserver
mkdir minecraft
cd minecraft
wget https://s3.amazonaws.com/Minecraft.Download/versions/1.11/minecraft_server.1.11.jar
chmod +x minecraft_server.jar
screen
echo "eula=true" > eula.txt
How to Start the Minecraft Server
In the previous section, we taught you how to install Minecraft on CentOS 8. If you have successfully completed all these steps, you can start Minecraft by using the following command:
java -Xmx768M -Xms768M -jar minecraft_server.jar nogui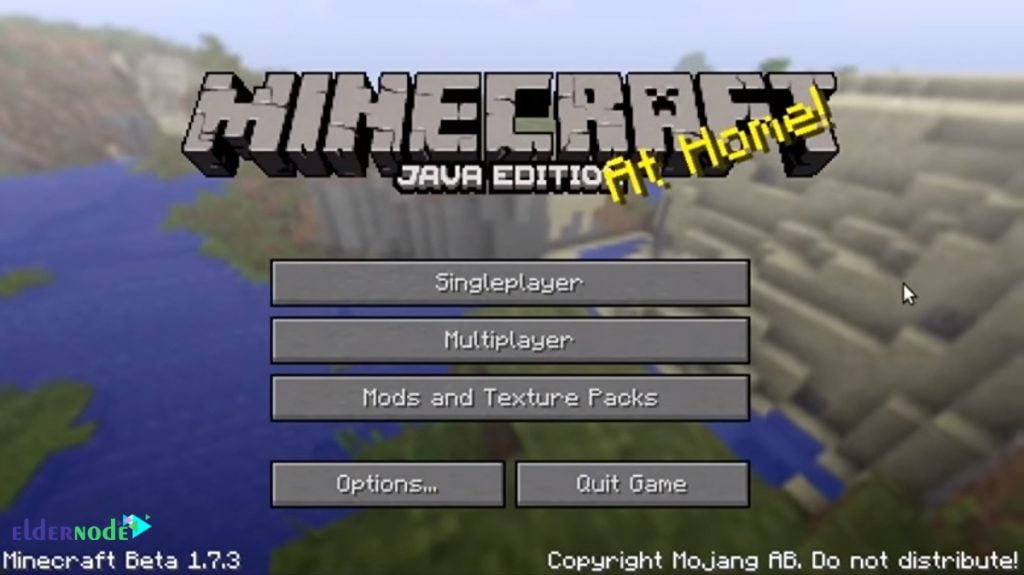 Conclusion
Regardless of the incredible progress of Minecraft in previous years, the reason for the expansion of this game, its active community. Users spend their time making different materials, designing new structures, find new solutions to eliminate problems, and implement the mechanisms that can keep other users playing hours. In this article, we tried to introduce you to Minecraft. Then we explain how to install Java OpenJDK, which is a prerequisite of Minecraft. In the final step, we taught you how to launch and start Minecraft.
[yasr_visitor_votes size="medium"]