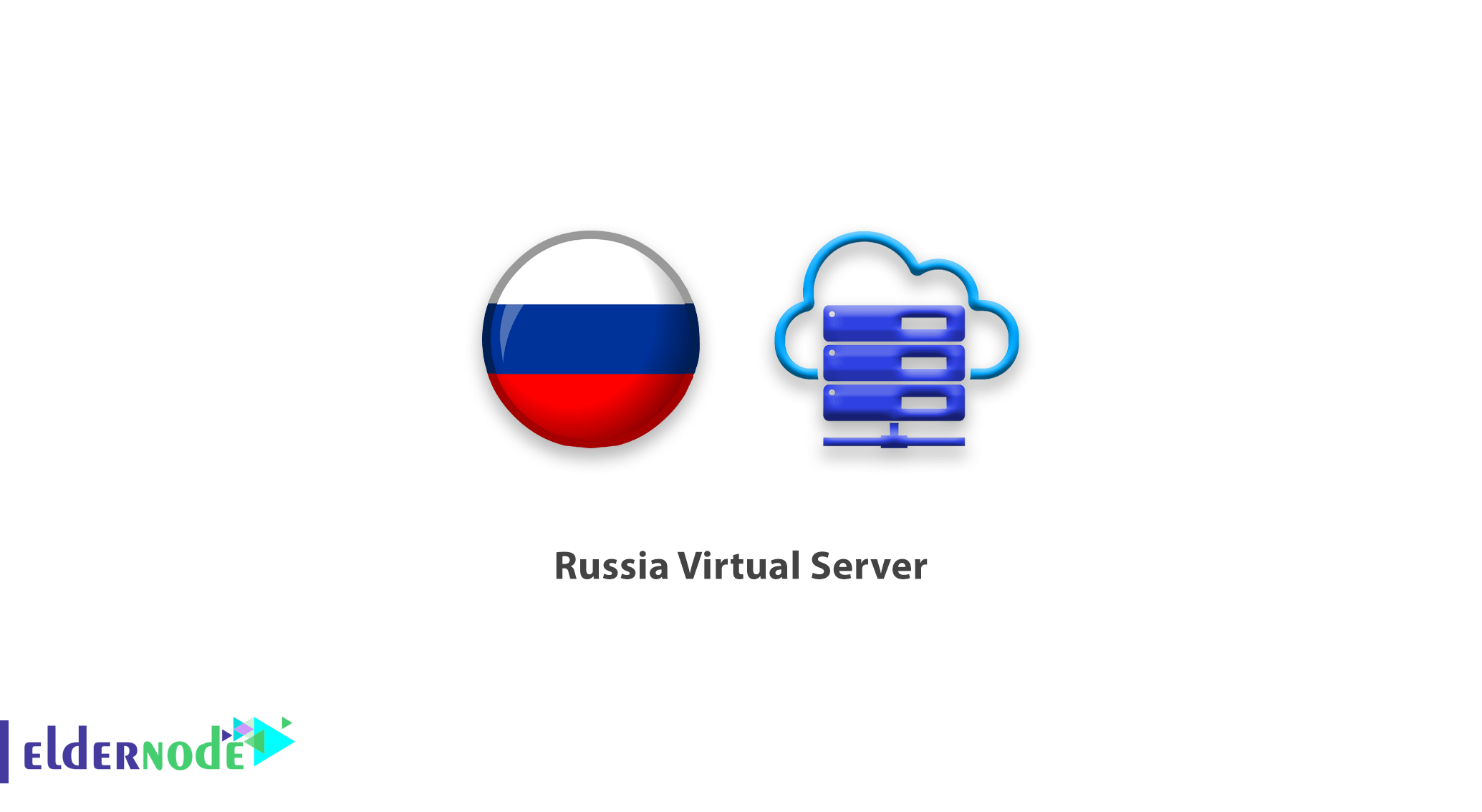 The provision of Russia VPS Server (Moscow) service began.
By purchasing Russia Virtual Server (Moscow), your server on KVM virtualization platform to be launched and and has a very stable Internet.
These services are provided as 100% dedicated resources and have a very high operating speed.
Understanding the benefits of VPS hosting
In today's digital, having a fast and reliable website is crucial for success. Slow loading times can lead to high bounce rates, which can ultimately result in lost revenue and a decrease in search engine rankings. This is where VPS comes into play. By harnessing the power of high-speed hosting, you can revolutionize your website and provide an exceptional user experience. And when it comes to high-speed hosting, Russia VPS stands out among the rest. In this article, we will explore the benefits of VPS hosting, the power of high-speed hosting, and why choosing Russia VPS can take your website to the next level.
Key features of Russia VPS hosting
When it comes to choosing a hosting provider, there are several factors to consider. Russia VPS hosting offers a multitude of benefits that make it an attractive option for website owners:
1. High-speed performance: Russia VPS hosting providers utilize cutting-edge technologies and robust infrastructure to deliver lightning-fast performance.
2. Reliability and uptime: With Russia VPS hosting, you can expect high levels of uptime and reliability. These hosting providers have redundant systems in place to ensure that your website stays online even during unexpected outages.
3. Scalability: As your website grows, you may need to upgrade your hosting resources. Russia VPS hosting allows for easy scalability, ensuring that your website can handle increased traffic and resource demands without any hassle.
4. Enhanced security: Russia VPS hosting providers prioritize security, implementing advanced measures to protect your website from cyber threats. With regular security updates and robust firewalls, you can have peace of mind knowing that your website is in safe hands.
Location and IP:
Russia VPS Server, based on their location in Russian data centers, give you 100% of Russia's location and IP that you can easily apply for as a Russian citizen.
uptime 99.99%
100% resource dedicated to services
1 GB network port
Updated and powerful hardware
Install Windows and Linux operating systems
Instant delivery
Choosing the right Russia VPS hosting provider
When choosing a Russia VPS hosting provider, it's important to consider the key features they offer. We are some features to check out for:
1. SSD storage: Solid-state drives (SSDs) provide faster data access and improved performance compared to traditional hard drives. Look for a Russia VPS hosting provider that offers SSD storage for optimal speed and efficiency.
2. Multiple data center locations: To cater to a global audience, it's beneficial to choose a hosting provider that offers multiple data center locations. This allows you to host your website closer to your target audience, reducing latency and improving performance.
3. 24/7 customer support: Technical issues can arise at any time, so having access to reliable customer support is essential. Look for a Russia VPS hosting provider that offers 24/7 support via multiple channels, such as live chat, phone, and email.
4. Easy-to-use control panel: A user-friendly control panel makes it easier to manage your VPS hosting account. Look for a hosting provider that offers a intuitive control panel, such as cPanel or Plesk, for seamless website management.