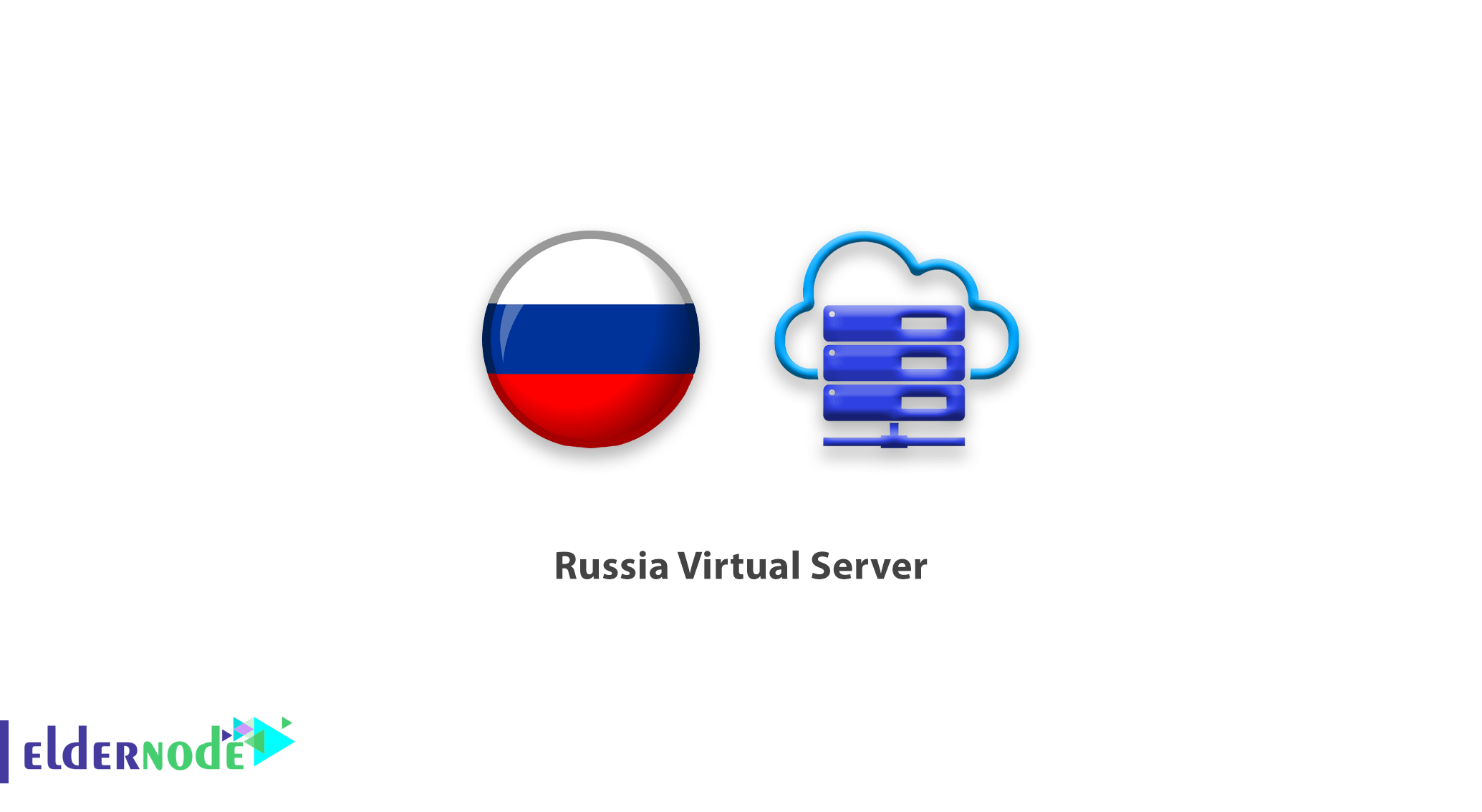 The provision of Russia VPS Server (Moscow) service began.
By purchasing Russia Virtual Server (Moscow), your server on KVM virtualization platform to be launched and and has a very stable Internet.
These services are provided as 100% dedicated resources and have a very high operating speed.
Location and IP:
Russia VPS Server, based on their location in Russian data centers, give you 100% of Russia's location and IP that you can easily apply for as a Russian citizen.
uptime 99.99%
100% resource dedicated to services
1 GB network port
Updated and powerful hardware
Install Windows and Linux operating systems
Instant delivery
Click to order the VPS server.