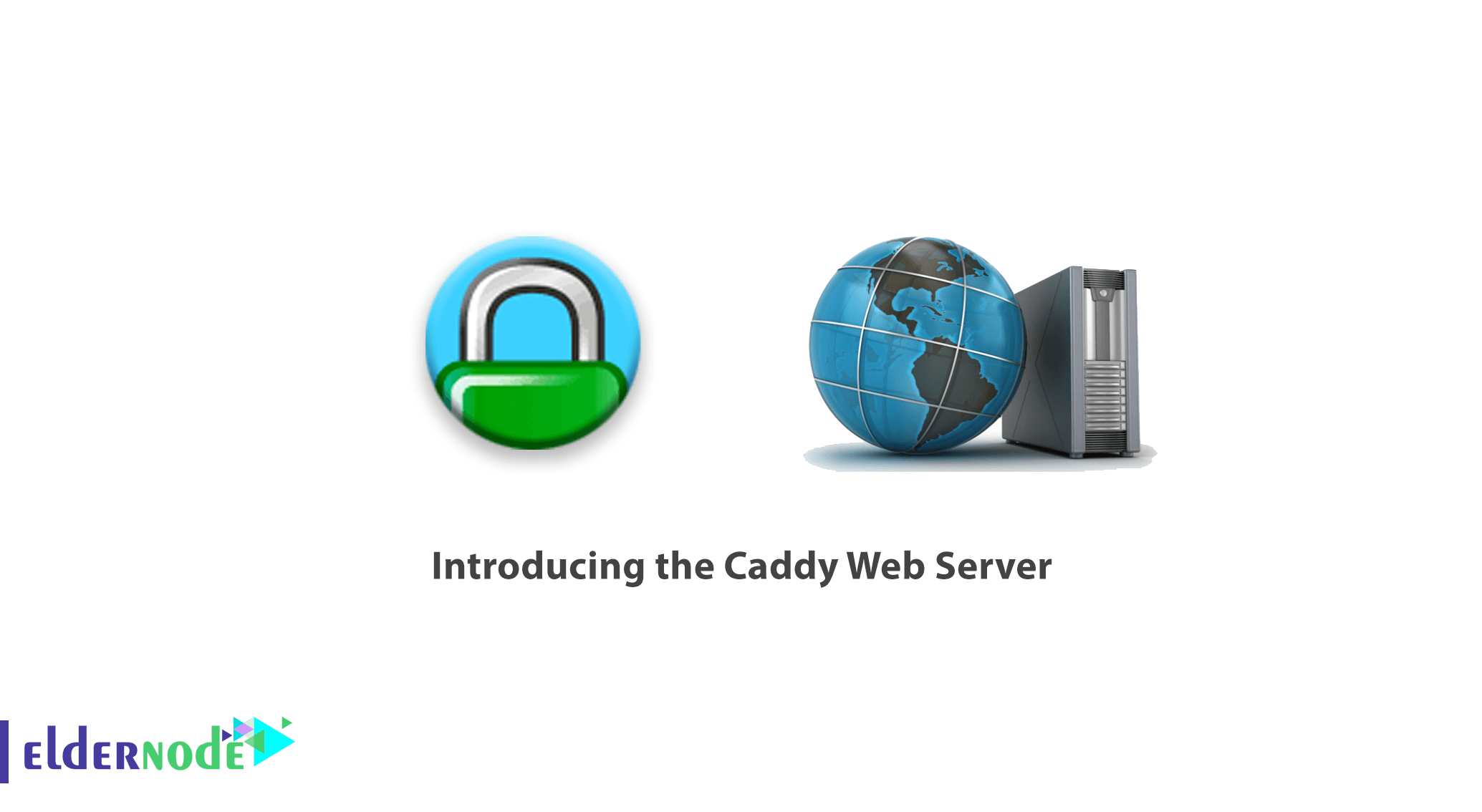 Introducing the Caddy Web Server

In this section of the Encyclopedia Articles, we will serve you with the introduction of the Caddy Web Server.Caddy, known in the internet world as Caddy Webserver, is an open source web server that supports HTTP / 2 by default, coded in the Go environment, and uses the default Go libraries. Caddy was welcomed by many people around the world at the start of the show, and to the point where it's been five years, It has been downloaded and installed more than 20,000 times and has attracted users' attention, with up to 4,500 stars currently registered on GitHub.
Caddy Web Server license
The company has provided its license in three different ways.
Personal

Small-Scale Commercial

Large-Scale commercial
Benefits and Features of Caddy Web Server:
All websites running on this web server will be Reverse Proxy serviced as well as in Load Balancer mode in addition to normal service. Most of these web servers feature Middleware, which means they are only in direct contact with the caddy configuration file.
The benefits you will get when using a Caddy web server are as follows.
HTTP / 1.1 support and default HTTP / 2 support
Assigning security certificates to websites
Support for TLS 1.2 and earlier
Virtual hosting on one port
Static file service
Supports IPv4 and IPv6
Quick Restart and Rayload Web Server
Reverse Proxy support
Load balancing and ongoing health testing
FastCGI Proxy support
Gzip support
Complete redirect with different methods
File Search
And many other benefits
Also, at the end of the Introducing the Caddy Web Server, you should know that any website that launches on Caddy uses HTTPS by default and receives a free security certificate such as the Cloudflare service.
You can order from the link below: