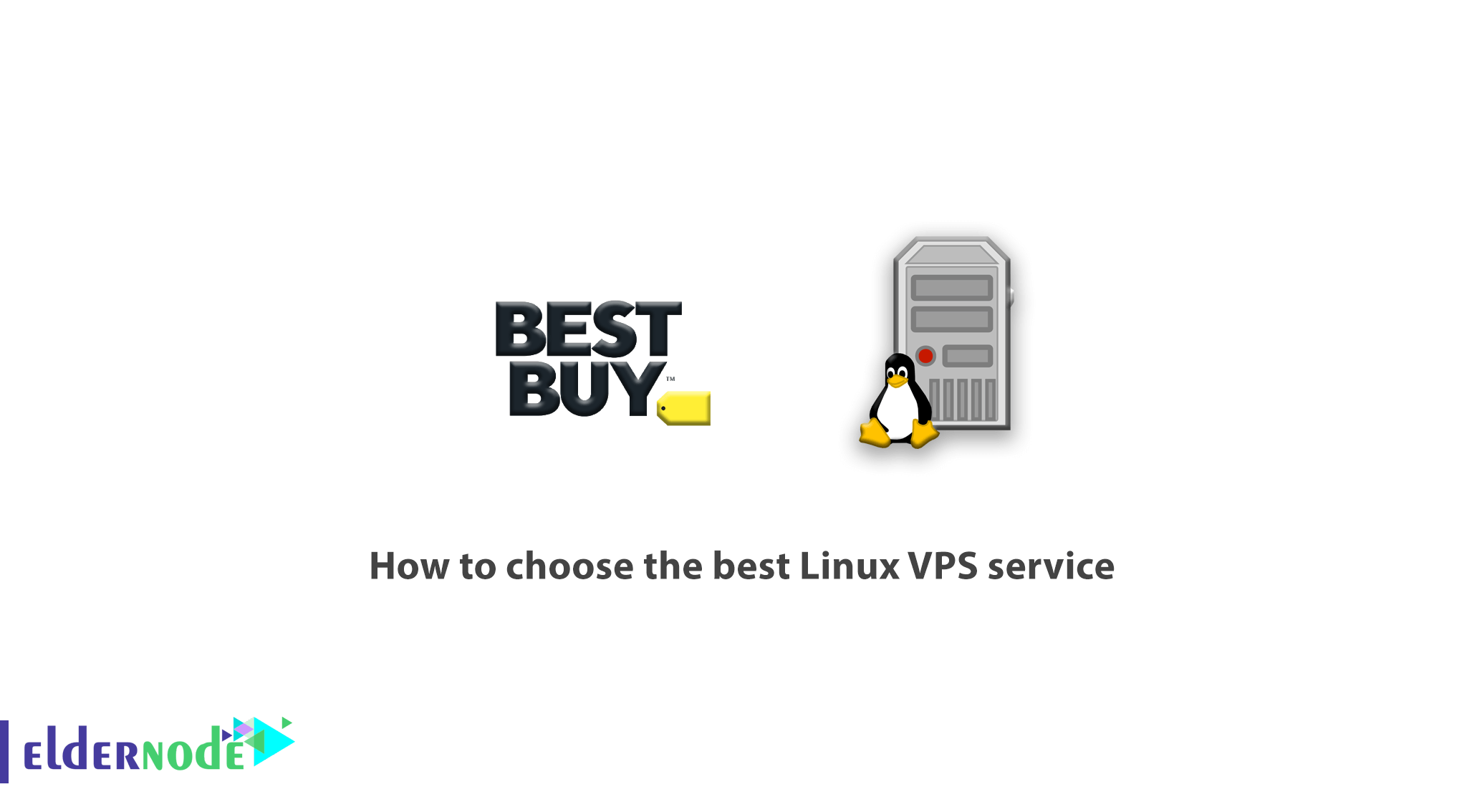 Tutorial How to choose the best Linux VPS Service with 8 ways. Choosing the right VPS server is always one of the webmasters' concerns. In this article, we have tried to address the key points on how to choose a suitable Linux VPS server and provide solutions to help you make the right choice to buy VPS server to be the most appropriate option for the growth of your business.
How to choose the best Linux VPS Service
When choosing the right virtual server, the first question that arises is how to manage the virtual server by yourself or by the hosting company? The answer to this question actually depends on individual needs.
In short, most developers tend to take over the management of their own virtual server. This choice gives developers more flexibility and freedom to upgrade, secure their servers, and minimize sudden disruptions and unplanned events. Developers usually do not need a fully managed VPS by hosting companies, as it is not justified for them to spend extra money to manage a virtual server.
If your technical team is not a professional for virtual server management, delegating the heavy responsibilities of virtual server management to a hosting company is a better option. Here's a complete guide to buying a virtual server so you can make the right purchase.
Tutorial  choose the best Linux VPS Service
1. Use proper RAM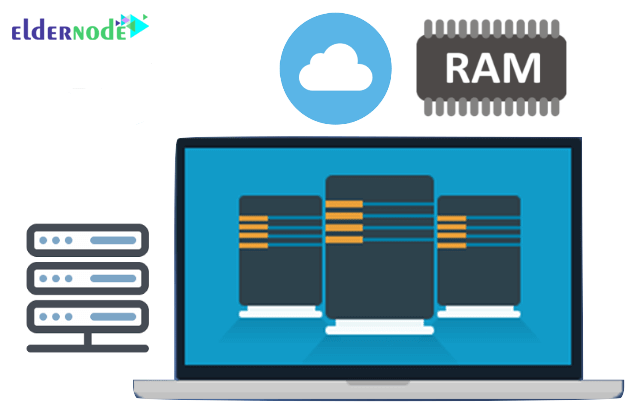 Do you have several websites and projects running? You need the right amount of memory or RAM to keep working. An efficient vps server requires at least 4 GB of RAM, which is the minimum recommended value for projects with high data. You can make the whole space of your RAM available to your data. Without an efficient CPU for processing, you will not be able to use all your RAM power.
2. Use a powerful CPU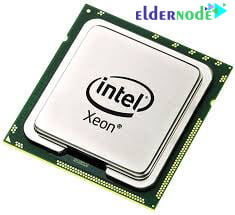 Choosing a vps server with a multi-core processor and 14nm architecture is a good option for choosing a suitable vps server. For example, the Intel E5 and E7 processors from the Xeon server with Broadwell or Haswell architecture, and the use of multi-core processors and resource allocation during peak hours, optimize server performance.
3. Use Storage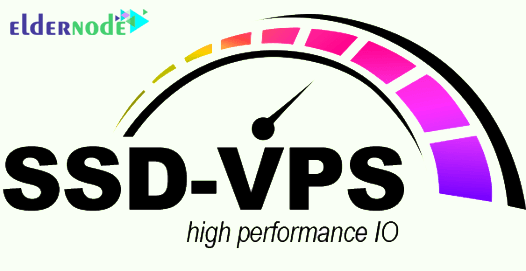 Storage space will almost always be larger and cheaper if provided as a traditional hard drive. But for optimization, SSD or solid-state storage space is required to host VPS. Think about the first time you used an SSD drive, naturally the SSD function was a combination of boot and fast loading, smooth performance and fast transfer operation. The speed with which SSDs are known is not their only advantage when using them in VPS, because in addition, their resistance to breakdown failure and power outages make them a good choice for web hosting.
Using RAM and CPU in proportion and preferably more power is a smart thing to do. But without fast storage tools to respond to those requests, the technology will not be used to its full potential. By choosing a CPU with next-generation architecture and a significant amount of RAM and SSD‌ storage space, you will ensure the high efficiency of your vps server.
4. Root access
Root access for Linux-based VPSs is negotiable. This is what you need to know. You need the ability to run scripts, SSH or full Command and Automation controls without restrictions at any time and according to your circumstances. For this reason, you need a control panel to manage these items. The latest version of Plesk Onyx is a good option for this, with the ability to powerfully manage application performance and easily add domains, sites, databases and more.
5. 24/7 support services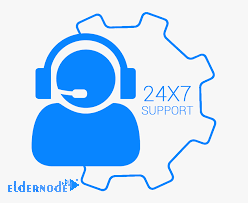 Your customers want your site to be operational and accessible at all times. Accordingly, your client also expects to provide dedicated support for their server upon request. It is important for the client to know that a real person is available for step-by-step counseling in case of an emergency.
The Eldernode technical team is sure to provide this kind of hourly support. In addition to fast and 24/7 support, we assure you that you will get exactly what you need at every step of your vps server management.
6. Scalability and guaranteed resources of VPS server
Your business or organization is always growing. This process can also be true for your VPS. A good vps server should have this scalability. After all, IT development is not waiting for anyone, so your customers (and company) expect immediate solutions. Another need of your business that you may have overlooked is the protection of your customers' data.
When choosing a suitable vps server, the mentality of "bigger and stronger the better" is always the easiest solution, but it is also important to be aware of budget constraints. When choosing, consider your current and future needs.
7. Geographical location of vps server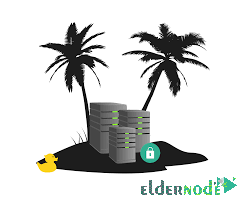 Whether you want to provide a more enjoyable experience for your users or improve your website to improve your search engine optimization (SEO), geolocation of your web hosting service in a country with a larger audience is a more effective strategy. Identify your users using a web analytics tool to get a better and more accurate assessment of your audience, and bring your VPS closer to where your audience is most focused.
Also, if the density of users in different places is high, you can increase the number of your vps servers. But if you need to communicate between different servers, you should also consider the distance between the servers when exchanging data and responding.
8. Add additional IP to vps server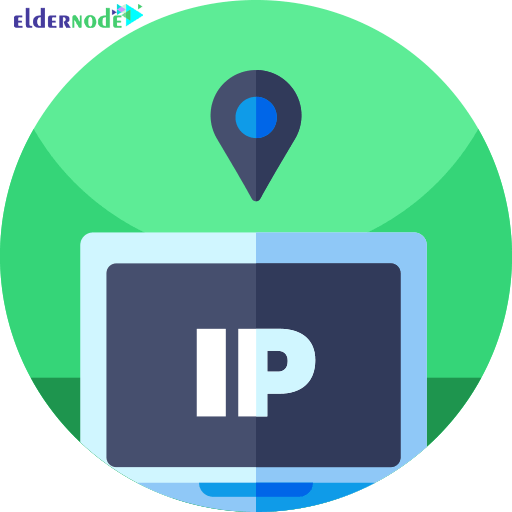 You may need to add IP to your VPS in different situations, such as the following:
– Install SSL certificate
– Assign and connect a dedicated IP address to any website hosted on your server (Failure to do so will cause websites to automatically connect to the IP server).
– Use separate IPs for different channels (such as web, mobile applications, etc.).
– Assign different IPs to different services (such as CMS, database, etc.).
– Assign multiple IPs to a single website. This can be especially useful for multilingual websites and allows any domain (such as co.uk, mysite.es, mysite.it, mysite.ca, etc.) to be located in the country or region of the language concerned. An effective strategy to improve your international SEO performance.
Conclusion
Don't worry, we at Eldernode are well aware that your needs will change over time, so we try to support your projects over a long period of time. Your current RAM needs are not necessarily what you need tomorrow, and the same is true for disks and other resources. That's why our vps servers are scalable and can be updated quickly. You can also upgrade your vps server to a more powerful model or series at any time with just a few clicks.
In this article, 8 basic methods for choosing a suitable vps server are explained.