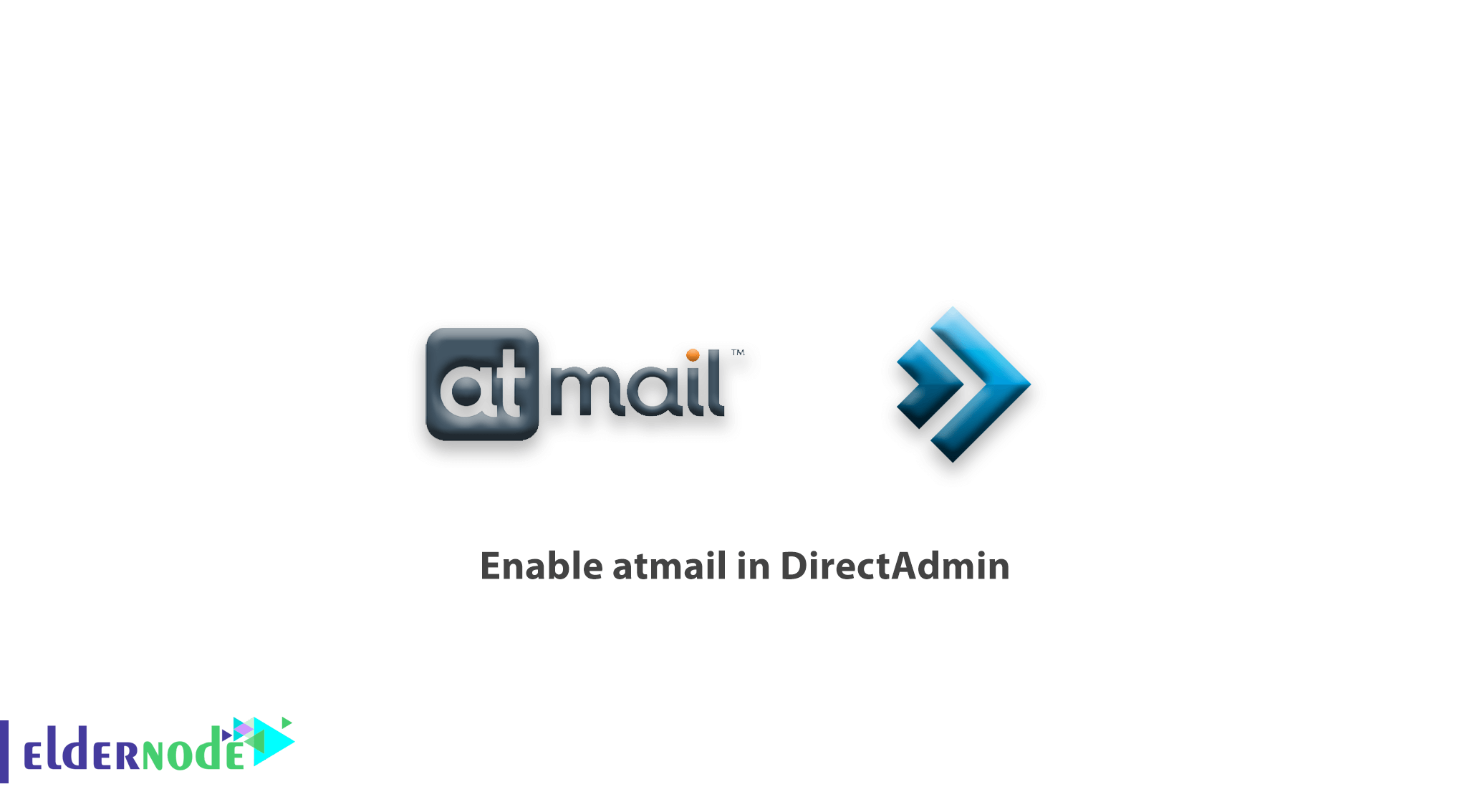 In this tutorial, we'll look at how to enable atmail in DirectAdmin.
Tutorial enable atmail in DirectAdmin Server.
1) You need to enter the following path:
/usr/local/directadmin/custombuild 
2) Then edit the options.conf file:
nano options.conf 
3) Then the phrase:
atmail=no 
4) Change to the following command:
atmail=yes 
5) Then run the following commands:
./build update ./build atmail 
Atmail is now enabled on your server and you can use it.
If you have any questions or problems, you can ask the Ask system to provide guidance.