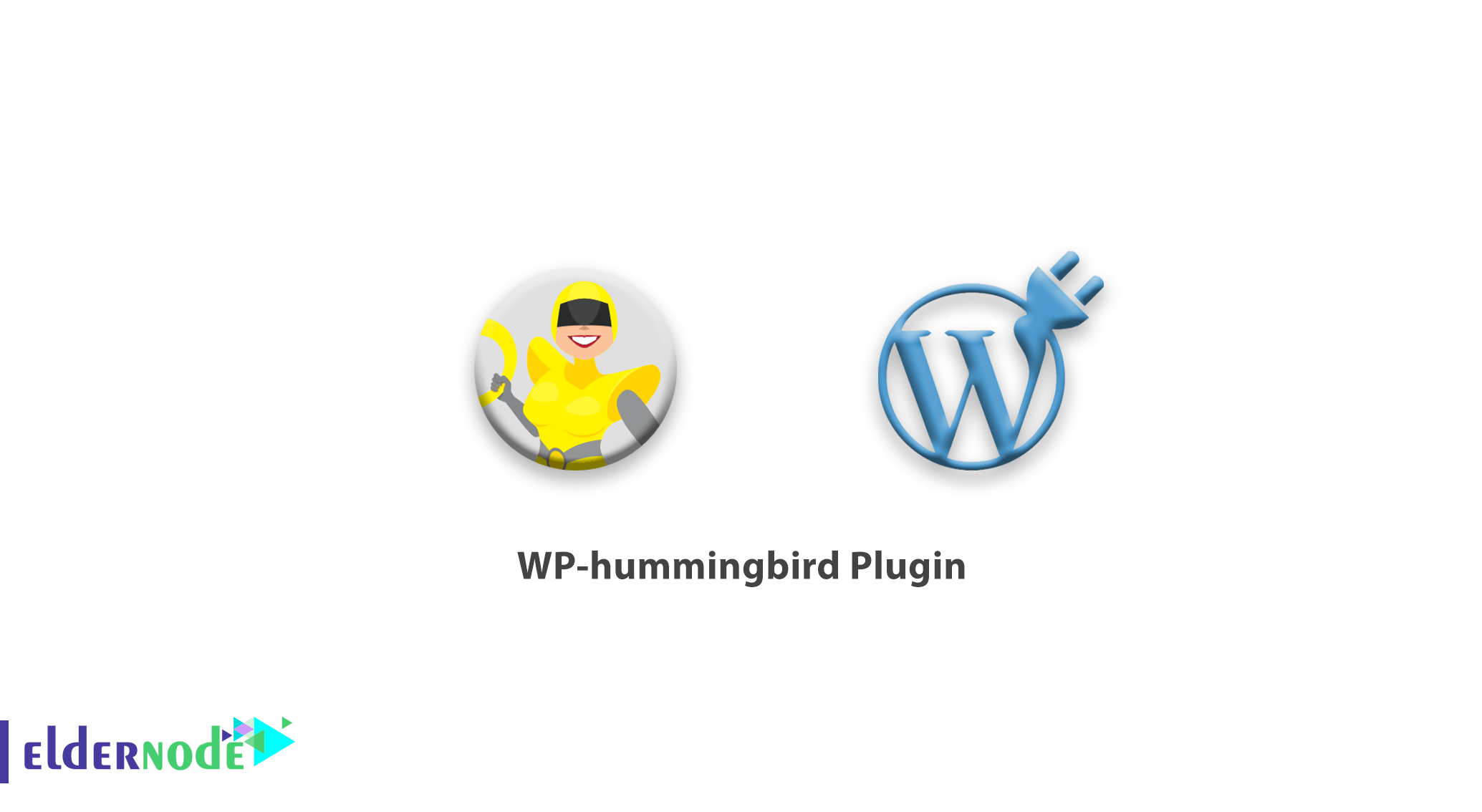 Updated on February 5, 2022. WP-hummingbird Plugin, The Hummingbird plug-in is the result of a never-ending effort of professional programmers at one of the world's most prestigious companies, which helps you to double your site speed with a few clicks. This plugin follows certain principles and principles that have made it one of the most powerful plugins in the world. Also, you can see the packages available in Eldernode if you need to buy Linux VPS.
WP-hummingbird WordPress Plugin
The high speed of the site during loading is one of the many factors that Google is looking for among the many factors that pay particular attention to it and give it a lot of credibility in the SEO debate.
Essential parts of this plugin are compression, browser cache, and GZIP compression.

Increase your WordPress site speed in minutes:
You might also have a WordPress website and worry about slow loading! Or you want to increase your Google results and be more successful than ever. We offer this problem for you by providing the Hummingbird Plugin. No matter which WordPress template you use, it is optimized with Hummingbird Plugin and shows you the highest possible loading speed.
The hummingbird plugin is the first WordPress plugin that has been able to standardize the sites speedfully.
The site speed plugin does increase the speed of your site in certain ways, but the most important feature of a hummingbird is that it does the compression in its best and most efficient way, and thereby creates no problems for your website It won't. This is very important for website designers.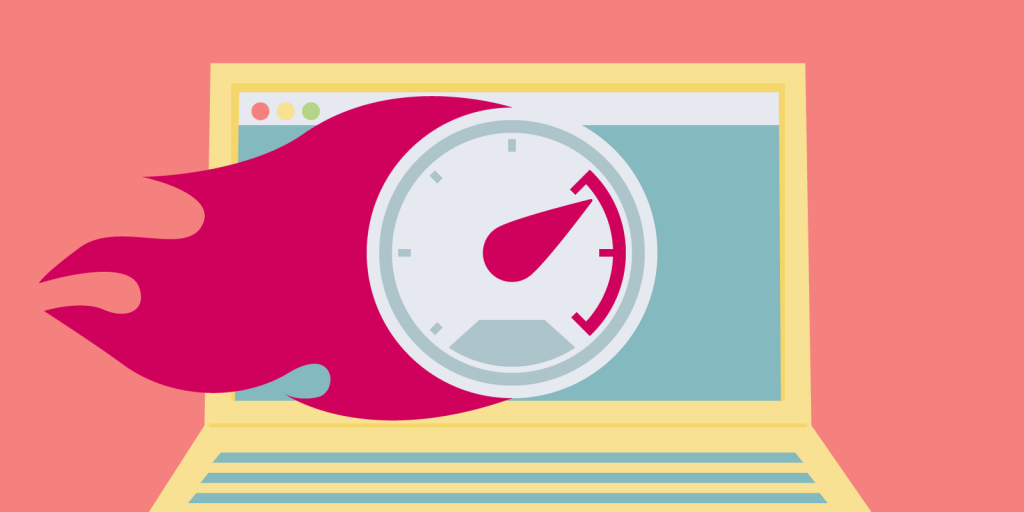 How does Hummingbird Plugin Speed Up Your Website?
1- Compress Css – Js – Html files and …
Hummingbird plugin your CSS, JavaScript, HTML and other files using the best and most efficient compression method. Even fonts are compressed in this plugin. The site speed plugin is so advanced that you have many settings like Combine, Minify, Include, Position to compress every file as best you can. This plugin will automatically do all the best for you.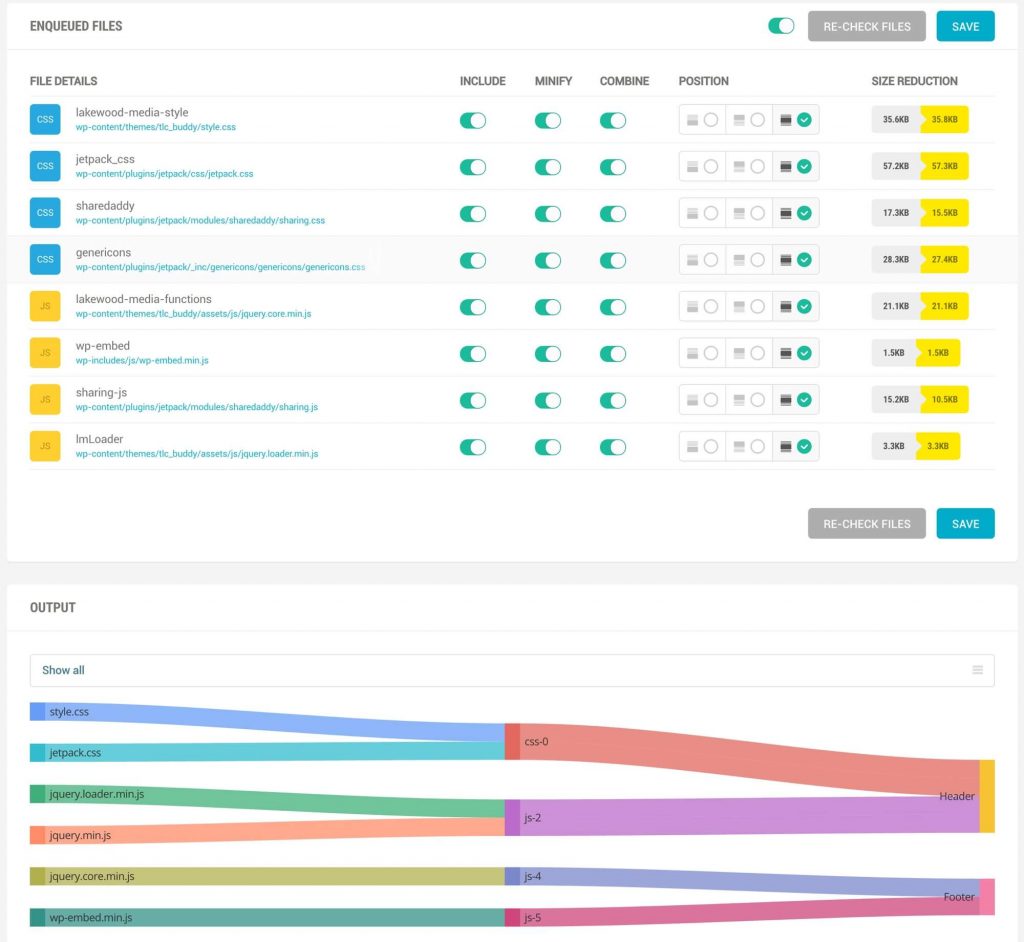 2- Super professional cache storage!
Do you know what website cache is?
The hummingbird plugin generates and stores a copy of your entire website and quickly delivers the ready-made version when users visit the site, increasing the speed of your website.
The cache storage can be set automatically or manually and the expiration date and time can be set to hourly, daily, and so on.
This WordPress plugin also supports Cloudflare.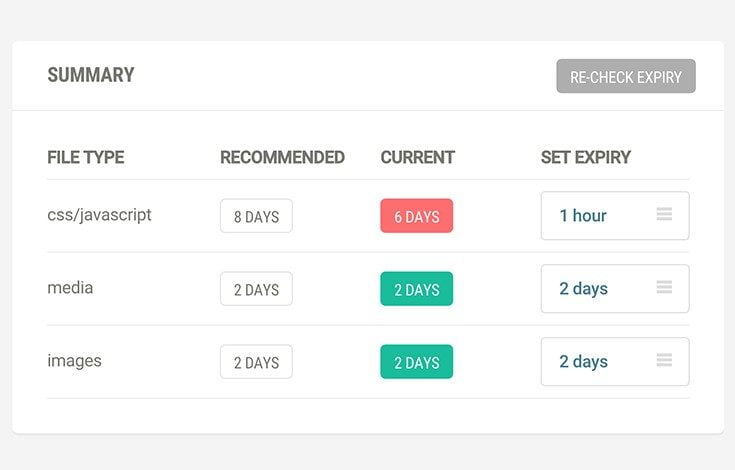 3. Sending zip (using Gzip process)
Using the gzip algorithm enables your site to compress CSS files and web pages before sending them to the browser and then send them.
Since this algorithm makes files smaller in size, data transfer speeds increase and Web pages load faster.
The main reason for this capability is the ability to save time for transferring page files and style sheets.
This will ultimately reduce the page loading time.