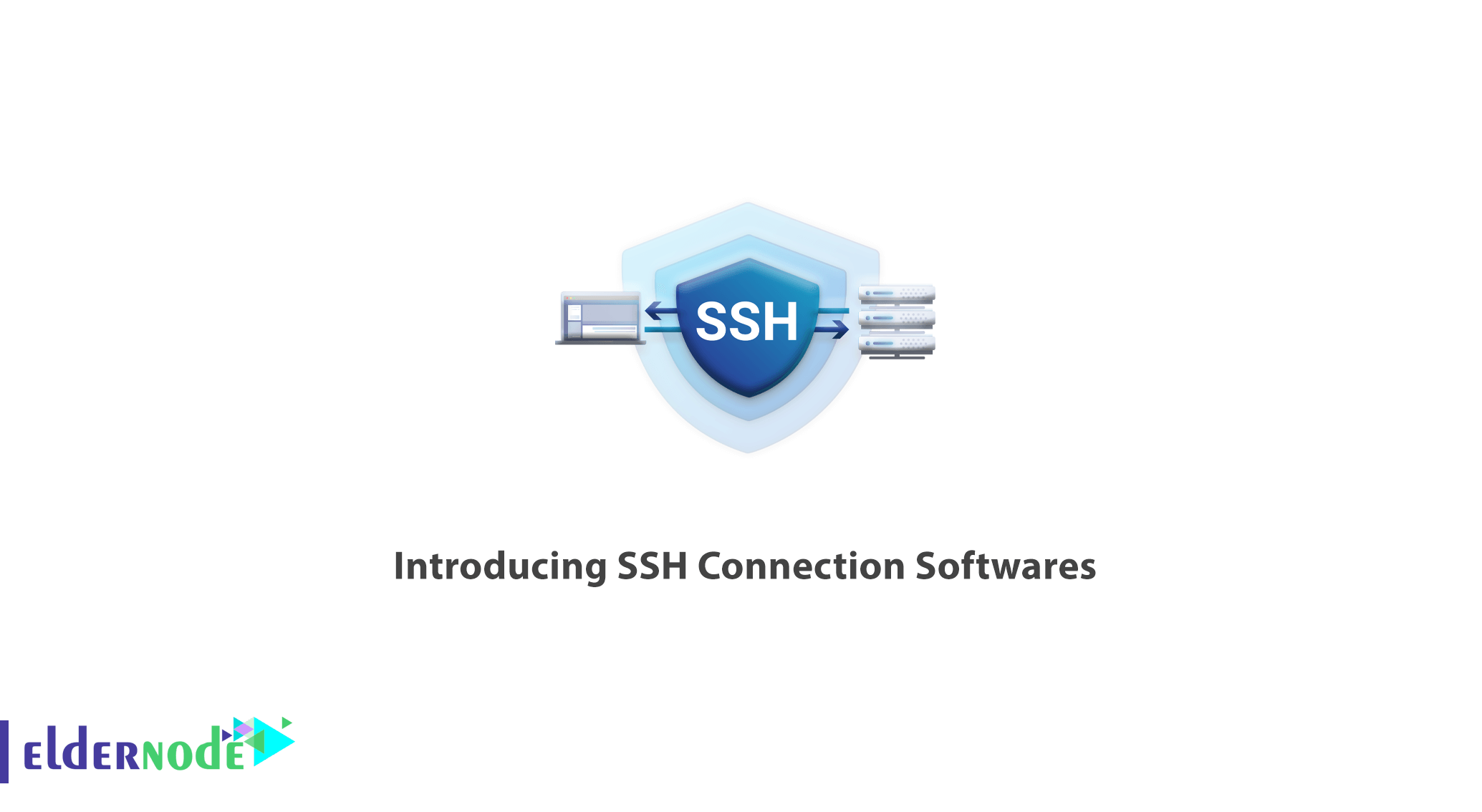 In this section, we are going to introduce Introducing SSH Connection Softwares.
What is Server Login or SSH?
SSh stands for Secure shell is a secure protocol for communicating between Client and Server. SSH encrypts them before sending them to the user (without user intervention) and sends them to the client.
Managing Linux-based servers is usually done via SSH, and those working with Windows should use utilities.
Various software is used for ssh, in this article we will introduce some common software that are suitable for ssh connection.
The best SSH Connection Softwares
Introducing Putty Software
The most popular and easy is SSH software. It supports several common protocols including SCP, SSH, telnet and rlogin.
Download putty
You should get this software from this address.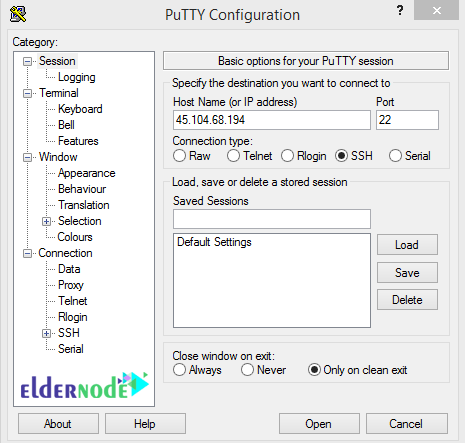 Introducing MobaXterm Server Login Software
MobaXterm is a powerful software application that uses the functions that programmers, web designers, administrators, and all users who need to do remotely on a network can monitor and manage systems that access the network. Allows an application to connect and enables managers to perform multiple tasks simultaneously on more than one device.
For example, copy and paste files, execute scripts, etc. remotely. It also allows you to execute Unix commands, view digital images, send text or code, create files or directories via the command line script to the operating system, and execute any command you write in the command line environment.
Download MobaXterm software
Get this software from this address.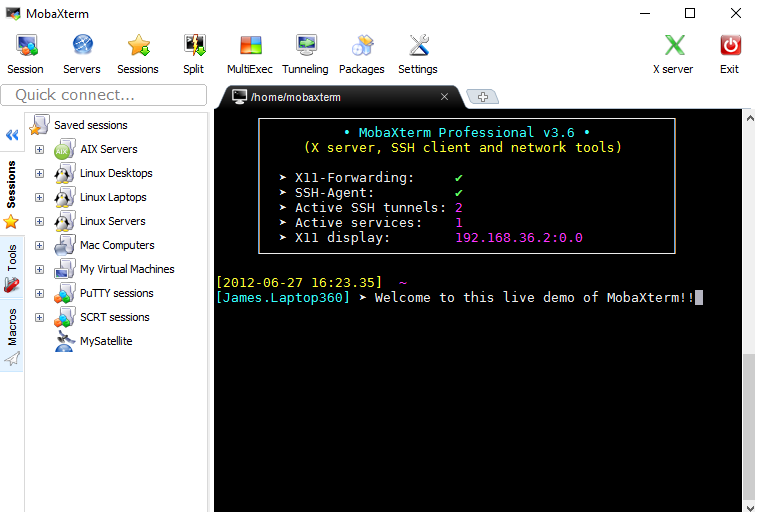 Introducing ZOC software
ZOC is a professional Telnet or Secure Shell (SSH) server and terminal emulator. With this software you can remotely connect to Linux and UNIX via SSH or Tunneling.
Download ZOC
Get this software from this address.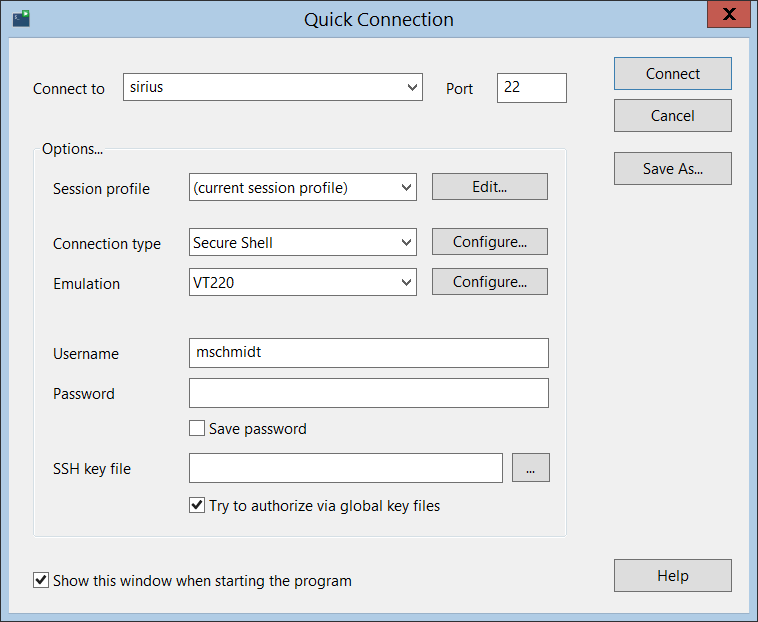 Introducing Termius
You can also connect to the server via SSH using Mobile. One of the software that allows you to do this is Termius, which offers versions compatible with ios and Android.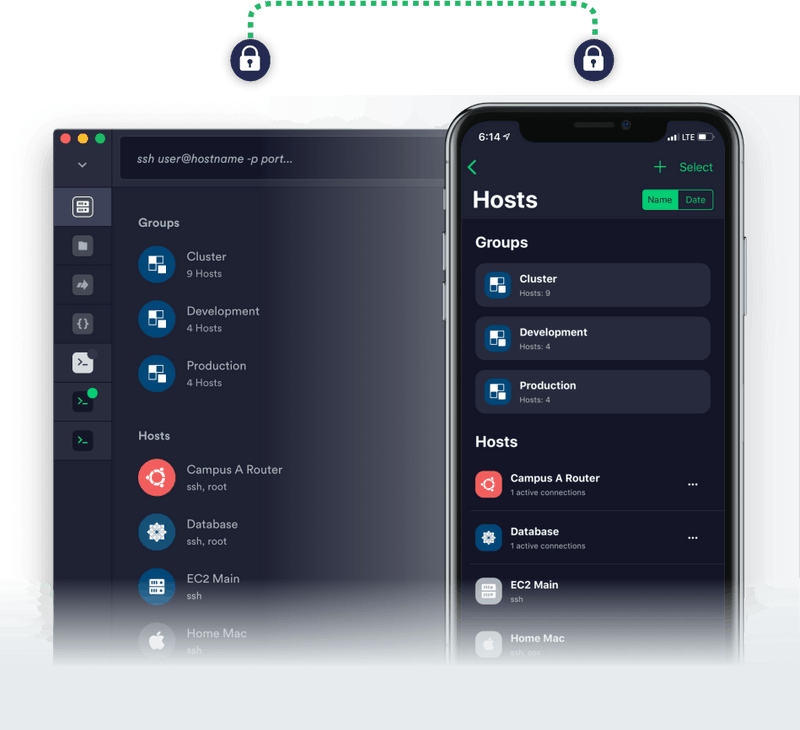 You can also use other software like juicessh, Mobile SSH to connect ssh to mobile.
If you have any questions or problems, you can ask the Ask system to provide guidance.
Good Luck.