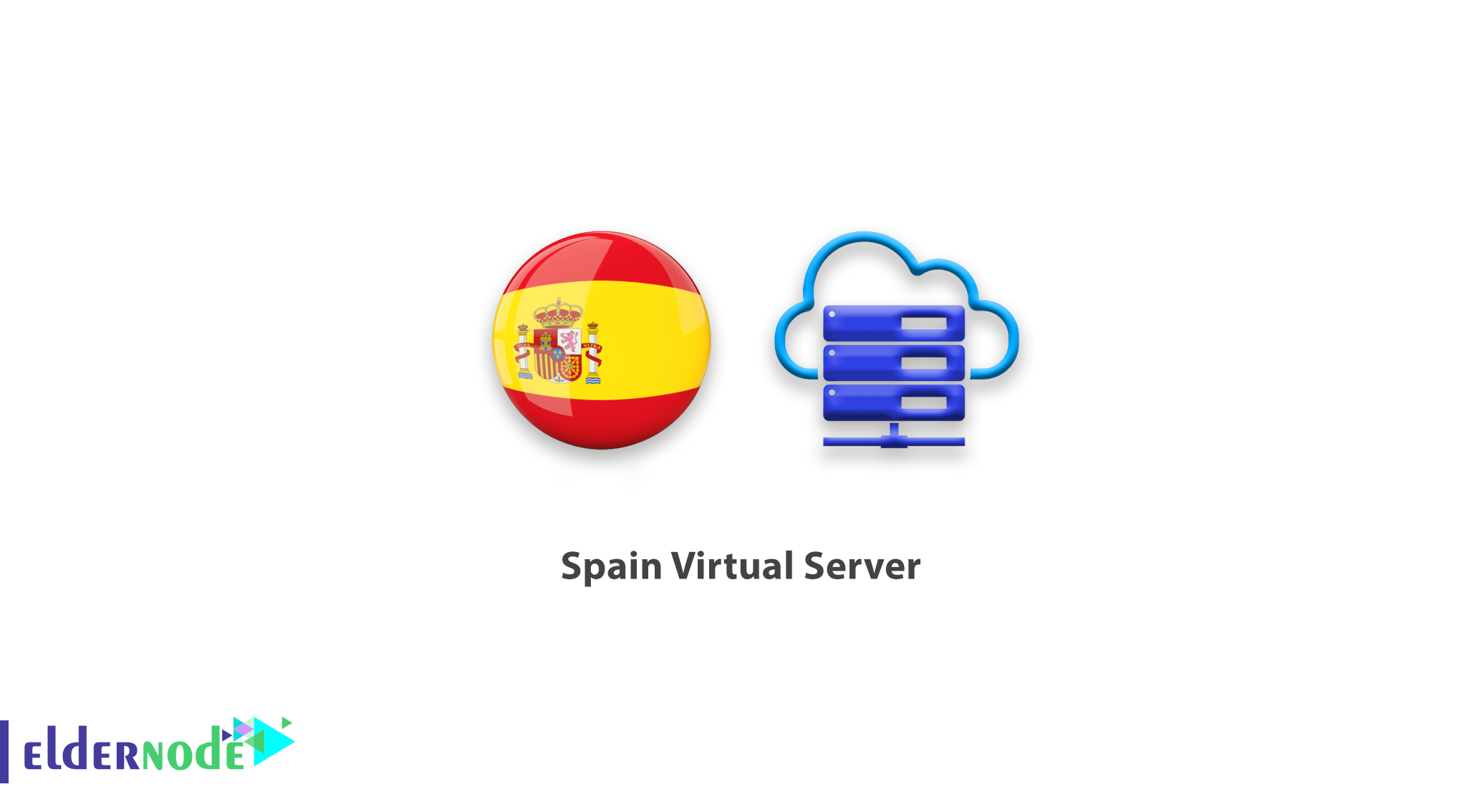 The provision of Spain virtual server service began.
By purchasing a Spain virtual server, you will be provided with an IP service and a 100% real location. As you open the pages in the Spain VPS browser, you will open the page as a Spanish citizen.
Spain Virtual Server Features:
Dedicated IP
Dedicated resources
1-6 hour delivery
99% uptime
100% real location
Hardware firewall
Ability to upgrade to a higher plan
Note: Due to the limitations imposed by the data center of this country, this location can be provided on Linux plans.
Click to order the Linux VPS server.