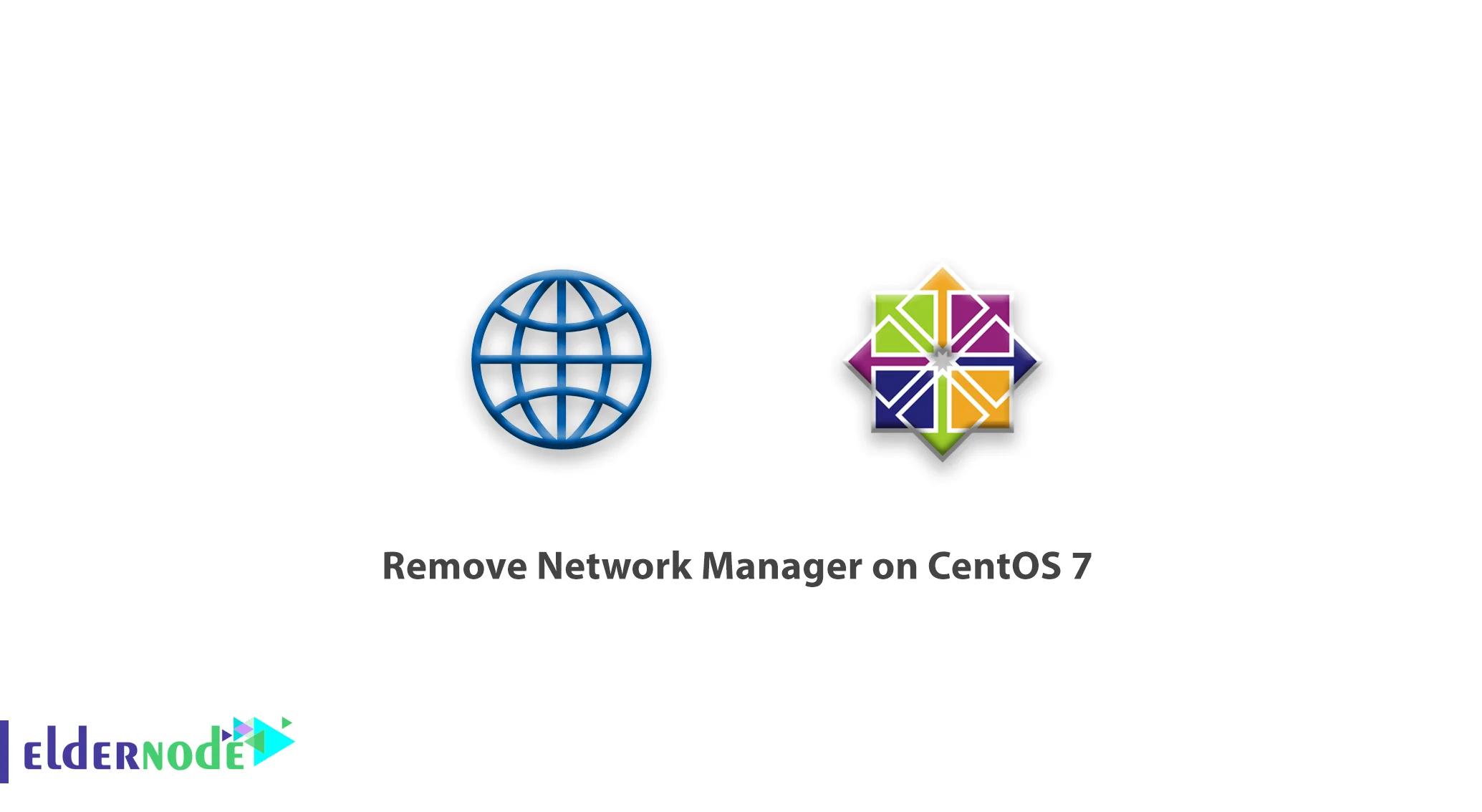 By recent articles, you are familiar with the Network manager. In this article, we are going to learn you how to remove Network Manager in CentOS 7. Network Manager is one of the most intelligent and, powerful Linux tools used in new generation Linux. This tool but sometimes disrupts other services and you need to remove it.
How to remove Network Manager on CentOS 7
Introduce Network Manager
Network Manager is a useful and powerful backup tool that is generally installed on Linux. And is used with a graphical environment and has the ability to intelligently control the Linux network service.
Features of this service include monitoring the status of the Linux network, as well as the movement of network cards based on speed and automation. As well as other capabilities of this tool, including managing and controlling Bluetooth, wireless. This tool is very useful in the graphical environment or the Linux version of the client version.
With this tool, you will be able to save everything in one file instead of setting the DNS or IP in several different files. And make your settings faster.
Despite these features, This tool can cause problems for other services on a server, such as lack of network control access and changes by other software and services.
For example, after installing a web hosting control panels such as cPanel, the control, and management of the network will be provided by cPanel, and due to the conditions of the Network Manager, which does not allow changes to any service, You will encounter an error at the beginning of the cPanel installation.
It is necessary, to remove this tool and use your Linux network service before installing cPanel or tools that face problems with Network Manager.
Tutorial removing Network Manager on CentOS 7
1- First, enter the environment of your CentOS 7 terminal.
2- Then enter the following commands to stop the Network Manager service and exit the Linux startup.
systemctl stop NetworkManager.service  systemctl disable NetworkManager.service
3- Go to the /etc/sysconfig/network-scripts/ directory.
cd /etc/sysconfig/network-scripts
4- Find your network configuration files by entering the ls command.
For example, our network card name is eno2657, so we will open this file as shown below.
vi eno2657
Note: Interfaces are usually at the top of this list.
Note: You can also use the nano editor for easier editing.
After opening the network interface settings, you will see your network information. So, you need to add the following phrase to it.
NM_CONTROLLED=no
Note: The above phrase must be entered in the form of uppercase and lowercase letters.
After importing, save the file and exit.
5 – Now enter the following command to start the default Linux network service Centos to start the activity and interface management.
systemctl enable network.service  chkconfig network on
In this way, you transfer the interface control from Network Manager to the internal service of the Linux network.
Finally, to prevent network manager interference, it is recommended that you enter the following command to remove it from your Linux as a whole.
yum remove NetworkManager  
After entering the above command, this service will be completely removed and you will no longer need to worry about disrupting this service with other important services.
Dear user, we wish this tutorial would be helpful for you, to ask any question or review the conversation of our users about this article, please visit Ask page. Also to improve your knowledge, there are so many useful tutorials ready for Eldernode training.
Do not miss