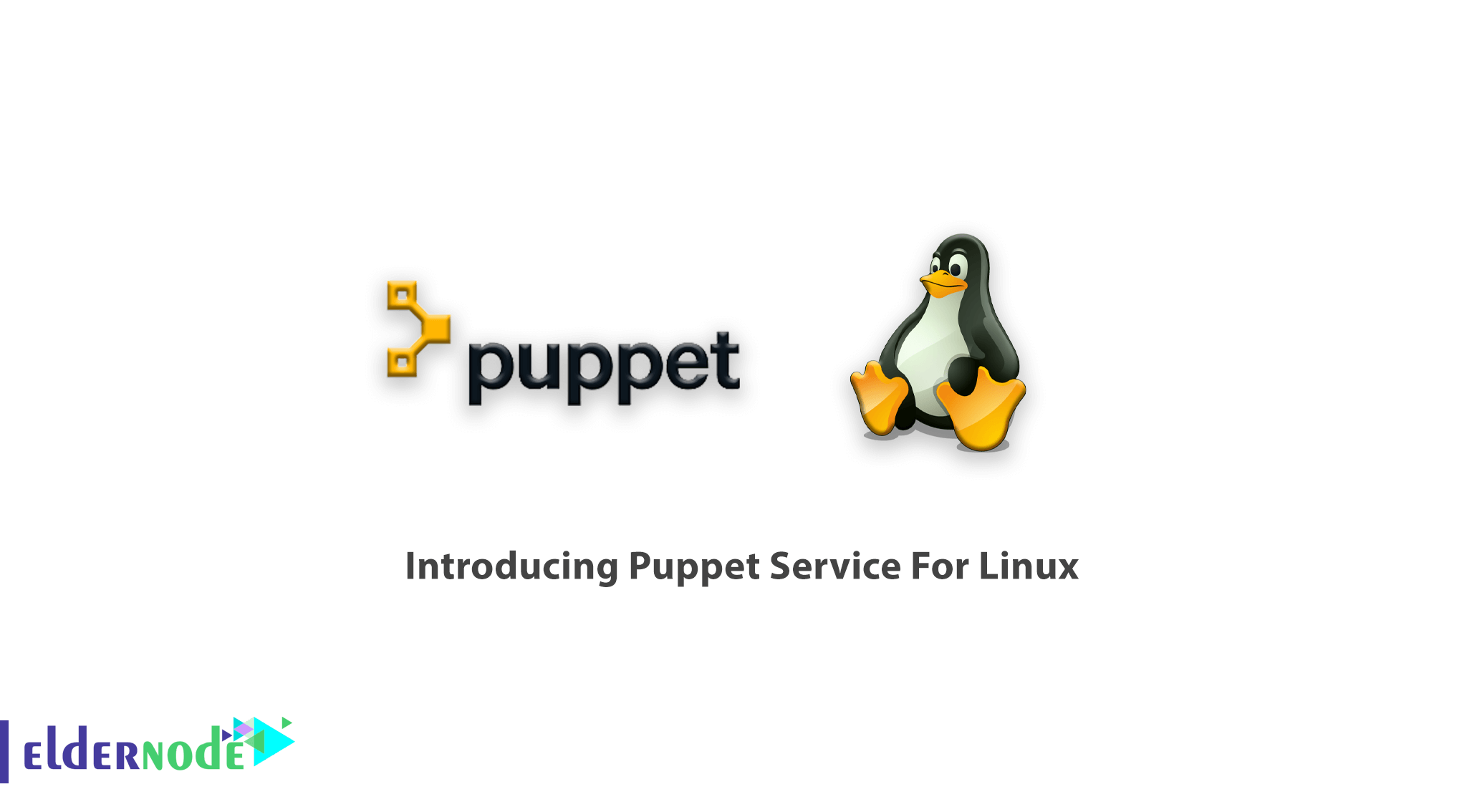 As an administrator, here is the right place you should stop and read. Join us with this article to learn about an administration program. Puppet helps you configure all your computer systems via the network automatically. This open-source software is now under the Apache License. Since it configures the Microsoft Windows with some limitations, it is perfect for Unix-like operating systems. So, we would cut to the chase by Introducing Puppet Service For Linux. Buying a perfect VPS is sometimes as difficult as buying a puppet for a kid, who wants a dedicated one. But let us guarantee the best Linux VPS packages and 24/7 support.
Tutorial Puppet Service For Linux
Puppet is written in the Ruby programming language. If as a system administrator, you are used to doing some repetitive tasks like installing or configuring servers, you can let them be done automatically by writing scripts. You can see the Puppet Dashboard below: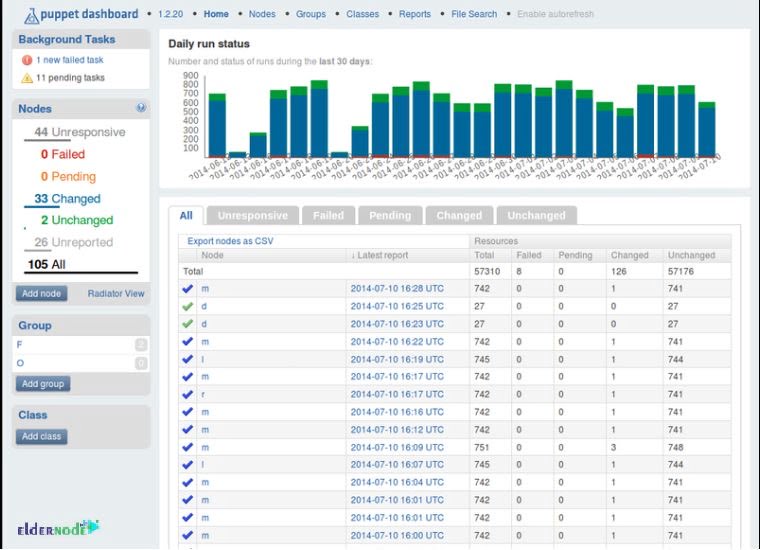 How Puppet Works
Every 1800 seconds the agent (can be configuring on any supported OS) nodes check if anything  to be updating in the agent or not. If yes, the agent pulls the necessary puppet codes from the master (can only be Linux) to start act as it is required. Sending the facts to the master by agent, and sending a catalog to the agent by the master, is the way of this process to finally reach the configuration applying by the agent.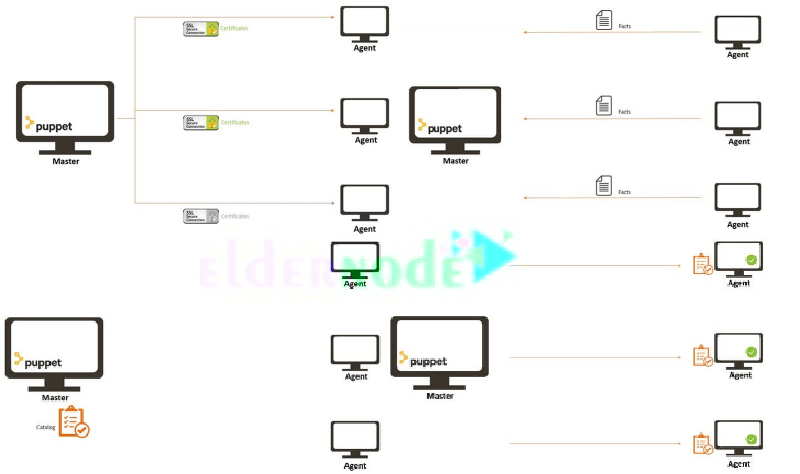 Puppet uses the "DSL" the Domain Specific Language to describe the configuration of your system. Also, to maintain your software, servers, storage, and network in an optimized and consistent state, you need to manage the configurations. The result will be satisfying when you can manage the projects using the historical record of the system state. If you imagine it is not really possible due to the massive volume of infrastructure workings, just continue reading this guide to get more familiar with Puppet Service. The below image shows you how Puppet is able to manage the server automatically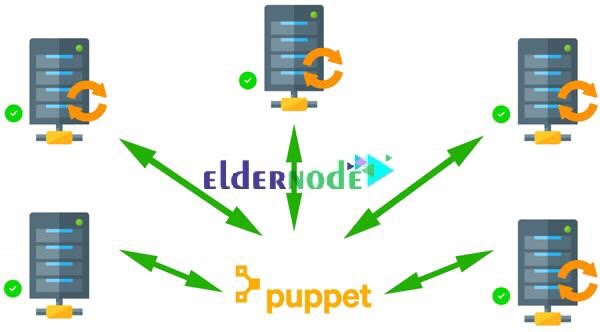 Services And Tools Of Puppet
To manage with or without a Puppet Master, the puppet can provide a number of core services and administration tools which are using for compiling the Puppet agents. Such as Puppet Commands, Running Puppet commands in Windows, Puppet agent on *nix systems, Puppet agent on Windows, Puppet apply, and Puppet device.
Services And Platforms Of Puppet
To run the Puppet master (a Ruby application) service, you have two choices: to use the Puppet server or a Rock Server. Puppet server is the name of Puppet Server. While you choose the Puppet server, your heavy loads perform safely but from point of the services, they both are the same. With the Puppet master, you are free to compile any number of Puppet agent nodes. If you are working with Red Hat Enterprise Linux, RHEL-derived distros, Fedora, Debian, and Ubuntu, the packages of Puppet Server are available for you which have been provided by Puppet. Although version 1.0 Puppet Server is compatible with Puppet 3.7.4 and higher but not with Puppet 4.0, the Puppet Server is a separate version of Puppet.
Puppet Server VS. Ruby Puppet
Puppet server is easy to set up and provides you better performance but you would also face a slow startup that takes longer than your recent uses.
You can control (start and stop) the service using some known command-line for your running OS easily, such as:
Service Puppetserver
Restart
Service Puppetserver status
Conclusion
In this article, you read the Introducing Puppet Service For Linux. You can use any version of Puppet you prefer. The Open-source Puppet is available on Puppet's website. Or the Puppet Enterprise to use the commercial version and use its special features.