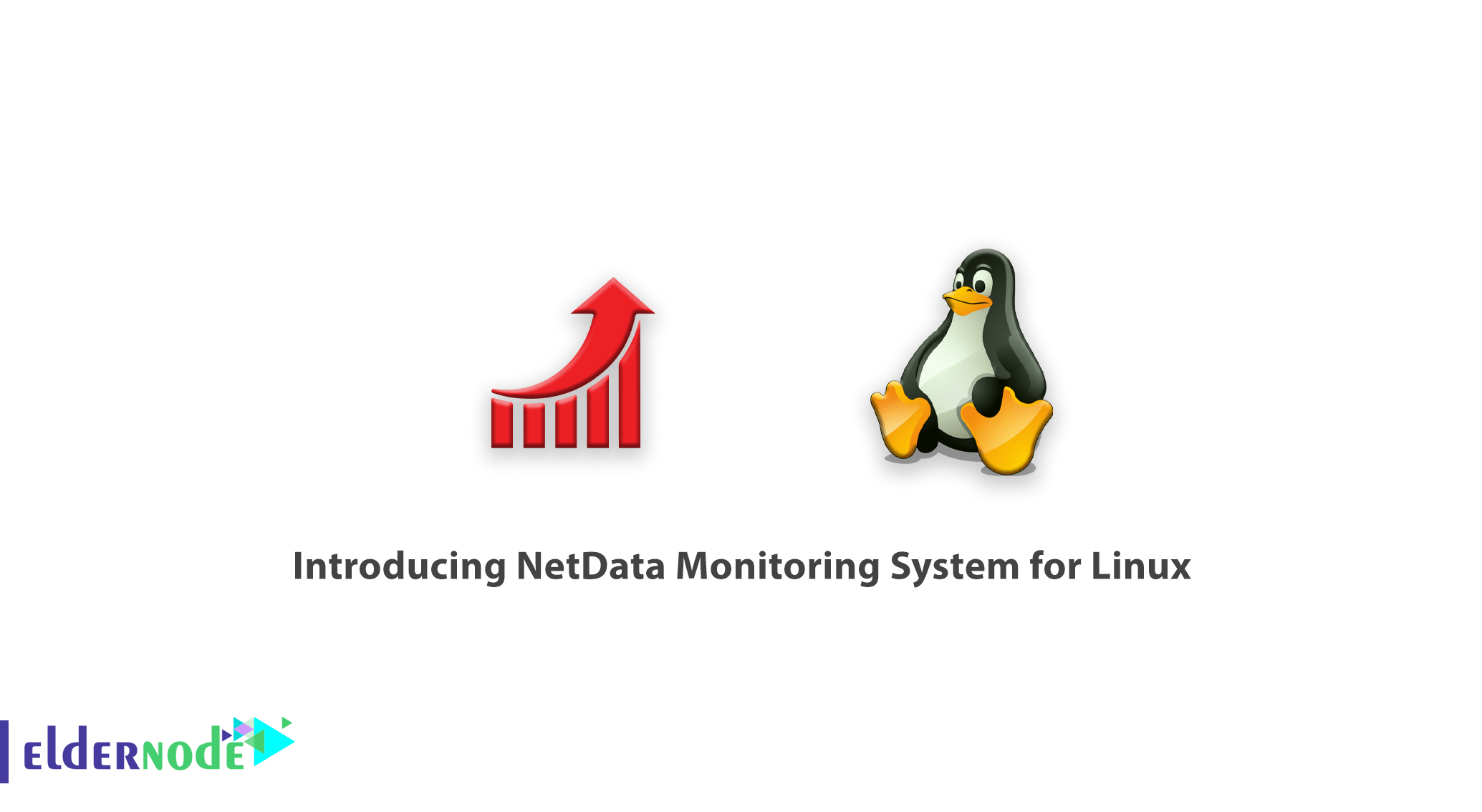 Netdata is a server monitoring tool. This tool shows the instantaneous usage of server resources such as RAM, hard drive and CPU. This information is needed by server administrators to manage and make the necessary decisions about it. There are control panels for server management, each dedicated to a specific operating system and used according to individual needs. None of these panels have the ability to monitor the server instantly and do not display accurate information. Installing this tool is simple. It also does not add load to the server and has a user-friendly appearance and interface. Netdata software also monitors everything on the server. In this article, we try to introduce you to NetData Monitoring System for Linux. You can visit the packages available in Eldernode to purchase a dedicated server.
NetData Monitoring System for Linux
Many server administrators need tools to monitor bandwidth, RAM and CPU usage, and generally monitor the server in terms of hardware on the server. The server administrator may use a control panel such as Directadmin, cPanel, Plesk, WebSitePanel, or Kloxo to better manage the server, depending on the server operating system. . But none of these panels have the features needed to monitor the server instantly. These panels may approximately show the traffic consumed by an account in the last 24 hours.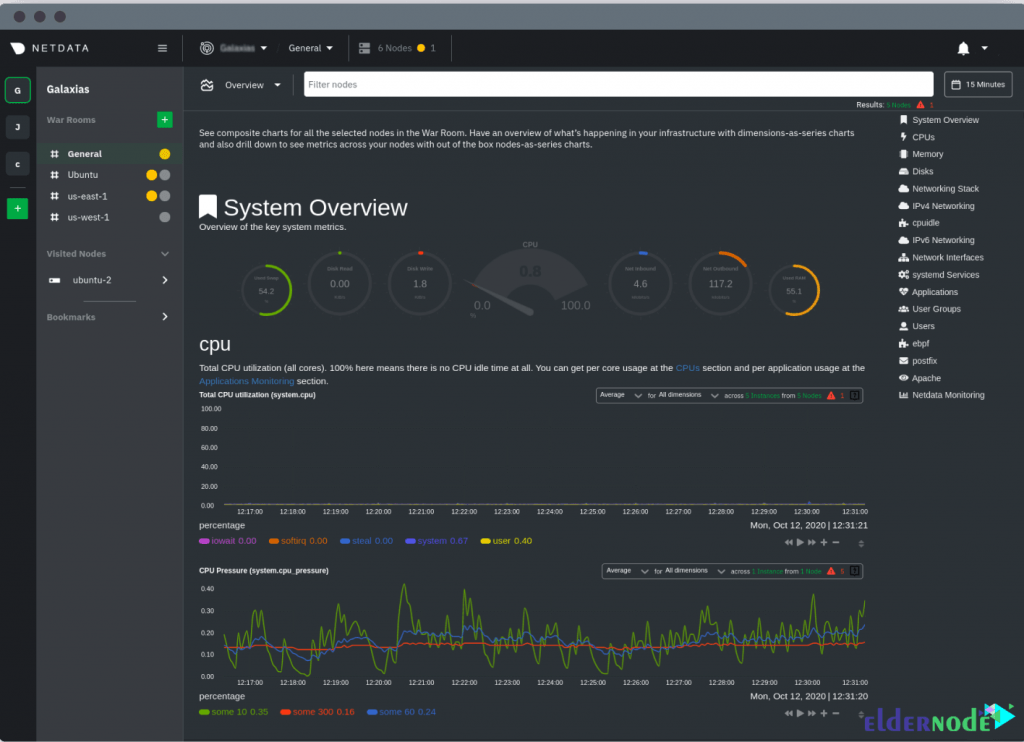 Netdata is a distributed, real-time performance troubleshooting and health monitoring platform for infrastructures of any size. Netdata monitoring system  is a rising star in the timing of measurement systems. Compared to other similar tools, Netdata:
– Runs on most Linux distributions.
– Optimized for minimal CPU, memory, and disk usage.
In the following, we will introduce some features of the NetData Monitoring System.
What are the features of NetData?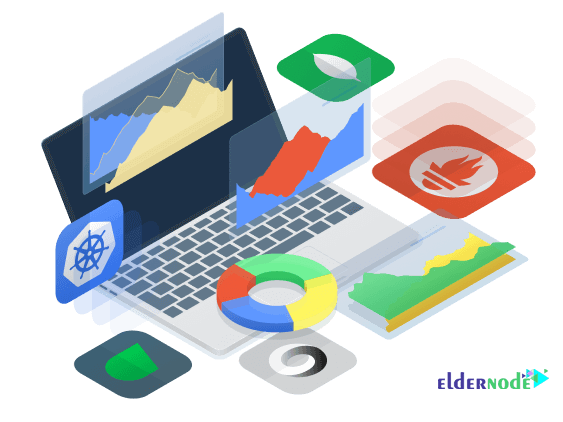 1. Optimization: This tool is very light and does not add load to the server.
2. Fast: The speed of this tool is high and it displays information in an instant.
3. Installation on all systems: Can be installed on all physical and virtual systems.
4. Open Source: Netdata is an open-source software.
5. Free: Using this software is completely free.
6. Notification system: This software has a warning system that notifies the server administrator in case of any problem.
7. No special settings required to get started.
What does NetData monitor?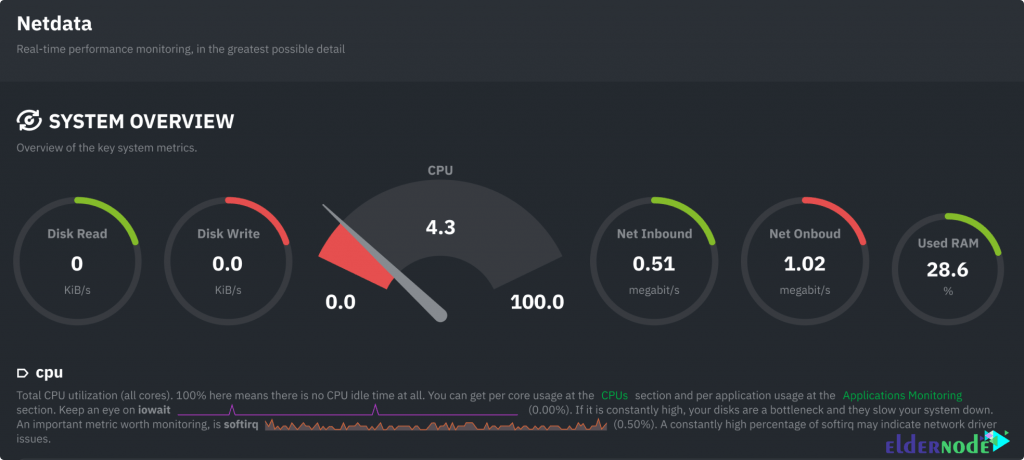 – Interruptions, software, and CPU kernel usage in general and individually.
– Use kernel, total memory, RAM, Swap.
– I/O of each disk along with details such as backlog, operations, bandwidth, etc.
– Monitor network interfaces such as bandwidth, packets, errors, drops.
– Monitor SNMP devices
– Mysql database issues, problems, and operations.
– Apache and Nginx performance status via mod_status.
– How processes work
– Monitoring and checking hardware sensors such as voltage, temperature, etc.
Benefits of NetData Monitoring System
A. Ability to monitor real time.
NetData is a real-time monitoring system. In other words, you do not have the information centrally displayed, but displayed on each device in real time. Therefore, to view the status of each device, you must connect to it.
B. Has an attractive user interface.
A good user interface makes working with NetData easier and more attractive. With the right user interface, you can browse charts and take action.
C. Extensible and scalable.
NetData Monitoring System Plugin API allows analyzing everything you can get numbers from. Also, it makes your browser a central point of connecting all your servers together. It can archive its metrics to graphite at a lower rate in order to avoid overloading of these servers with the collected data.
D. Can be installed on all monitored equipment.
NetData Monitoring System can be installed on all monitored servers. The tool has been successfully tested and installed on Debian, Ubuntu, CentOS, RedHat, ArchLinux, Fedora and Gentoo.
E. It has a sophisticated warning feature
You can access information about your server at any time by setting up notifications.
Conclusion
Server monitoring is one of the things that server administrators should take seriously. To maintain the security of the servers and prevent attacks that disrupt the server, you should regularly check the use of server resources. For example, you can detect DDOS attacks very quickly and prevent them from continuing. Various tools are introduced and used for monitoring servers and hosts, one of which is Netdata. That's why we tried to introduce you to NetData Monitoring System for Linux in this article.