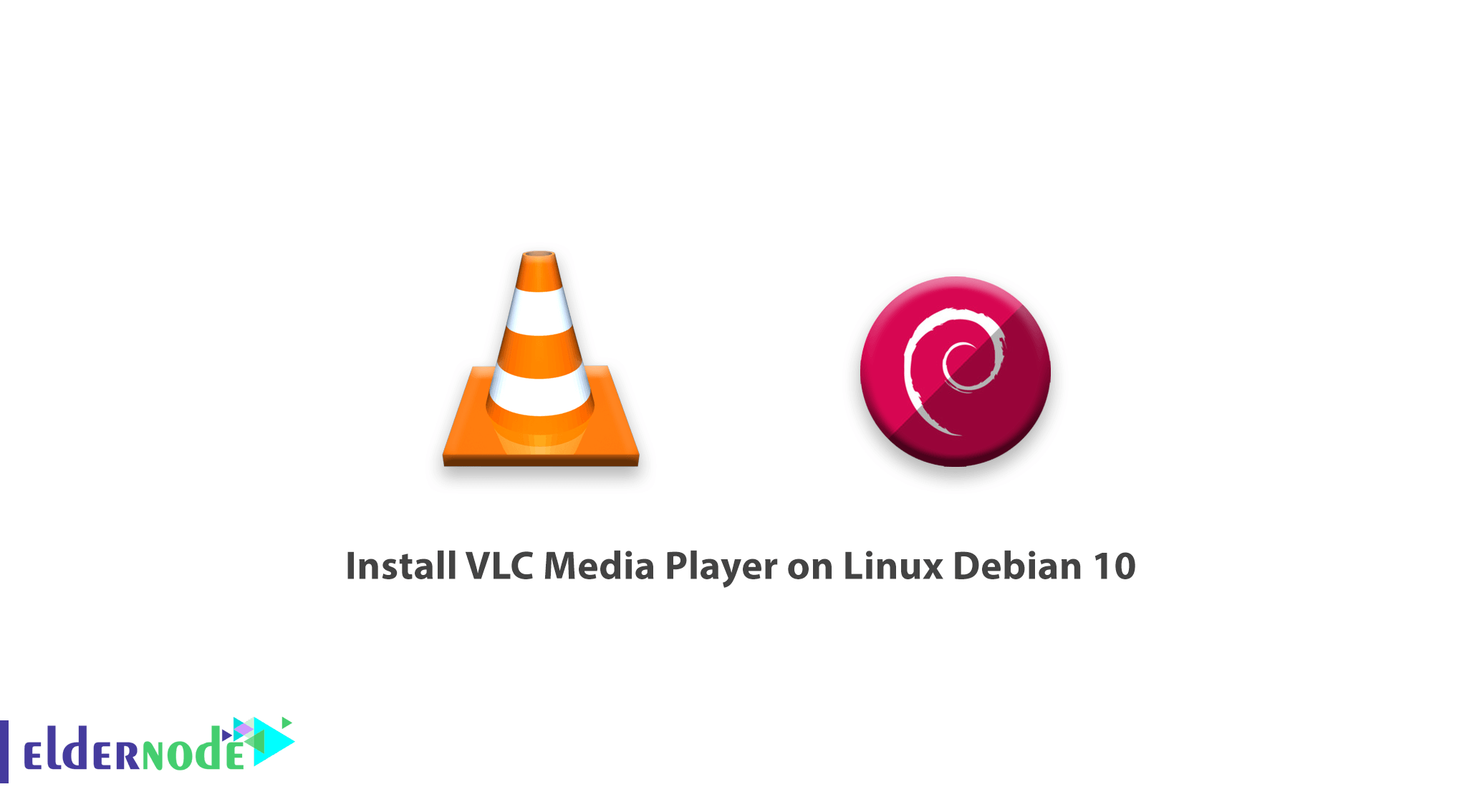 VLC is one of the most popular software for playing multimedia music and video files. In this tutorial, we want to learn how to install VLC Media Player on Debian 10.
Install VLC Media Player on Linux Debian 10
In this tutorial, we want to install VLC on Debian with the 3 steps.
Step 1) How to Install VLC
For the install VLC on Linux Debian, First, update Debian:
sudo apt update  sudo apt upgrade  
Then install VLC with the command below:
sudo snap install vlc  
Step 2) Run VLC Player
After the installation is complete, search, and run vlc from the applications section.
Step 3) How to Remove VLC Media Player
You can easily remove vlc with the following command:
sudo snap remove vlc  
If you have any questions, you can question them in the Ask Eldernode.