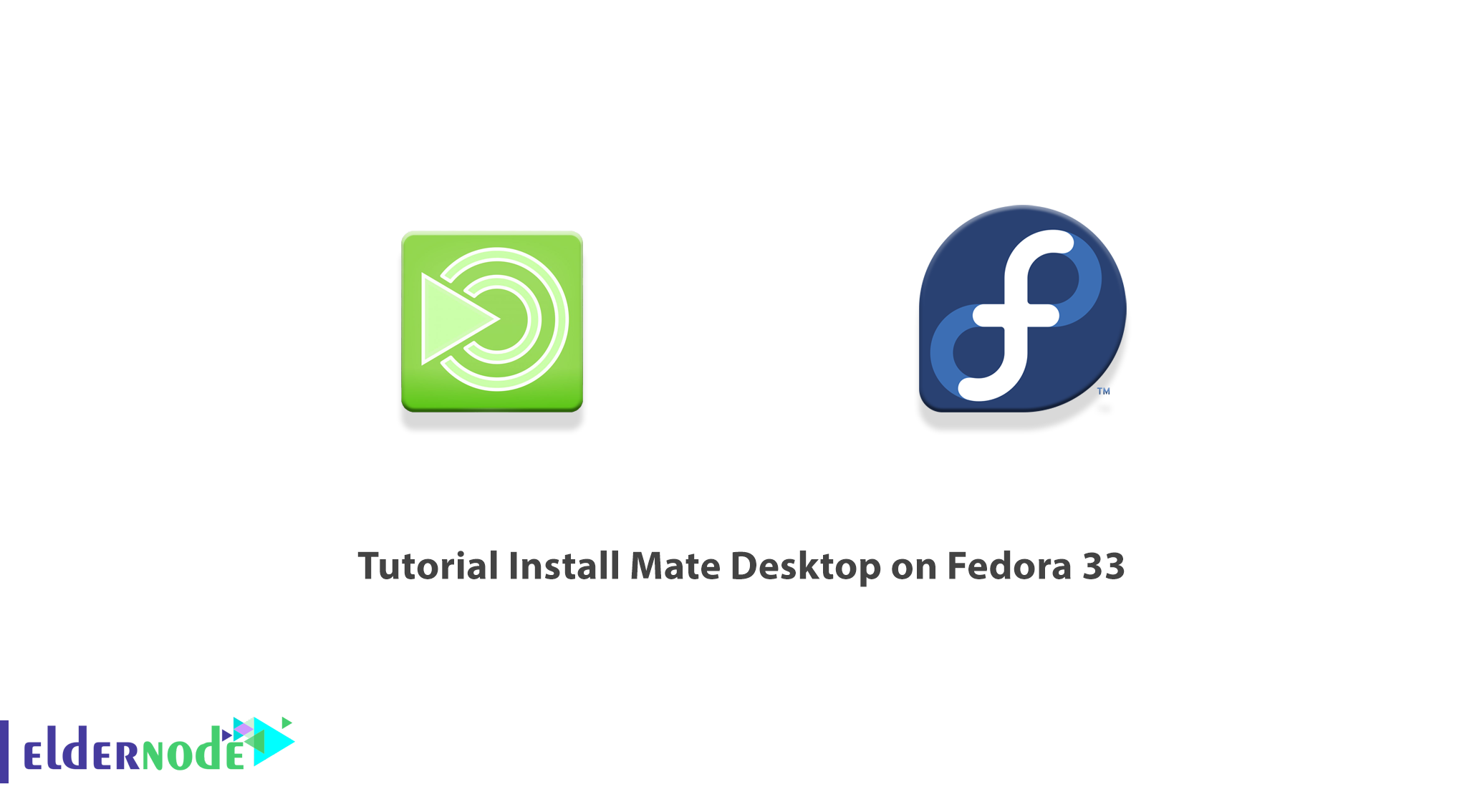 [Updated] MATE is a free and open-source desktop environment for Unix systems and BSD operating systems. It is the continuation of GNOME 2 and It provides an intuitive and attractive desktop environment. Using Make desktop allows you to experience a different desktop environment in Fedora Workstation spin, other than the default, GNOME 3. Also by using traditional metaphors for Linux and other Unix-like operating systems, it will provide an intuitive and attractive desktop environment. Join us with this article to review Tutorial Install Mate Desktop on Fedora 33, 32, 34 step by step. To purchase your own Linux VPS, visit the available packages on Eldernode and choose what you need.
Install Mate Desktop on Fedora 33 | Fedora 34
Mate Desktop helps you to be able to log in graphically and keep working if you face any failure for your main desktop. It is also an easy-to-navigate and configurable desktop without needing 3rd party extensions that get obsoleting with every update. Stay with us to review the required steps to install Mate Desktop on Fedora 33, 34.
What is Mate Desktop?
MATE is named after the South American plant yerba mate and tea made from the herb, mate. The name was originally all capital letters to follow the nomenclature of other Free Software desktop environments like KDE and LXDE.
The MATE Desktop is one such implementation of a desktop environment and includes a file manager which can connect you to your local and networked files, a text editor, calculator, archive manager, image viewer, document viewer, system monitor, and terminal. All of which are highly customizable and managed via a control center.
The MATE Desktop has a rich history and is the continuation of the GNOME 2 desktop, which was the default desktop environment on many Linux and Unix operating systems for over a decade. This means that MATE Desktop is tried, tested, and very reliable.
In the continuation of this article, join us to teach you how to Install Mate Desktop on Fedora 33.
How to Install Mate Desktop on Fedora 33 | 32 | 34
In this section, we are going to teach you how to Install Mate Desktop on Fedora 33. To do this, just follow the steps below.
Note that if you have installed Fedora without a graphical user interface, the first step is to install the desktop environment as follows. Therefore, you must install the MATE Desktop Environment using the following command:
dnf -y group install "MATE Desktop"
You will now need to sign in again with a shared user to start the Desktop session in CUI. To do this, enter the following commands:
echo "exec /usr/bin/mate-session" >> ~/.xinitrc
startx
Restart the system once to apply the changes.
How to Run Mate Desktop on Fedora 33
After you have successfully completed the installation process, we now want to start with how to setup Mate Desktop. In this step, you have to click on the [MATE] icon at the left bottom of the login page.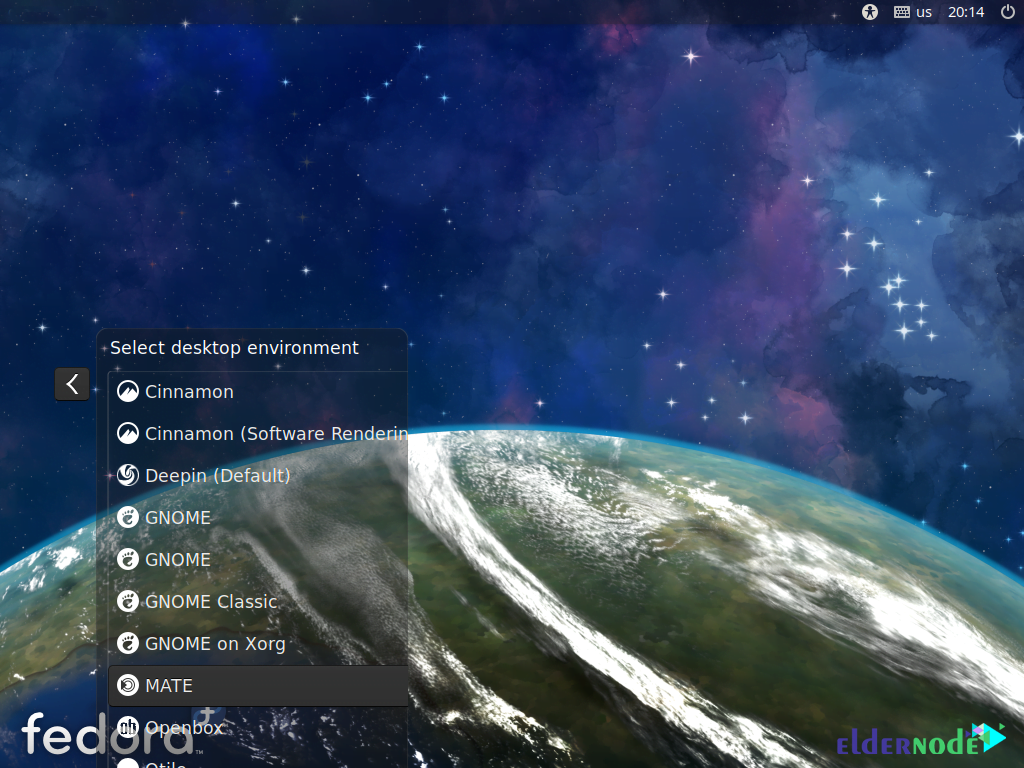 If you have followed all the steps in this tutorial, you will see that the MATE desktop session starts successfully: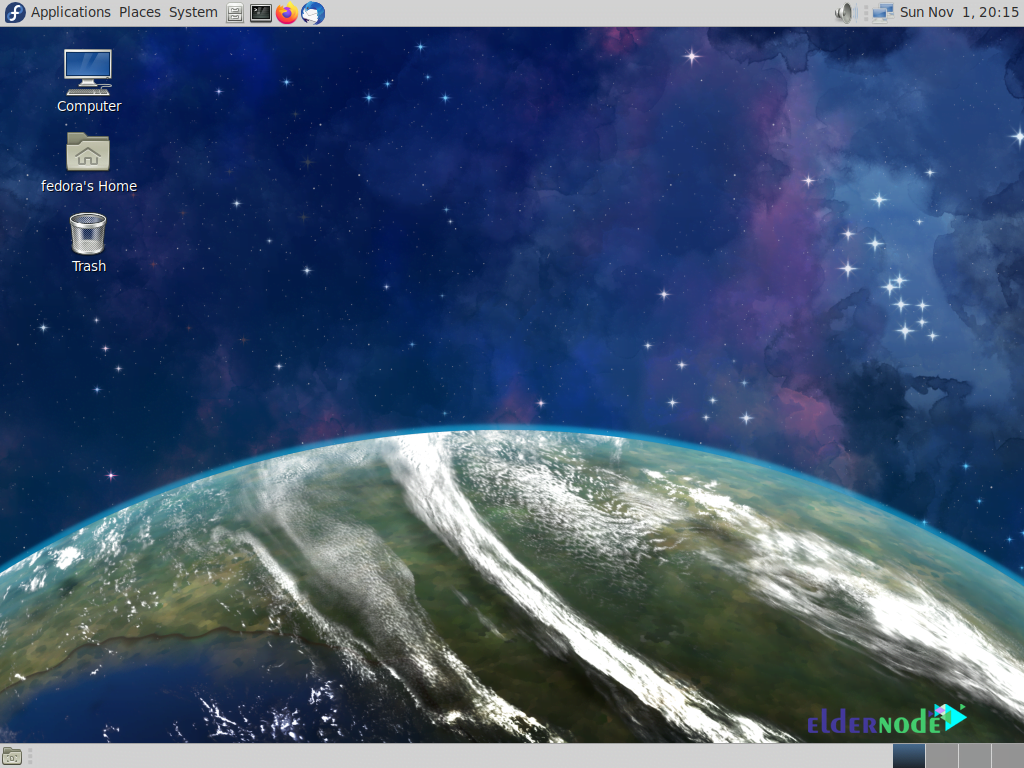 Conclusion
Desktop graphical user interface such as Mate Desktop helps the user to easily access and edit files. In this article, we tried to teach you how to Install Mate Desktop on Fedora 33.