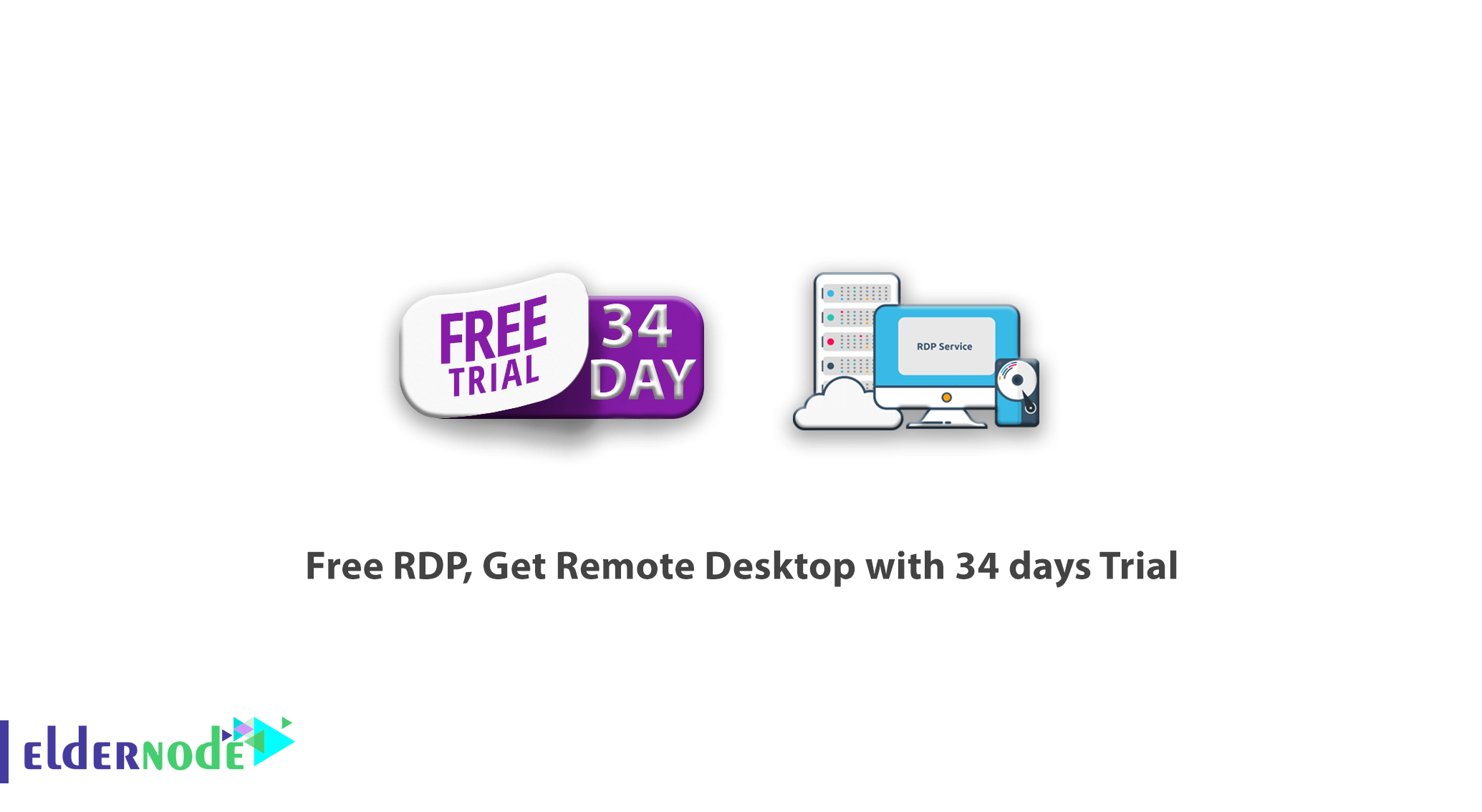 Good news for those looking for a Free RDP (Remote Desktop) for their day-to-day transactions. At eldernode we offer a service called a Free RDP that you can use to meet your needs and transactions.
How to get a Free RDP Server service?
By selecting the billing cycle on 12 months or 24 months, you will receive 34 additional days of service. You can also use the 25% discount code.
Note: If you are not satisfy with the Eldernode service, you can request a refund to get your money back. 10-days money back guarantee.
What is the process of ordering a Free RDP Server?
Use the Buy RDP page and select one of the plans of each package you need then click "order Now".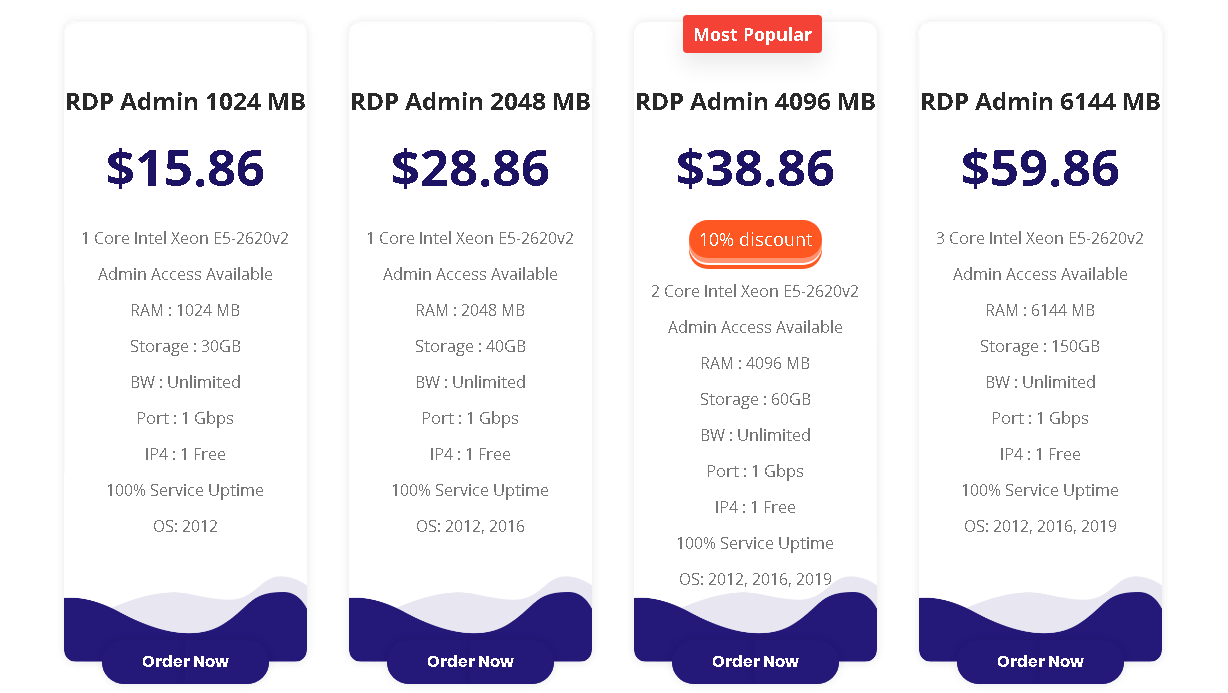 Set the to annually or biennially, then select the location as well as the operating system and then select the "Continue" option.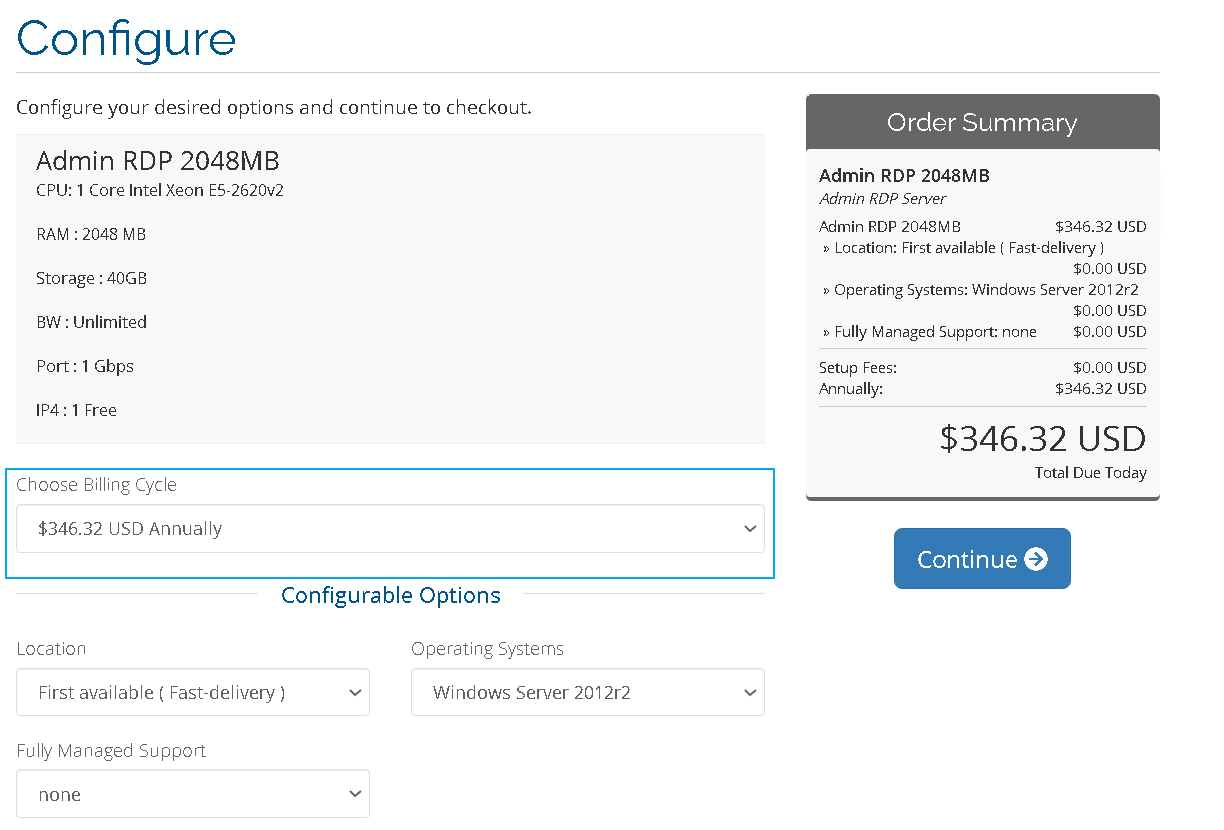 Discount code: freerdp
In this section, enter the 25% discount code and click on Checkout: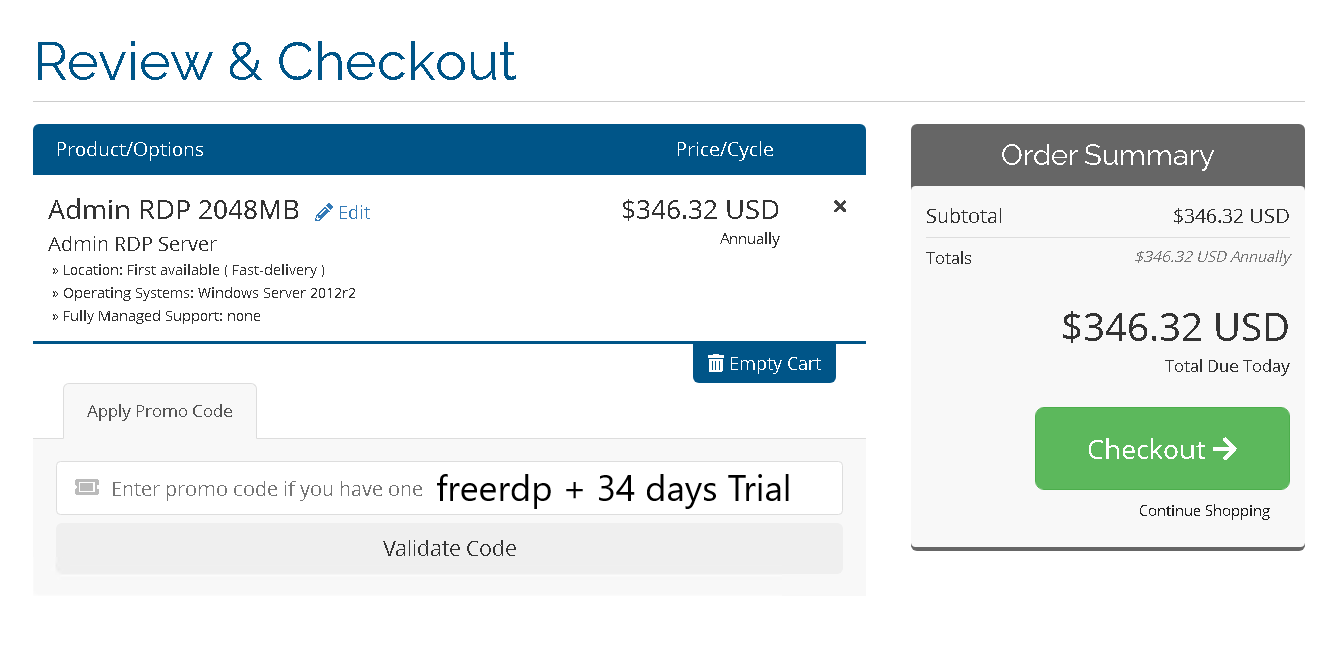 Then choose one of the payment methods and complete the ordering step.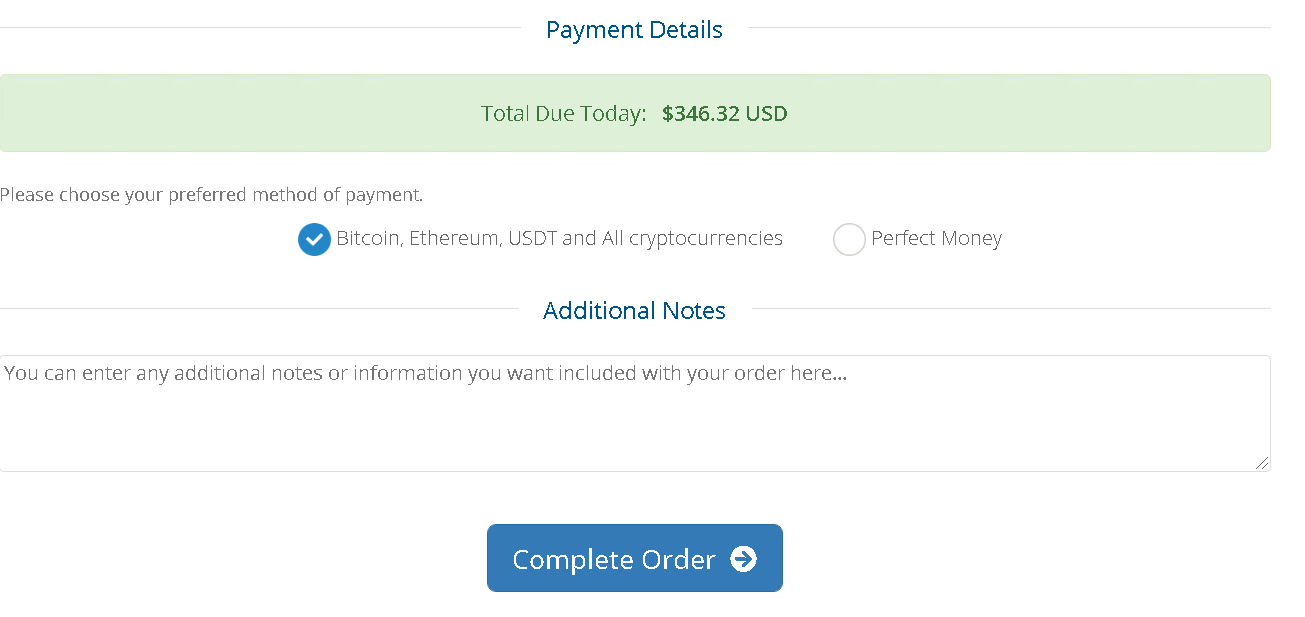 After the payment is completed, the server details will be sent to your email immediately.
If you have any problem with the ordering process, you can contact us via online support or send ticket.