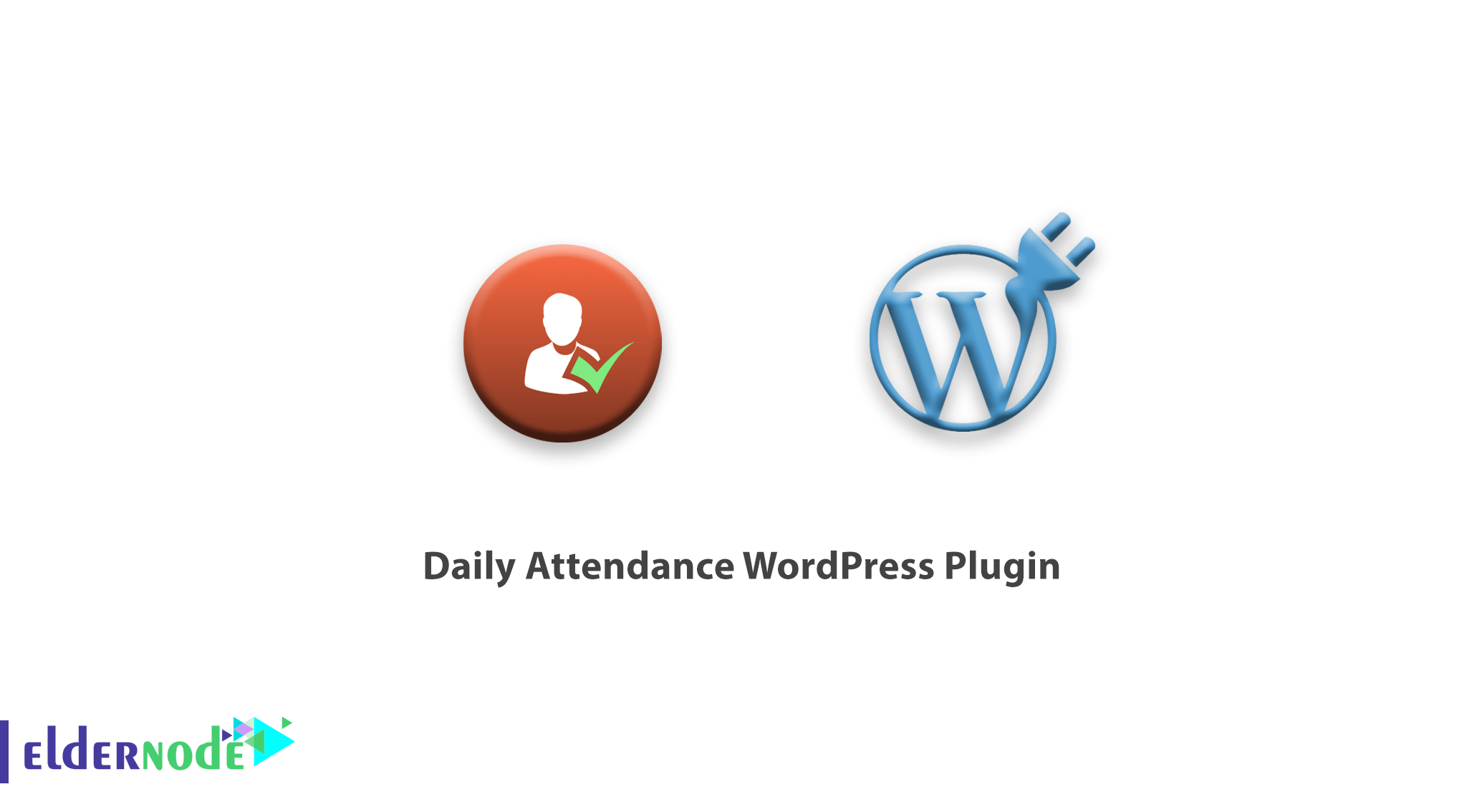 Daily Attendance WordPress Plugin, Manage daily attendance of staff with this small, light-weighted and free tool. In this article, Introducing another one of other WordPress free plugins are at your service. Also, you can see the packages available in Eldernode if you need to buy WordPress VPS.
Daily Attendance WordPress Plugin
Features Plugin Daily Attendance :
Easy to take attendance(Shortcode Support)
Auto-generated monthly report
API support to take attendance
Google Chrome Extension support
Export report anytime(Upcoming)
Weekend and Holidays Management(Upcoming)
IP Restrictions–Local and Network IP(Upcoming)
User restrictions(Upcoming)
End time Tracker(Upcoming)
Report with Absolute work hour calculation(Upcoming)
And many more exciting features are in pipeline
Plugin Shortcode:
[attendance_form]
Using this shortcode you can display a form in anywhere of your website, where your users will able to give their attendance easily. Before trying to hit attendance they will have to be logged in and they will see their name just to be confirmed.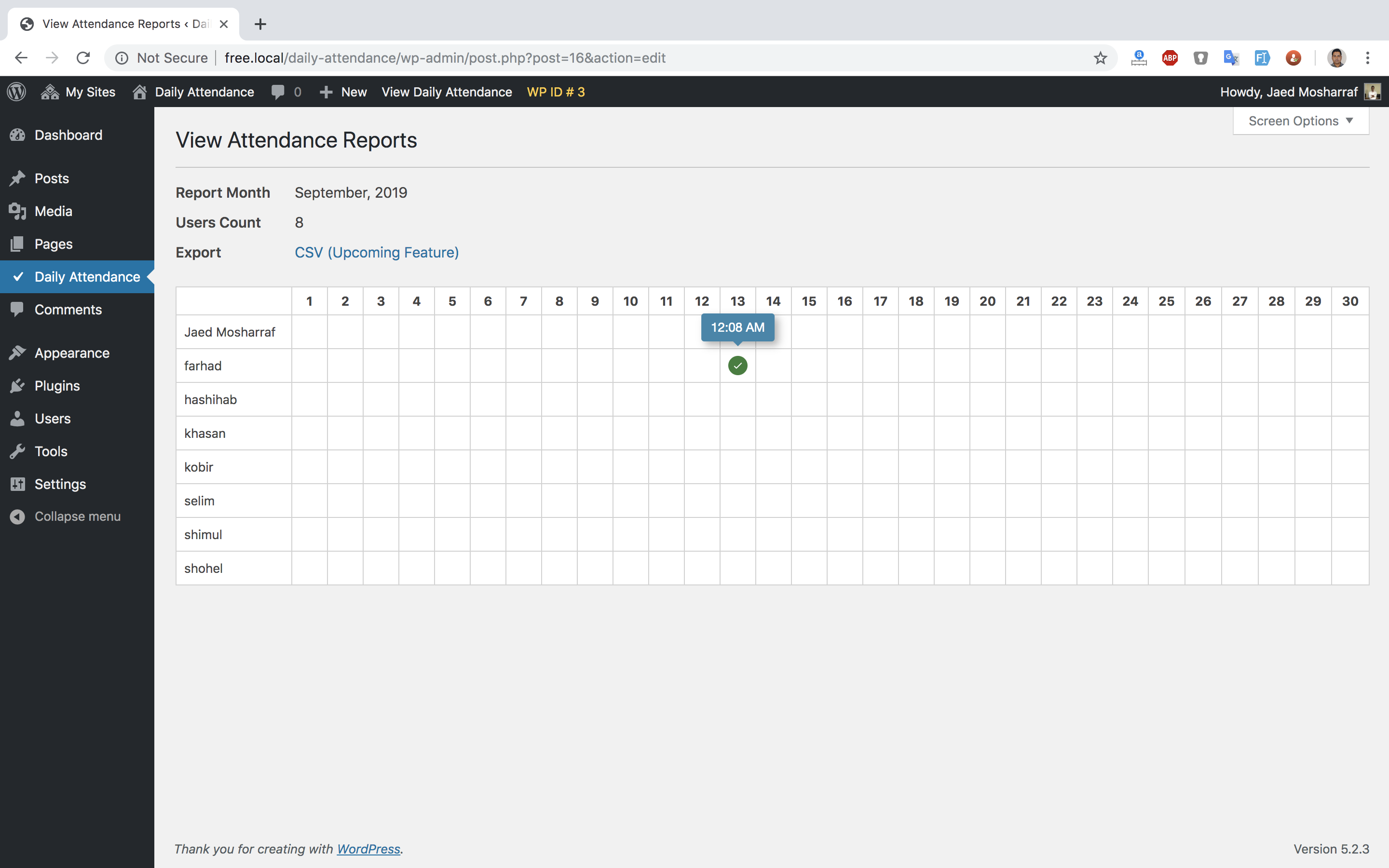 API Support :
You can integrate this plugin to any third party software/tools easily with its API.
It's so simple to integrate.
Endpoint:https://mysite.com/wp-json/v1/attendances/submit/
Field Parameter:
*userName | type string | required
*passWord | type string | required
How to install a WordPress plugin:
Install a regular WordPress plugin
Go your plugin settings via WordPress Dashboard and find "Daily Attendance" activate it.
If you have a question about this article, you can let us know via comments and we will get back to you.